We at Northern Heart + Home are so excited to launch our 'heart' series. As the name suggests, this was the very first section we developed and ultimately built our entire brand around! Since Northern Heart + Home was designed to celebrate the people, places and positives that set the North apart, this spotlight series focuses on exactly that: the people who are at the very heart of our Northern communities. Each profile highlights leaders who are pursuing their dreams, creating meaningful lives and truly shining in the North.
We could not have selected a more perfect pair for our inaugural 'heart' feature than Laura and Meagan Twigg of Twiggs Coffee Roasters. Since Twiggs is so beloved by its customers, gives back to the communities it serves and has several locations in the North, we are thrilled to have them kick off the interview series for our 'heart' section: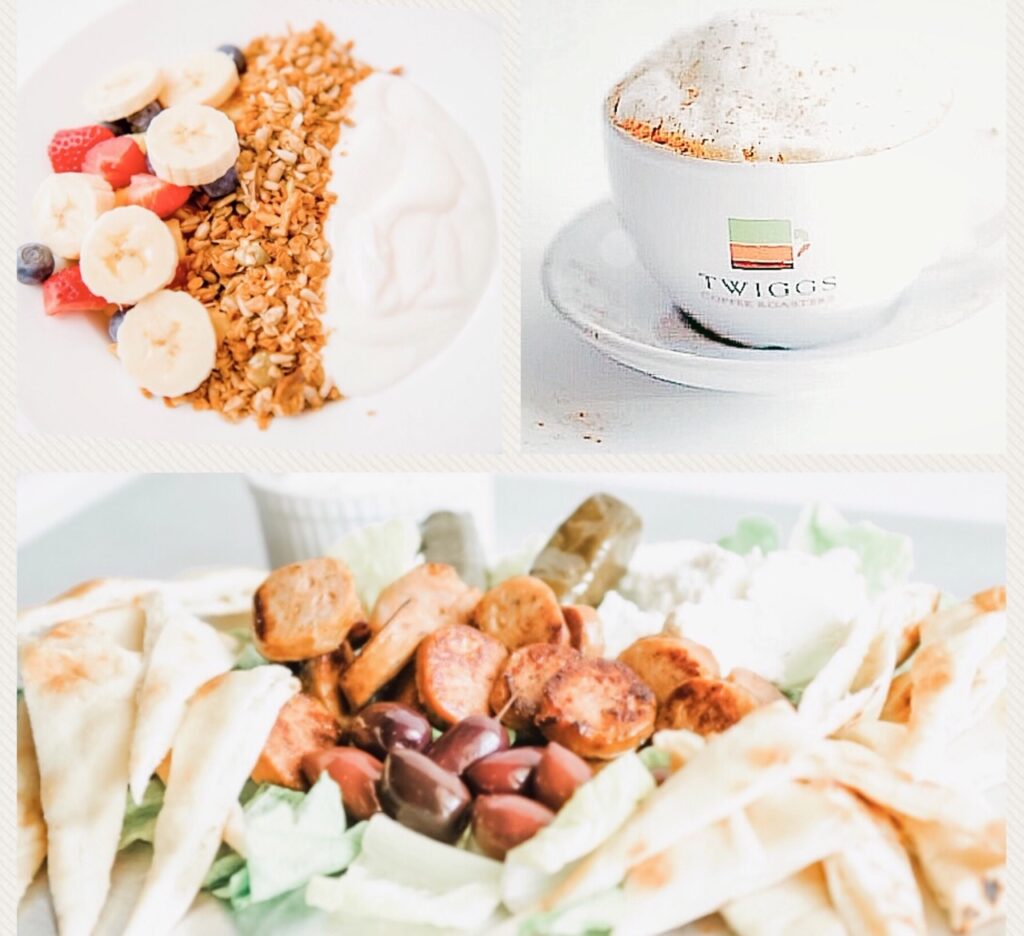 Since its founding in 1995 by family matriarch Jennifer Twigg, Twiggs Coffee Roasters has been a true Northern staple. It's our go-to when dashing between meetings, snacking while working on a post, getting together with friends or out for a date night! Their friendly and comfortable restaurants feature patios, drive thrus, and online ordering systems that make our lives easier. And don't get us started on Twiggs extensive fresh and healthy menu, we have had one of everything over the years and can attest to the fact that it truly boasts something for everyone. Even Keto, vegan, gluten-free and other specialty options are available. Bonus points for also offering an impressive wine, beer, spirits, and mixed drink list.
Did you know that 2 cents from every Twiggs take out coffee purchase goes to One Kids Place Children's Treatment Centre? Other community events Twiggs participates in include their Raising Awareness campaign to support One Kids Place, The Carmine Riciutti Christmas Special to benefit the North Bay Santa Fund along with many charity golf tournaments. Twiggs also partners with several Northern community organizations and businesses like the MFRC (Military Family Resource Centre) to offer a 10% discount to veteran families. Most recently they teamed up with Gateway City Brewery for the launch of a coffee infused beer!
Laura and Meagan Twigg share some of their secrets to success with Northern Heart + Home below.
The Northern Heart Q+A: Laura and Meagan Twigg of Twiggs Coffee Roasters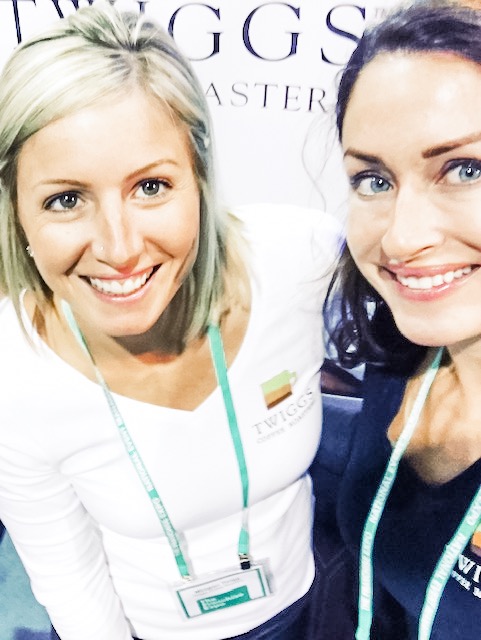 Tell us about yourself.
We are sister-in-law's who have become best friends and business partners while owning and operating the two Twiggs locations in North Bay as well as working at a corporate level to grow the Twiggs brand through franchise development.
What made you call the North your home?
We were actually both born and raised in North Bay so this has always been home, even during times away for schooling. Now we both have families so this has become home even more for us and our families.
What is your biggest accomplishment/what's the key to your success?
Our biggest accomplishment professionally would have to be us opening and successfully franchising Twiggs locations outside of North Bay. We currently have two locations in other Northern communities (Sudbury and Sturgeon Falls) and are excited to open other locations around the North.
A key to our success would have to be constantly maintaining a "home feel" for our customers as well as maintaining a high standard for our staff, giving everyone who walks in our doors a great experience. Our products are of a high quality and we are proud that what we serve is something we can stand behind.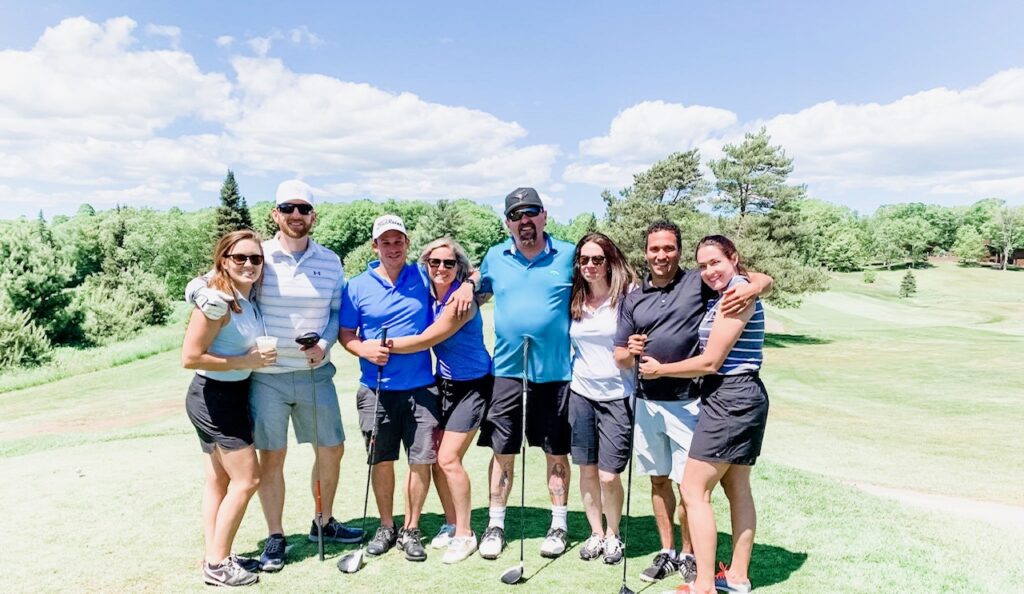 What is the best piece of advice you would give to someone starting a career or business in the North?
Get out in your community and experience what your city/town has to offer. If you work hard and put in the hours it will pay off. You definitely have to be prepared for hard times but if you persevere and hustle it will benefit in the end.
What is the biggest lesson you've learned so far in your career?
Our biggest lesson is that the amount you care, those around you will care as well. When you work hard and care about your business and its success others will work hard to help ensure this happens.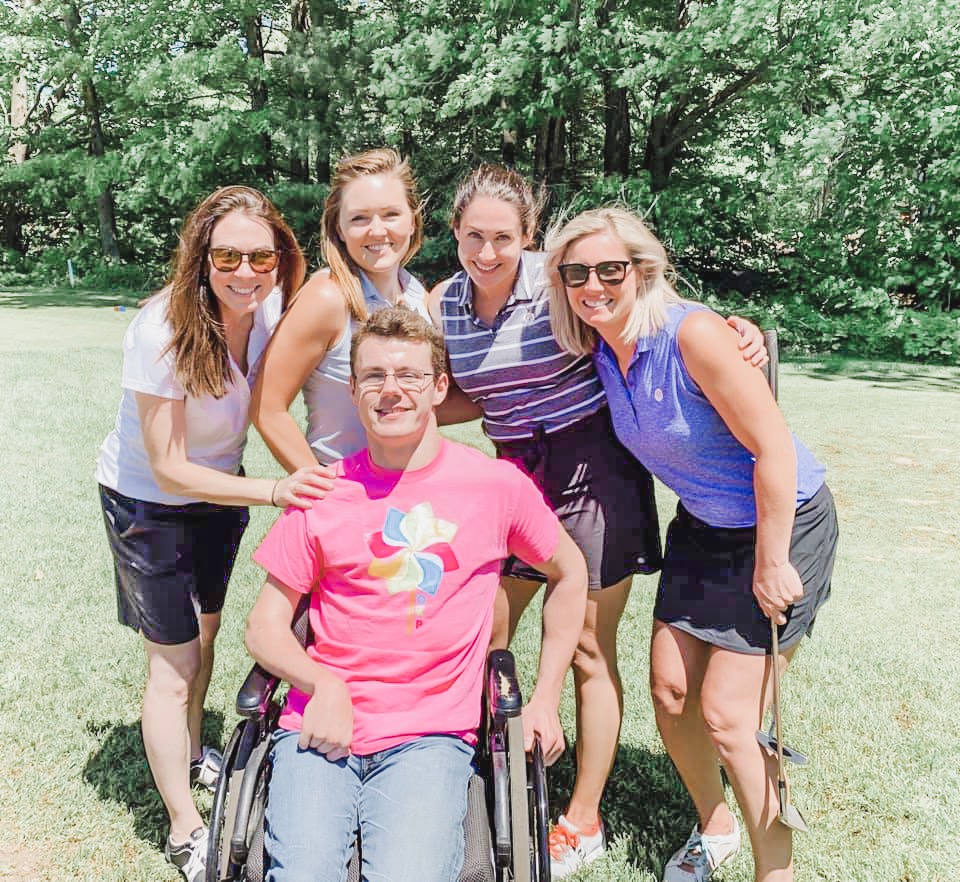 If you were magically given an additional 3 hours per day what would you do with them?
Hang out with our families and friends and chill a little more ? We work extremely hard so the times we can spend with family and friends are pretty special.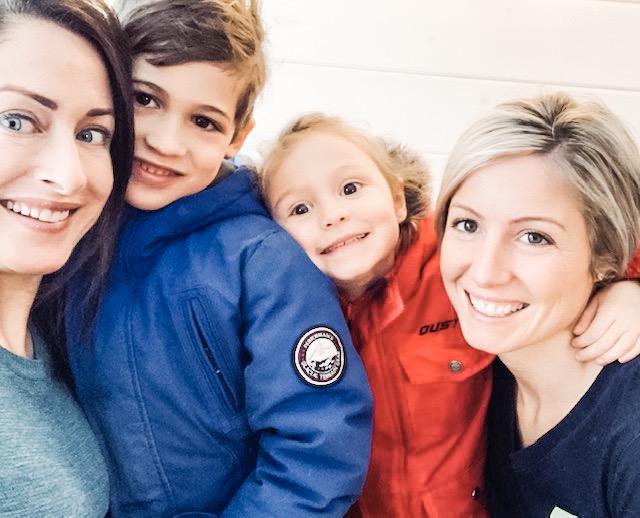 What would you like other people to know about living or working in the North? Any misconceptions you would like to change?
Having a life in the North is whatever you make of it. If you love great people, beautiful lakes and wilderness and unique restaurants and shops, the North is where you want to build your future. We have a more laid-back way of life and honestly not driving 2 hours one way or sitting on public transit for a huge chunk of your day is reason enough for us!
The misconceptions that drive us nuts are that there's nothing to do up here when really there's more than you could ever have enough time for when you get yourself busy with a career that challenges you and a community and friends that are engaging and fun.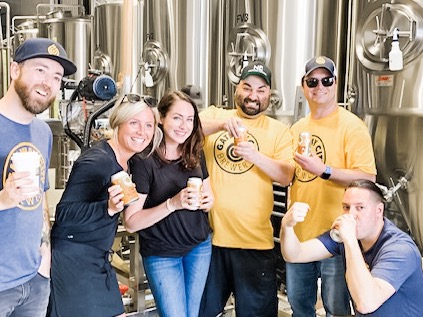 Rapid Fire Questions:
1. Favourite winter pastime?
Ice fishing and skiing
2. Is it a camp or cottage?
Laura says cottage while Meg says camp but really any true Northerner knows that there's no difference and its just a place to chill and have a good time!
3. Favourite Northern Ontario restaurant, retail store, spot for a night out or outdoor area?
Sudbury has a load of great restaurants like Verdicchio Ristorante, Sopporo Ichibang, Tucos Tacos, Ripe. North Bay has some gems like Dave's Green Papaya, The Station Taphouse and Churchills!
For shops in North Bay we absolutely love London Underground, The Farm, The Annex/Cheapskates, Vested Interest and in Sudbury we are kind of obsessed with Stich and Stone next to our Sudbury Twiggs on the Kingsway!
4. Tell us where you get your best cup of coffee and chip stand?
Best cup of coffee is a no brainer…TWIGGS!
Best food truck is 17 Hour Convenience or The Food Truck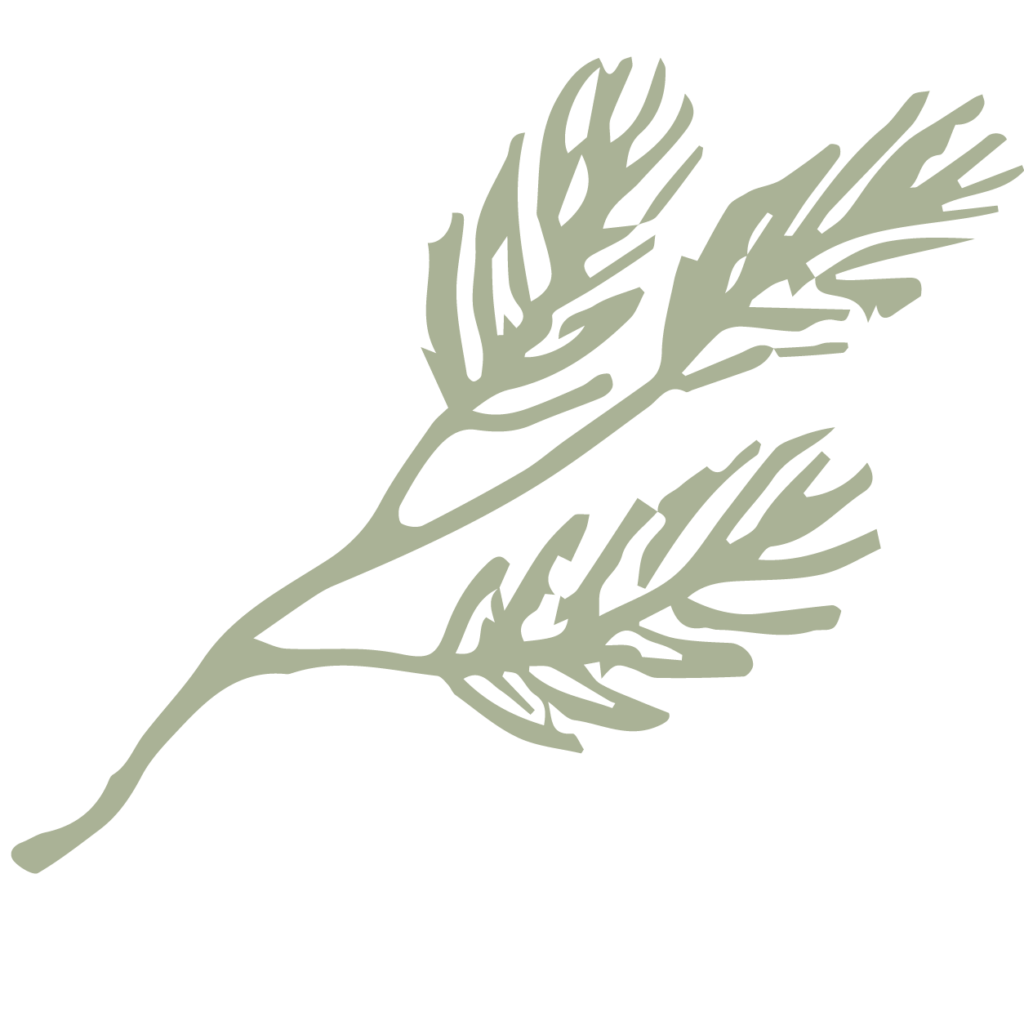 Follow Twiggs Coffee Roasters:
Website: https://www.twiggs.ca/
Facebook: https://www.facebook.com/TwiggsCoffee/
Instagram: https://www.instagram.com/twiggscoffeeroasters/
Do you know of an amazing Northerner who is pursuing their dreams, creating a meaningful life and truly shining in the North? Let us know!