The first week of Fall is upon us! Celebrate the new season in style and enhance your curb appeal with these Autumn inspired updates.
Creating a fresh Fall feel can be as simple as swapping a few key pieces. Below are links that will allow you to easily and affordably shop from anywhere. Included are offerings from some of my favourite local online sellers and sources.
Easy Outdoor Updates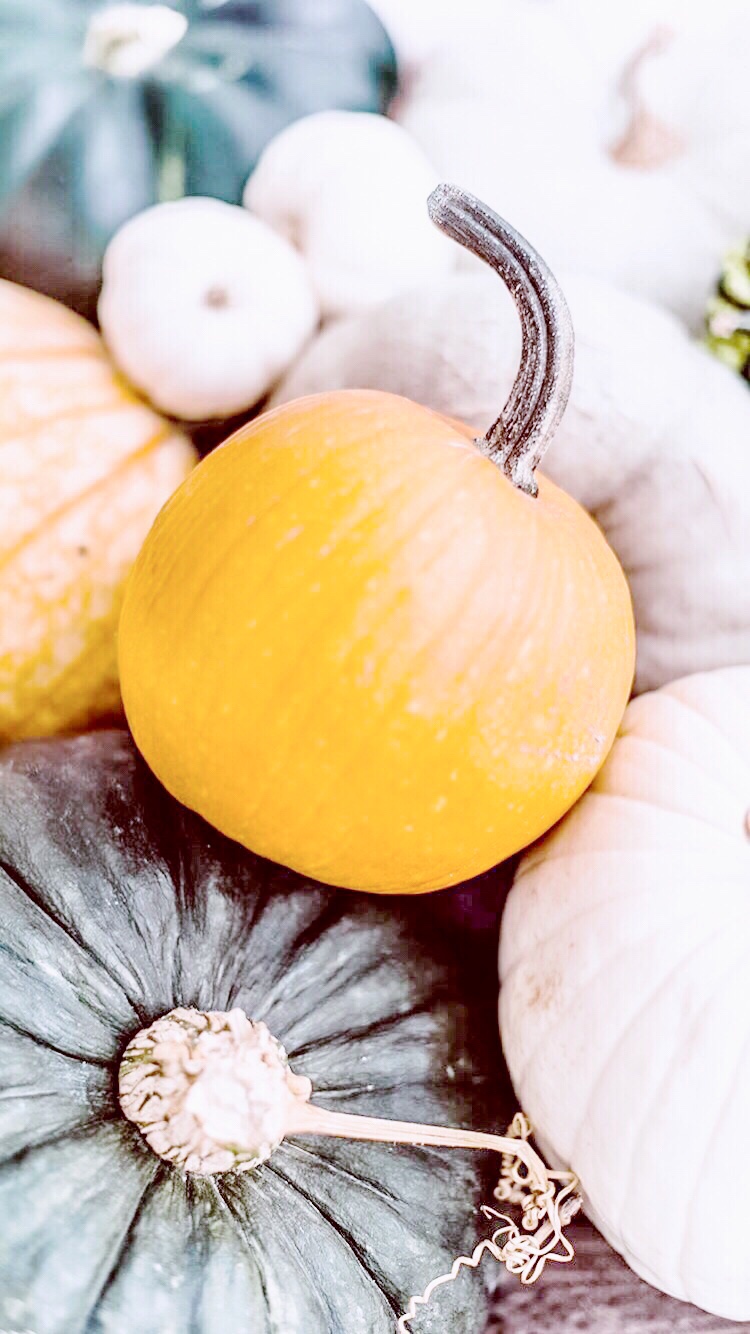 Pretty Up with Pumpkins
Have some fun and head to your local pumpkin patch or farmers market! Pick a selection of pumpkins or gords to use in their natural splendor or get crafty with some paint and apply a decal. This is a simple and stunning way to decorate that has the bonus of being sustainable. Once your display is done you can re-purpose them for Thanksgiving pies or carve for a Halloween treat. Or buy faux and reuse year after year!
Shop this style: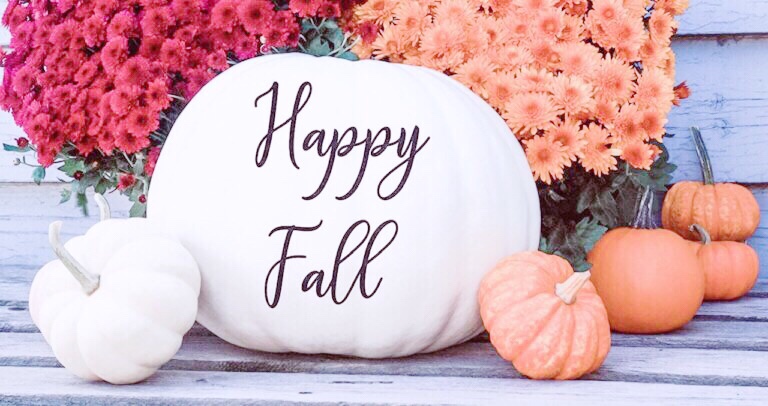 Click to view: Happy Fall Decal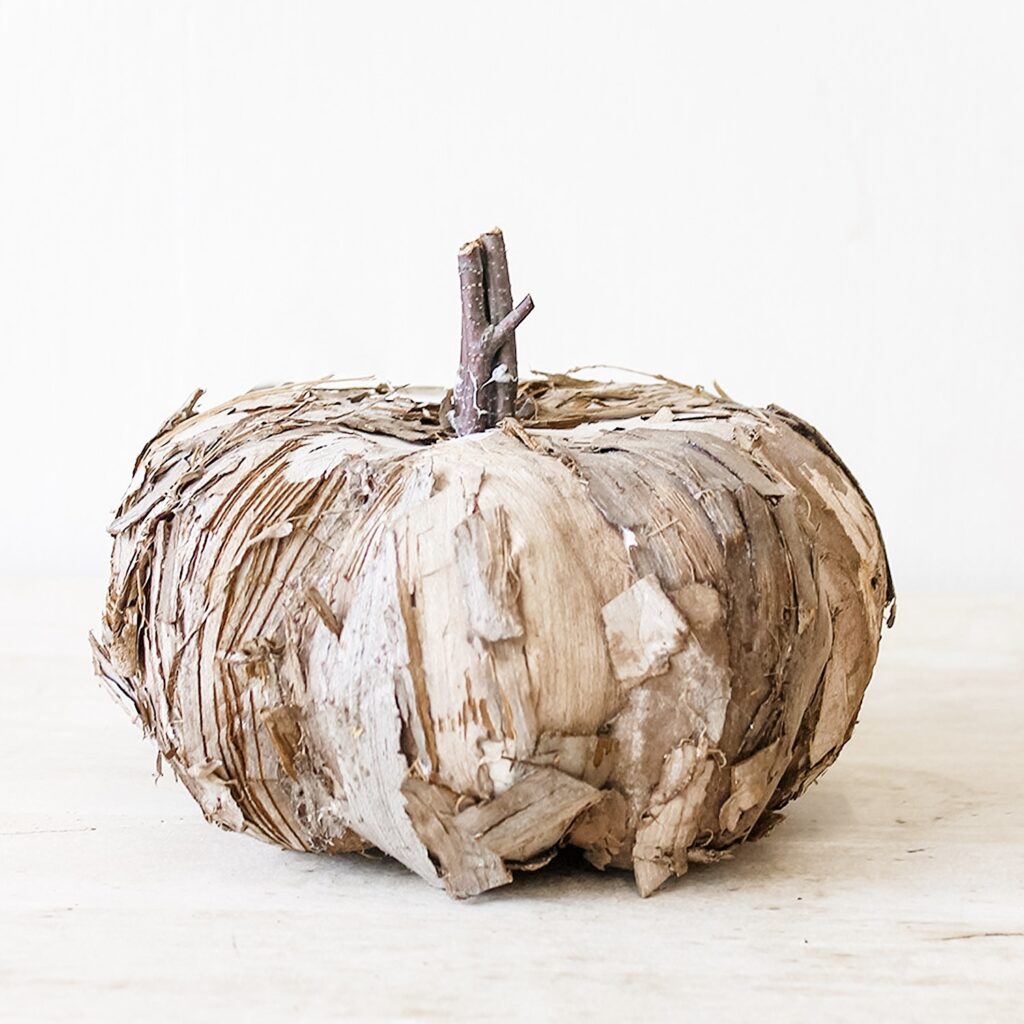 Click to view: Rustic Birch Bark Pumpkin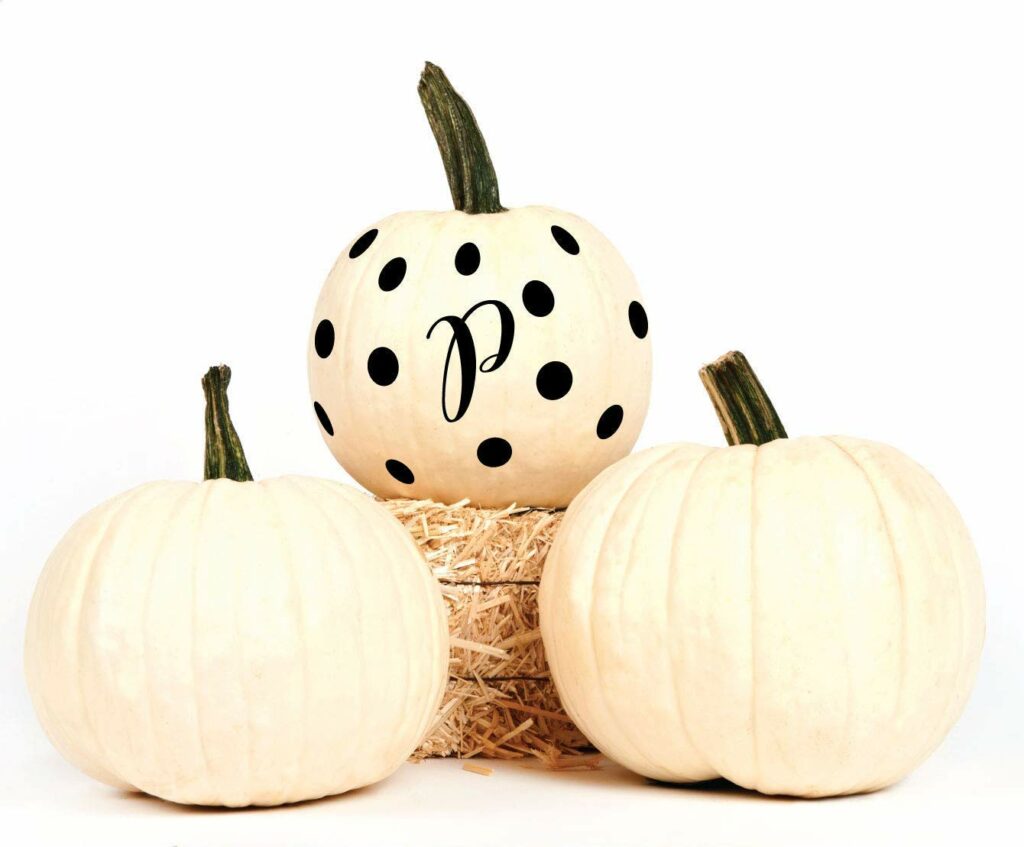 Click to view: Initial Monogram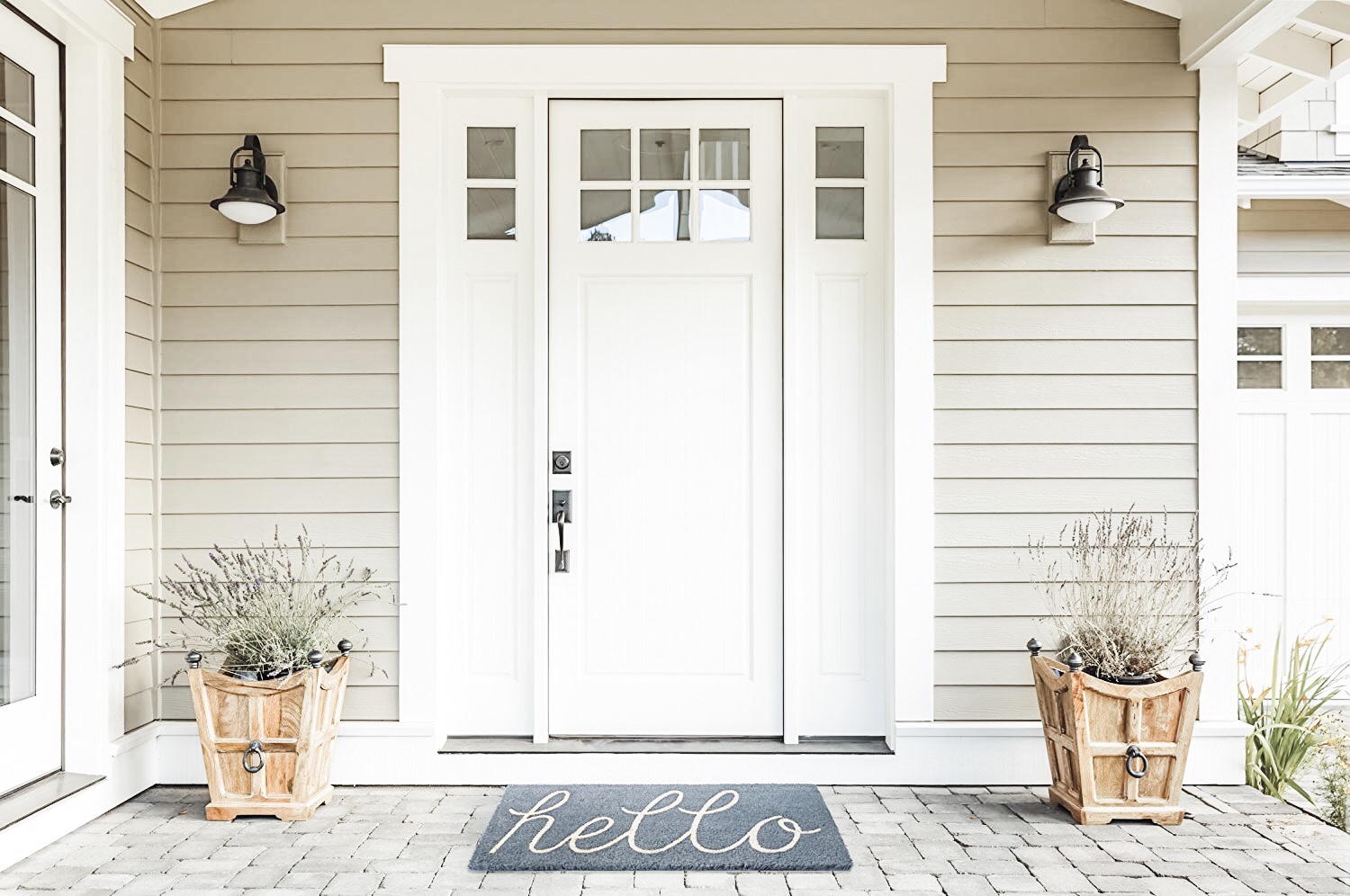 Greet your Guests
Greeting your guests with a seasonal sign or custom mat is guaranteed to give a warm welcome. Both also offer an opportunity to add personality to your porch. A good mat combines form and function, so we love those that stand up to the elements while also setting the tone of the space.
Shop this style: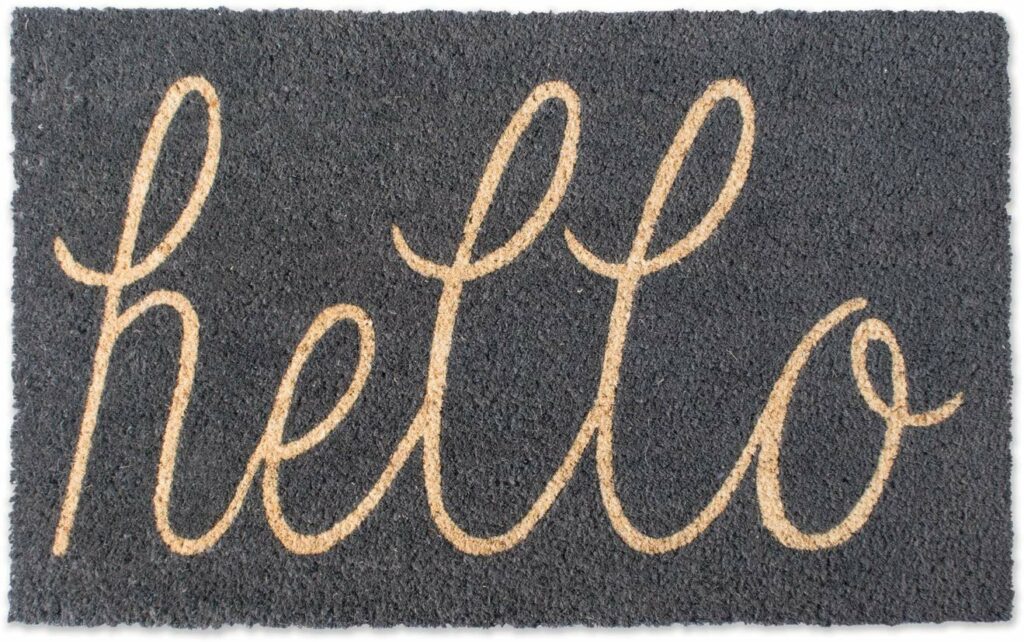 Click to view: Easy Clean All Weather Doormat, Various Colours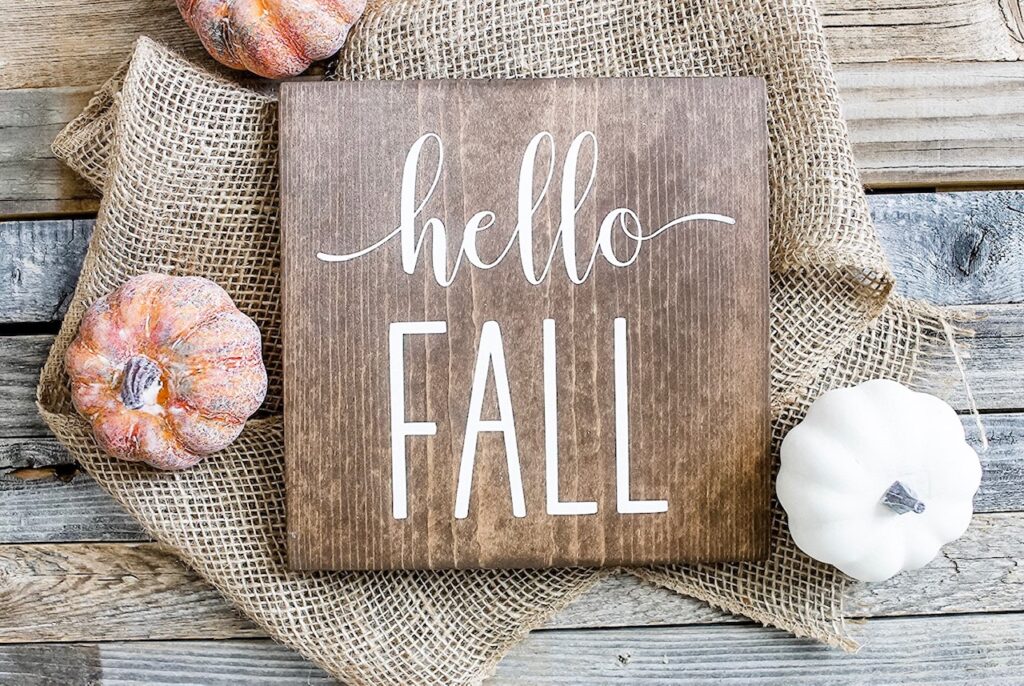 Click to view: Hello Fall Sign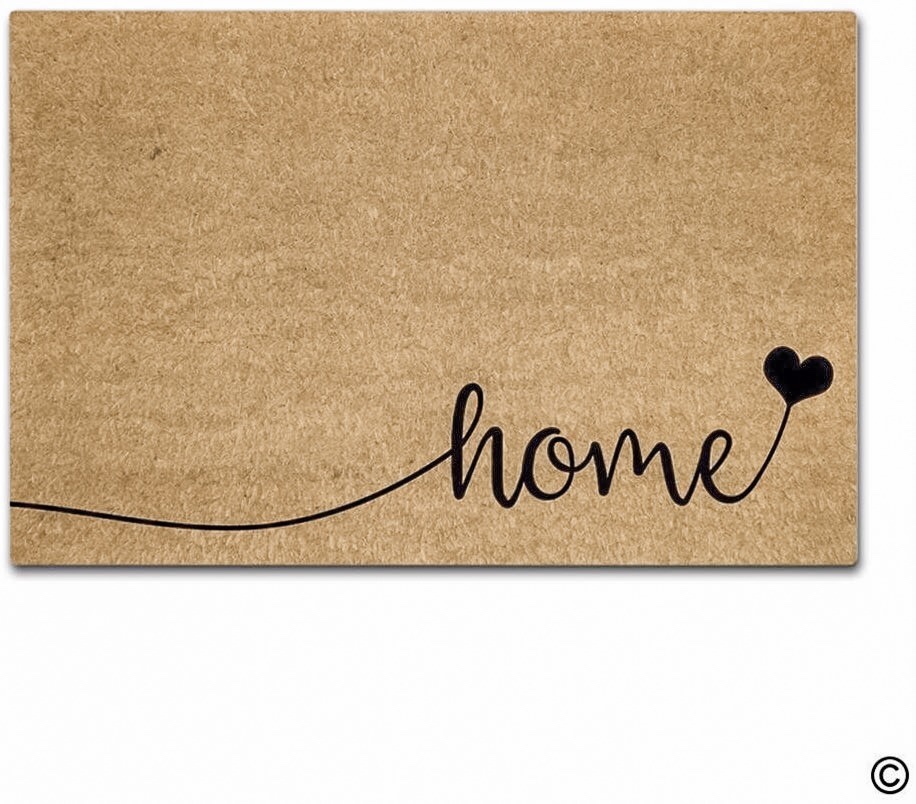 Click to view: Sweet Home Entrance Doormat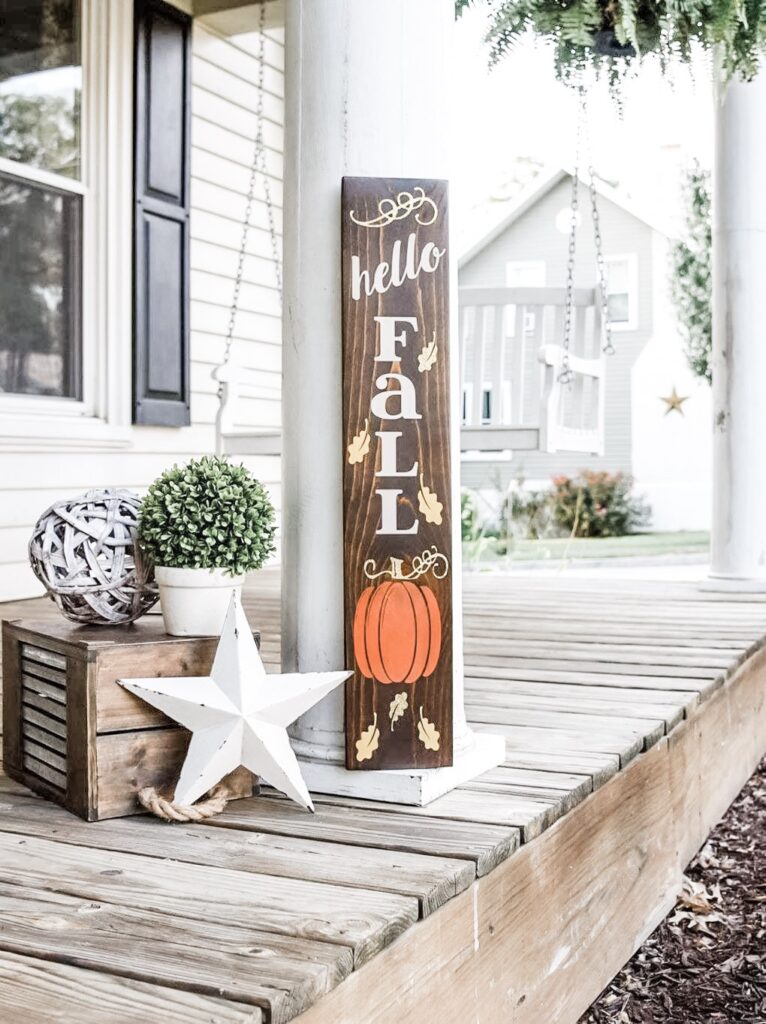 Click to view: Hello Fall Porch Sign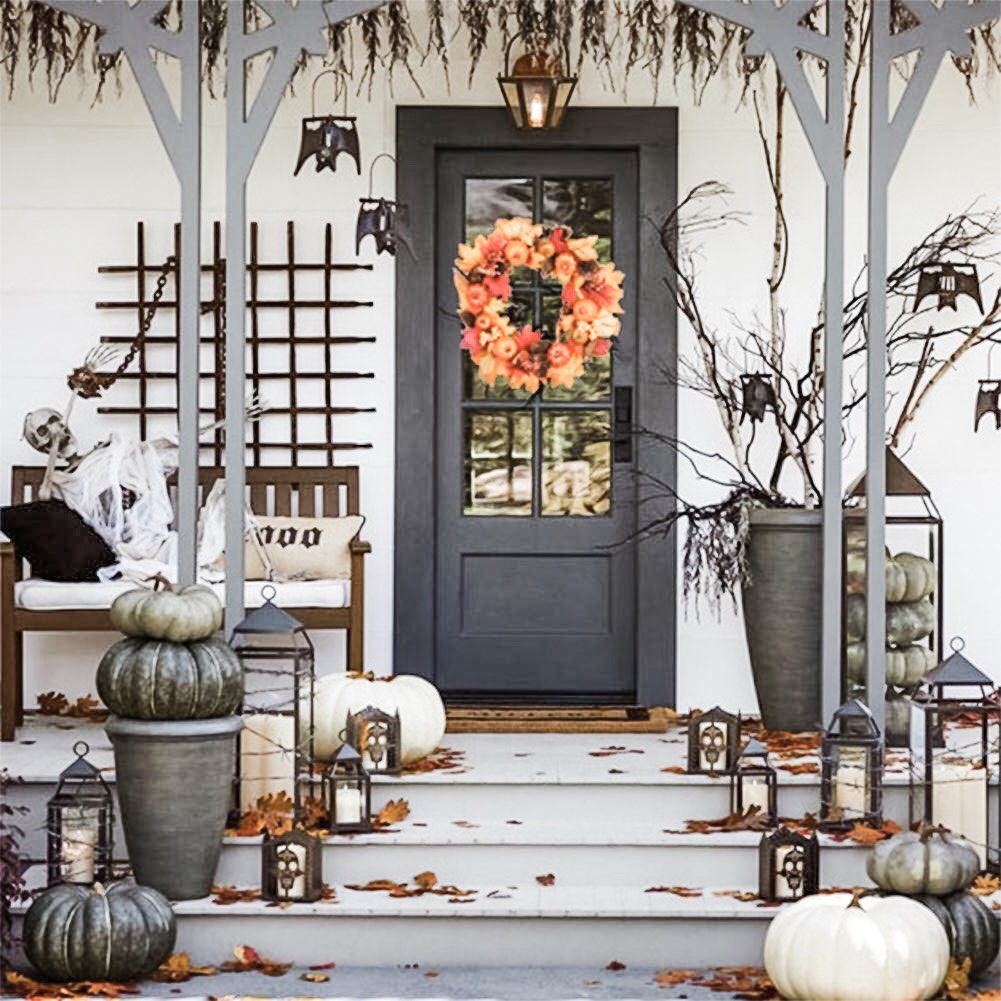 Dress up Your Door
This is the focal point of your entry so enhance it with a festive wreath or swag. Bonus points if you apply a fresh coat of paint or add new hardware. Even giving your existing door a good clean and polish will make all the difference.
Shop this style: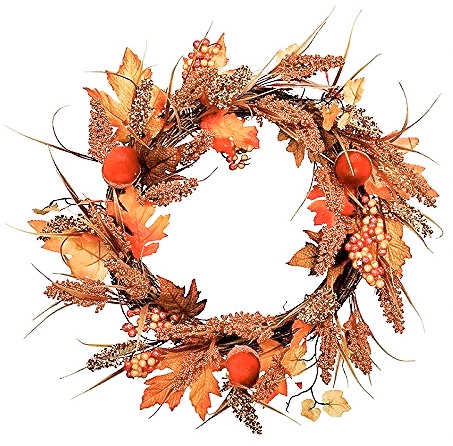 Click to view: Woodberry Harvest Front Door Wreath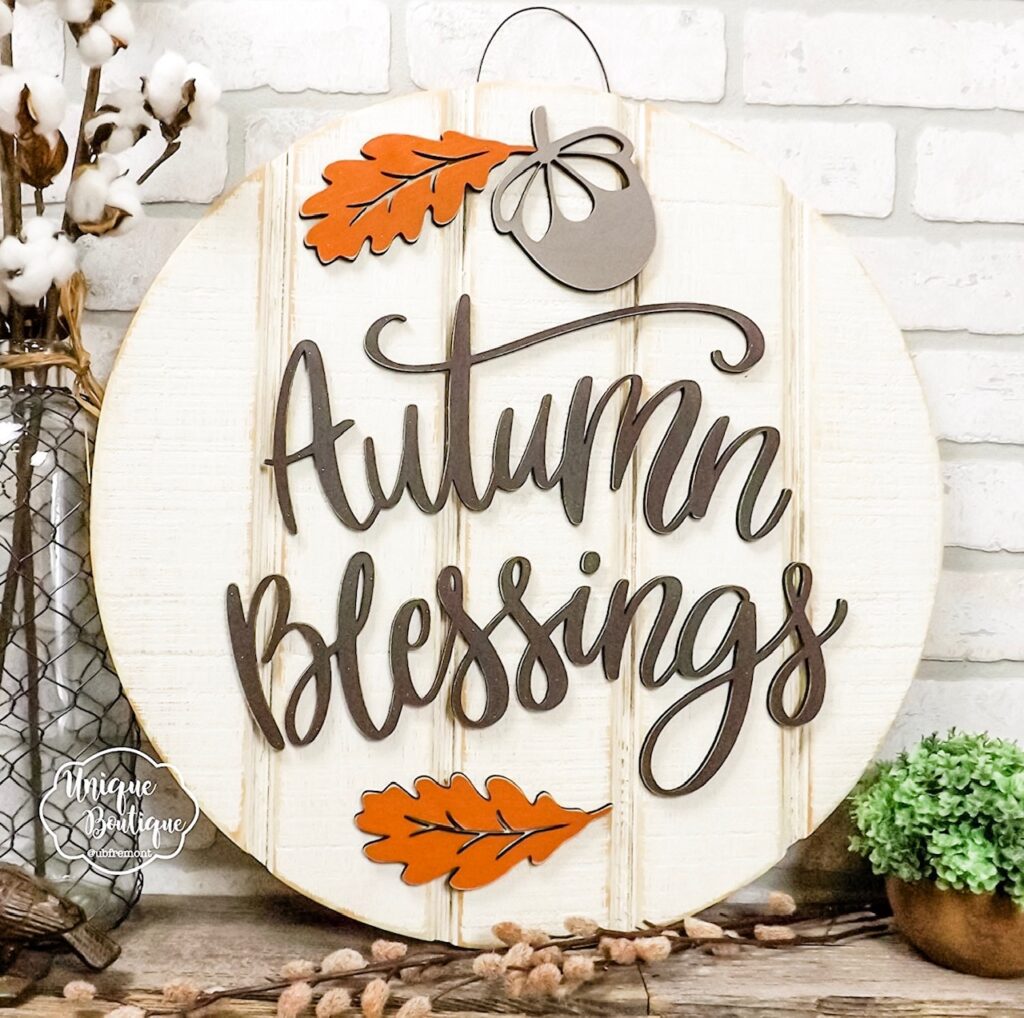 Click to view: Autumn Blessings Door Hanger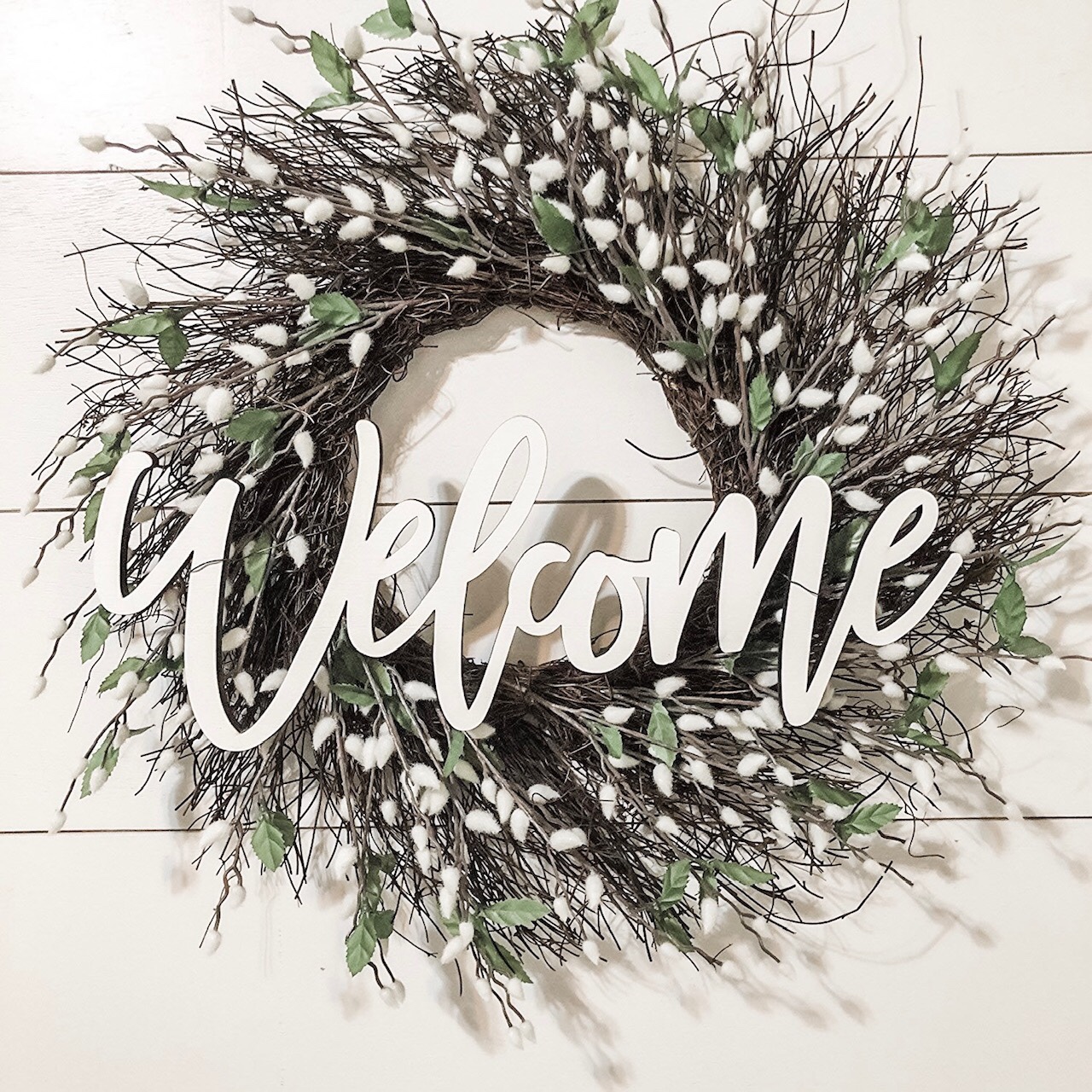 Click to view: Welcome Wreath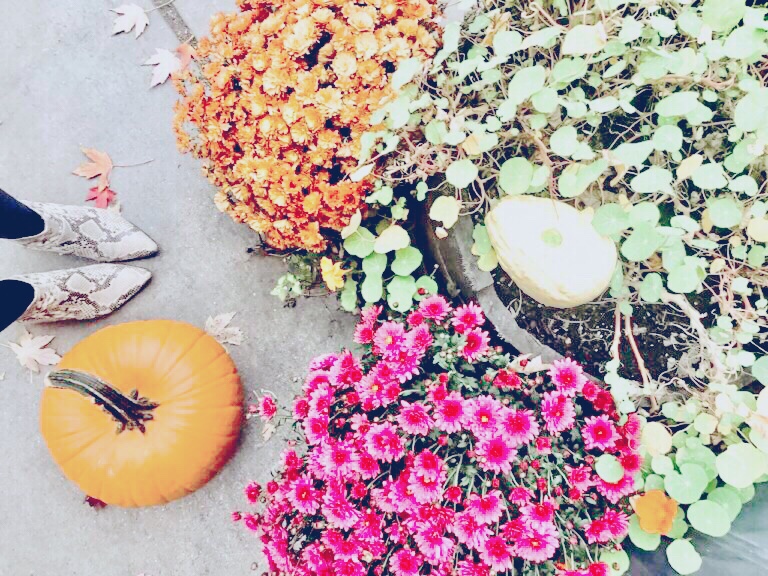 Bring on the Blooms
Quickly and affordably add to the Fall feels with planters that reflect the season. Think mums, ornamental cabbages, grasses – they all scream seasonal. From the ready-made to the DIY, this is my favourite way to update the exterior of my home for any season.
Shop this style: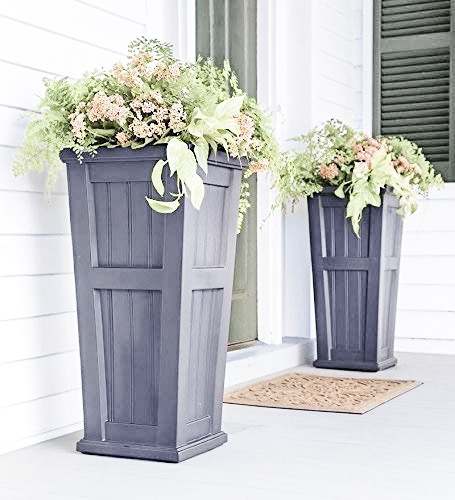 Click to view: Black Cape Cod Planter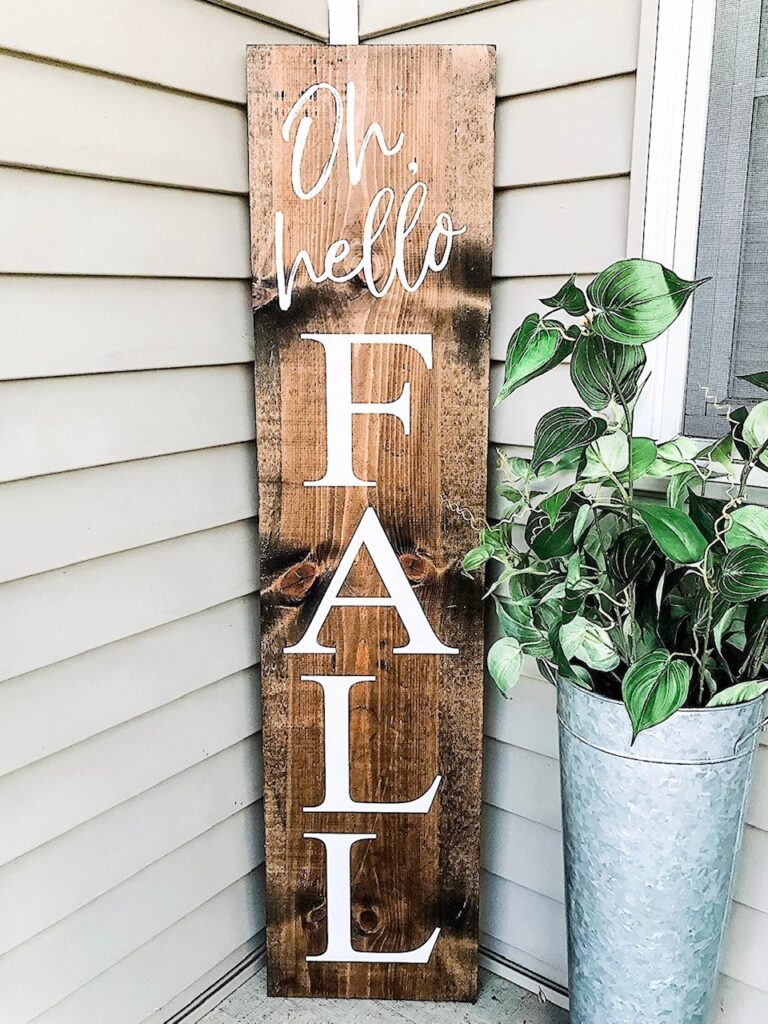 Click to view: Galvanized Planter Click to view: Rustic Sign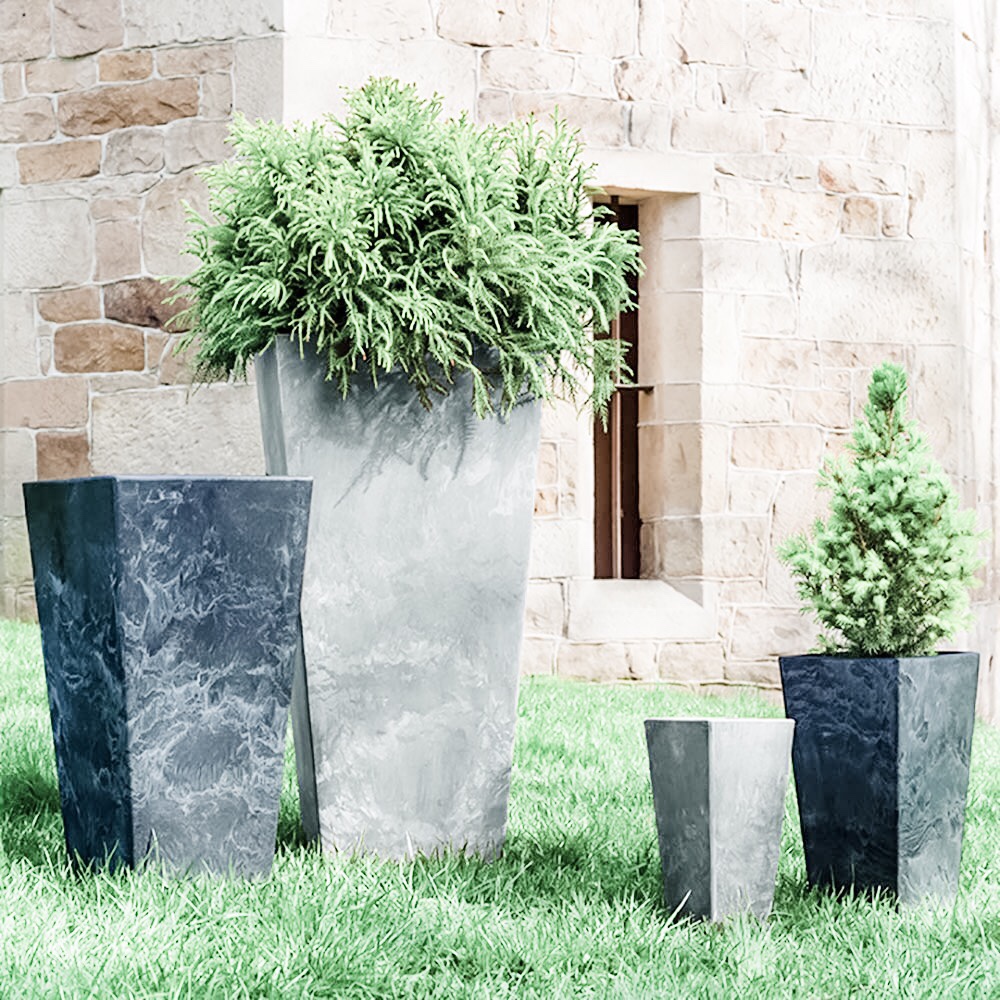 Click here to view: ArtStone Planter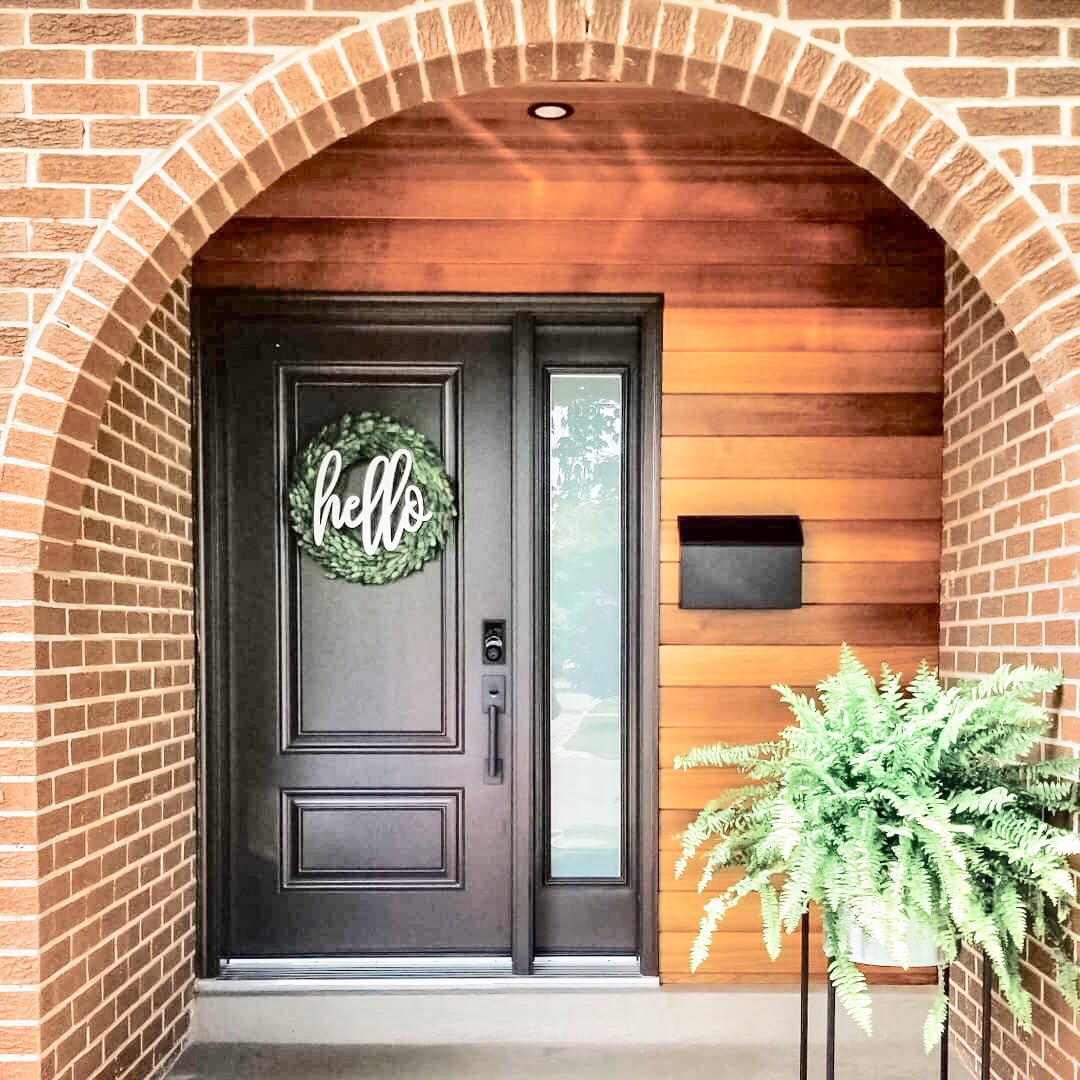 Accessorize
Shine some light on the subject and switch out your light fixtures, give your mailbox a makeover or enhance your house with custom numbers. To go the extra mile put in some elbow grease and add an accent wall! The finishes and style of these elements should be cohesive, working in unison to up the appeal of your entry across the seasons. Updates like these may take a bit of extra work but are definitely worth it!
Shop this style: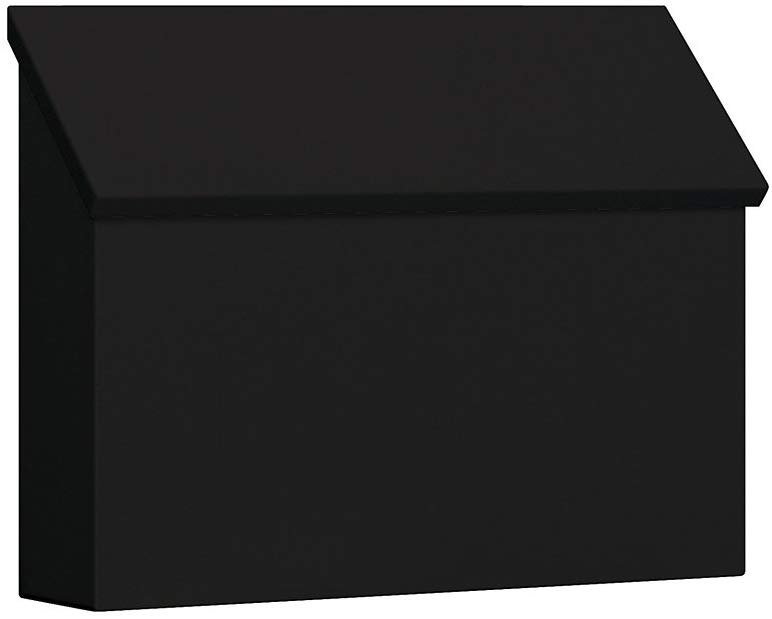 Click here to view: Traditional Horizontal Mailbox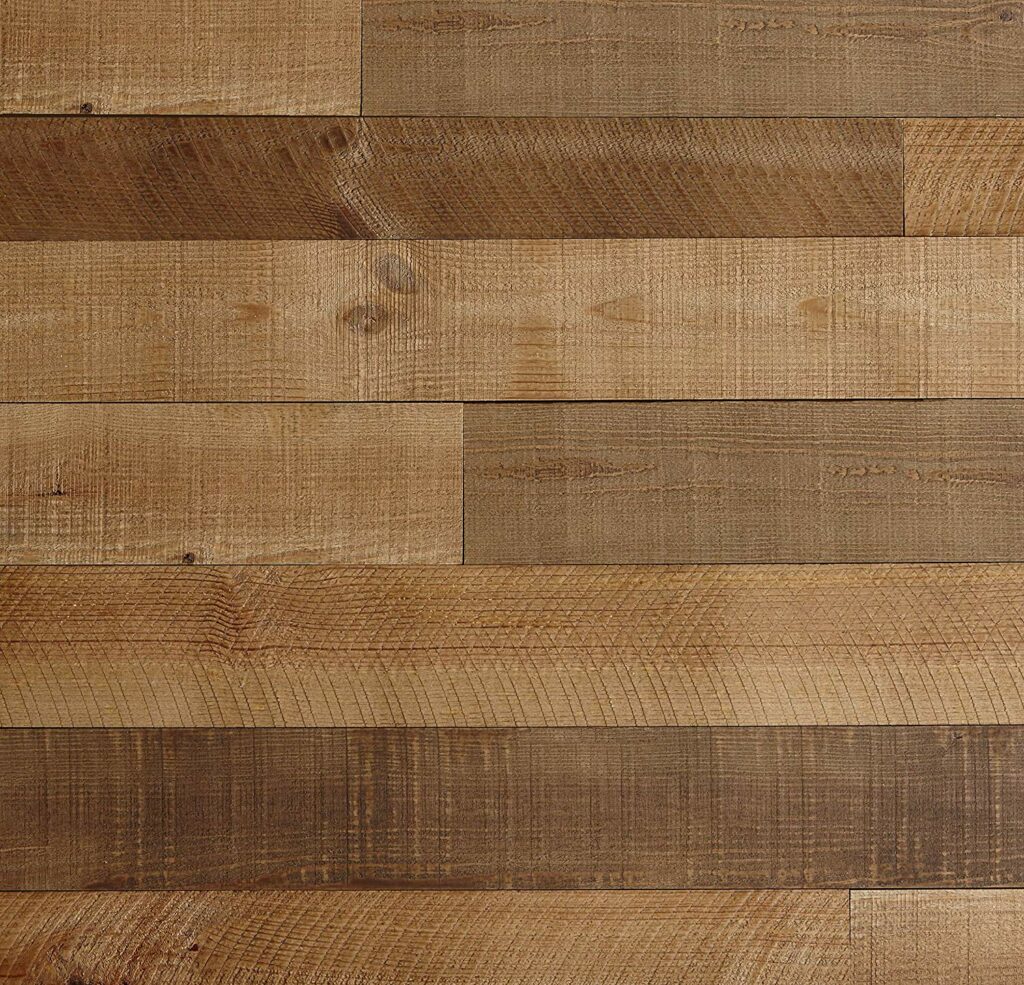 Click to view: Barnboard Collection Wall Planks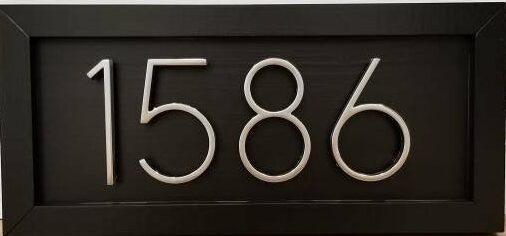 Click to view: Custom Modern Address Plaque
What are some of your favourite Fall updates? Let us know!!



Our editors review and recommend products to help you buy the stuff you need. If you make a purchase by clicking one of our links, we may earn a small share of the revenue. The compensation received via any form of advertising will never influence Northern Heart + Home's content. We only feature items we love and think you will too!