Northern Heart + Home was designed to celebrate the people, places and positives that set the North apart. This spotlight series focuses on exactly that: the people who are at the very heart of our Northern communities. Each profile highlights leaders who are pursuing their dreams, creating meaningful lives and truly shining in the North.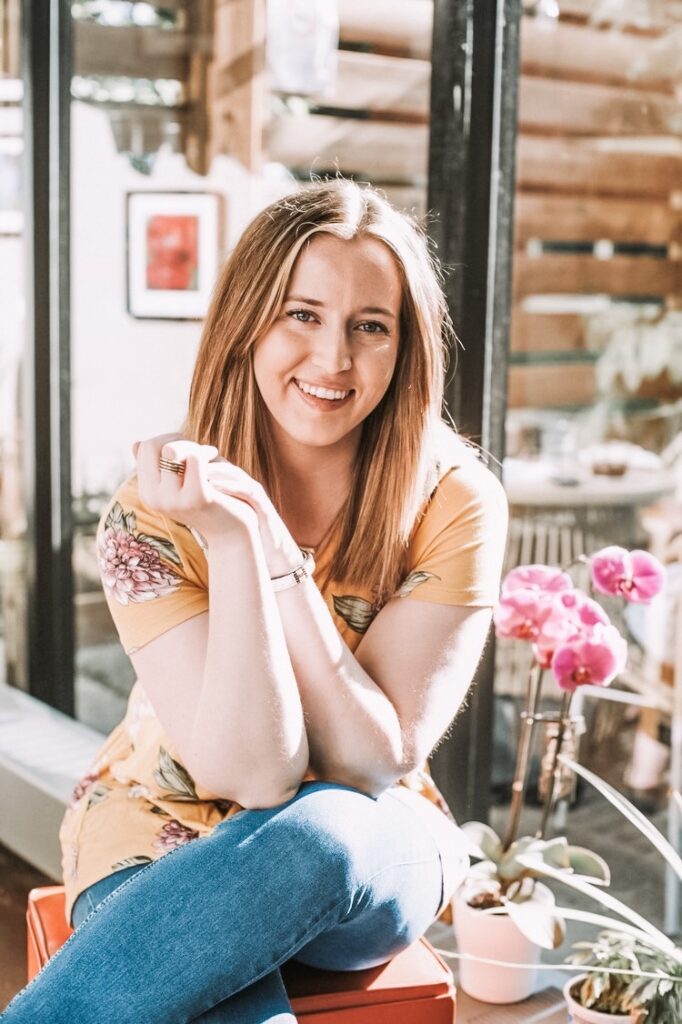 Jacqueline Villeneuve is the founder of Olive & Annie, an ethical apparel and accessories brand that supports survivors of sexual violence and child protection initiatives. Olive & Annie is the first Canadian founded / Kenyan made collective to be featured in Lauren Conrad's internationally recognized online marketplace The Little Market. Scroll down to learn more about the upcoming Olive & Annie pop up and stay tuned for more on the amazing giveaway you can WIN with Northern Heart + Home! Details will be posted very soon, and we are so pumped!
We are huge fans of the Olive & Annie brand and everything that it stands for. Here's what we learned in our chats with Jacqueline:
The Northern Heart Q+A: Jacqueline Villeneuve of Olive & Annie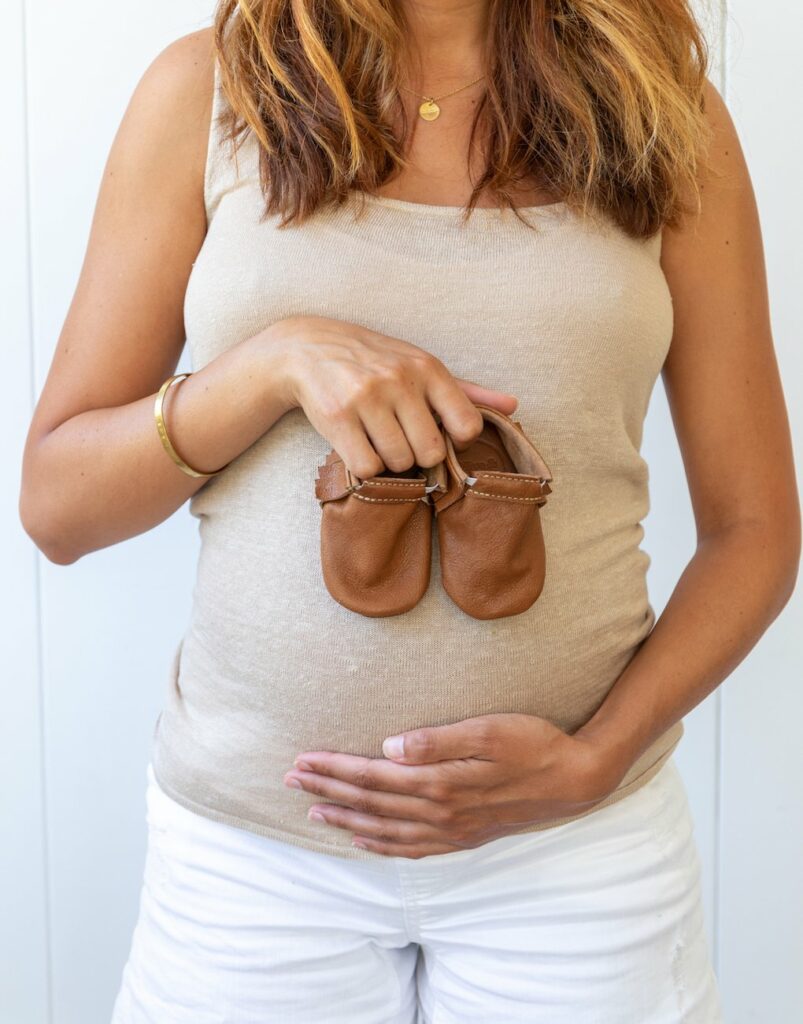 After completing high school at the age of 18, Jacqueline moved from northern Ontario to Nairobi, Kenya with the goal of opening a children's home. In 2013 with the help of her local partner, Jerusha Wanjiru, ZLT Children's Home opened it's doors and continues to provide a loving family to 27 orphaned and abandoned children (under Jerusha's motherly care). This began Jacqueline's journey passionately advocating for the rights of orphaned children, and collectively working alongside other organizations and fair-trade brands to end the orphan cycle.
Jacqueline became a single mother at the age of 21 and began studying via correspondence at Pennsylvania State University shortly after her daughters birth. Through her years of working and volunteering in Kenya with orphaned children, Jacqueline and her team identified an alarming trend. A large majority of children living within children's homes were coming from single mother households. She conducted her first research study in 2015 identifying the factors leading to single mothers first unplanned pregnancy. Her research shared that most vulnerable single mothers under the age of 25 had little to no support from their child's father, experienced abusive relationships, had limited support from their families, and in nearly all cases no access to sexual health education and family planning.
This sparked the idea for Olive & Annie. A fair trade brand creating artisan crafted apparel and accessories that gives back with every purchase and provides employment to single mothers and men who serve as positive male role models.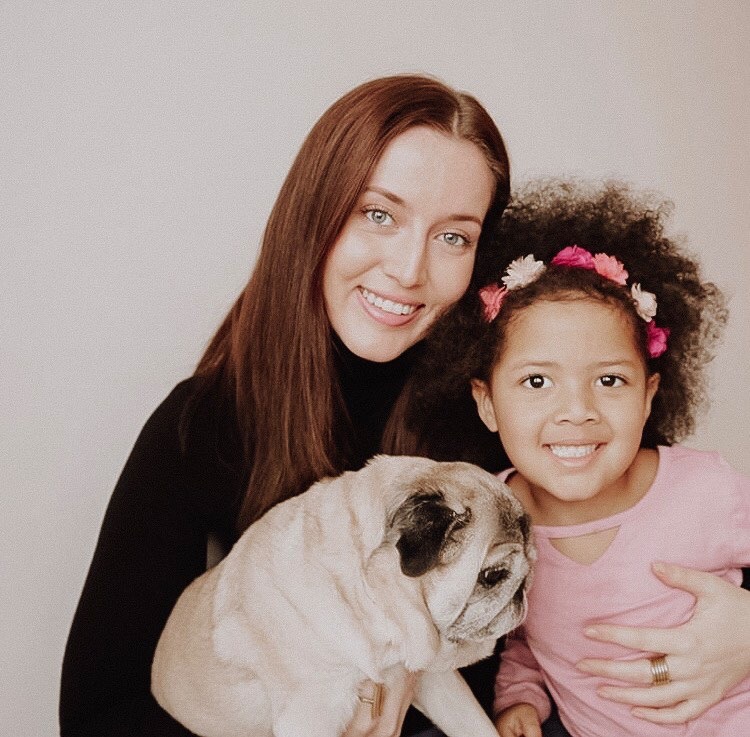 Tell us about Olive & Annie
Olive & Annie is an ethical fashion brand that gives back through every purchase. Every product is handcrafted with love in Kenya. Olive & Annie now works with 20+ artisans and most recently began training a collective of 10+ single mothers in Mathare and Eastleigh regions of Nairobi to carry out all of our upcoming beadwork projects for Spring / Summer 2020 collections.
We create jewelry utilizing recycled brass materials as well as leather goods. Our production follows fair trade practices and we utilize a female owned and operated workshop for the production of all bags and signature baby moccs. We put our heart and soul into our product design, packaging, and do all that we can to ensure that our customers understand the impact of their purchases.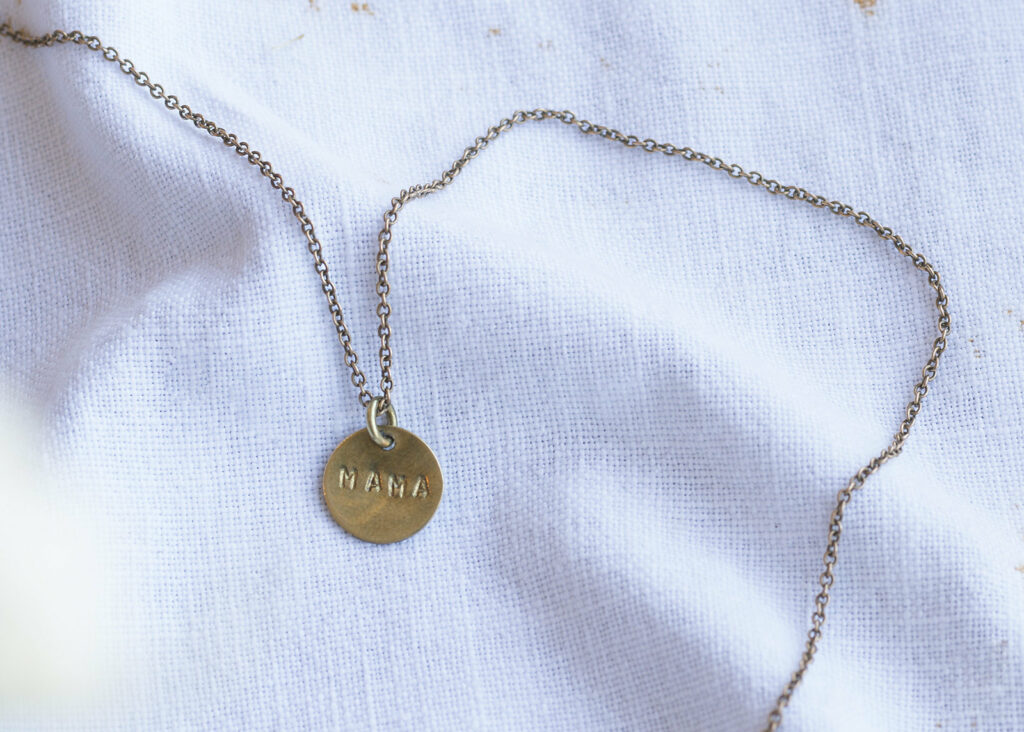 How did you come to realize and pursue your dreams?
I have always been passionate about social justice. After founding my non-profit organization, ZLT Hope Homes in 2013, it became very clear the magnitude of what we were taking on. I was very young when I began my journey in the nonprofit sector, but I was fearless (cheers to being 18!). Following in the footsteps of organizations I admired I merged my love for art and design, storytelling, and employing hard working families that needed an extra hand. My big focus has always been supporting fellow single mothers as well as men who serve as positive male role models. I believed in our vision for ethical fashion with a 100% give back. It took two years, and I felt like giving up along the way many times, but now I am finally seeing the incredible impact of our brand.
I researched A LOT. Most of what I've learned in development and entrepreneurship has been taught through practical experience but I also have amazing mentors who have guided me on this journey. Mentorship is key to a young entrepreneurs growth, and I'm grateful to my mentors who took the time to share their advice with a young woman who had big dreams to make a difference in the world.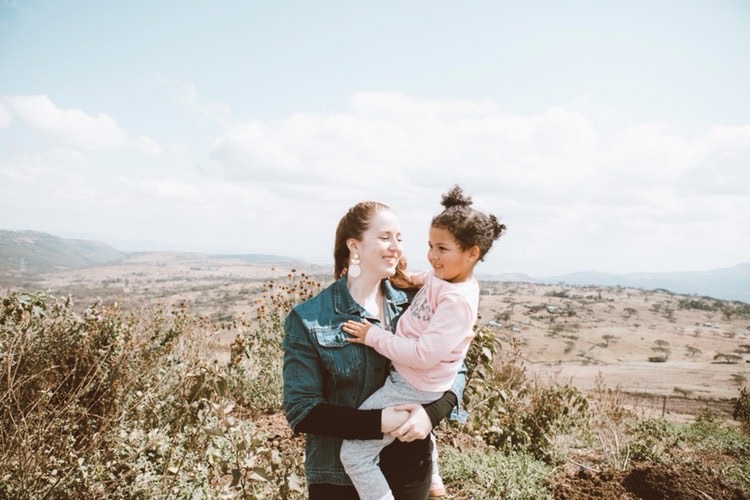 Where do you find the inspiration for Olive & Annie's offerings?
Our inspiration for Olive & Annie products come directly from the community we serve! The women and children assisted by ZLT Hope Homes are absolutely incredible. They're resilient, hard working, and they are so deserving of opportunity. Their stories are the inspiration behind every design.
Our packaging and production is environmentally friendly, and we utilize simplistic designs. Our upcoming collections will offer a new range of products ideal for mothers on the go and women who desire to dream big. We are most expired for our new ethically produced bags and gold plated jewelry!
How has living in the North shaped how you make/create your products?
From day one we have received immense support from the community of Greater Sudbury. It began with support for ZLT Hope Homes (Zawadi la Tumaini Children's Home as it was known back then) and expanded to support for Olive & Annie. Our first customers were here, my mentors are here, and my family is here. As we continue to grow I would like to keep our North American HQ in Sudbury, and support growth in the community which has always supported us.
Since Olive & Annie has a 100% give back to ZLT Hope Homes, we know first hand the beautiful community we have built with our donors across Northern ON. Local businesses and donors provide over 90% of ZLT Hope Homes operational budget, and many of our customers are located here as well. All of our packaging is produced locally, PR is done by a local female owned company, and a large majority of our collection launches and sales are done in Sudbury. We love having our Canadian HQ in Northern Ontario and value the compassion and support for charitable brands like ours which exists here!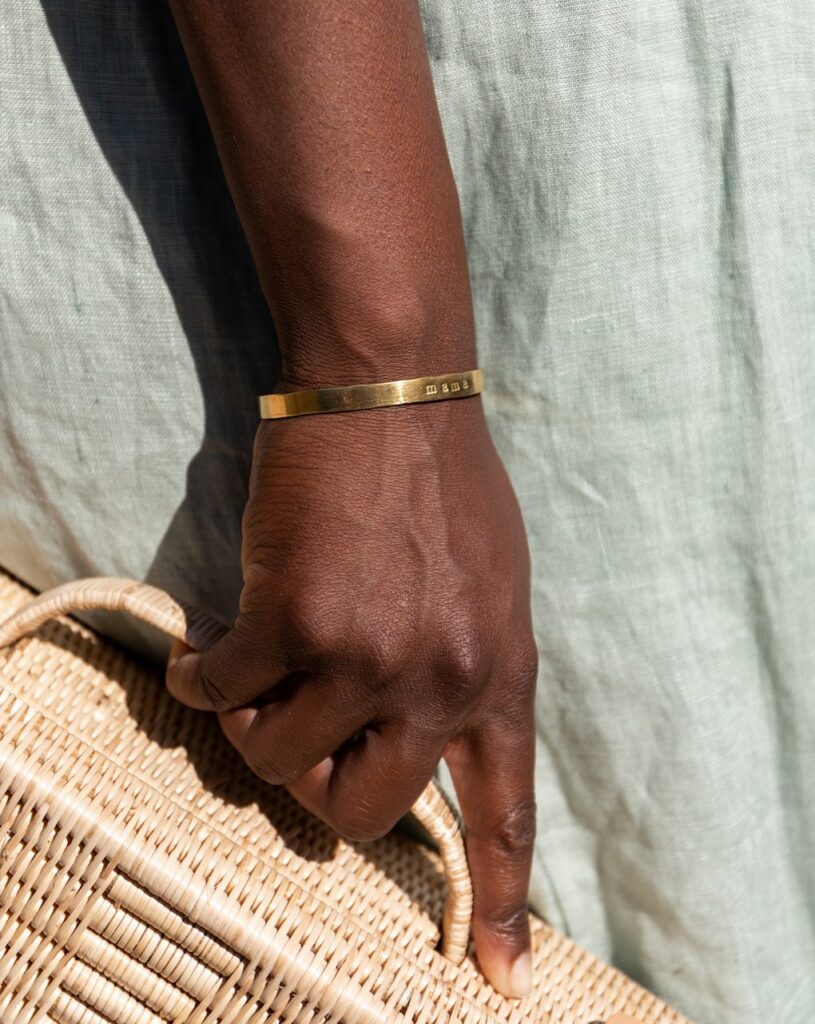 What's the most rewarding part about being a maker/creator?
The most rewarding part about being a creator is working alongside artisans and seeing the social impact behind our products. Having founded ZLT Hope Homes, our charitable partner, I know the children who benefit from our charitable giving first hand. I've watched them grow up and seen them overcome immense trauma, academic challenges, life threatening health issues, and so much more. I know the direct impact the sale of our products have on their lives, and that is why seeing the community support for this brand means so much.
On September 16th we begin our new program with Olive & Annie and ZLT, training single mothers in two of the largest slums of Nairobi to learn the artistry of bead work so they can take over all Olive & Annie beadwork projects. These women are courageous, strong, and resilient. The majority of them left abusive and oppressive relationships where they were forced into marriage before the age of 18, leaving those relationships when their own daughters were going to be forced down the same path. A lot of the mamas have 5+ children, but are now struggling to care for their children. This training and ethical employment opportunity will provide financial stability and show the mamas that they are loved, supported, and capable of rising above the hardships they faced.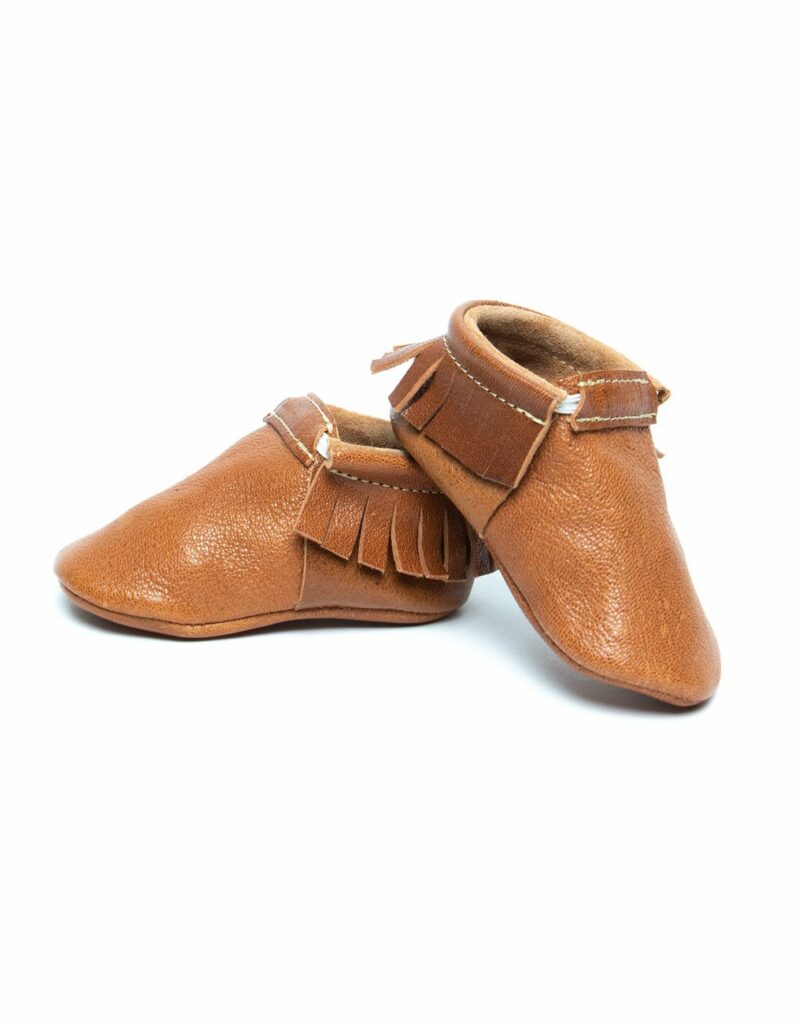 Do you have any favourite northern vendors that you love to buy from?
I absolutely love Wolf & Pine. I swear by the brands body whip and dry shampoo. The branding is absolutely brilliant and I truly believe Wolf & Pine will grow to become one of the most popular beauty brands in Ontario!
Where can we purchase your products/offerings?
You can purchase Olive & Annie at Kuppajo Espresso Bar and One Sky Gallery, in Sudbury. We also have an online storefront which ships worldwide, and we recently created a local pickup option. Our products can also be found on The Little Market (the fair trade shop founded by Lauren Conrad and Hannah Skvarla).
Tell us about your upcoming northern event!
Olive & Annie invites you to Sudbury to join together for the first Olive & Annie Community Appreciation Pop Up!
To celebrate the brands partnership with The Little Market, Olive & Annie is hosting a pop up at La Fromagerie on September 22nd. The event will offer 30 – 50% off ALL products, and will be officially launching the entire product line sold at The Little Market*.
Join us on September 22nd from 10AM – 1PM at La Fromagerie (80 Elgin Street, Sudbury)!
*Founded by Lauren Conrad and Hannah Skvarla, The Little Market carries products from more than 65 artisan groups and social enterprises in over 25 countries and sovereign states. Olive & Annie is the first Canadian founded / Kenyan made collective to be featured in the internationally recognized online marketplace.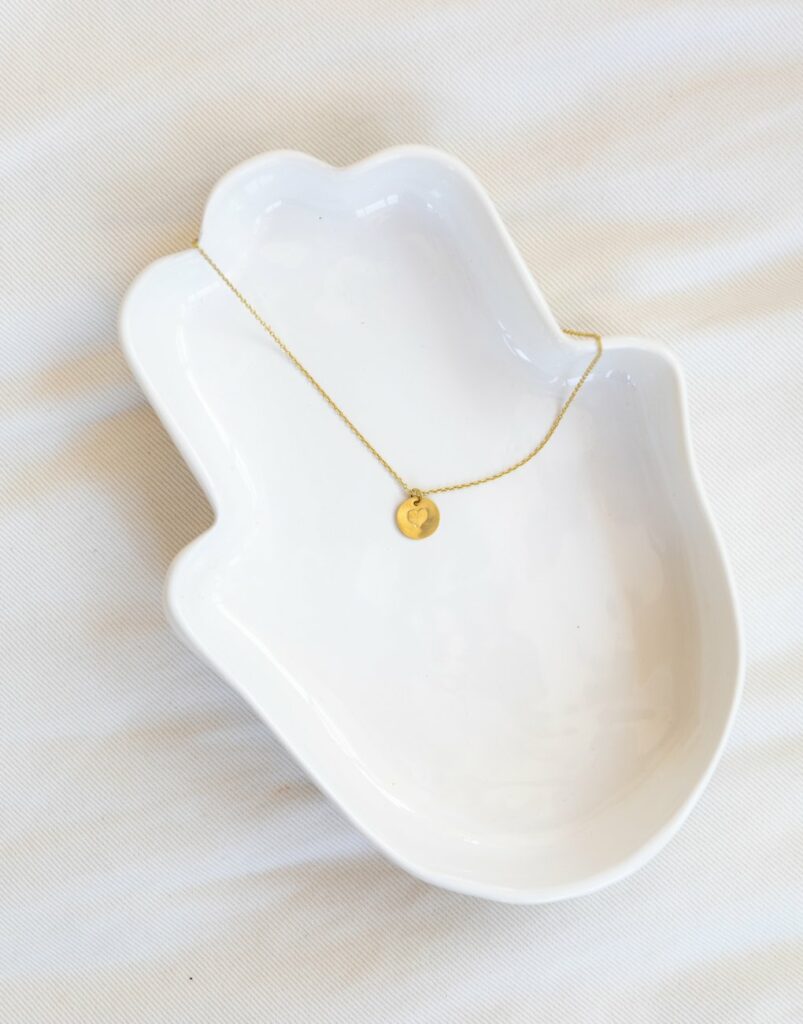 What are some of the keys to your success?
Understanding the importance of policies and procedures, quality > quantity, merchandising, and manufacturing have been the biggest focus areas for me in creating Olive & Annie.
Often people do not focus on scaling their business, and that was always a huge focus for us. Being that we're an ethical fashion brand producing products abroad, focusing on the development of policies and procedures was the key to our successes to date. Commitment to product development is incredibly important for all businesses, and we're constantly trying to improve our product line to appeal to our customers preferences.
As an entrepreneur always be open to improvement and positive growth.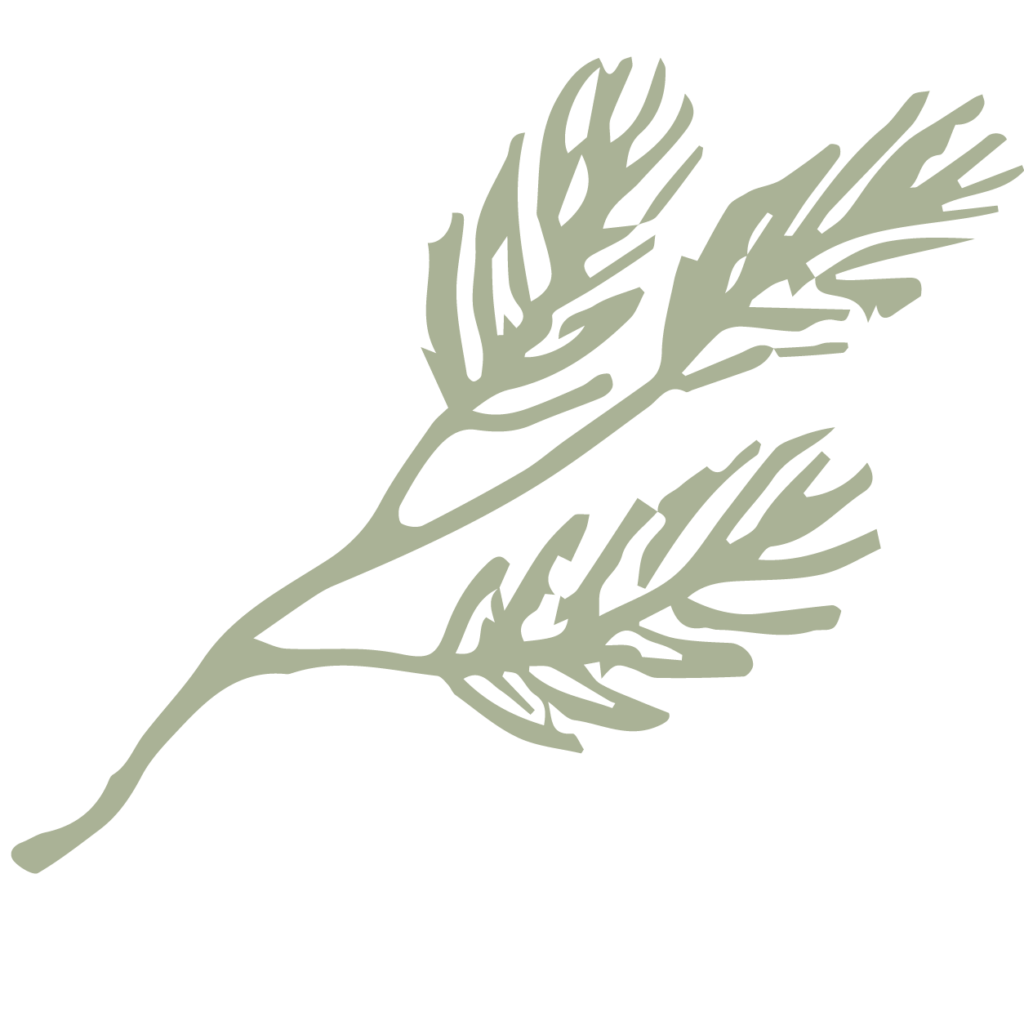 Follow Olive & Annie:
Website: oliveannie.com
Facebook: Olive & Annie
Instagram: Jaqueline and Olive & Annie
Plus, stay tuned for an exciting giveaway offer from Olive & Annie! We will be announcing the details on Facebook and Instagram soon!
Do you know of an amazing Northerner who is pursuing dreams, creating a meaningful life and truly shining in the North? Let us know!