Don't do your holiday shopping without this secret saving tip!
The holiday season may be the most wonderful time of the year, but it's also the most expensive! Maybe you are already making your list and checking it twice or maybe you are leaving all your shopping until the last minute. My list is looong, so I need to start early and stick to a budget. I like to consider myself a savvy seasonal shopper, always looking for the best gift at the best price. Don't get me wrong, I love to give nice things but I'm always on the hunt to get them for less. I'll let you in on a little secret that has saved me hundreds of dollars: Rakuten!
Formerly Ebates, Rakuten allows you to save at the very same stores you are already shopping. With over 2500 retailers in the Rakuten network, you can find all of your favourite fashion, beauty, home, tech and travel brands here. Amazon, Ebay, Etsy, Expedia, Sephora… the list goes on and on. While shopping local is always my first choice, shopping online is often the go-to option for those hard to find or out of stock items. Bonus: you can even use many of the sites in the Rakuten network to shop local Northern businesses as well, by using filters to only show stores located in the North.
How does it work? Purchases made through the Rakuten app or website are eligible for in-store or online rebates, deals, promo codes, additional discounts and more. Best of all, you also get CASH BACK — up to 25% of your purchase price! They literally send you a cheque or deposit the money straight into your account. It's like you are being paid to shop. Who doesn't want that?!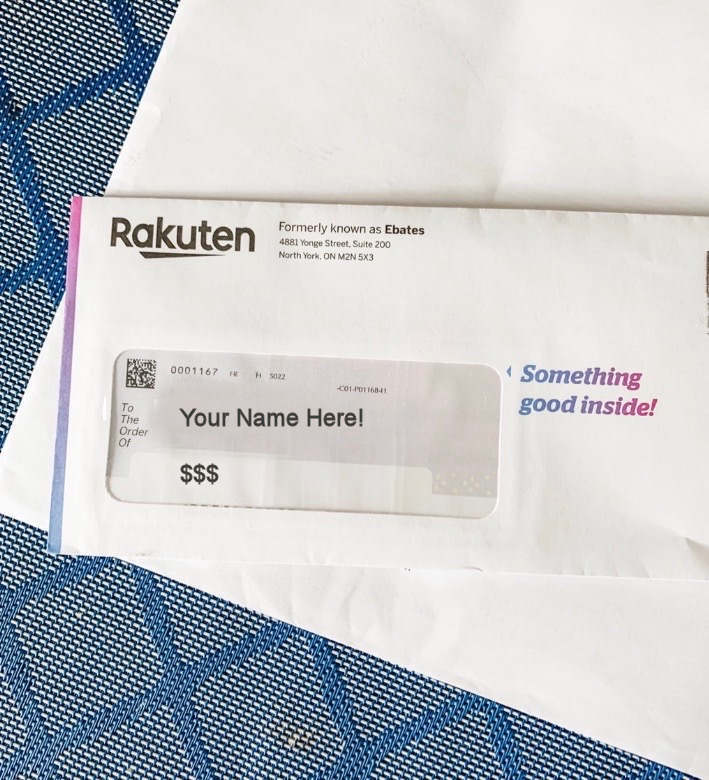 Rakuten even offers special flash sales, Black Friday and Cyber Monday promotions PLUS a Gift Card Shop so you have all your gift giving bases covered. Last month alone I received over $50 back on necessities I would normally purchase anyway. I can't wait to see how much I'll get back when I use Rakuten this holiday season!
Sign up to save using the exclusive Northern Heart + Home link below. If you use this link, you will get a $5 CREDIT to your account and once you start shopping you will immediately start earning cash back!
All you have to do to receive your credit is sign up and make a purchase of $25 or more within the first 90 days through any of the stores listed on the site. As soon as you sign up you can start saving by returning to Rakuten to shop as you normally would from the retailers you already buy from. Yes, it really IS that easy. Click through and check it out for yourself. Happy Holiday shopping!


Sign up for Rakuten and earn an $5 Credit with this Northern Heart + Home link:
https://www.rakuten.ca/referrer?referrerid=%2B90leS5kCbU%3D
Our editors review and recommend products to help you buy the stuff you need. If you make a purchase by clicking one of our links, we may earn a small share of the revenue. The compensation received via any form of advertising will never influence Northern Heart + Home's content. We only feature items we love and think you will too!