Northern Heart + Home was designed to celebrate the people, places and positives that set the North apart. This spotlight series focuses on exactly that: the people who are at the very heart of our Northern communities. Each profile highlights leaders who are pursuing their dreams, creating meaningful lives and truly shining in the North.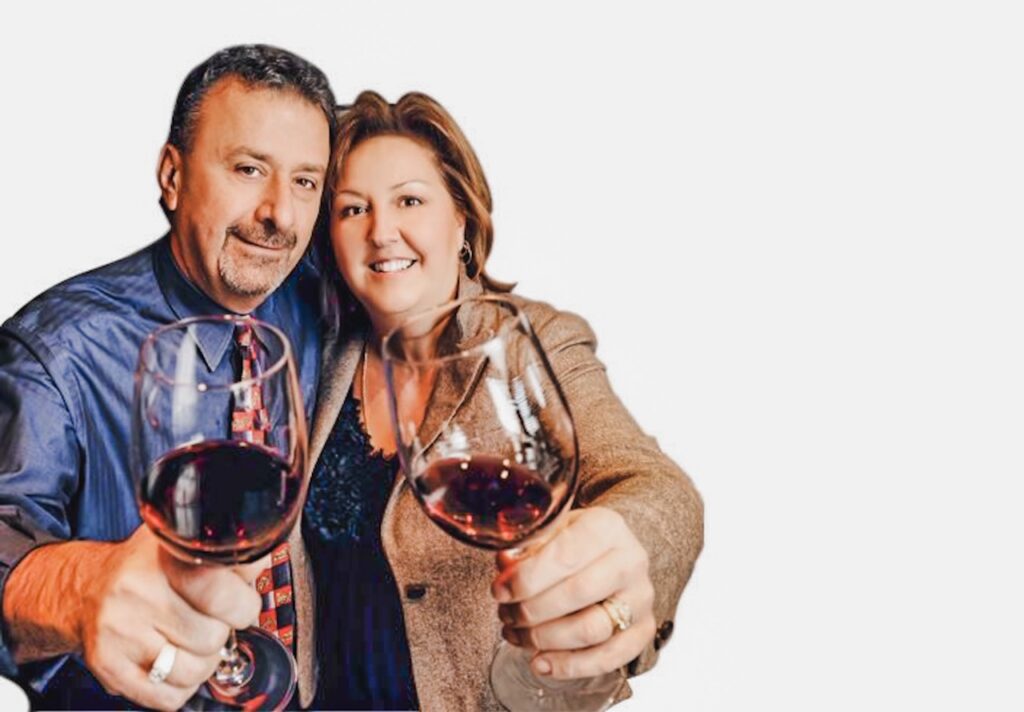 Leslie Moutsatsos is a true leader in the North. Together with husband Junior, she is the owner of well-known Sudbury restaurant, P&M's Kouzzina (formerly Pat & Mario's), which has been open since 1984. A staple in the Sudbury restaurant scene, P&M's is THE place to go if you are looking for an amazing Mediterranean-style meal with great service in a comfortable chic ambiance that makes you feel at home – with someone else doing the cooking and cleaning!
A dedicated mother to three children (Athina, Matthew and Troy) and active member in the community, Leslie shares her love of great food and good wine as well as her zest for life and sense of humour with everyone who walks through the doors to P&M's.
With deep roots in the Sudbury community, Leslie and P&M's give back in many ways. With a son who suffers from a rare condition that produces (sometimes multiple daily) seizures and without support locally, Leslie decided it was time to raise awareness for those with epilepsy in Sudbury. With a few others in the same boat, she formed SEIZE Sudbury – an information and support group.
March is Epilepsy Awareness Month! Read below to learn more about what you can do to take part and support those with epilepsy in Sudbury, the keys to Leslie's success, and her tips for being successful in the North!
The Northern Heart Q+A: Leslie Moutsatsos – P&M's Kouzzina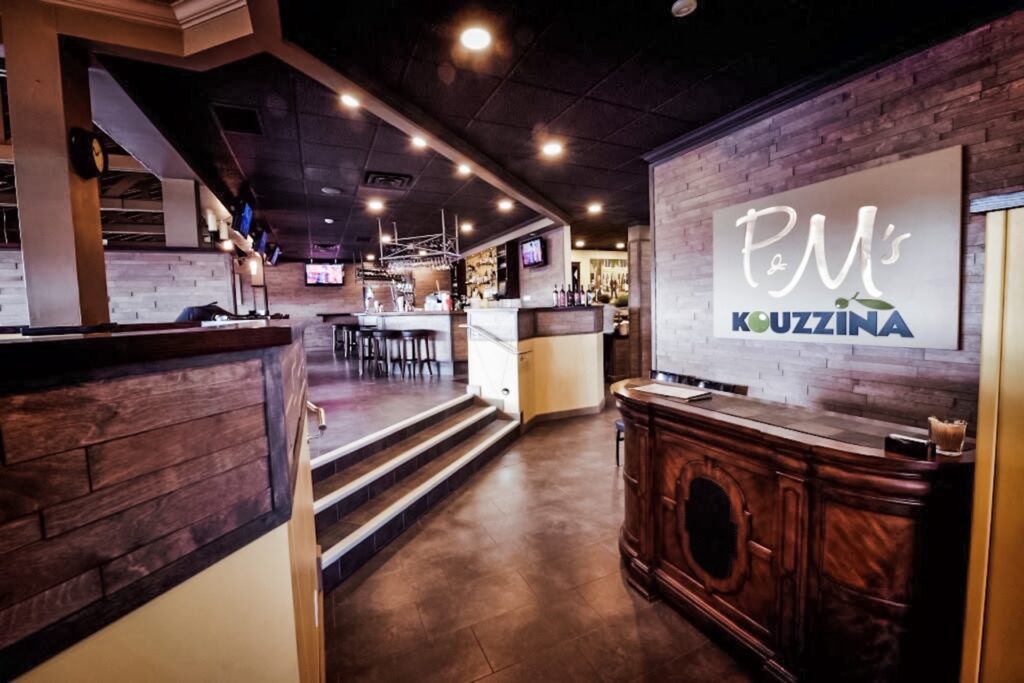 Tell us about P&M's Kouzzina.
For over 36 years the Kouzzina has been part of the Sudbury dining scene. At first glance it is a restaurant. But it is so much more than that. It is a gathering place for friends and families. It is a place to celebrate life events; a place to begin a marriage; to comfort each other through a loss. It is a constant. It is solid. It can be trusted at the end of a busy day or week to nourish and sustain you. When you come here you are literally coming into our home. That is truly how I feel. If you have ever felt any of that when you're at the Kouzzina then we have done our job. 🙂

What made you call the North your home?
I was born and raised in New Sudbury and other than the three years my husband and I ran a business in Elliot Lake, have lived here … Sudbury is simply home.
What do you think are the keys to your success?
Passion for doing what we love.
Pride in a job well done. We are adrenaline junkies in the hospitality business. There is nothing better than a full house, with all the various parts [of the restaurant] working perfectly together.
Perseverance to get up and do it all again tomorrow and the tomorrow after that.
People … no one is successful alone. It is the people that are in the thick of things with you everyday and the people you commit to serving.
And enjoying a good glass of wine helps once in a while! 🙂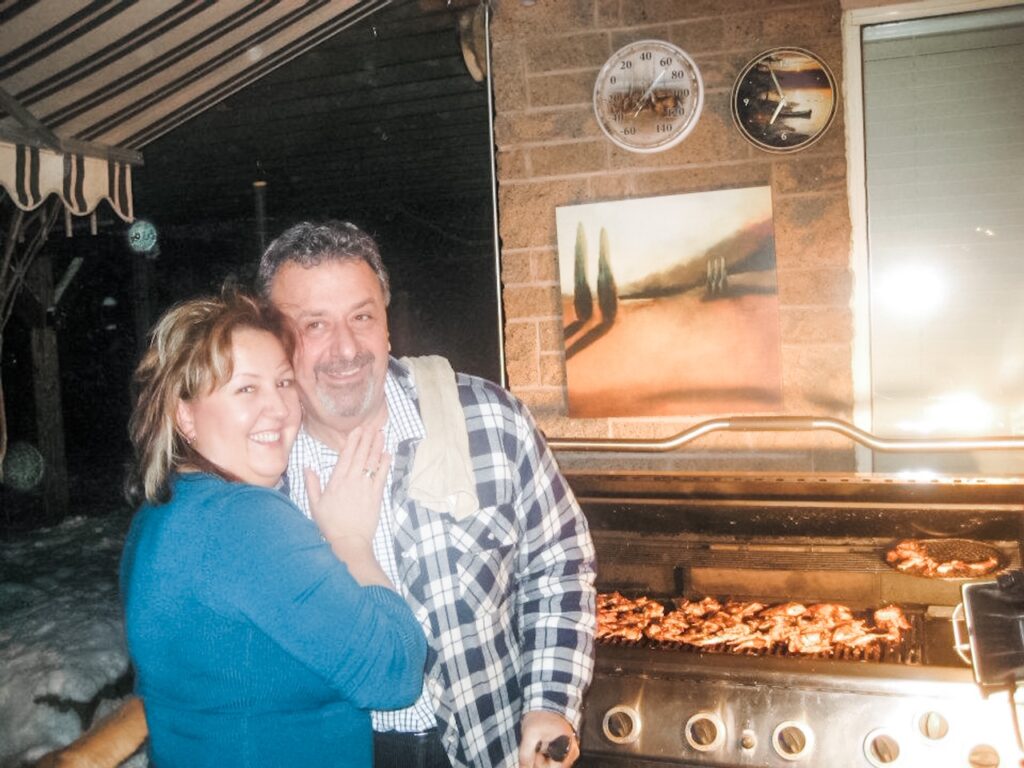 What is the best piece of advice you would give to someone starting a career or business in the North?
Be confident in your vision. There are so many good things in the North. Don't limit yourself. Don't ever listen to the negative "we live in Sudbury … what do you expect?" People say that all the time. It's so frustrating. I can't wait for a paradigm shift from that way of thinking. Be true to yourself and work towards building a team of like minded individuals.
What inspires you when you are looking for motivation?
Motivation is a tough one for me. I never have issues finding motivation for creating exciting new dishes … I find motivation in old family recipes, travelling to new places, surfing online … so many options … my issue is finding motivation to clean up my mess afterwards.
My family motivates me to be a better person. My staff motivate me to become a better leader. My visibility motivates me to use my platform to do good. My community motivates me to give back.
Not much motivates me to get to the gym, however. 😉
Tell us about the work you're doing to spread awareness for epilepsy in Northern Ontario
Epilepsy is not rare! About 1 in every 100 Canadians has epilepsy. For many years Sudbury hasn't had any support at all for persons living with epilepsy in our community. It is an often hidden chronic neurological disorder and is invisible to many. Our son was diagnosed with schizencephaly (a rare brain disorder) and seizures have become part of our daily life. Through a series of happenstances, a few of us parents and persons with epilepsy found each other and decided it was time to make a change here in Sudbury. We are diligently working to bring awareness to our city.
What can people do to help/get involved?
March is Epilepsy Awareness Month – it is purple month for epilepsy!
'Purple Night with the Sudbury Wolves' will be hosted by P&M's and the Wolves at the Sudbury Arena on Sunday, March 8th to raise awareness for epilepsy. Head to the game, show your support and be entered to win prizes!
Here are a few links with more information on our efforts in Sudbury:
Seize Sudbury Website
Facebook Page
To Make a Donation: Epilepsy Ontario accepts donations through Canada Helps. To keep your donation local simply state the donations to be directed to Epilepsy Ontario – Sudbury Chapter.
What would you like other people to know about living or working in the North? Any misconceptions you would like to change?
Through contact with many guests at our restaurant I am never surprised when they tell me how friendly we are in Sudbury. How much they really enjoyed Sudbury. They seem surprised. I like that . I like when we as a community leave visitors with a sense of "that was really nice".
Can we improve on things in the city? Of course. And we should continue to evolve and grow and improve. We should be excited for change and to be the true hub of the North. We're close but not quite there yet.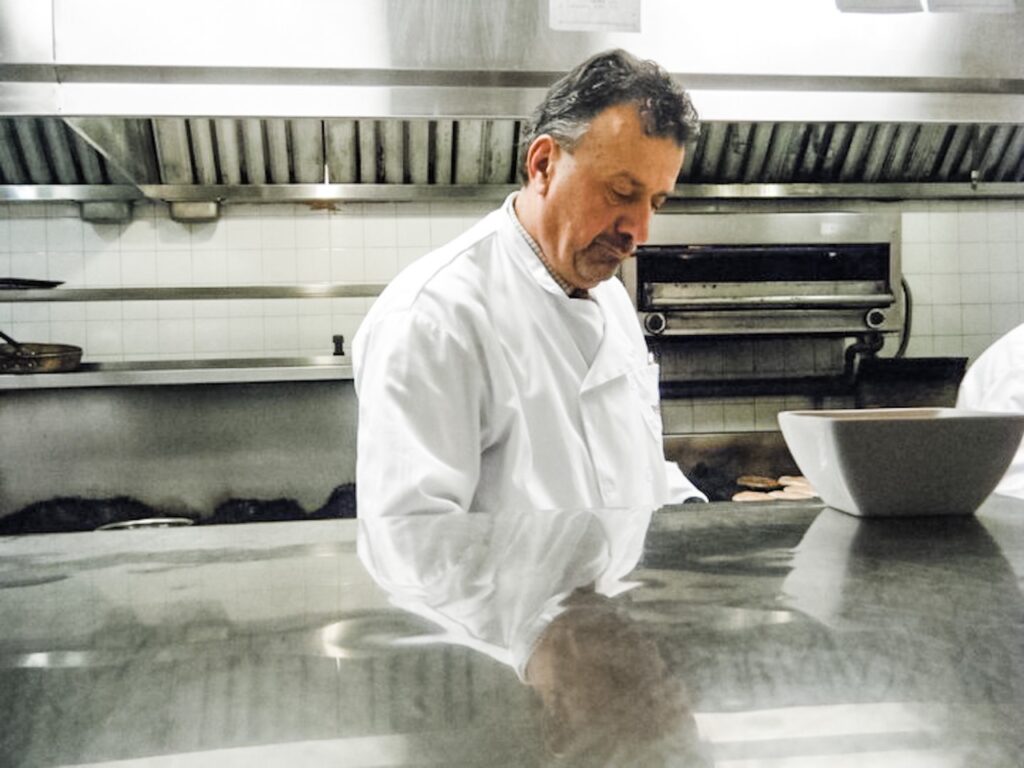 Rapid Fire Questions:
1. Favourite northern city/town
Right here at home 🙂
2. Is it a camp or cottage?
Camp …you can go to a camp, you can go camping, you can camp out.
Cottage….you can go to a cottage, you can't go cottaging, you can't cottage out.
I rest my case 😉
3. Favourite winter pastime?
Being outside with my family on a relatively nice sunny day (- 20 or warmer) with no wind … and a huge camp fire (notice cottage fire implies you would need the services of your local fire dept! Please see above!)
4. Favourite Northern Ontario restaurant, retail store, spot for a night out or outdoor area?
Im not a big shopper but I do love to support local small businesses rather than something else. Whether its a restaurant, garage, butcher shop to hair salon. I like local.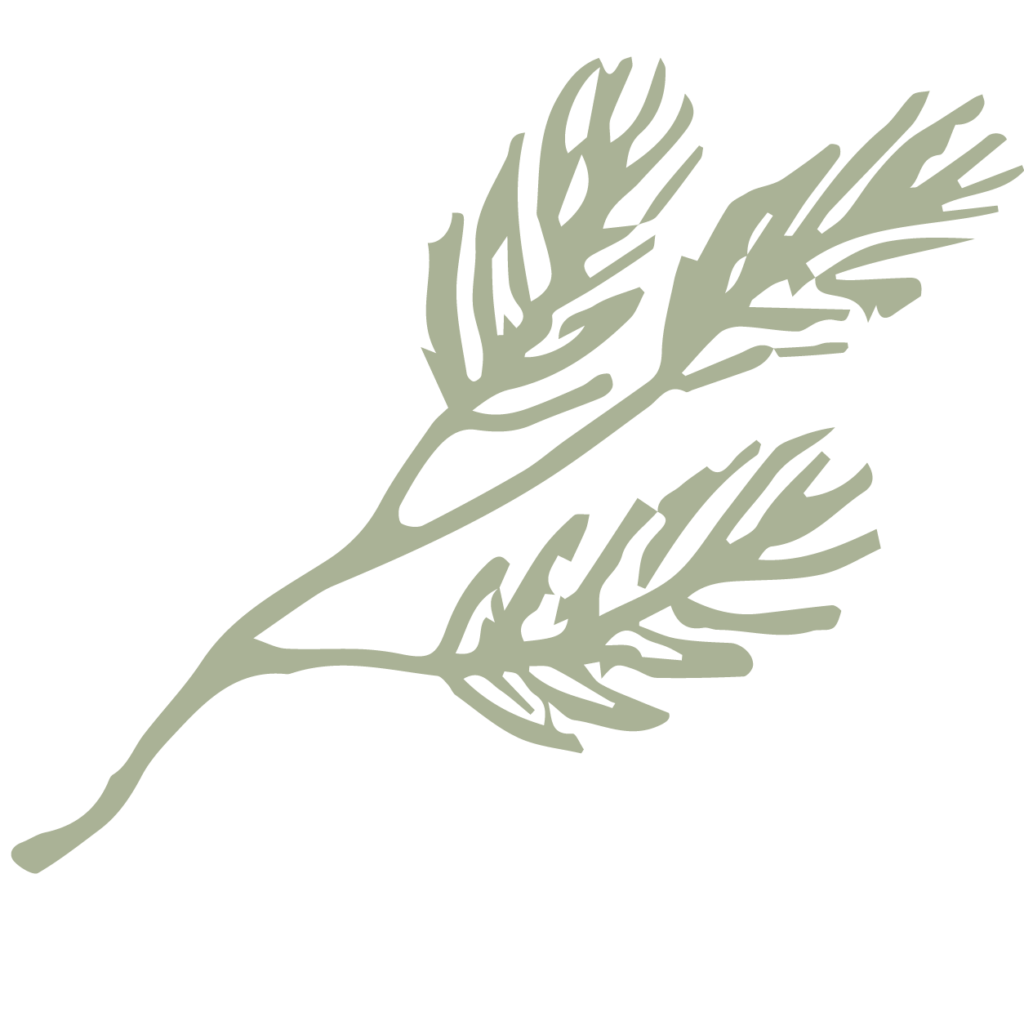 Follow P&M's Kouzzina:
Website: kouzzina.ca
Do you know of an amazing Northerner who is pursuing their dreams, creating a meaningful life and truly shining in the North? Let us know!