This Easter weekend may not look anything like years past but it will likely be one we will never forget! For many of us Easter typically brings big gatherings of friends and extended family, all of whom we will need to connect with virtually this year. Although this holiday may be without our annual traditions as we all continue to practice social distancing, we can use it as an opportunity to create new ways to celebrate. Here we share our plans for how to have a happy Easter at home:
Friends & Family
We are focusing on making memories with those who live under our roof and planning virtual get togethers with those we can't be with. Use FaceTime or Zoom to catch up with loved ones or get creative by sharing online cocktail hours, game nights or even a virtual egg hunt together:
Share this list of the best Easter cocktails with your virtual guests to help everyone get into the spirit.
These games can easily be played with a group over any video conferencing software.
Social distancing doesn't have to put a damper on your egg hunt. Follow these tips to host a virtual egg hunt for friends and family.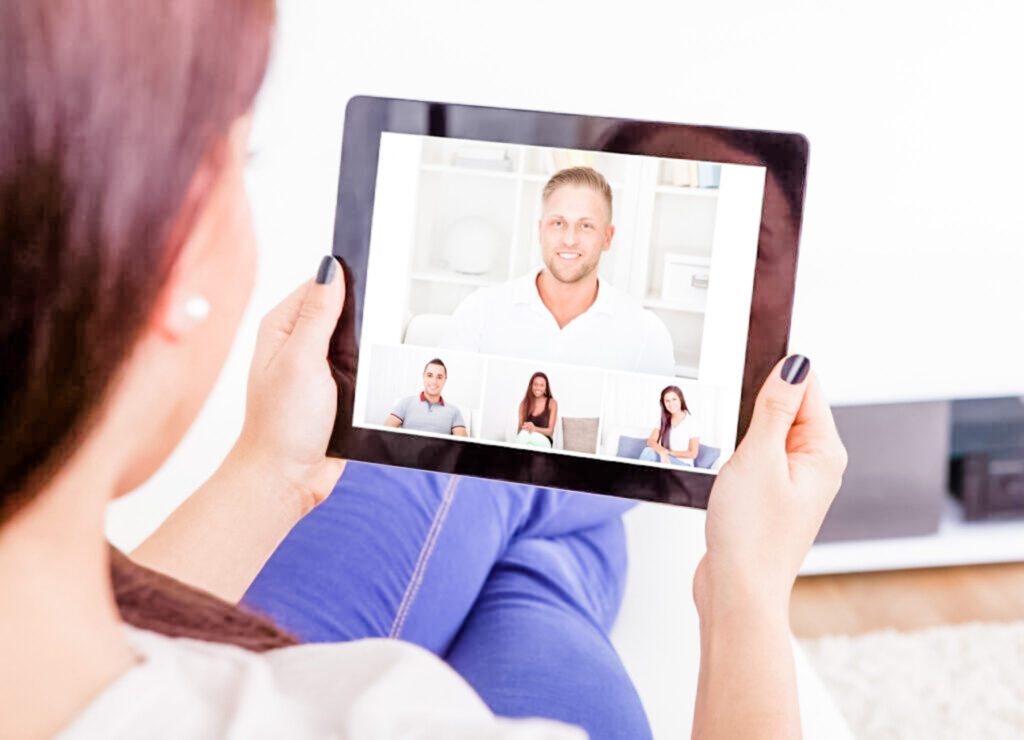 Faith
If you typically celebrate in a place of worship on Easter it's good to know that there are several services and even special performances available to be streamed:
The Pope will stream Easter mass from Vatican City.
Andrea Bocelli is performing solo from the historic Duomo cathedral in Milan, Italy.
Joel Olsteen will be joined by special guests Kayne West and Mariah Carrey.
Check with your local church to see if they are offering virtual services.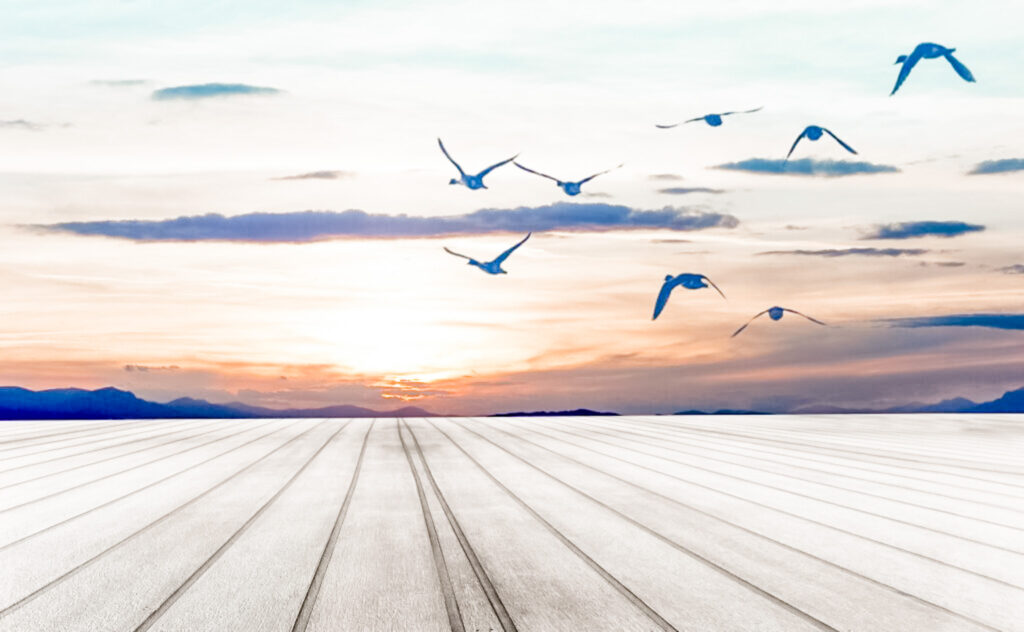 Food
No holiday is complete without a feast and a few tasty treats to commemorate it! Support a small business and have some sweets and dinner delivered or cook your own masterpieces at home. To increase the fun factor consider dressing up for Easter dinner or dine alfresco if weather permits. Still missing Mom's scalloped potatoes or Grandma's carrot cake? Ask them to guide you in a virtual cooking lesson. Here are a few recipes on our list this Easter: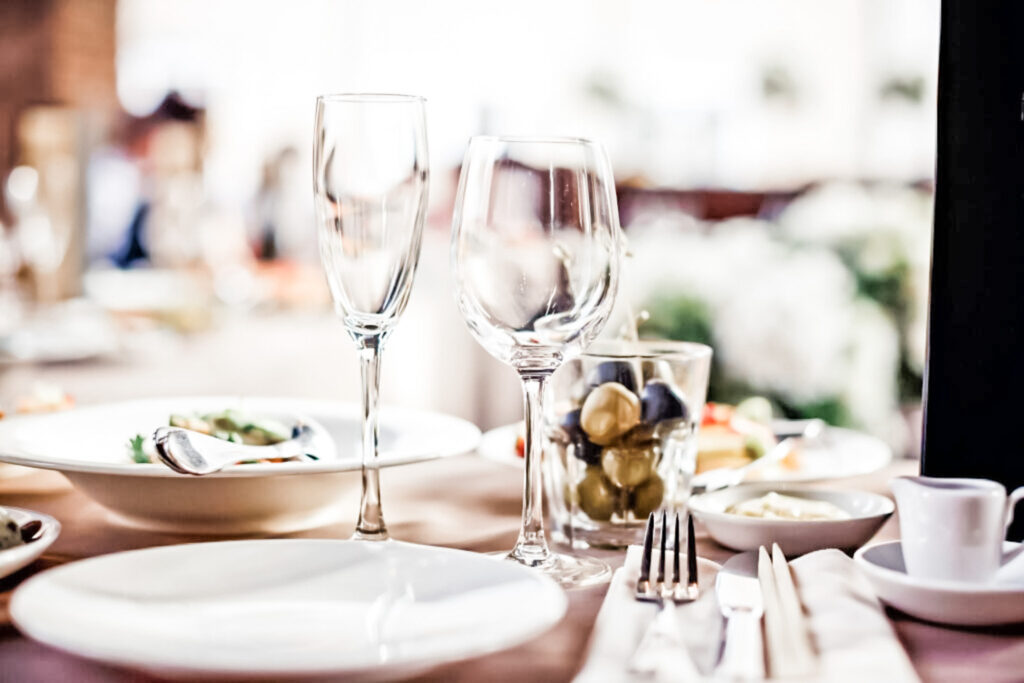 Fun
After 4 weeks of social distancing we have learned that life at home is truly what you make it! Use this holiday weekend to create a bright spot in what has sometimes been a dark and uncertain time. Here's how we are upping the fun factor this Easter: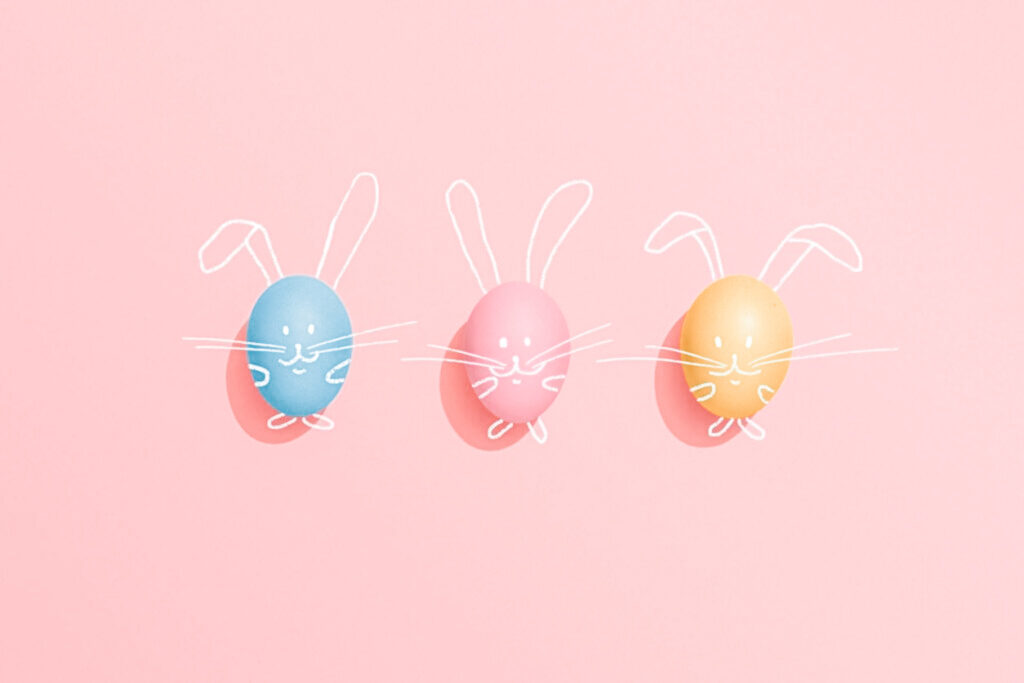 Fresh Air
Being outdoors is a scientifically proven mood booster and stress buster that benefits both our physical and mental health. Try one of these:
Invite your neighbors to participate in a socially distancing Easter hunt by decorating their windows for the holiday. Then take the kids on a walk, wagon or bike ride around the block to see all the seasonal displays.
'Chalk your walk' with Easter greetings to brighten your community.
Have a picnic on your porch, balcony or in your own back yard.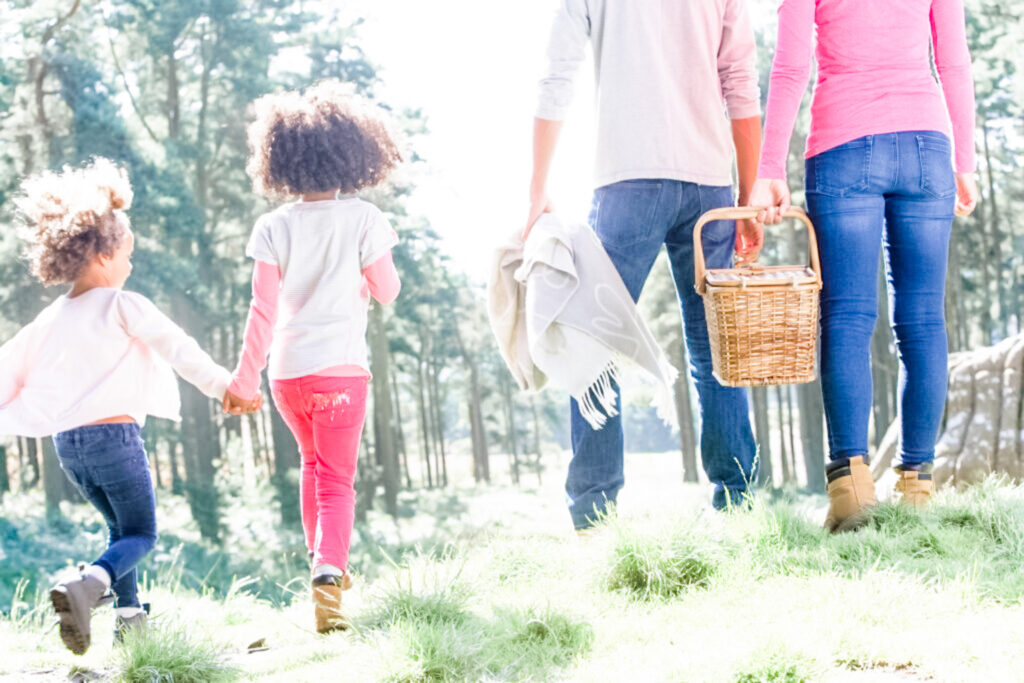 How are you celebrating this Easter? Drop us a note or comment on social to share with the Northern Heart + Home community.
From our families to yours, we wish you a very healthy and happy Easter at home!