Northern Heart + Home was designed to celebrate the people, places and positives that set the North apart. This spotlight series focuses on exactly that: the people who are at the very heart of our Northern communities. Each profile highlights leaders who are pursuing their dreams, creating meaningful lives and truly shining in the North.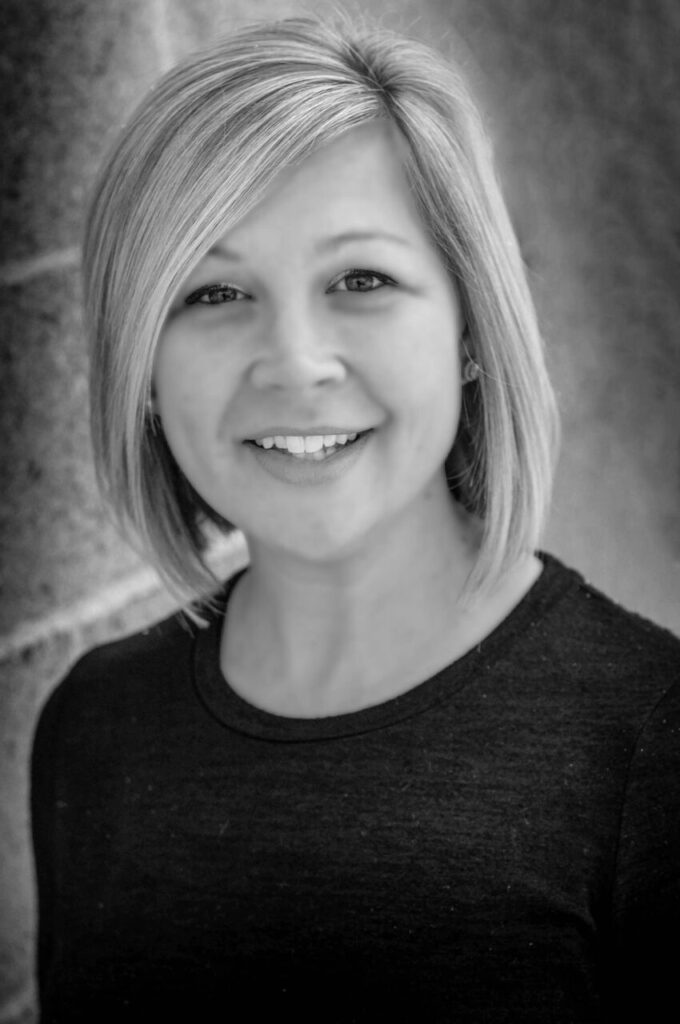 Maegan Fram is the owner and director of Sudbury-based dance studio, Project Dance. She is a mom to three young girls, a "dance mom" to hundreds of local dancers and an inspiration to many small business owners and entrepreneurs in the North. Maegan has travelled throughout Ontario, across Canada, and abroad to dance, coach and adjudicate dance competitions. She has won numerous awards and leads by example, using her skills, determination and zest for life to teach the next generation.
Read below to learn more about Maegan, the keys to her success and her tips for pursuing your dreams in the North!
The Northern Heart Q+A: Maegan Fram – Project Dance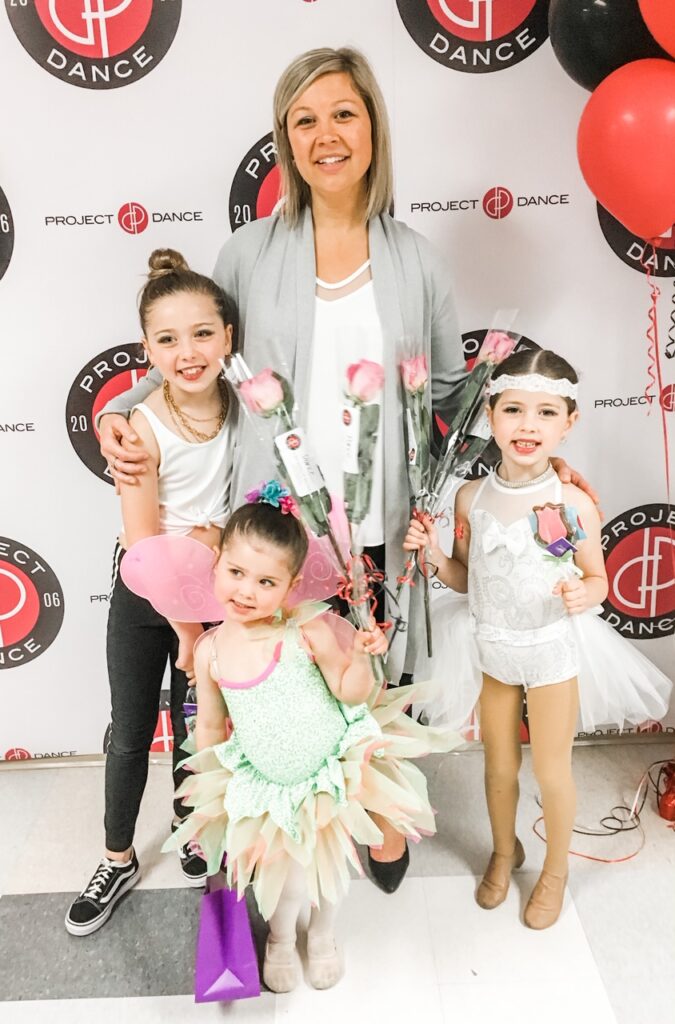 Tell us about Yourself.
My name is Maegan Fram and I am the owner and director of Project Dance in Sudbury. Project Dance opened in September of 2006 and I am proud to say that I have been a small business owner in our community for the past 14 years.
Project Dance is a local dance studio that offers dance education for children of all ages and levels. We provide a full program of dance classes in a variety of disciplines including jazz, hip-hop, ballet, tap, lyrical, contemporary & acrobatics. We offer three different programs that dancers have the opportunity to enrol in. Our recreational program is for dancers who are looking for a fun & positive class to learn, stay healthy and meet new friends. We have a part-time competitive program for dancers who wish to explore the "competitive experience" on a smaller scale and finally we have a full-time competitive program for dancers who are very serious about their dance training.
What is your biggest accomplishment?
My biggest accomplishments and proud moments would be the fact that I've been able to sustain a reputable dance program and business over the years, which has opened the doors to so many wonderful opportunities. The studio has been recognized at dance competitions all over the province for choreography and overall excellence. I have had the opportunity to travel across the Country to share my expertise and knowledge of dance as an adjudicator for various dance competitions and my students have been recognized for their talents, some have gone on to continue their education in dance, launch professional careers and even open their own businesses.
What do you think is the key to success?
I believe the key to success starts out with having a dream. If you believe in yourself and have a passion in life, you can do anything you put your mind to … not just in business but in life in general!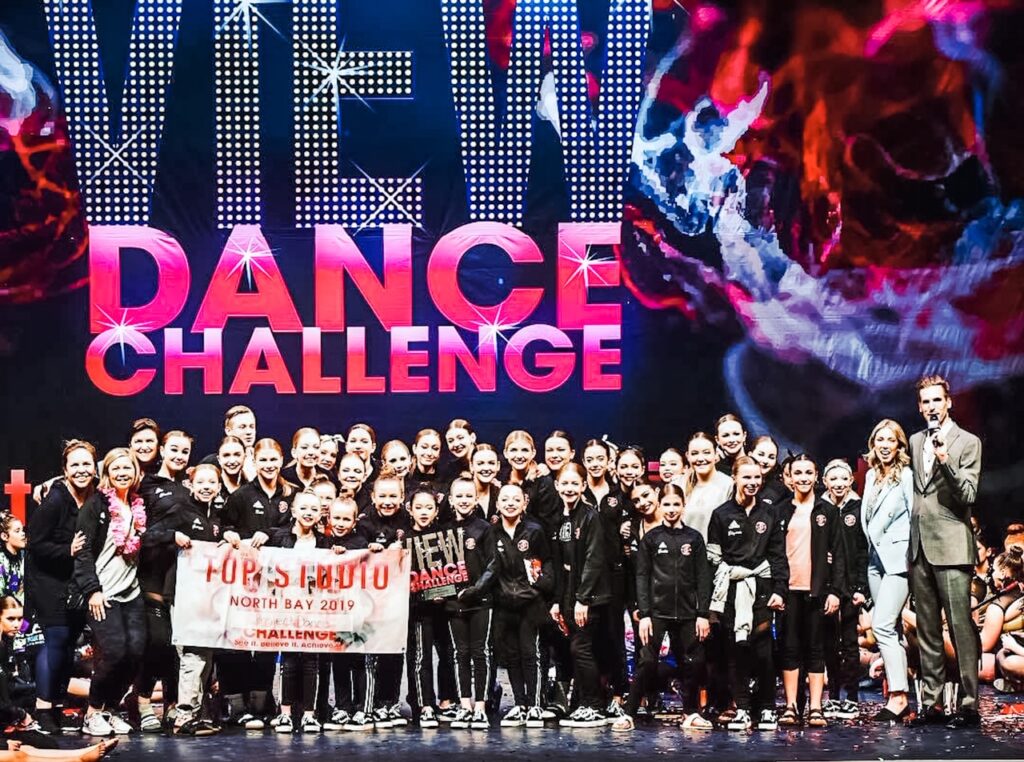 What is the best piece of advice you would give to someone starting a career or business in the North?
We are truly blessed to be living in the North. After a long day of work, we have access to so many beautiful parks, lakes & trails to escape the hustle of the busy lives we live!
What inspires you when you are looking for motivation?
My family inspires me everyday to be the best version of myself!
My students inspire me and keep me on my toes to provide new and exciting skills, choreography and lessons!
My staff , clients and community motivate me to be a good leader; someone who people respect and trust!
Who do you most look up to, and why?
My grandmother was my inspiration and mentor in all aspects of life and she is the very reason I chose to open my own business. She owned and operated The Barbara Treleaven School of Dance in the city of North Bay for over 50 years. She wore many hats! She raised a large family and was able to find balance all while running a successful business and enjoying life!
What is the biggest lesson you've learned so far in your career?
I feel there are so many lessons I've learned!
You get what you put in;
Be patient with people, everyone has a story;
Don't get too comfortable;
Strive to be the best you can be;
Word of mouth is the best form of advertising;
Support local. Support the small businesses in your community!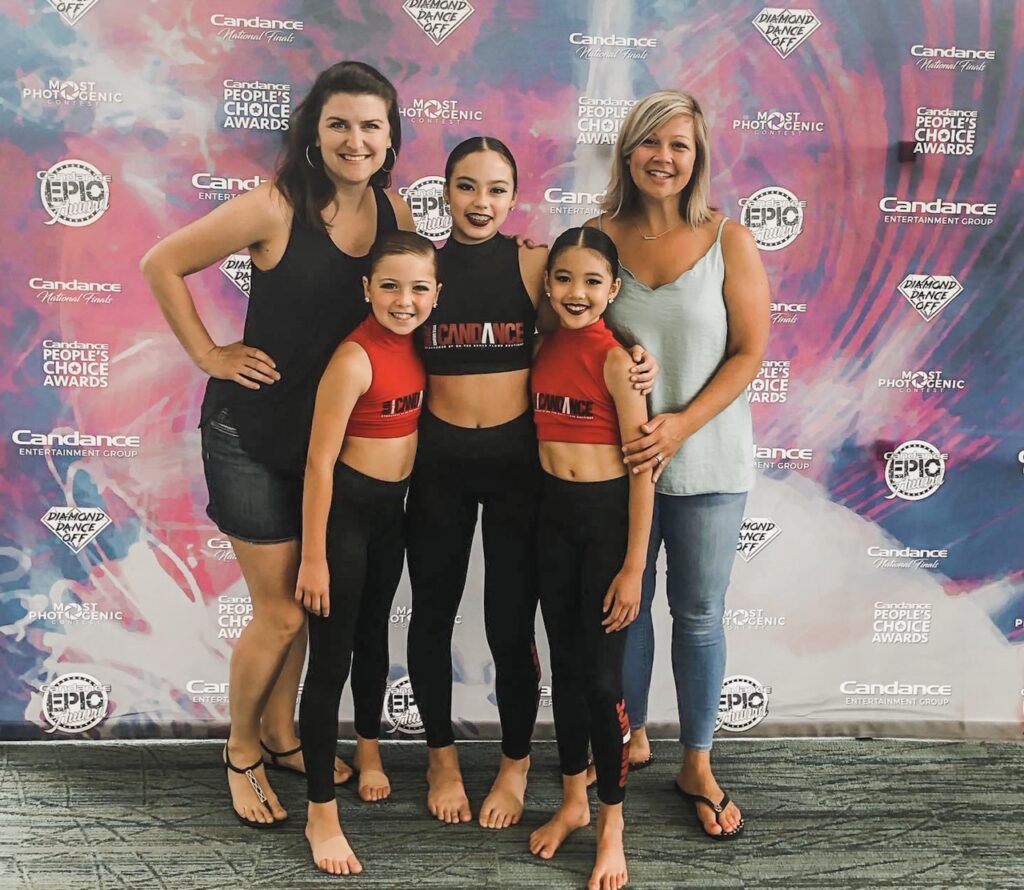 If you were magically given an additional 3 hours per day what would you do with them?
I would spend more quality time with my family. My husband and I have three little girls at home that keep life entertaining, not to mention busy! I'd make even more time for friends & I would also read more! I love to read!
What would you like other people to know about living or working in the North? Any misconceptions you would like to change?
We do not live in igloos and it's not cold here 12 months of the year! In fact we are so fortunate to enjoy four beautiful seasons throughout the year.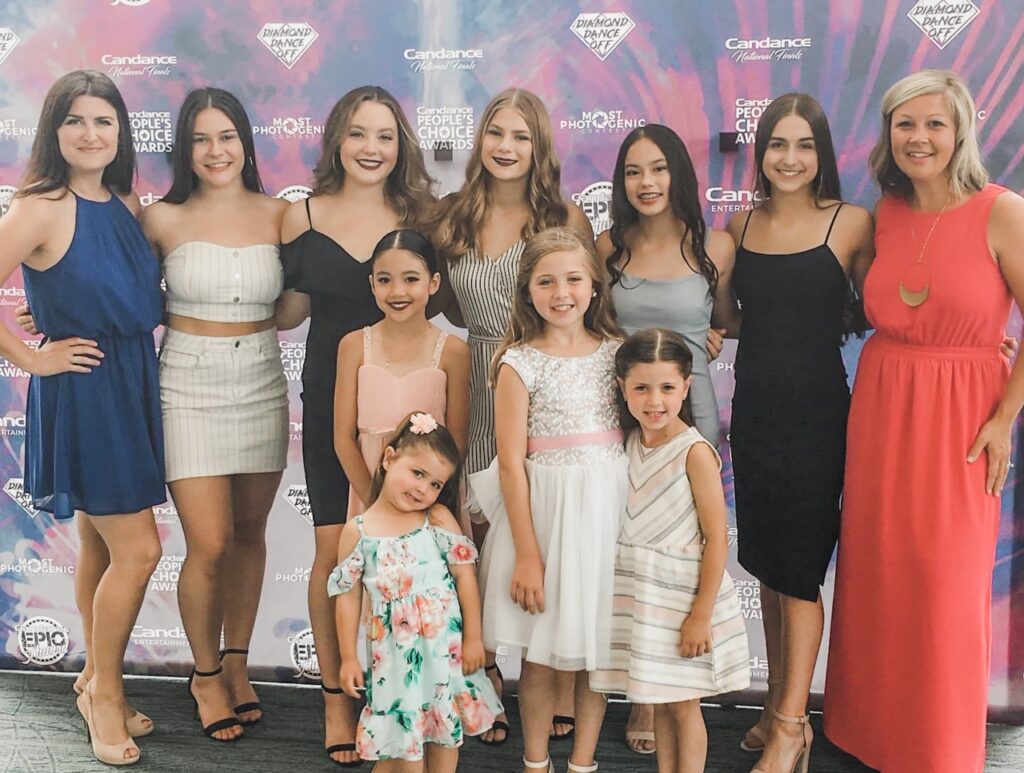 Rapid Fire Questions:
1. Favourite northern city/town
Manitoulin Island
2. Favourite winter pastime?
Skiing!
3. Is it a camp or cottage?
Cottage!
4. Favourite Northern Ontario restaurant, retail store, spot for a night out or outdoor area?
P&M's Kouzzina is our families "go to" restaurant. My kids request dinner from here daily! Haha
Stitch & Stone is my weakness … I can't go into that store without spending a small fortune!
Both businesses have wonderful customer service that makes any customer want to keep coming back!
5. Tell us where you get the 'Best' Cup of Coffee, Chip Stand Snack, Poutine, Burger or Butter Tart in the North!
I love Old Rock Coffee! I encourage everyone to try the "Classic".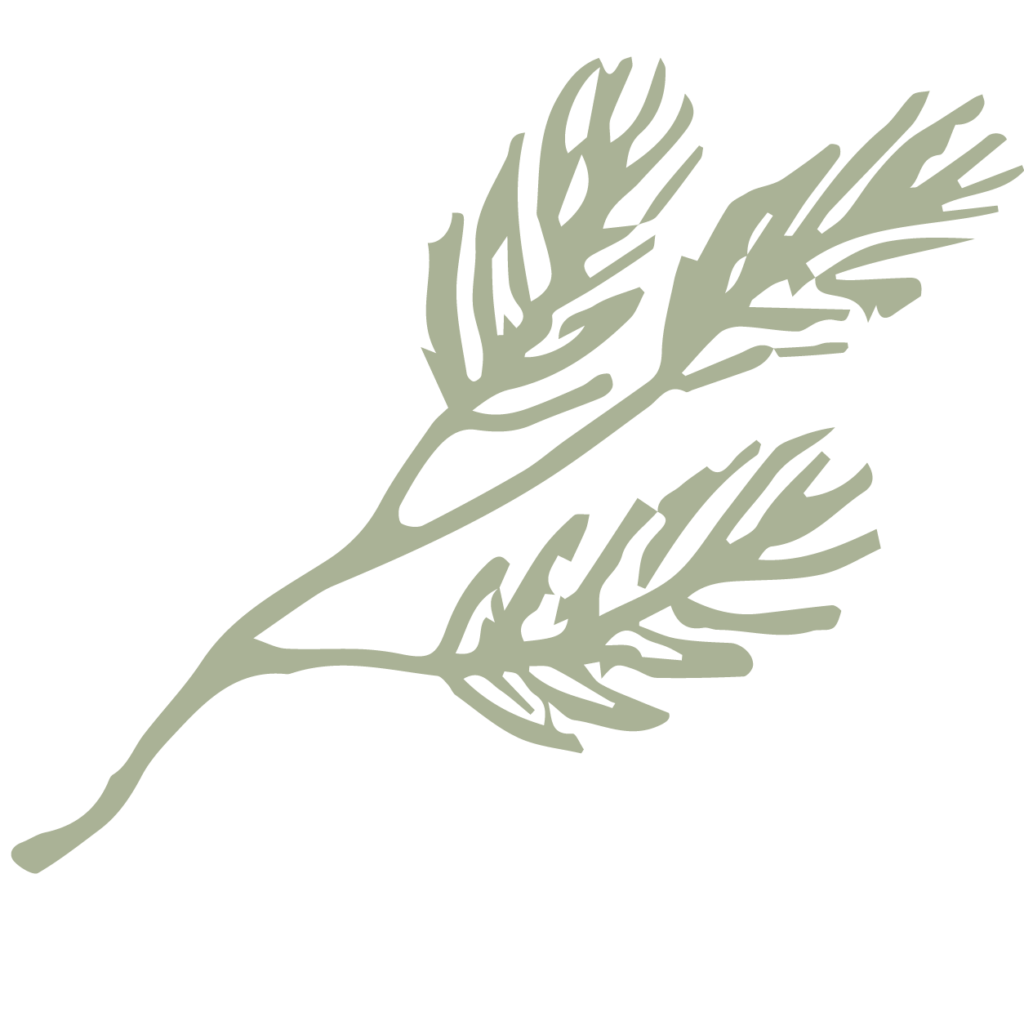 Follow Project Dance:
Website: projectdance.ca
Do you know of an amazing Northerner who is pursuing their dreams, creating a meaningful life and truly shining in the North? Let us know!