As we welcome the first official days of summer we are looking ahead to months of warmer weather and more sunshine! While exposure to the sun is necessary to help us maintain healthy levels of vitamin D we need to ensure our skin is properly protected. The increased time outdoors can wreak havoc on our health so we have complied a list of our top sun-care staples. Along with wearing a hat and keeping the UV index in mind when heading out, we've included some awesome deals for safe summer fun in the sun.
Read below for exclusive discounts on sunglasses, sunscreen and other suncare must-haves!
Sunglasses
Your eyes should be safely protected in style, without having to splurge! Clearly.ca offers a variety of frames from top designers like Ray-Ban, Oakley, and Michael Kors at a discount — currently 40% off summer lenses! Concerned about buying sunglasses online? Take advantage of the virtual try-on feature and free returns. Tara has been buying her glasses and contacts from Clearly for years and they are now a hit in Andryanna's household as well. Here are a few of our favourite sunglass styles this season: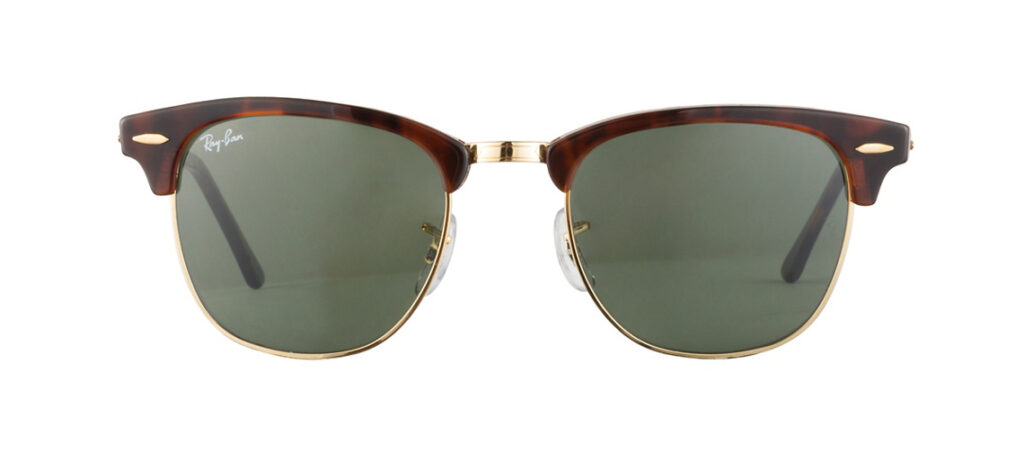 Ray-Ban Clubmaster RB3016-51: A true classic that never goes out of style, these sunglasses feature a semi-rimless frame with oval lenses and a subtle shimmering detail for added interest.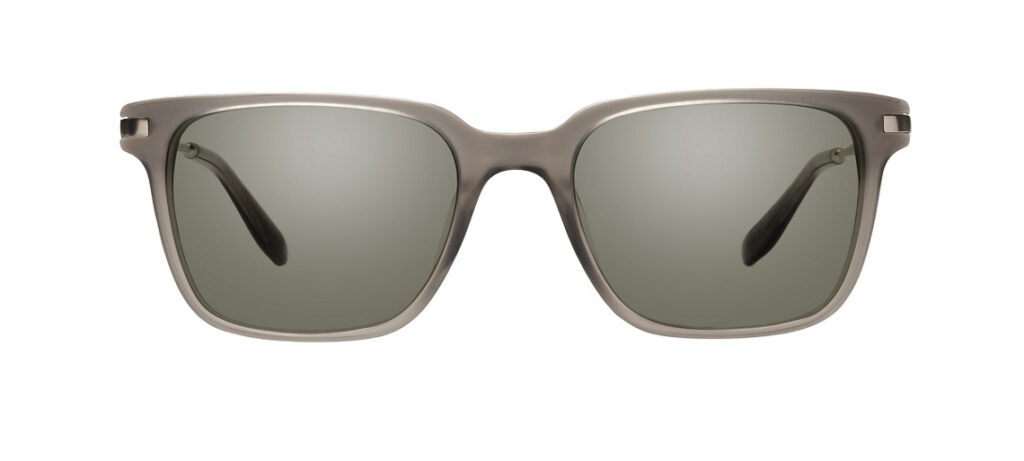 Joseph Marc Marr-50: These timeless Joseph Marc Marr frames are designed with a plastic D-frame shape and slimline metal arms for a vintage meets modern feel. Striking yet simple, they're an easy choice for any occasion.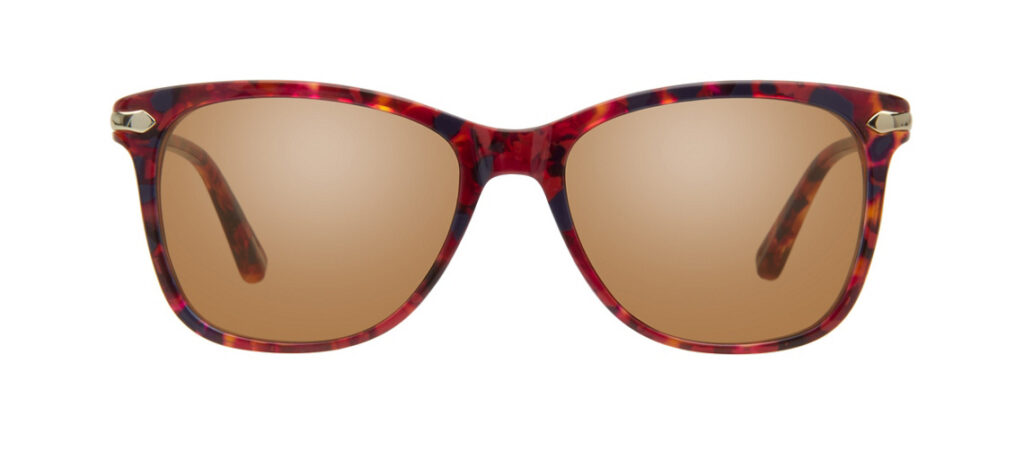 Kam Dhillon Oryx 3090: The glossy acetate and gleaming metal contrast define the Kam Dhillon Oryx eyeglasses with a vintage-inspired Wingtip shape. These beautiful sunglasses complement wider cheekbones and narrower jaws best.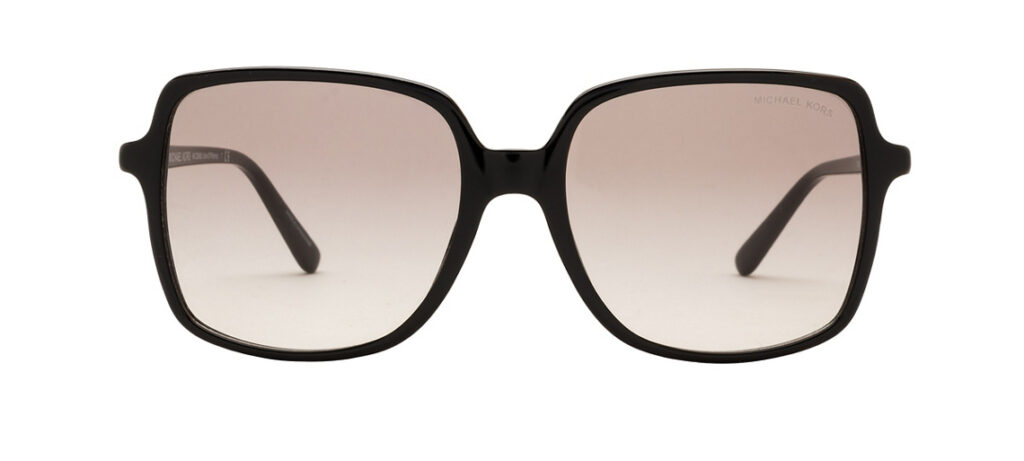 Michael Kors MK2098U-56: Up the star factor with these oversized d-frame lenses perfect for a Hollywood screen siren. They make a statement with the rectangular edge combined with slim lines and understated detailing. A sophisticated finish to any outfit!
You can also check out these trending styles and editors picks on new arrivals!
And bonus: if you wear contact lenses we've partnered with Clearly to give you $10 off orders of $99 or more!
Sunscreen
Guest contributor Dr. Danielle O'Connor ND first educated us on some of the surprisingly harmful chemicals commonly found in sunscreen. A few of her favourite clean brands are Beautycounter, Green Beaver, Badger, Tom's, Neutrogena Sheer Zinc, and Coppertone Pure and Simple. Dr. Danielle shared that these sunscreens contain the mineral (not chemical) active ingredients found to be safe for proper sun protection without the worry of absorbing unwanted ingredients through the skin. You can shop smart and be sunscreen safe with the links below which go as low as $15.99, plus we've partnered with Beautycounter to offer you an additional 10% off!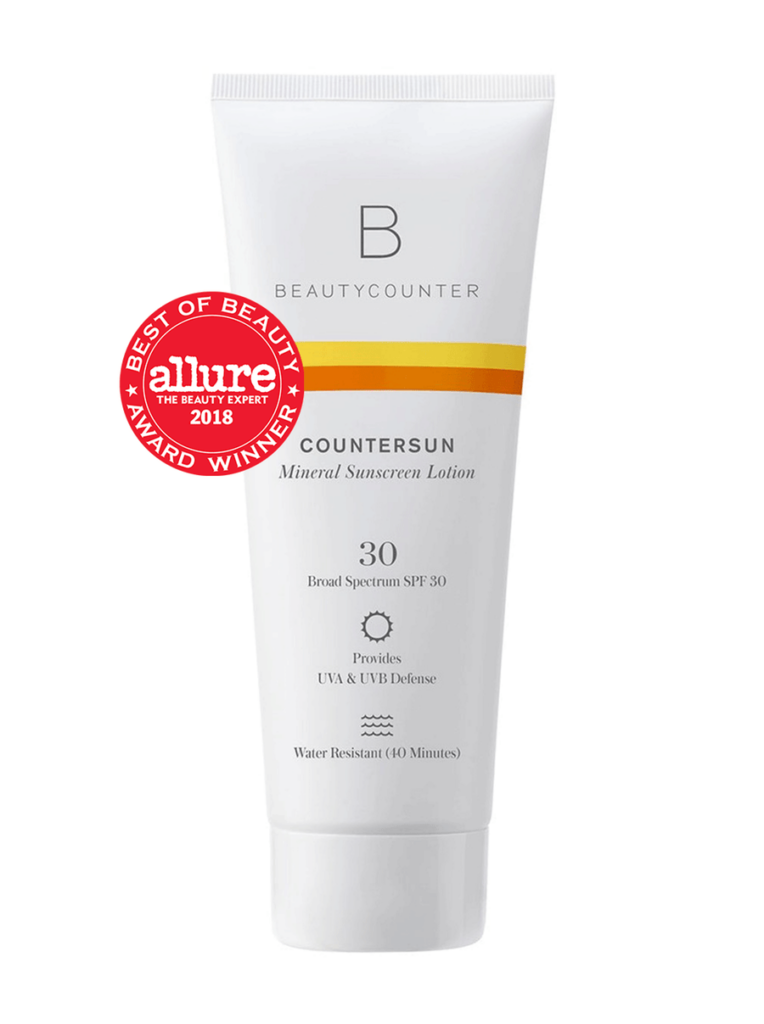 Click to view Countersun Mineral Sunscreen Lotion SPF 30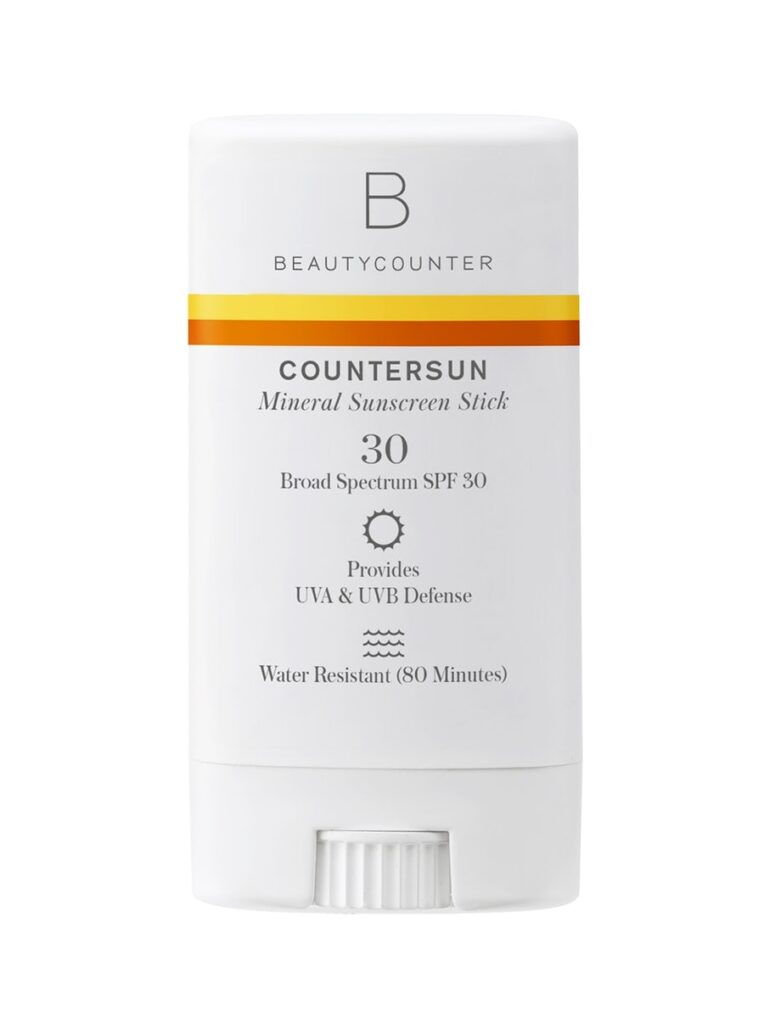 Click to view Countersun Mineral Sunscreen Stick SPF 30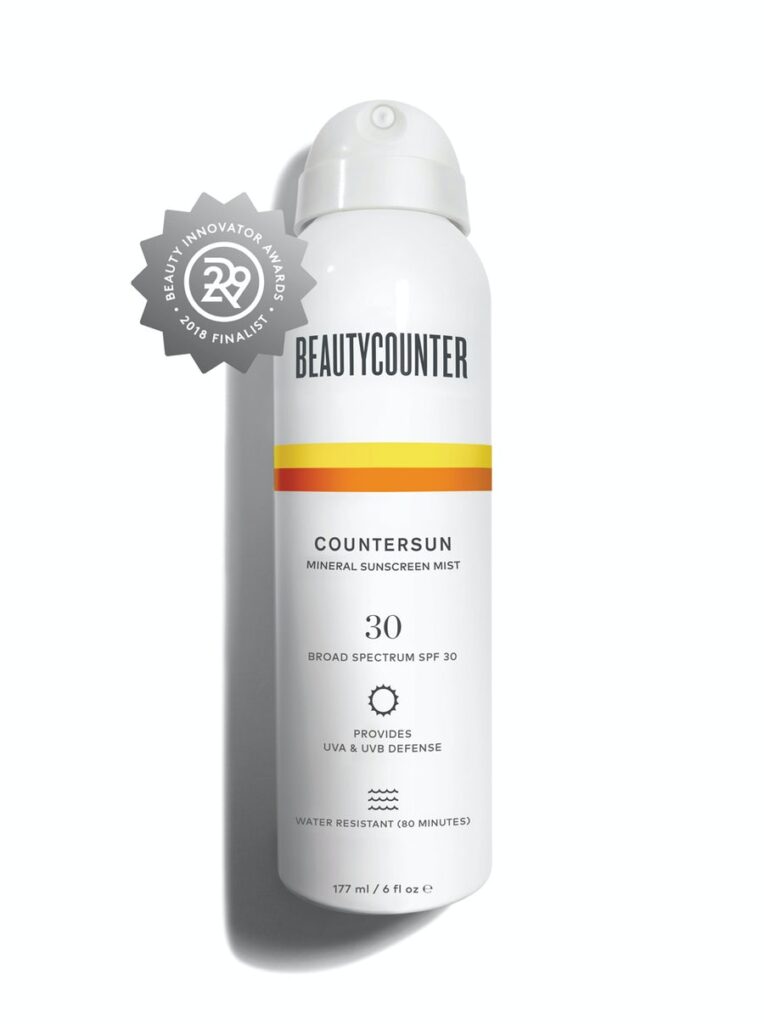 Click to view Countersun Mineral Sunscreen Mist SPF 30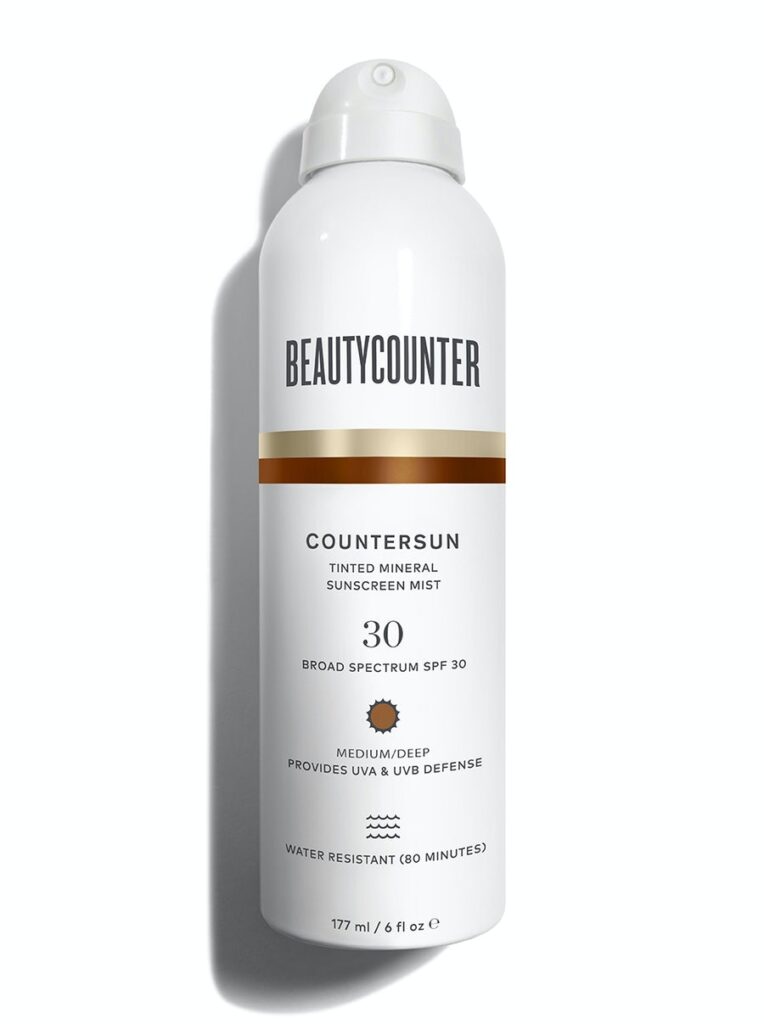 Click to view Countersun Tinted Mineral Sunscreen Mist SPF 30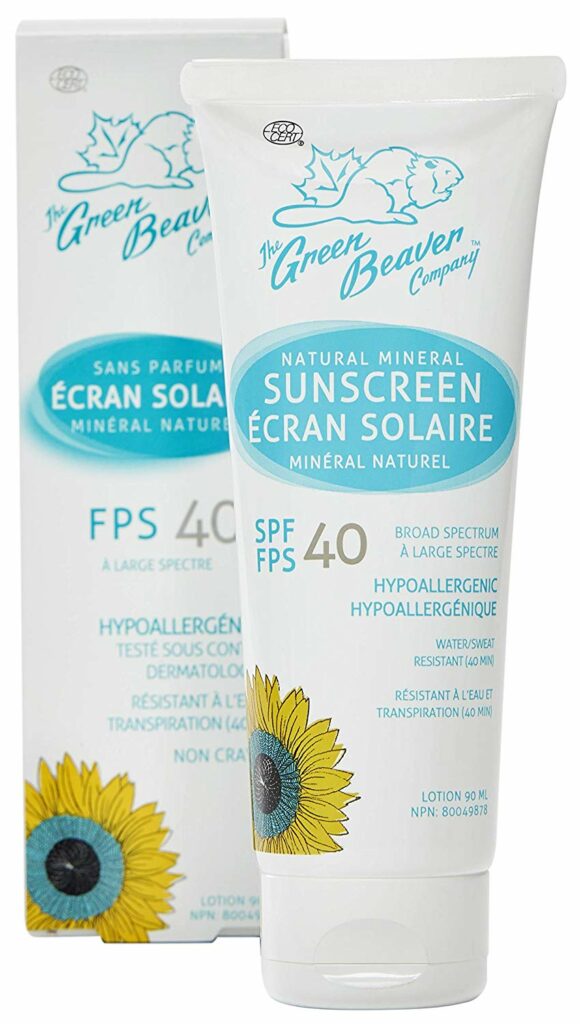 Click to view The Green Beaver Company Natural Mineral Sunscreen

Click to view Badger Balms Baby Sunscreen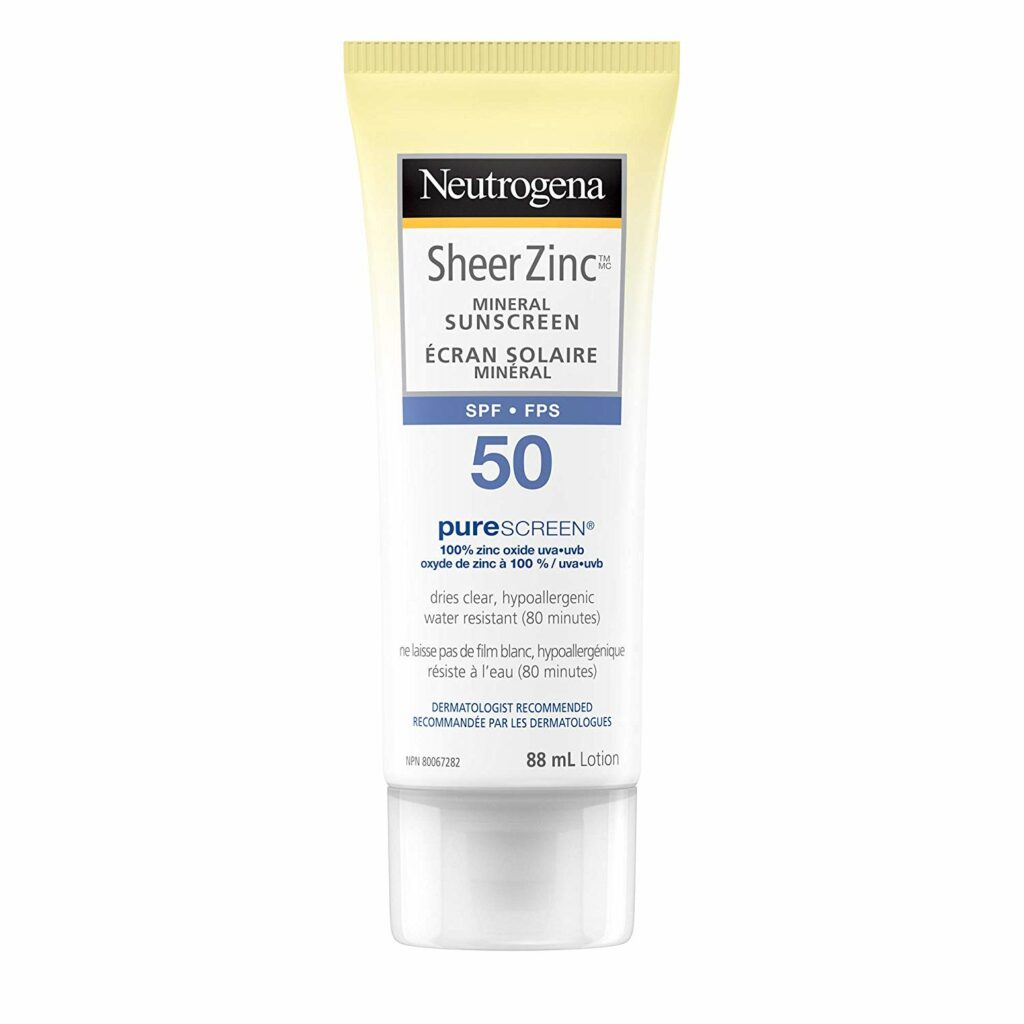 Click to view Neutrogena Sheer Zinc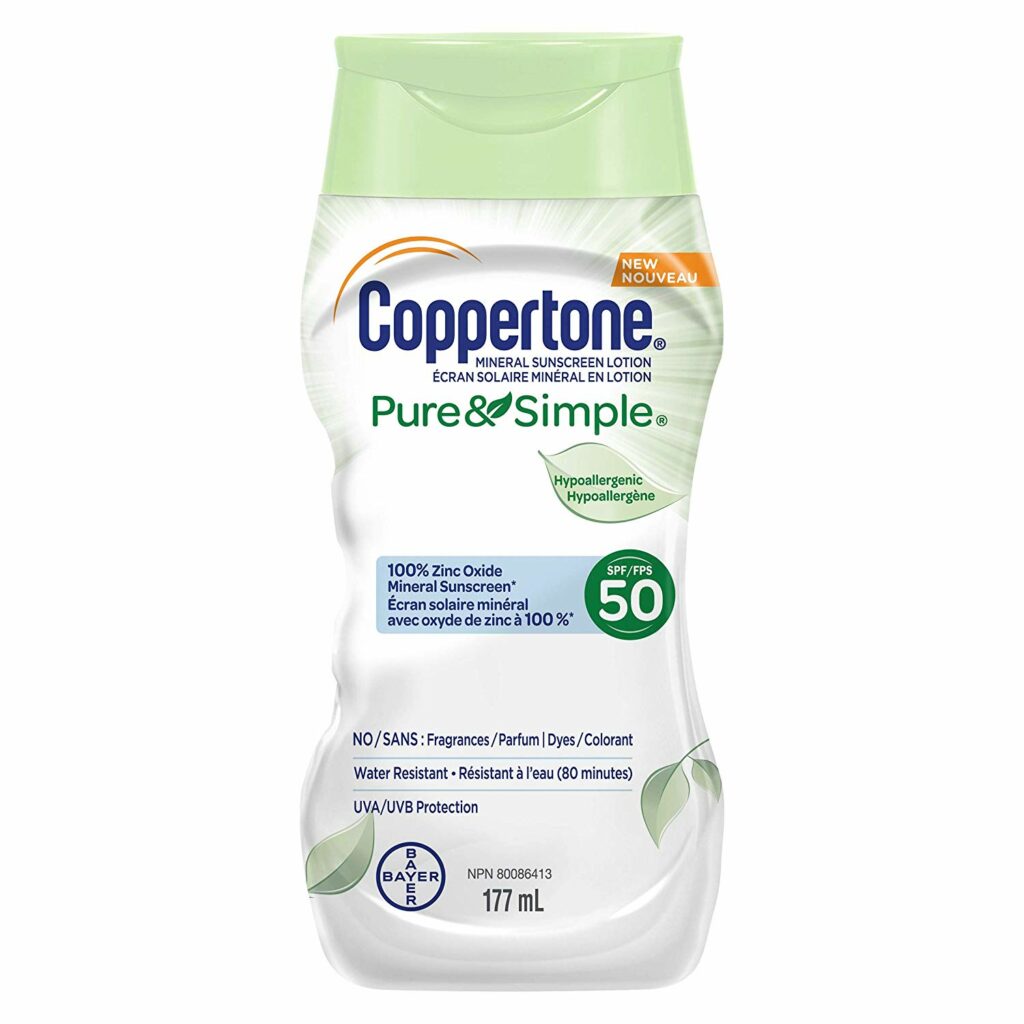 Click to view Copper Tone Pure & Simple
Suncare
What we put on our skin before and after sun exposure is just as important as what we protect it with. We are loving clean beauty products like Beautycounter's Dewskin Tinted Moisturizer and Countersun After Sun Cooling Gel. Use this link to score 10% off your purchase on these products and more site wide!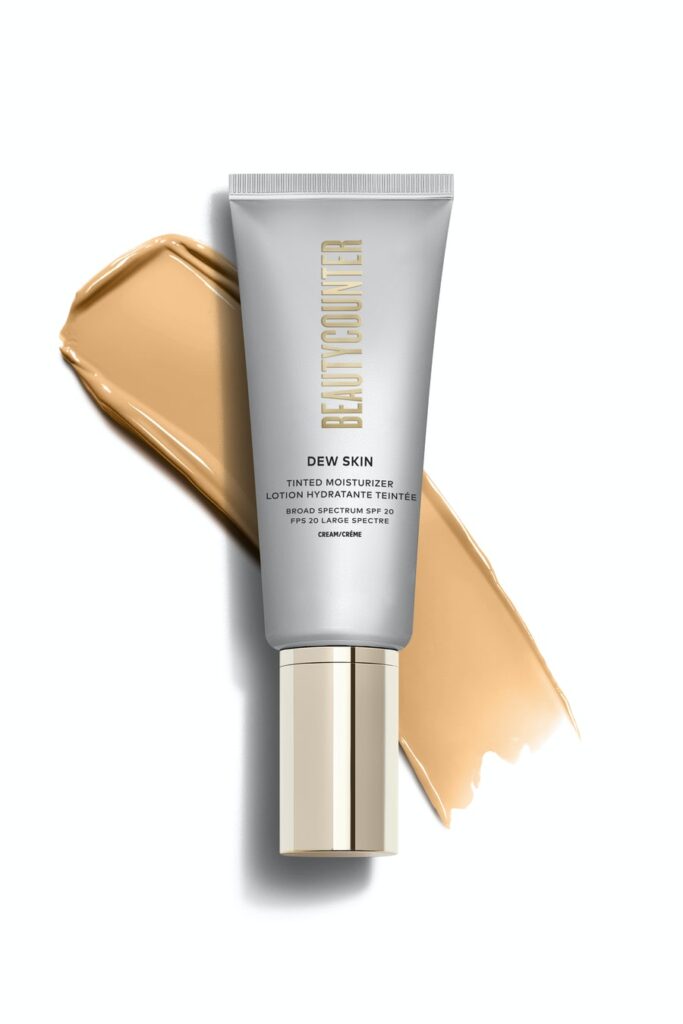 Click to view Dewskin Tinted Moisturizer
Dewskin Tinted Moisturizer provides sheer-coverage that helps even skin tone as it protects against sun's damaging rays with SPF 20 mineral sunscreen. Available in several shares, the formula features a blend of black currant seed oil, peony root extract, and vitamin C to help brighten while leaving skin looking radiant. With continued use, skin will feel firmer and look more luminous!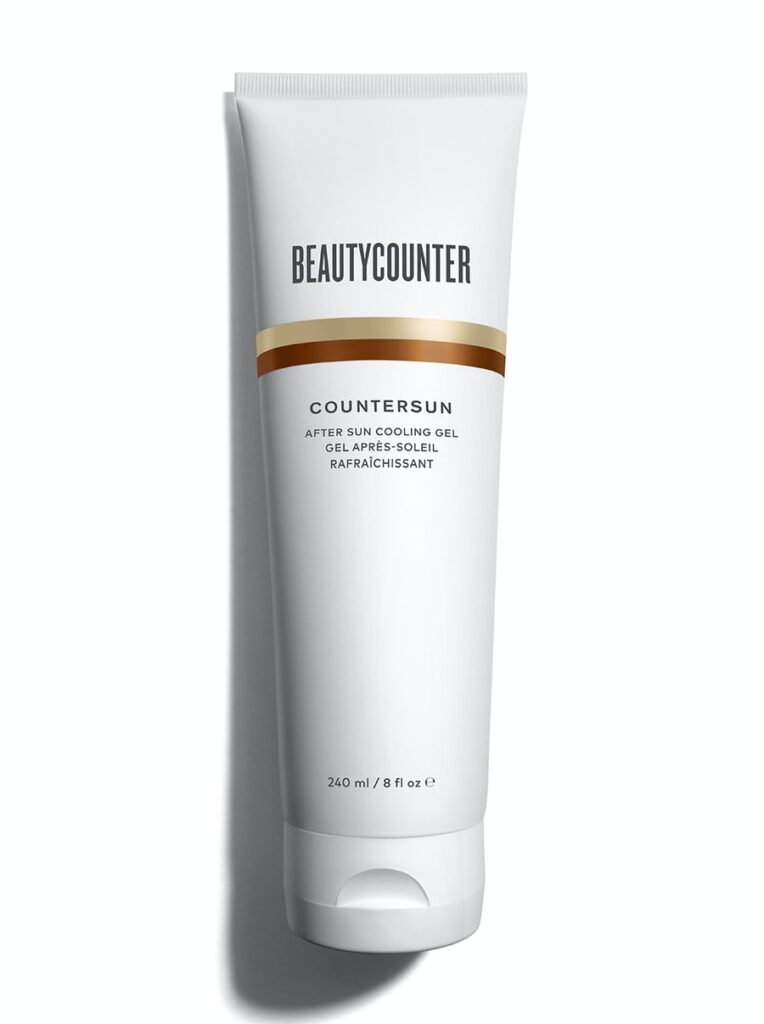 Click to view Countersun After Sun Cooling Gel
Countersun After Sun Cooling Gel is lightweight and cools on contact to help soothe skin post-sun exposure while boosting hydration. Water and sun can deplete the skin, so an after-sun treatment is a must. With aloe and California poppy extract, it cools on contact to help soothe skin post UV exposure and boost hydration—safely.
As the first holiday of summer approaches it's the perfect time to stock up on these staples now! Looking for a way to celebrate Canada Day? We've teamed up with some incredible businesses across the North with a giveaway worth over $600! Check out our Facebook and Instagram pages to enter!!
In celebrating the people, places and positives that set the North apart our editors naturally review products and make recommendations. If you make a purchase by clicking one of our links, we may earn a small share of the revenue. This will help subsidize the copious amounts of coffee and tea we go through while creating Northern-inspired content. Trust that any compensation received will never influence Northern Heart + Home. We only feature items we love and think you will too!