Traditionally the holidays are synonymous with giving gifts and gatherings, but like everything in 2020, this season is proving to be a little different. Even if Santa is making a stop at your home this year, we encourage you to explore the true spirit of the season and consider giving in the ways that matter most.
Although it's been a tough year for everyone there are those who especially need our help, now more than ever. In our post, Five Ways to Practice Gratitude, we explain how having a giving spirit can help both others and ourselves. When we take the time to recognize the blessings we do have and the ways we can be of assistance to those in need, we experience a greater sense of purpose and perspective.
In keeping with the spirit of giving, we're sharing five ways that you can give back and spread some holiday cheer. Read below for ideas that don't involve spending money, some of our favourite northern organizations that are doing amazing things and ways to get the whole family involved.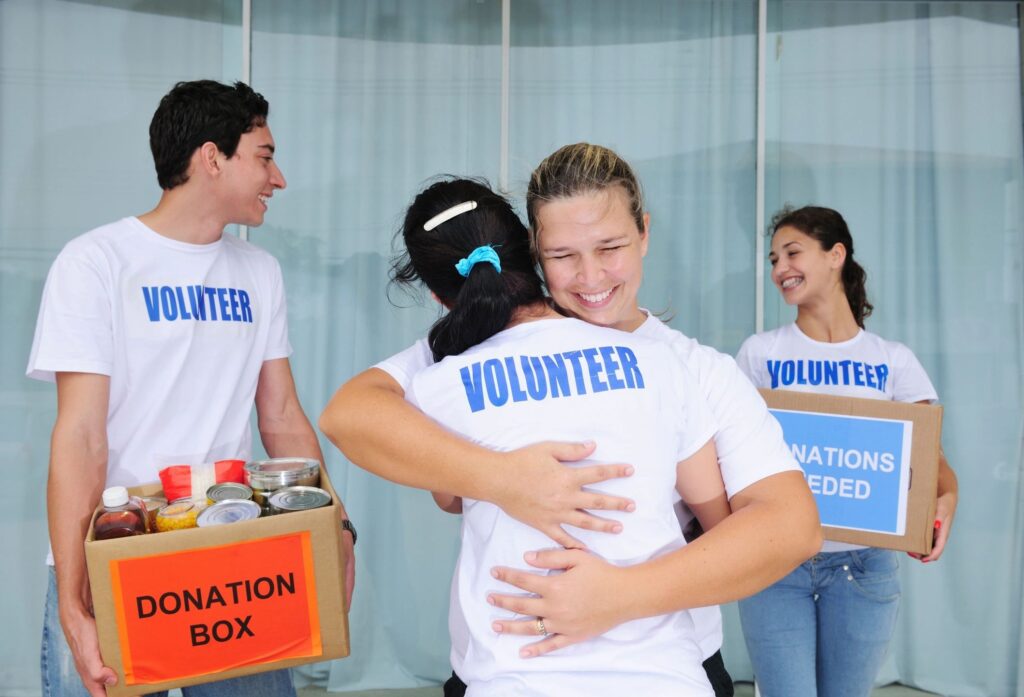 5 Ways to Give Back This Holiday Season
1. Give Your Time
Volunteering can be especially impactful at this time of year. There are so many organizations that could use an extra set of helping hands. Consider giving your time in-person following safety protocols or online with administrative, marketing and even design help.
It only takes a few minutes to search causes that you're passionate about and reach out to ask if they could use a few hours of assistance. Here are some great organizations in the North that are in need right now:
2. Give Some Love
While many of us are sad to hear that large gatherings will not be permitted this holiday season, there are many who do not have family or friends at all. As we plan the holidays on a smaller scale with virtual components, why not consider giving some love to others? Send a card, handwritten note, or children's drawing to a long-term care home or women's shelter!
Here are some great options:
3. Give For A Chance to Win
Our hospitals are working harder than ever to keep us safe and healthy. And while government funding is essential to keep our healthcare system running, there are so many needs that require community fundraising.
One way that hospital foundations in the North are raising funds are through 50/50 lotteries. They are a win/win: give a monetary contribution that will be used to purchase much-needed items and get a chance to win the lottery prize. These prizes can be quite substantial, even reaching over $200,000 for monthly winners!
Here are some northern 50/50 Lotteries to check out:
4. Give Up a Little
Times are tough for many and money is tight, especially around the holidays. For many of us however, our strapped bank accounts and credit are still much more than those facing insecurities around basic needs. Consider giving up a little in order to give back to a cause that supports our communities.
It could mean forgoing a drive-thru coffee; suspending your cable TV or streaming service for a month; or even wearing last year's holiday outfits instead of buying new ones. Using that money to give to a charity will certainly feel good and make an impact to those who need it most. Every little bit counts. Here are some of our favourite causes to donate to:
5. Give Old Items
Just before the holidays can be a great time to sort through items at home and purge things to make room for the new items that will be unwrapped on Christmas day. What may not be used by you or your family any longer, could be so helpful to others.
Here are some ideas:
How are you planning to give this holiday season? Do you have a favourite cause or worthwhile organization that you support in the North? Please let us know!