Northern Heart + Home was designed to celebrate the people, places and positives that set the North apart. The Northern Hand interview series recognizes local artists, vendors and businesses with outstanding handmade offerings. Each profile showcases and highlights unique products that can be found right here, in the North. This Northern Heart Q+A features Taylor Anne Nelson, owner of Taylor Anne Photographs.
Taylor Anne Nelson loves drinking green tea with ginger and lemon, plant-based foods, hiking new terrains and her Siamese cat Sophie. She is also Andryanna's sister-in-law (to be!) and the owner and photographer behind the Muskoka-based Taylor Anne Photographs. Her attention to detail, creative nuance and passion for life shine through with every photo she takes.
Read below to learn more about how Taylor realized her love for photography, her journey into learning the craft and her advice for anyone getting started. PLUS, scroll down for an exclusive discount code to purchase the Light + Love presets she uses and stay tuned for a giveaway announcement that is not to be missed!
The Northern Hand Q+A: Taylor Anne Photographs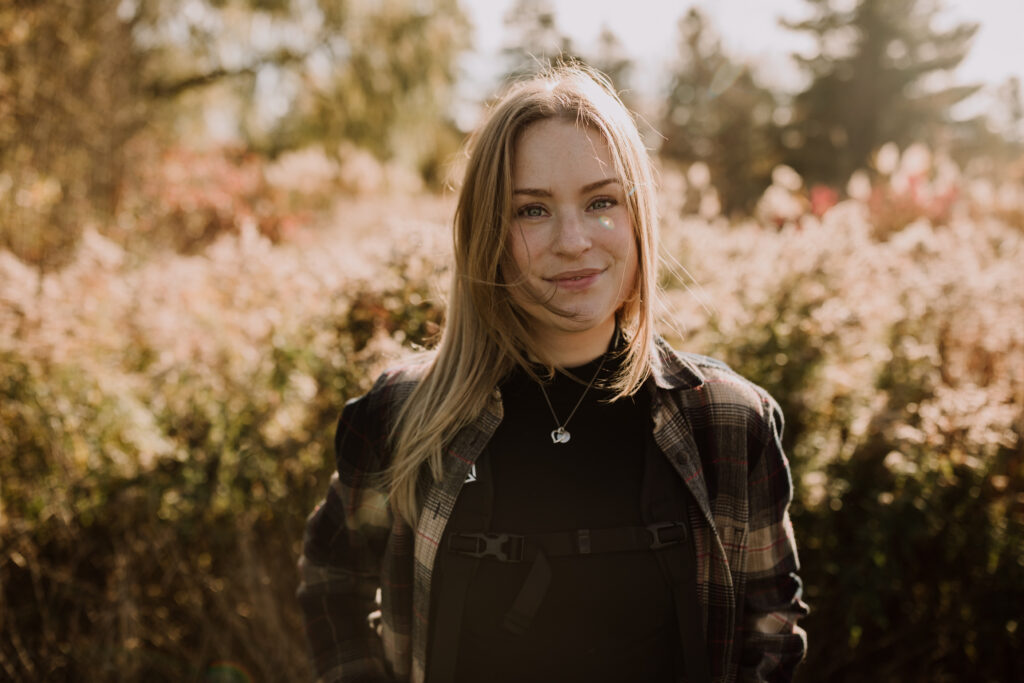 Tell us about yourself and Taylor Anne Photographs.
I'm Taylor Anne Nelson and I am the face behind Taylor Anne Photographs! I am originally from Uxbridge, Ontario and I have been spending my summers in Muskoka since I was born so the North is in my bones. My fiancé Michael is from Sudbury so his heart is also in Northern Ontario! I have always considered Muskoka as my second home and now the two of us are lucky enough to live here full time. I use my passion for nature and the Northern landscapes as I grow my photography business. Capturing the connection of my couples through the warmth of emotion to create photos that my couples will cherish is my main goal! And to make sure we have fun while doing it!
How did you come to realize your love for photography?
This is actually an interesting story, after university I had sort of floated around from job to job (golf courses, restaurants) for the summer months not really knowing what I wanted to accomplish. I was looking to be inspired, for something I was passionate about and would feel like I was making a difference in people's lives. I have always been creative and I wanted that to be incorporated into this passion as well.
Skip to the beginning of November 2019 when I was driving home after a little visit with my brother-in-law and sister-in-law, Ally and Nicholas, and it just sort of hit me like a ton of bricks! They own their own successful photography business, Ally + Nicholas Photography. I loved their freedom of owning their own business and have been obsessed with their photography talent and their life philosophies so I thought who better to teach me how to be the best version of myself in this industry! I called them that night and told them my plans and they were unbelievably happy and supportive of my vision and were so eager to help! I began my journey documenting people's love stories and completely fell in love with the passion, with the connection, and with the amazing couples I was working with!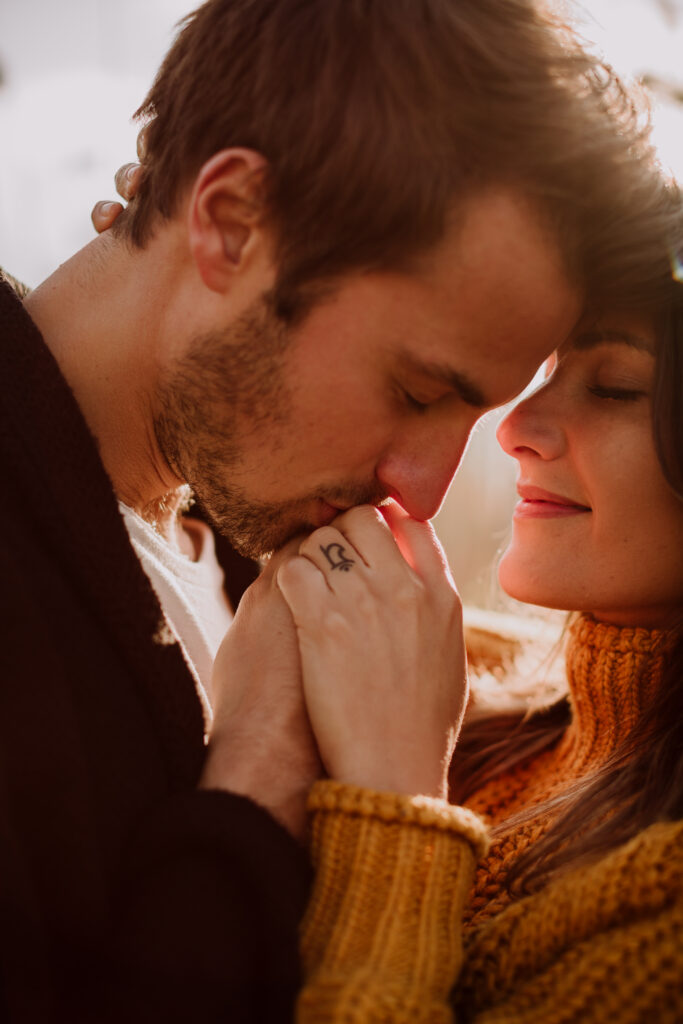 What was it like to be mentored by Northern husband and wife photography team, Ally + Nicholas Photography?
I owe so much to Ally and Nicholas, I cannot express enough how beneficial this mentorship program was for my business and how much value I got out of it. It is an amazing opportunity that is available for photographers of all levels! The mentorship program is one year long and they only take a couple mentees during that time. They schedule sessions with you to teach you their techniques on how they capture stunning images as well as branding, website, and social media strategy. They also offer stand-alone workshops that are very informative and enjoyable. Ally and Nicholas will be with you every step of the way. Not only are they amazingly talented photographers but they are two of the most supportive humans I have ever met. Their passion for life inspires me every day!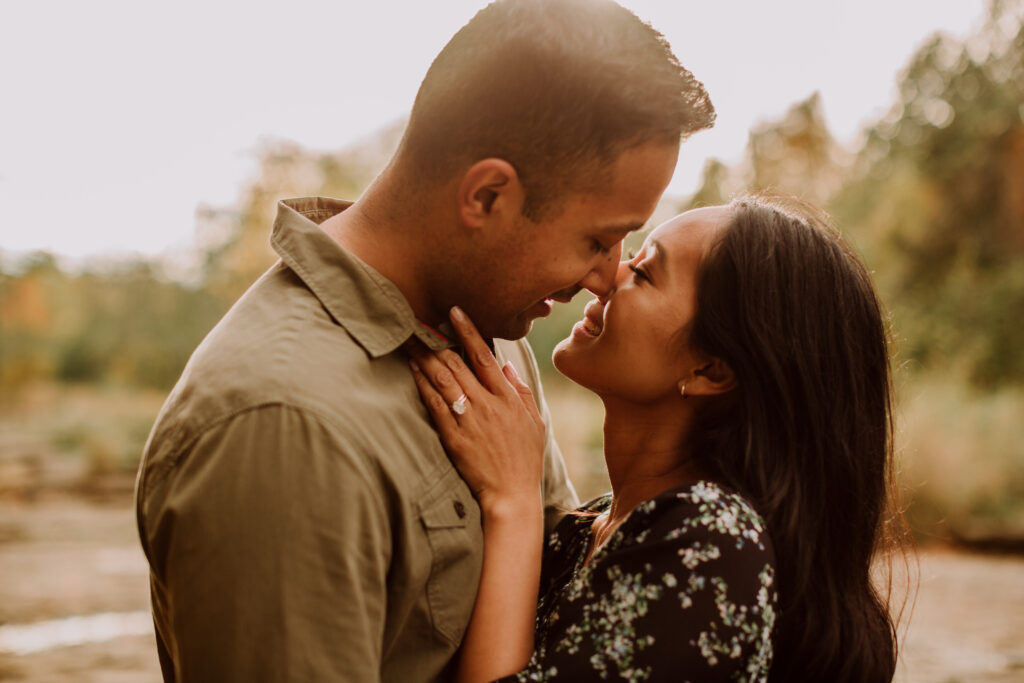 How has living in the North shaped your photography?
I have fallen in love with the landscapes of the North and the connections with nature. The North has been my second home for all of my life! Summers by the lakes and cliffs of granite are staples of my childhood so it's only natural that I gravitate towards these landscapes to share with my couples. I now find myself lucky enough to live here and continue my journey as a photographer.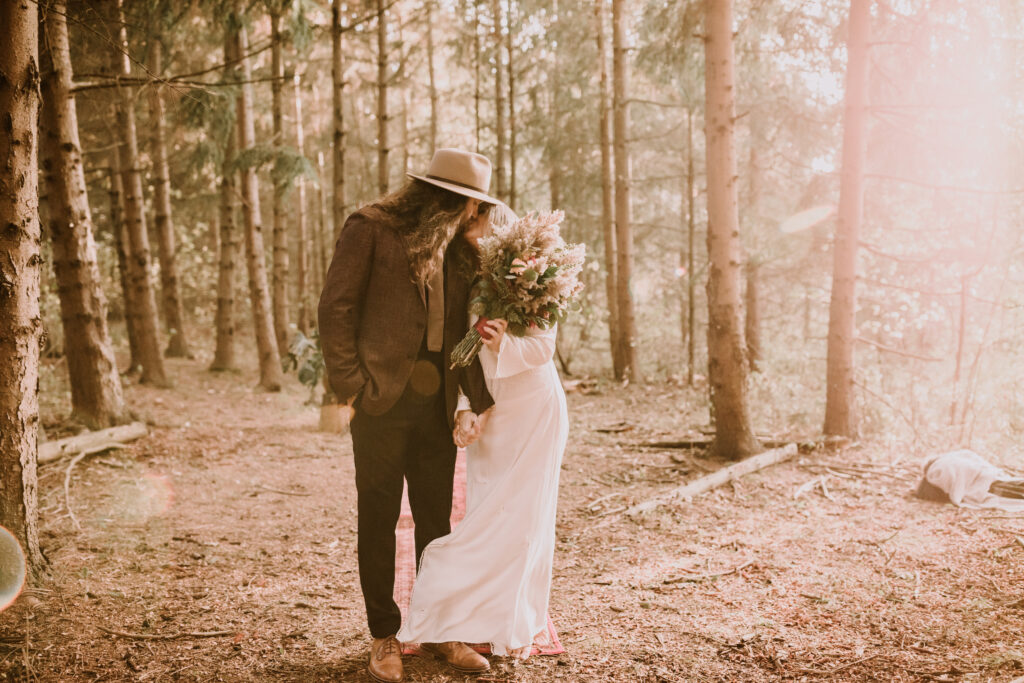 What's the most rewarding part about being a maker/creator?
The most rewarding part for me is the gratitude I feel when I deliver the photos to my couples! When I get those messages of how happy they are it makes me so happy too! That's the best thanks I could possibly get. It's also so much fun to meet interesting people and learn everyone's stories! To be able to capture their love and show them their beautiful connection, it fills me with such a sense of fulfilment.
What is the best piece of advice you received when starting your business? What advice would you give to aspiring photographers and entrepreneurs?
I've been very lucky to receive a lot of support and so much great advice while building my business. Some of the best advice was to always focus on the positives and be true to myself. Also, I learned that the people that I am meant to work with will be the ones that I align with. That's my advice: The universe will align to bring you what is meant for you.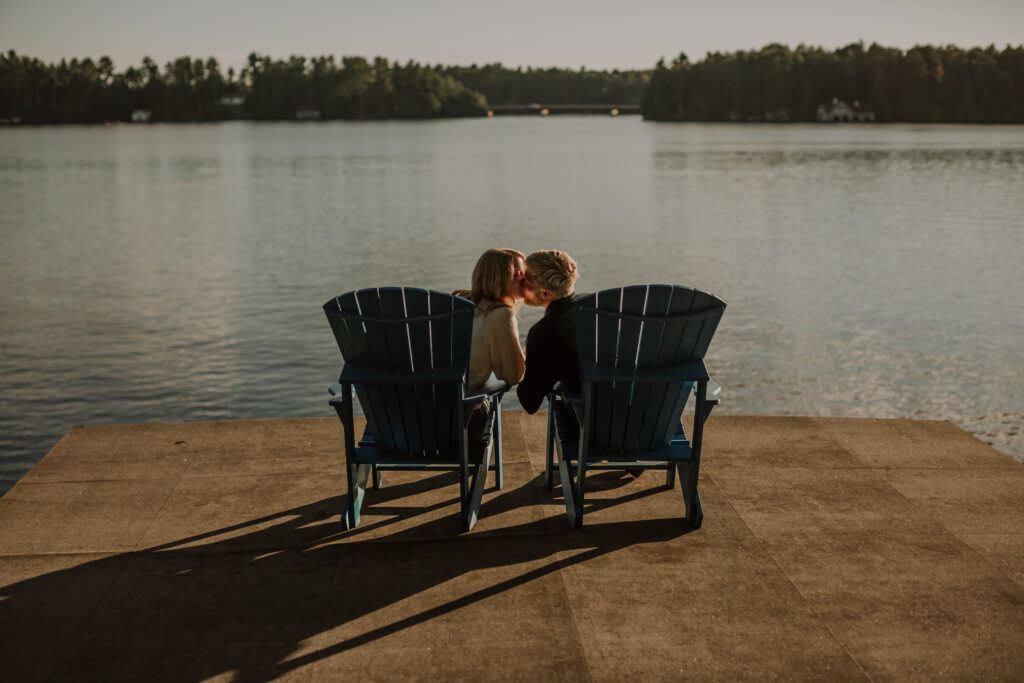 BONUS: As a local expert in your field, we know we can't begin to match your skills or talents, but can you help us by sharing a photography tip or trick that we can use?
The key to a great photo is lighting lighting lighting! 🙂 This may be a simple one but lighting can make or break a photo. Try to shoot your photos during "golden hour" so the hour before sunset or an hour after sunrise. This is the most flattering for people and will give the photo a soft, warm look while creating an opportunity for gorgeous sunbursts!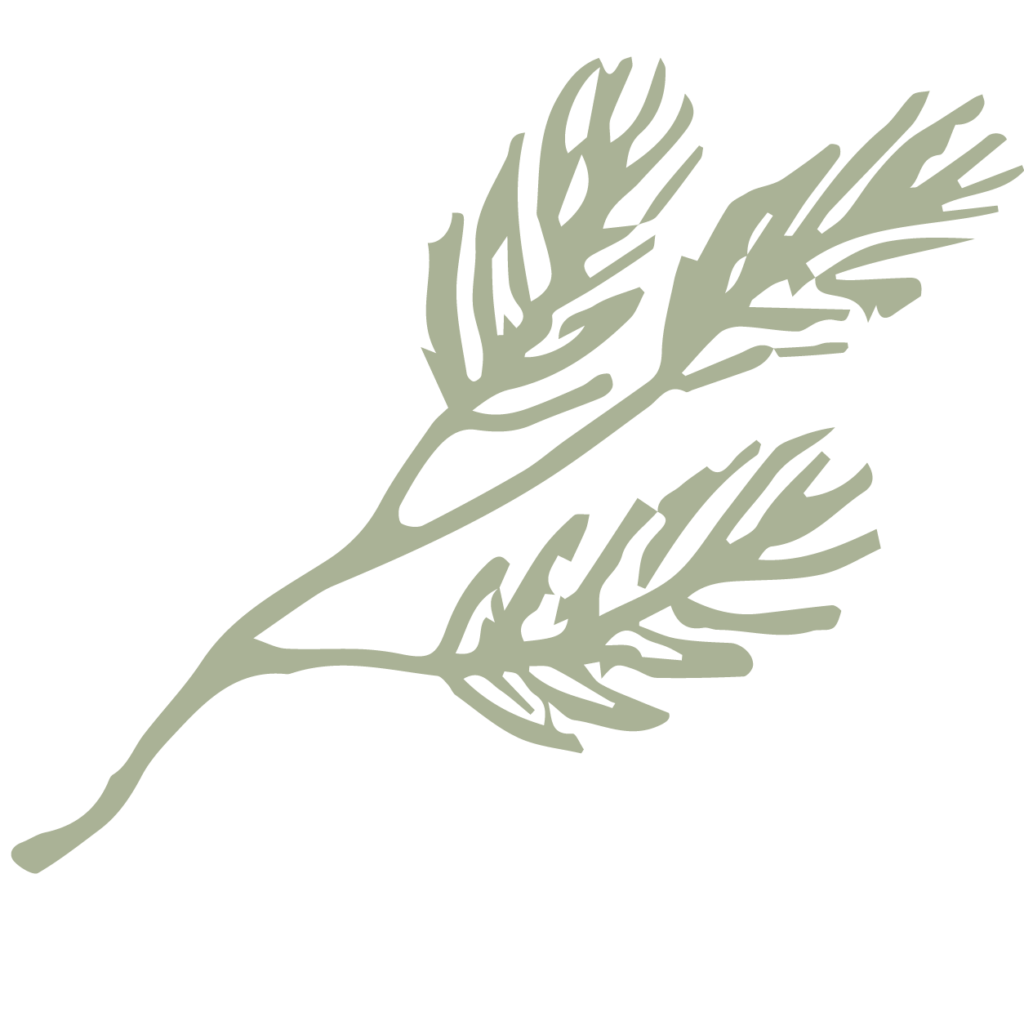 Special Offer!
Get your hands on the presets from her mentors that Taylor uses to edit her photos: Ally & Nicholas Light + Love Desktop + Mobile Presets. Head to their website and use the code NHH10 at check out for 10% off your purchase!
Follow Taylor Anne Photographs:
Taylor Anne Photographs website
Taylor Anne Photographs on Instagram
Do you know of an amazing Northern artist, vendor or business with outstanding handmade offerings? Let us know!