Northern Heart + Home is your go-to for living and loving all-things northern! We celebrate the people, places and the positives that sets the North apart. Whether you are a born and bred Northerner, a northern import or are simply visiting – this space is for YOU.
We focus on the people who are shining in our northern communities; the local events and places that offer amazing experiences, products and services; and the inspiration behind the latest lifestyle trends to help you embrace and enhance northern living.
Explore articles, tips, tricks and recommendations in sections relating to:
Northern Heart: spotlight stories on the people who are at the heart of northern communities
Northern Home: enhancing your life at home
Northern Health: recipes, nutrition, fitness & wellness
Northern Hustle: inspiration, career advice & mentorship
Northern Hand: artists, vendors and businesses with outstanding handmade offerings
Northern Hospitality: restaurants, resorts & places to visit
Northern Happenings: what's going on in the North
Do you have ideas and insights to share? Are you, or do you know someone who is doing amazing things in the North? Send us a note! We'd love to hear from you!
Thanks for visiting from the team behind Northern Heart + Home,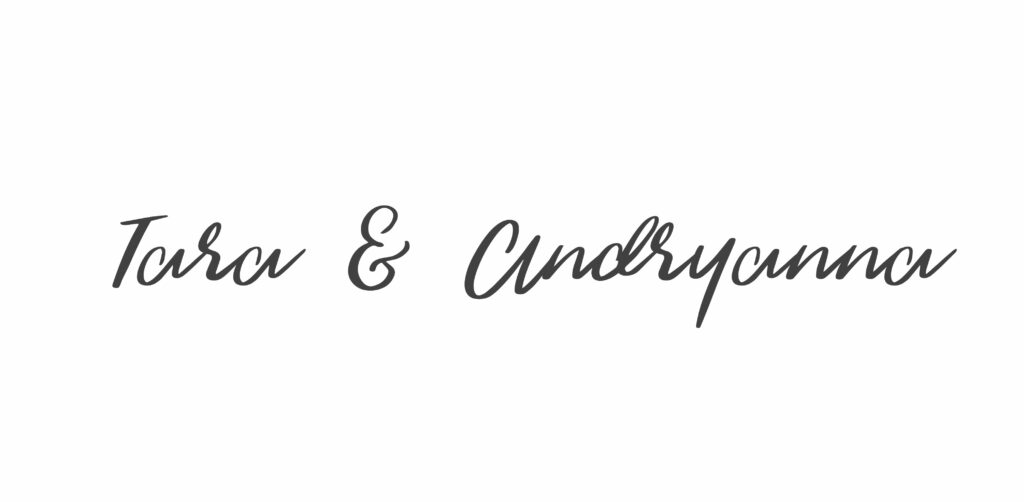 CONTACT FORM