We at Northern Heart + Home love ourselves some yoga but aren't always able to make it to the studio. We figured others could relate so we asked one of the best yoga instructors in the business to create a video that could be done from ANYWHERE!
Get your body moving as Northern-born and internationally trained Natalie DeMarco guides you through the perfect practice to start your day. Shot in North Bay against the beautiful backdrop of Trout Lake, this all-levels video has quickly become our go-to when traveling or when we just can't find the time to pencil in a yoga class!

If you haven't yet read the inspiring journey to wellness that Natalie shared with us, do so now! From clearing your mind to strengthening your body to soothing your soul, the benefits of yoga are truly endless and can be enjoyed by all. Whether you've always thought about trying yoga and didn't know where to start or are a devoted yogi, this gentle video is for YOU. And at only 15min, it's easy to fit into even the busiest of schedules.
Natalie recommends that "if you have any pre-existing injuries, just listen to your body during the video and if there is any pain or discomfort then come to rest, modify, or wait until the next posture. And remember to breathe!". Although moderate physical activity such as yoga is safe for most people, health experts suggest you check with your doctor before starting any new exercise program. Namaste!
Looking for a guaranteed way to stay motivated on the mat? Upgrade your gear! Shop these 6 Yoga essentials to enhance your practice: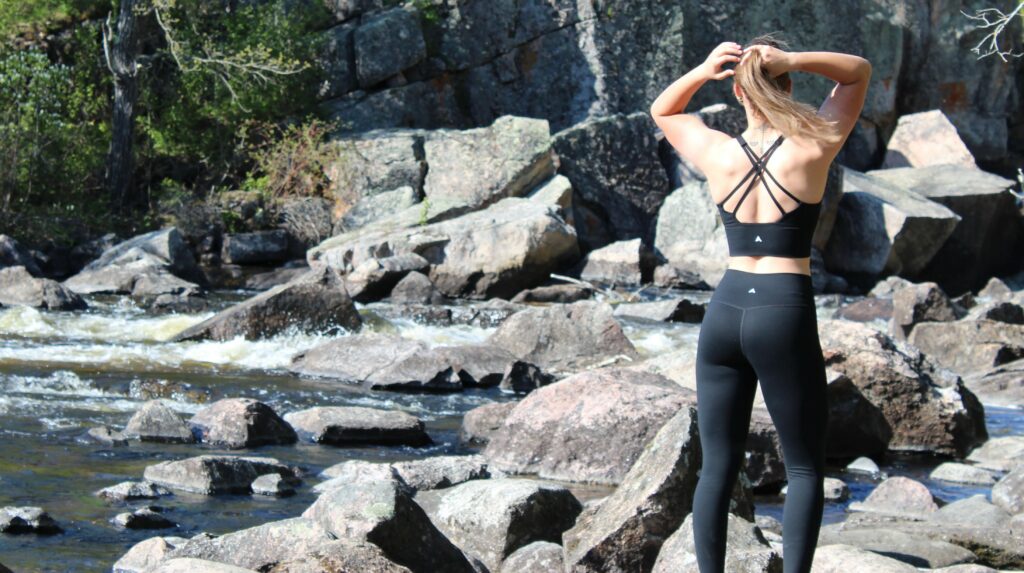 Click to view The Great North Active Wear and use Northern Heart + Home's exclusive code ANDRA82 to receive a 30% discount at check out: $45-62 after discount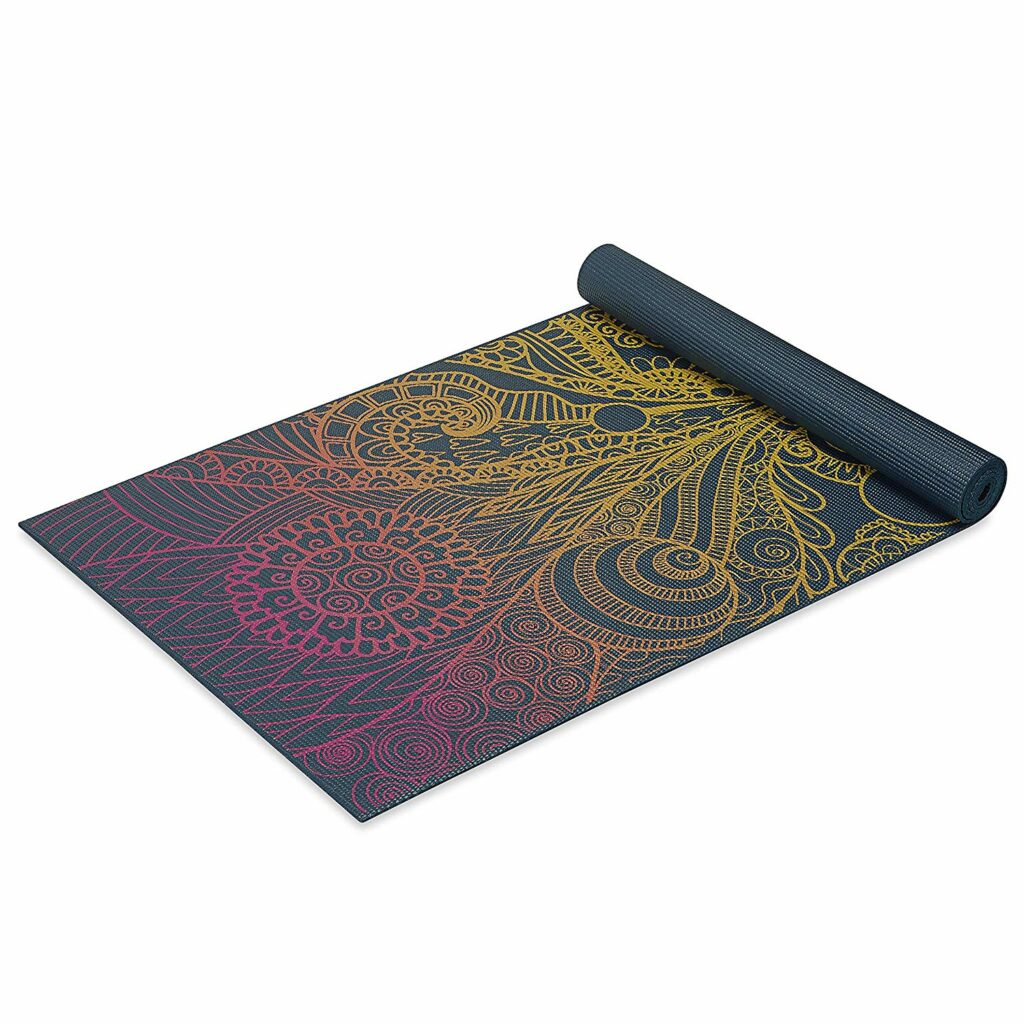 Click to view Gaiam Print Yoga Mats: $27.79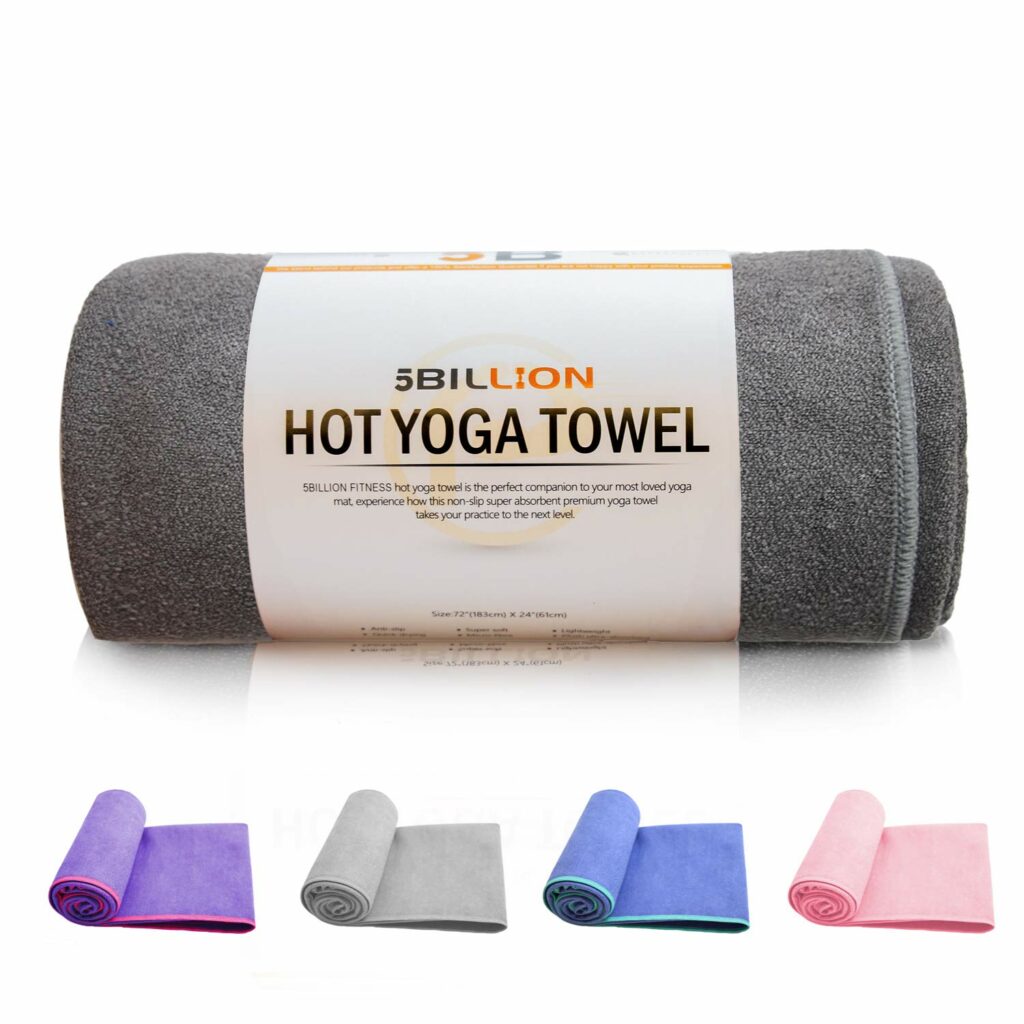 Click to view Mircrofiber Yoga Towel for Yoga Mat: $23.99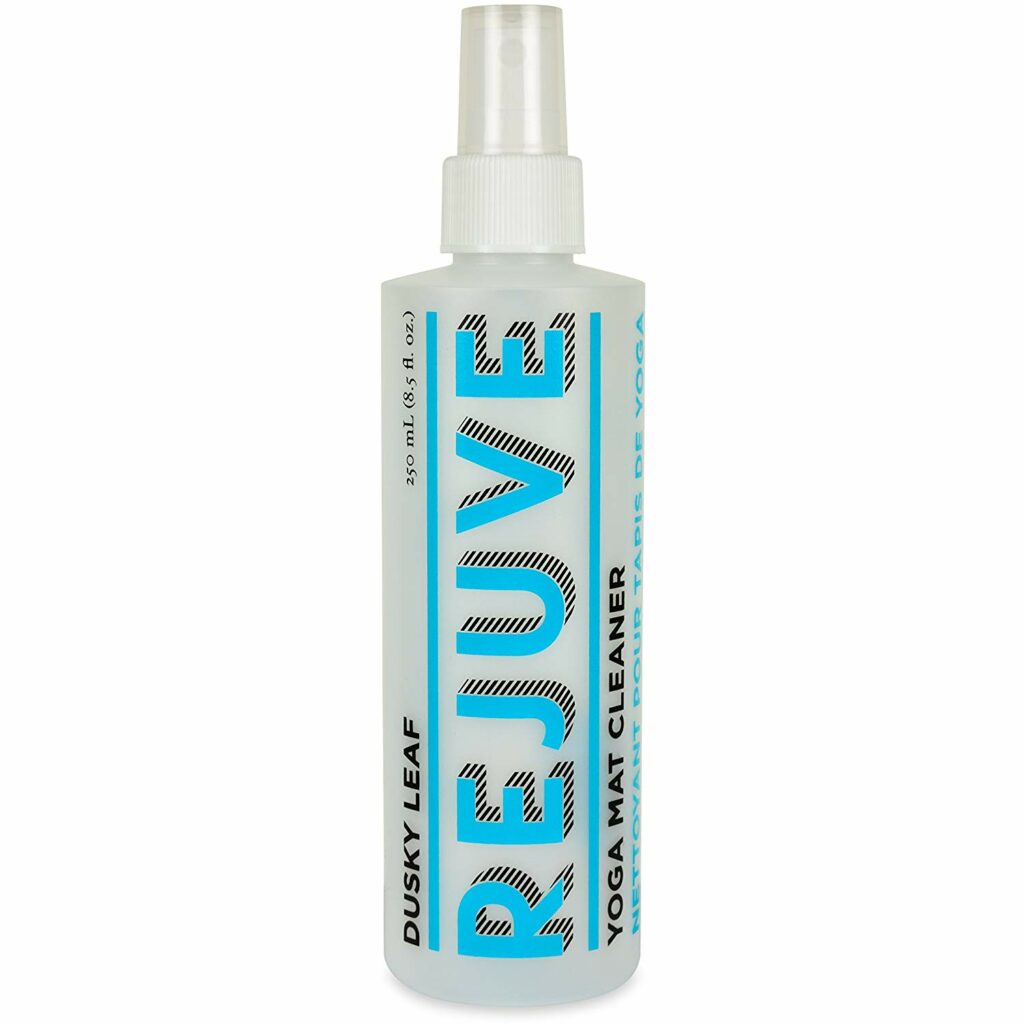 Click to view Dusky Leaf Rejuve Natural Yoga Mat Cleaner: $9.53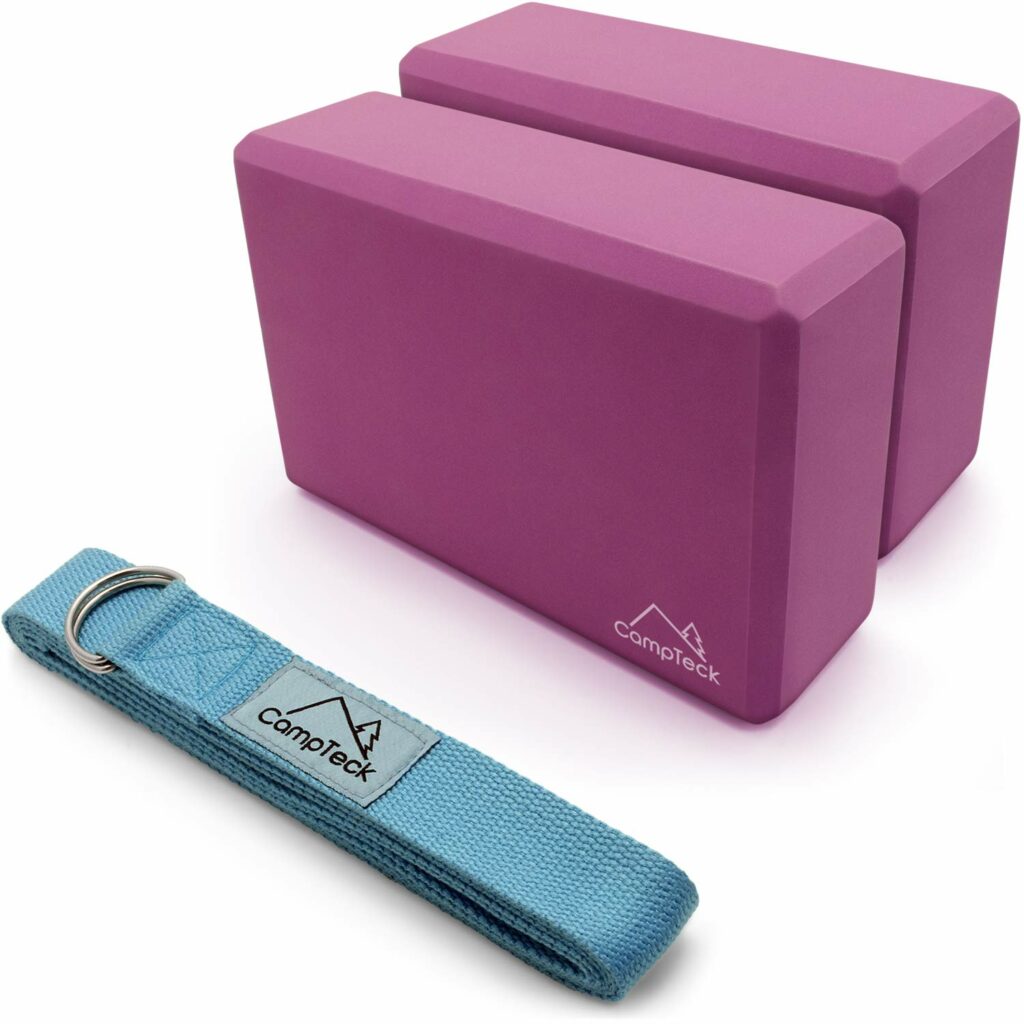 Click to view CampTeck Yoga KIT: $9.99-$14.99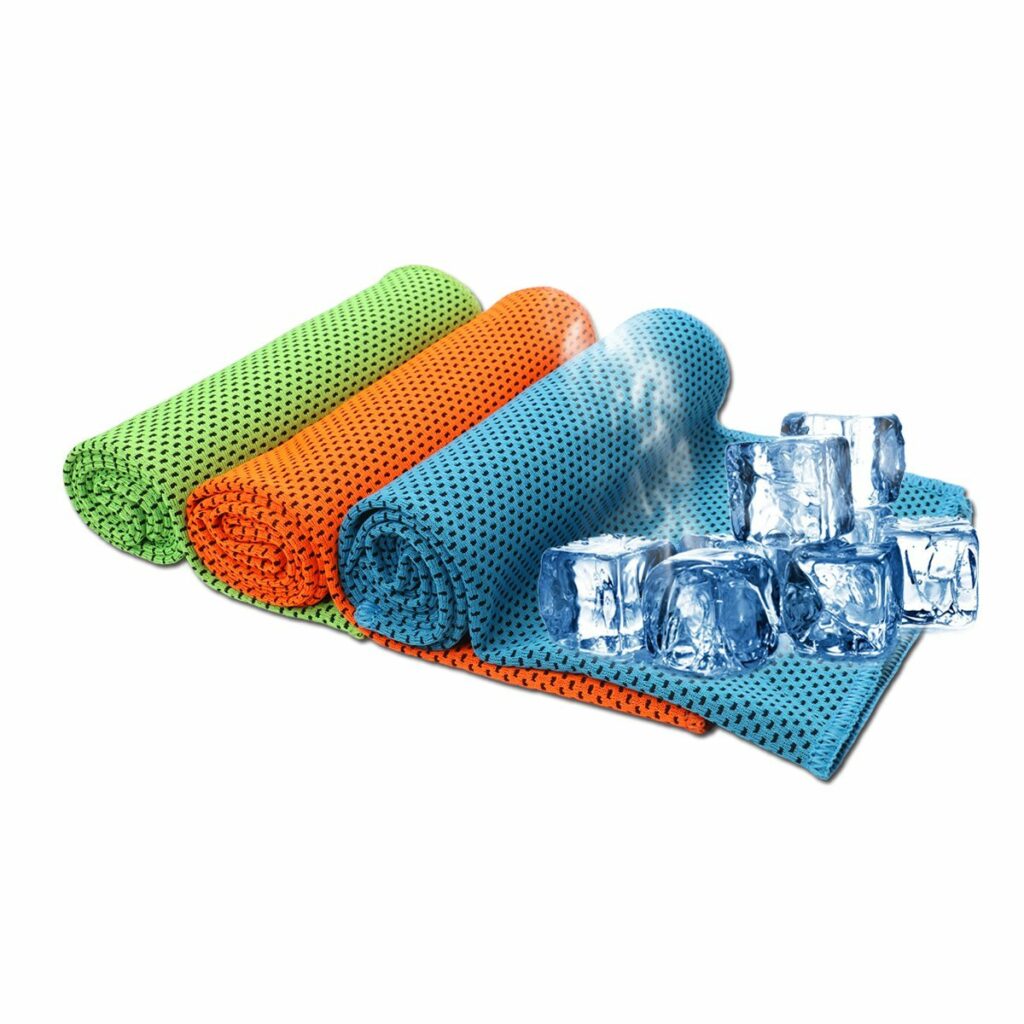 Click to view Quick Dry Cooling Towel 3 pack : $5.00
Our authors review and recommend products to help you buy the stuff you need. If you make a purchase by clicking one of our links, we may earn a small share of the revenue. The compensation received via any form of advertising will never influence Northern Heart + Home's content. We only feature items we love and think you will too!