Northern Heart + Home is a collective of inspiring women across North America!
We share the empowering stories of people who are at the heart of our communities; the incredible businesses that offer amazing experiences, products and services; and create impactful events to elevate, motivate, and inspire. 

Whether you are looking to start or grow your business, enhance your skills, develop your career or build connections, you will find it all here! Connect with us to explore how you can use our proven track record of supporting women, brands and businesses to achieve your goals.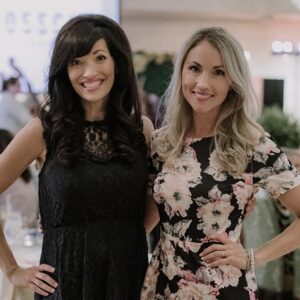 Northern Heart + Home was founded in 2019 by two multifaceted female professionals. Our unparalleled expertise in TV, business, marketing, design, development and project management gives us a unique perspective. We have worked with women in all sectors to help build their businesses and reach their goals. With a record reach of 150,000+ across online channels, you have seen our work in projects across North America and featured in radio, TV and print. 

Do you have ideas and insights to share?  Send us a note! We'd love to hear from you!
Thanks for visiting from the team behind Northern Heart + Home,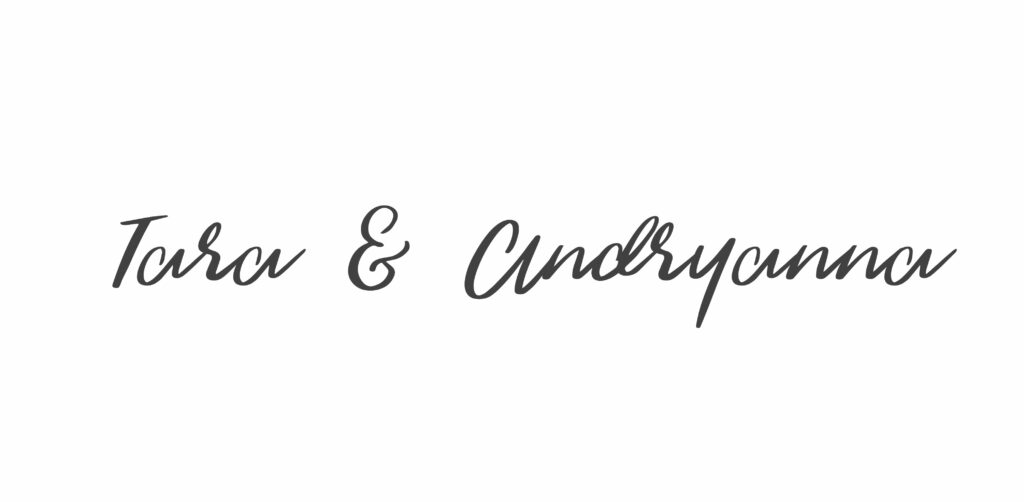 CONTACT FORM