Northern Heart + Home was designed to celebrate the people, places and positives that set the North apart. The Northern Hustle spotlight series focuses on inspiring stories of determination and dedication in our northern communities. Each profile highlights citizens whose hustle and heart have helped them overcome obstacles to ultimately thrive in the North. Thanks to special contributor Heli Kijanen for sharing her journey with us.
North Bay's Heli Kijanen has had more life experiences in her 40+ years on earth then most people do in a lifetime. She is a wife, mother, weightloss warrior, fitness champion, Price is Right showcase winner, actor, talk show host, motivational speaker and member of the RCMP Mental Health Committee. These accomplishments are impressive on their own, but especially considering Heli's diverse career path. Long before the COVID-19 pandemic and far before the term "pivot" ever became popular, Heli was able to successfully turn on a dime to conquer multiple career paths and obtain personal goals against all odds.
Heli's inspiring story has been featured in several magazines such as Good Houskeeping and Macleans, as well as in local and national news broadcasts. Last month Heli was interviewed by Cogeco North Bay for a multi-part series on systematic abuse.
Below Heli shares with Northern Heart + Home how her hustle and heart helped her repeatedly overcome obstacles in life to not just survive, but thrive!
The Northern Hustle: Heli Kijanen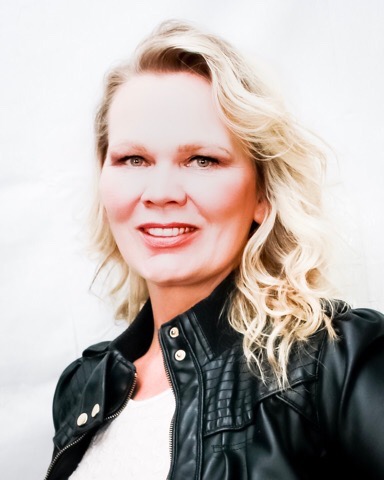 I have lived in many places during my life but the North has always been home for me. I love the four seasons, winter being my least favourite. I have had three careers that I always dreamt of doing. One career might have been easier but I have never chosen the easy path in my life.
Career #1
First, I became a flight attendant after graduating from a two year Travel and Tourism program. I flew with Sky Service Airlines, a charter company that took me all over the world: Italy, Jamaica, and everywhere in between. After flying for a few years I decided to ground myself literally, so I could spend more time with my children, Faith and Grace.
Career #2
I took a one year addictions worker program that landed me a job at a homeless shelter in Thunder Bay. I decided to pursue policing, as it had always been a passion of mine, as I was also formerly in the Military (reserves). I was accepted into the 6 month program at depot, however I was unsuccessful with my first attempt so I went back a year later and gave it another shot as quitters never succeed!
After my second attempt I successfully graduated the RCMP cadet program and was sent to my detachment in Alberta! Policing was a very rewarding career for me as I enjoyed helping others as much as I could and I felt such compassion for people. Unfortunately I was bullied out of the place that became my second home and I resigned.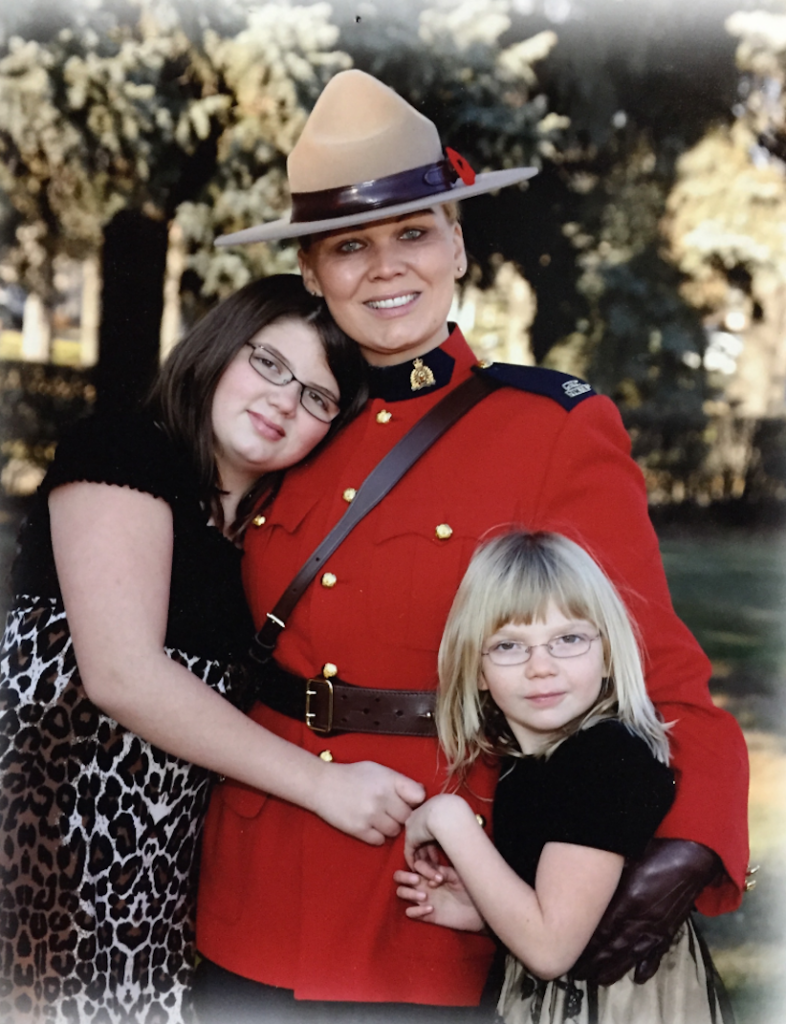 Career #3
Now left with no career and not much self worth I decided once again that quitters never succeed so I moved to Toronto for a year and took the accelerated paralegal program and got my licence to practice law. I started my own business and also worked for a few lawyers. Then I decided to pursue what I have wanted to really work at my whole life – ACTING.
I moved to North Bay as I heard there was quite a bit going on in the film industry and it was indeed true. Films were being made everywhere! My first experience with background landed me as a lifeguard in the TV show Carter starring Jerry O'Connell. Shortly thereafter I was cast in background as a police officer. Now this definitely was ironic: I was back in uniform only this time doing what I have always dreamt of doing, ACTING!
TV, Fitness & Faith
It's true I won the showcase on Price is Right with Drew Carey and was also on a TV show called Cache Craze with my daughter Faith. I also lost 150 pounds and became a bikini fitness champion! So many amazing feats of accomplishment that I owe to Jesus Christ my Lord and Saviour. I have also implemented the Secret which was at one time a very popular movement teaching people that what you think about is what you bring about.
Moving forward in my acting career I started a local talk show called The Backgrounders which airs on Cogeco in North Bay. I figured it was a sure fire way to get more screen time doing what I love: entertaining!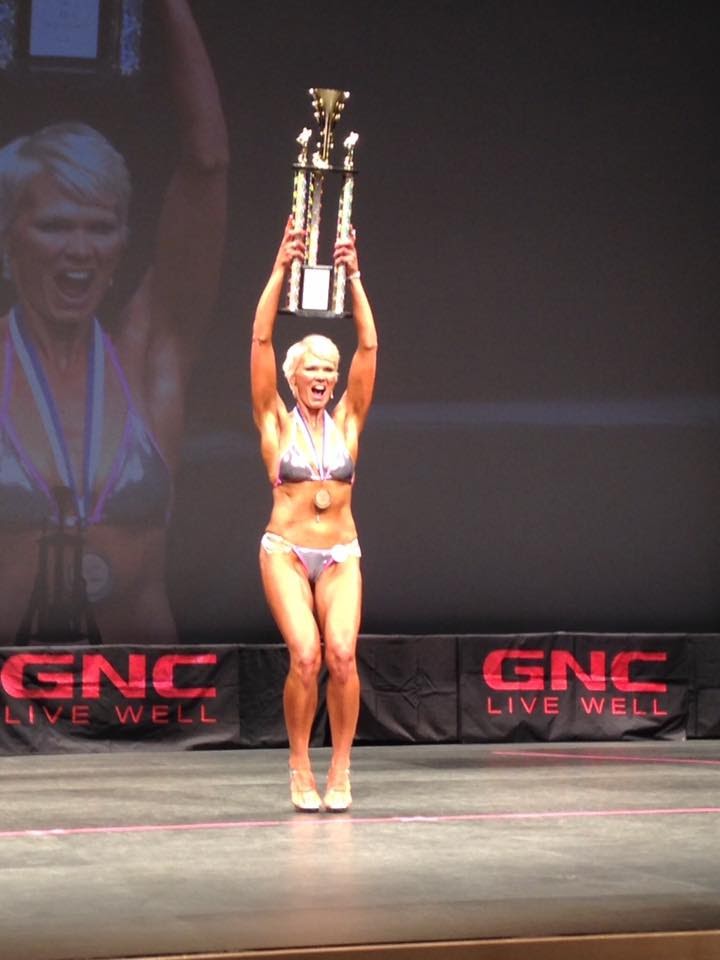 Coming Full Circle
Many people know I initiated the class action lawsuit against the RCMP which was not only certified but a victory for many female members. What people may not know is I have continuously worked on assisting former and current members of the RCMP. As a result, I was asked by Commissioner Brenda Lucki to join their mental health committee.
I am currently writing memoirs of my life and the incredible moments that have all led me here to where I am today! You can find my daily inspirational quotes online on Facebook. I love spreading cheer and uplifting quotes to help people see the good in every situation.
As I continue my life journey as an actor, ACTRA Apprentice, motivator, talk show host, mother, speaker, and soldier of truth and fairness I look forward to even more adventures that come my way. I encourage you all to look for my memoirs when they are published.
Much love to all, Hakuna Matata!
– Heli Kijanen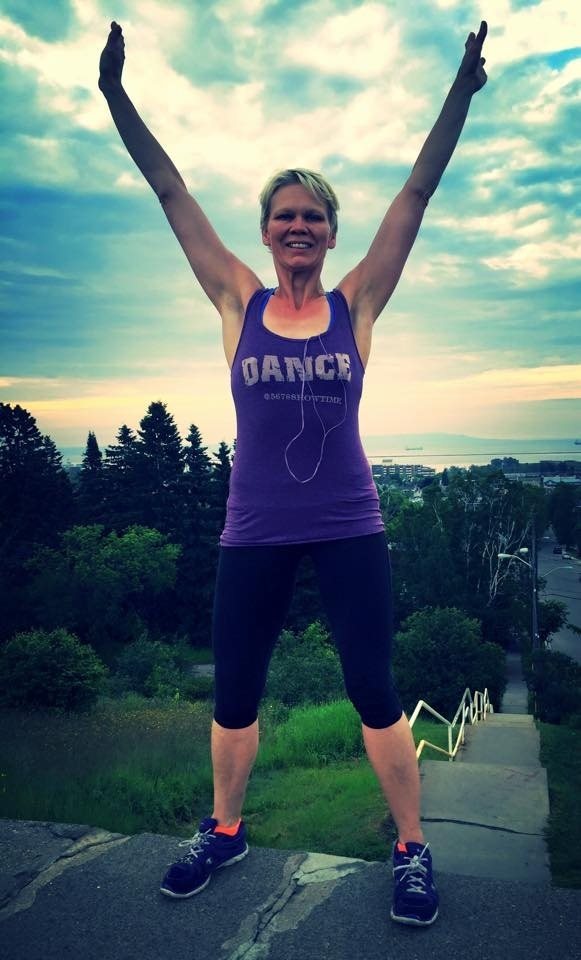 Rapid Fire Questions:
1. Favourite northern city/town
No favourite at this time.
2. Favourite winter pastime?
Skiing.
3. Is it a camp or a cottage?
It's always been camp for me!
4. Best chip stand in the North?
I love all the chip trucks up North! There is one of mine that is a favourite, can't remember the name it's on Lakeshore Drive a blue chip truck.
5. Favourite Northern Ontario outdoor area?
I love Duscheny Falls, I also love all of the little towns in the Muskoka area, Bracebridge, Parry Sound, they are fabulous little get away cities / towns.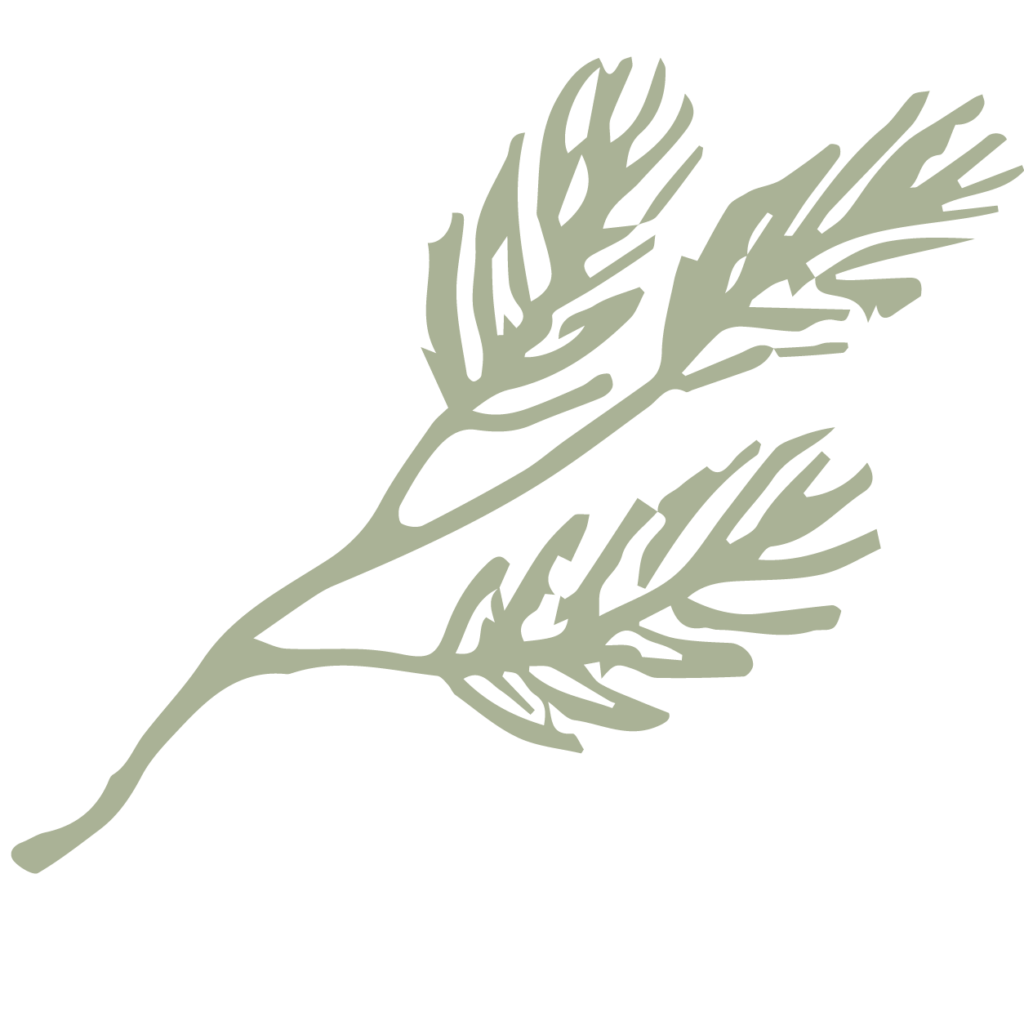 Do you know of an inspiring Northerner whose hustle and heart has helped them thrive in the North? Let us know!