There is so much to be said and shared about IN FULL BLOOM but first we want to say THANK YOU!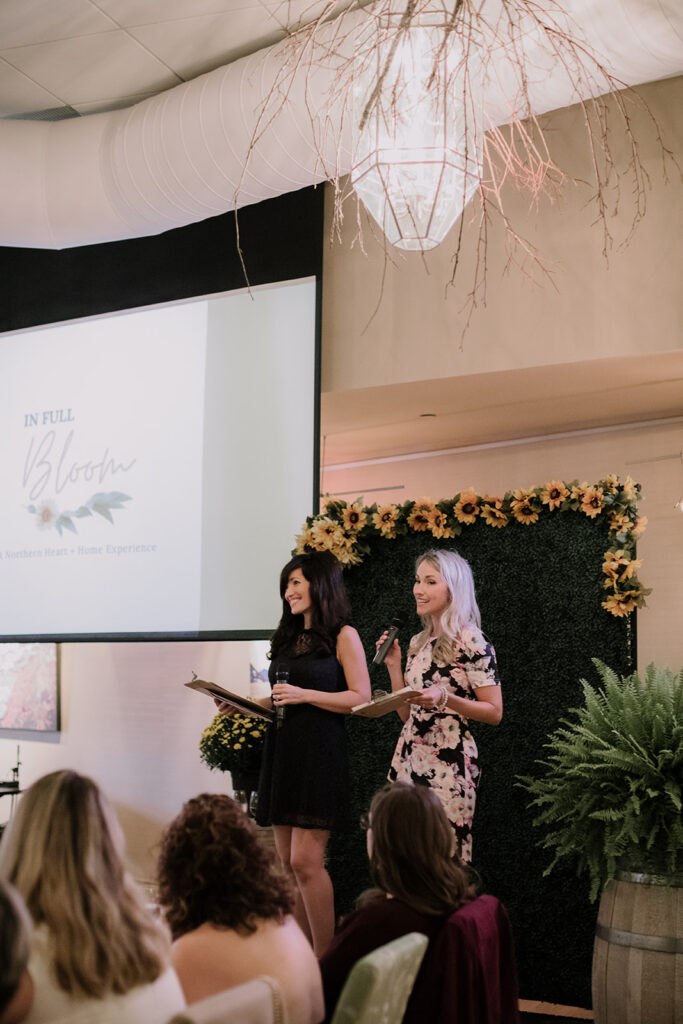 Thank you to everyone who joined us in these chairs and who was there in spirit. The energy was truly NEXT LEVEL when the tables were beautifully set, the wine was poured, the food was being served, music filled the room, vendors booths were being shopped, speakers were taking the stage, Cat & Nat's arrival was imminent.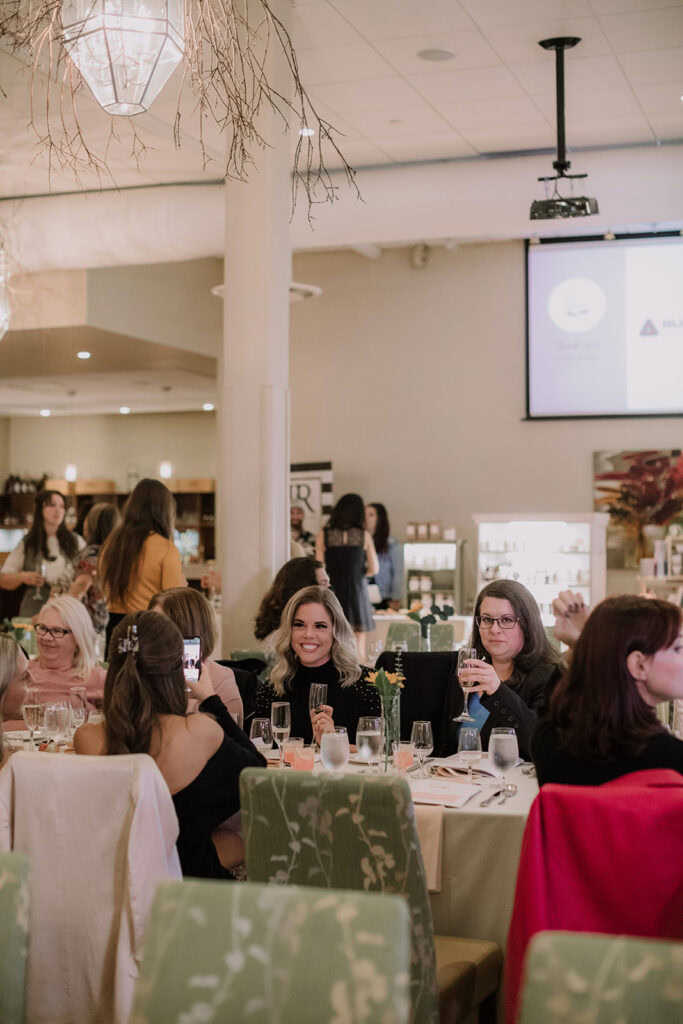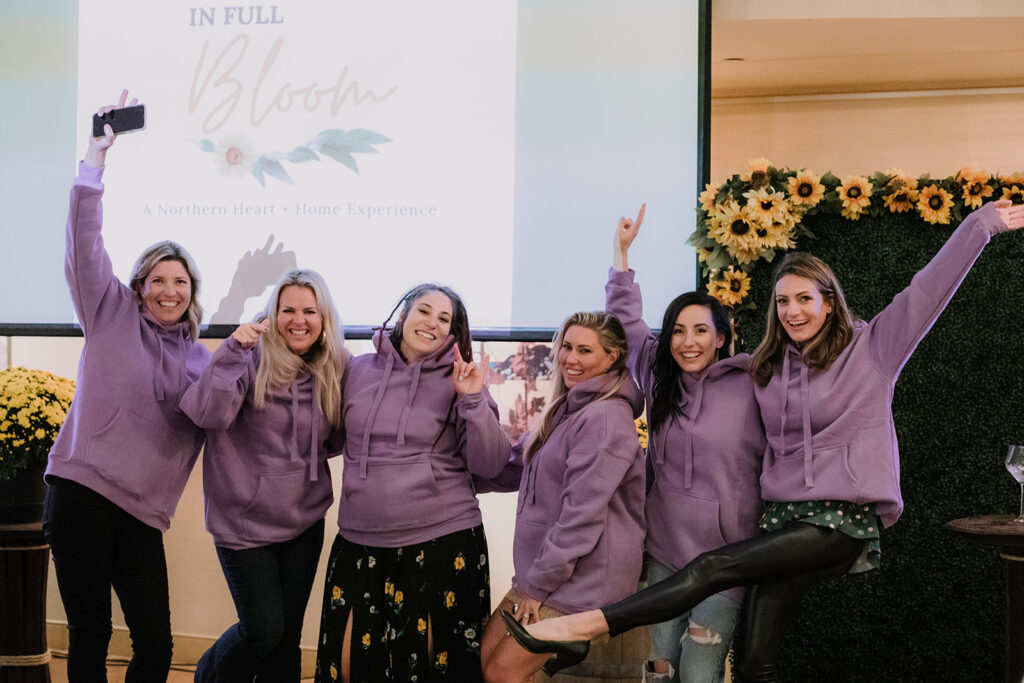 From our guests to our vendors, speakers, sponsors, suppliers, family and friends – this was only possible because of you and your support! You showed up for yourselves, for our Northern communities, and for us. You helped support over 35 small businesses across the North and made our dream of bringing all of you together in person possible!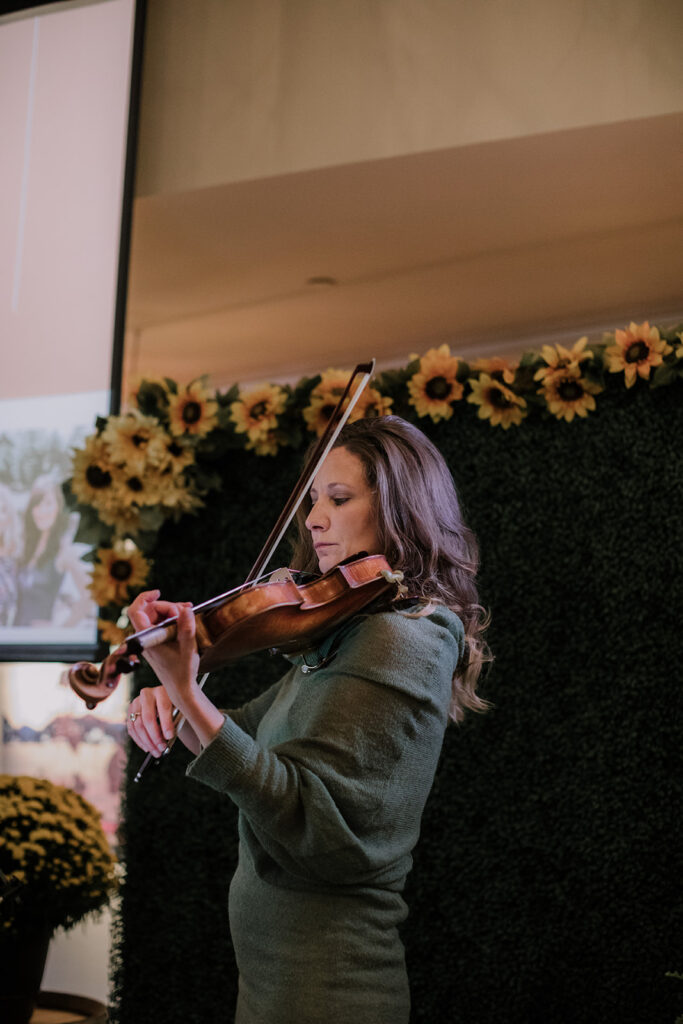 Together we showed that by celebrating the people places and positives of the North, we can plant the seeds for growth to blossom to our full potential both personally and professionally. Let's keep lifting and building each other up. When we work together the opportunities are limitless!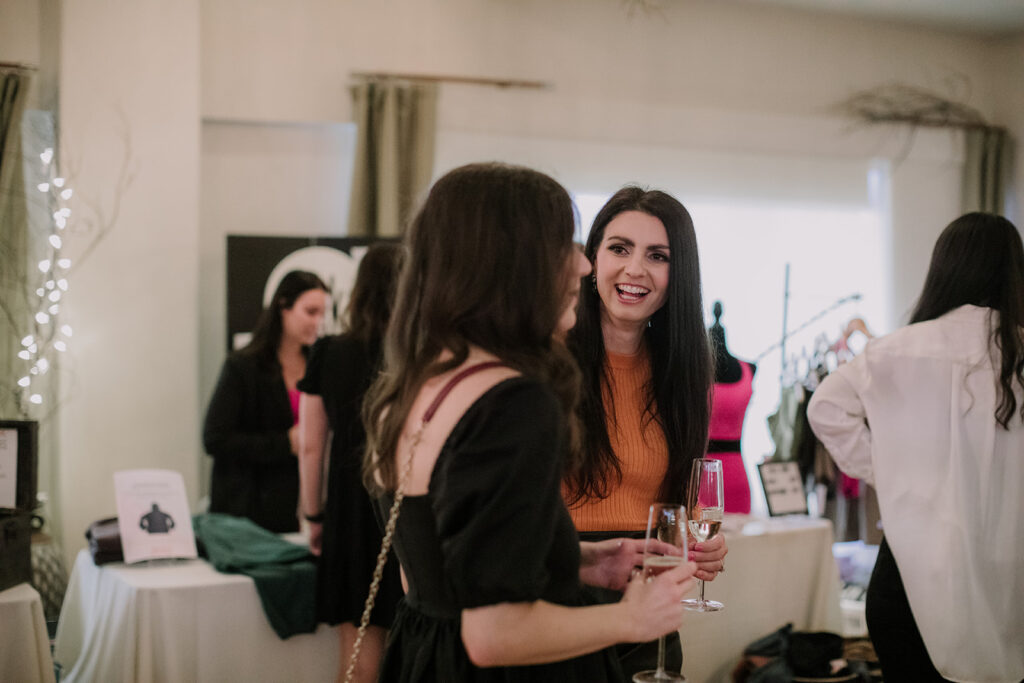 An extra special thanks to Ally + Nicholas Photography for capturing these amazing photos. Seeing them takes us right back to IN FULL BLOOM! The speakers, the connections, the laughs, the sense of community – we pinch ourselves just thinking about this epic evening!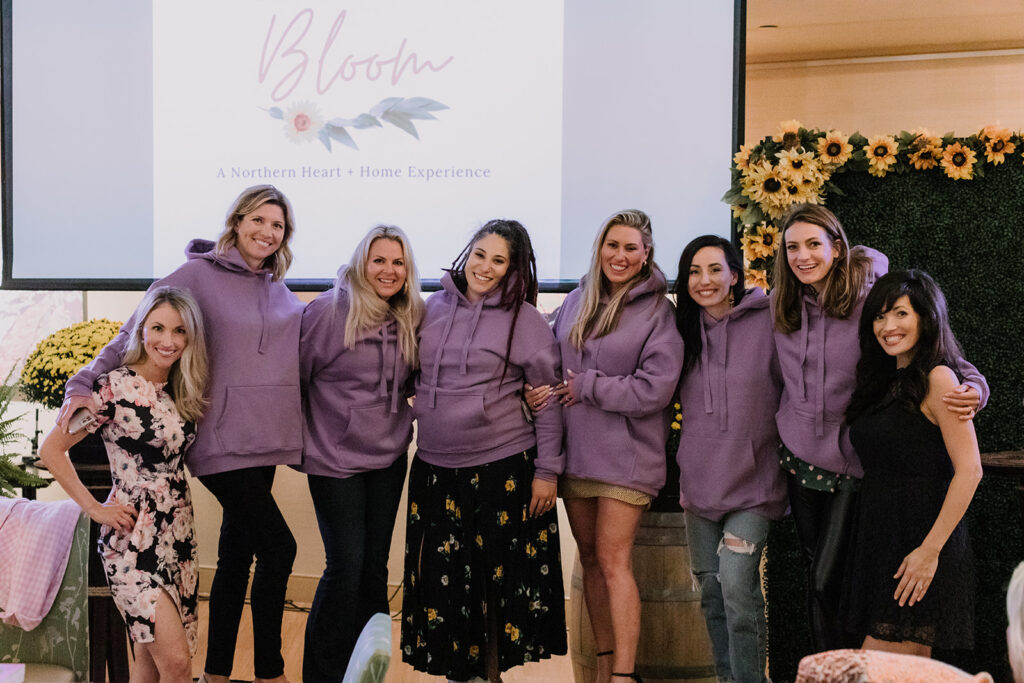 In Full Bloom is proudly supported by Sudbury Tourism, Desjardins, Paro Centre, Natura Sudbury, Pelee Island Winery, and Northern Credit Union.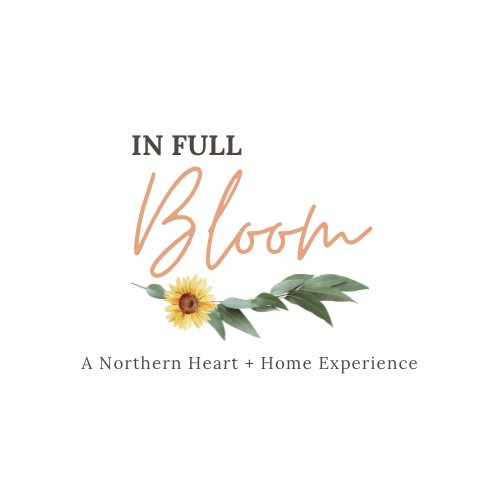 🌻🌻🌻