The Northern Hand: this interview series recognizes local artists, vendors and businesses with outstanding handmade offerings. Each profile showcases and highlights unique products that can be found right here, in the North.
Terry Leszczak is a maker of custom modern furniture, live edge and steel designs. As owner of North Bay based Chuck and Wood, he can create just about anything! Think custom framing, cutting boards, butcher blocks and more! Terry gives Northern Heart + Home a peek at his process and shares a special offer for YOU, our Northern Heart + Home reader.
The Northern Hand Q+A: Chuck and Wood Woodworking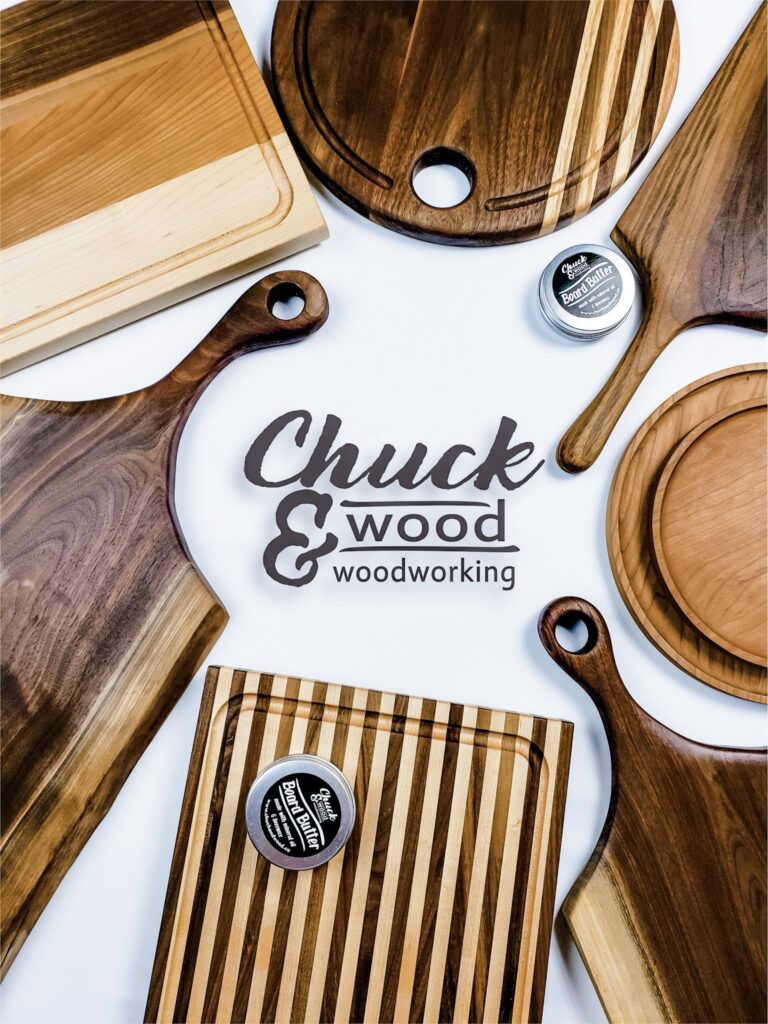 I enjoy working on a variety of woodworking projects from custom furniture pieces, charcuterie and serving boards, to beer taps! All sorts of requests come my way, including: dining tables, mantle pieces, floating shelves, and live edge furniture. Many of our items can be custom engraved to promote your business or commemorate your special event.
How did you come to realize and hone in on your talents?
I have always enjoyed woodworking but never really thought it could be a full-time job. I enjoyed making furniture for my home and gifts for family and friends.
However, in June 2017 I suddenly found myself unemployed after 20 years in my career. Although it was a very difficult time I decided to explore the possibility of woodworking full time. I gradually upgraded my wood shop and acquired larger equipment which helped to expand my woodworking capabilities.
We started promoting ourselves on Instagram and Facebook, eventually launching chuckandwood.ca. In an effort to grow our business and better understand the market we started participating in various artisan shows. Our very first show was Maker's North Sudbury, November 4, 2017, and I like to think that our business Chuck and Wood was born that day!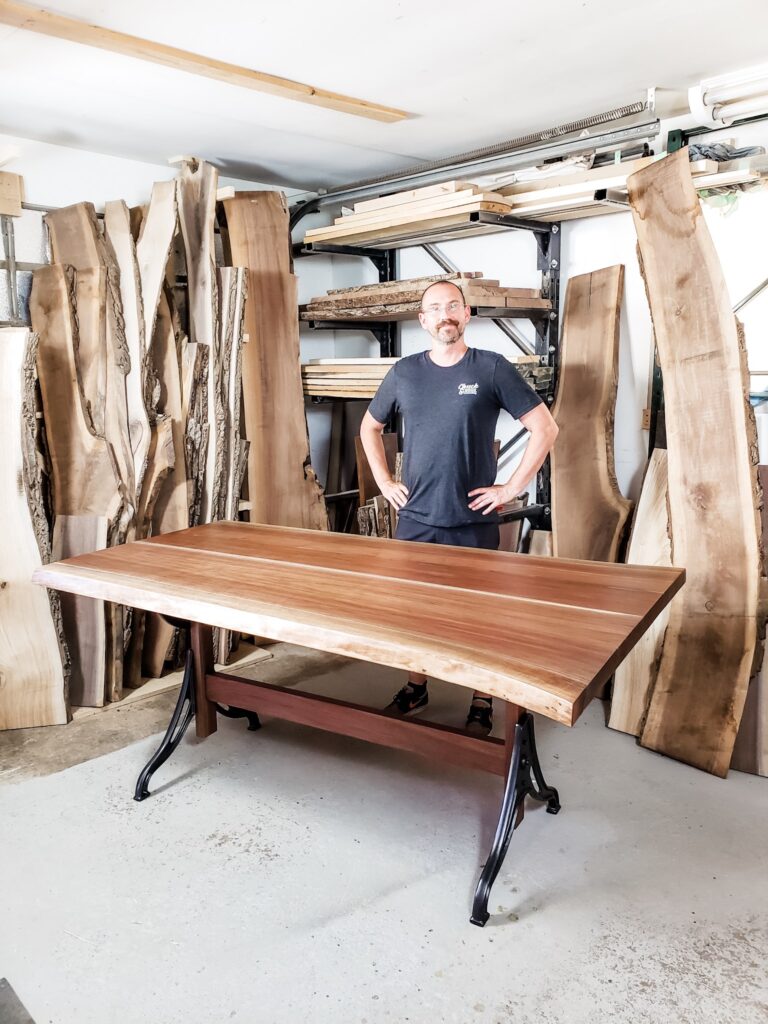 Where do you find inspiration to create your offerings?
The woodworking community on social media is vast with many styles and methods to be inspired by. I like keeping our products modern and unique. By learning new techniques and practices, projects often create themselves. I am inspired and motivated by my fellow Northern makers.
How has living in the North shaped how you make/create your products?
We believe it is important to know our Northern customers. Northerners have a strong culture for eco-friendly and sustainable goods; we embrace this, and use reclaimed Ontario wood as often as possible. We always keep off-cuts and make smaller products to utilize as much of our lumber as possible and reduce waste.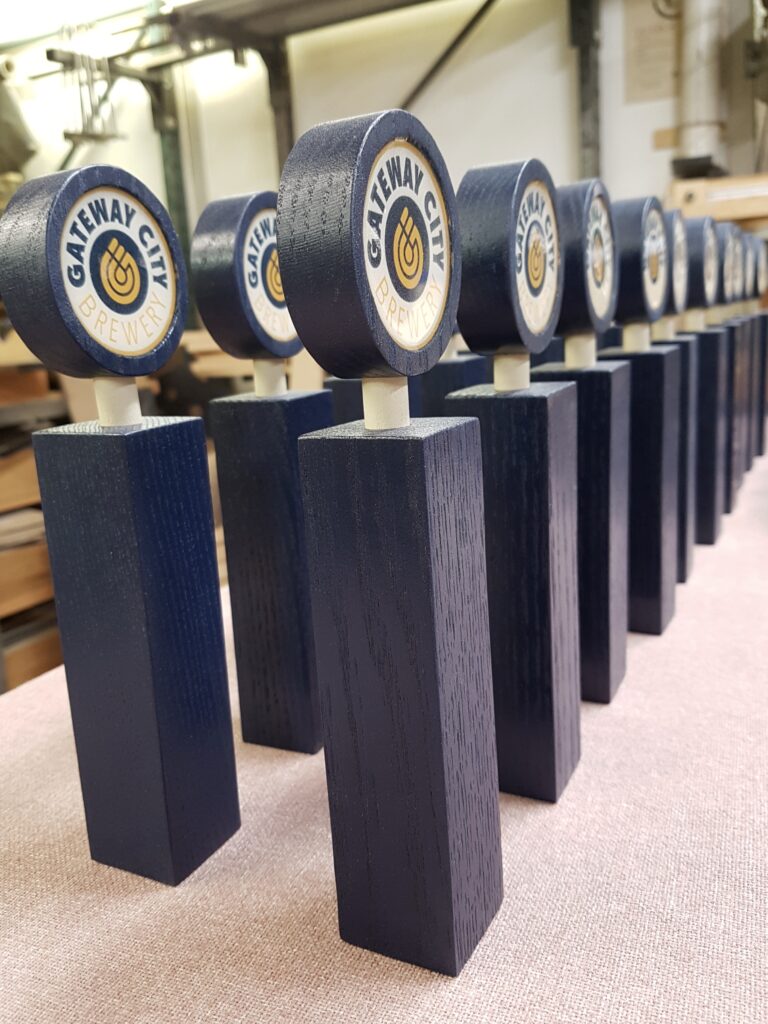 What is one tool (program/ritual) that you could not live without?
There is no better way to start a project than with a nice square piece of wood. The jointer is the go-to tool to start the process of squaring up a board and preparing it for a project. Without the proper prep work, you will struggle through your entire project and the end result will show.
A clean shop doesn't hurt either!
What's the biggest obstacle you face in making things yourself?
Time Management! A woodworking business is not all making. Jobs have to be carefully planned, supplies ordered, sourced and picked up. We are always working on larger projects while also keeping up with website orders and gearing up for the next craft show on the calendar.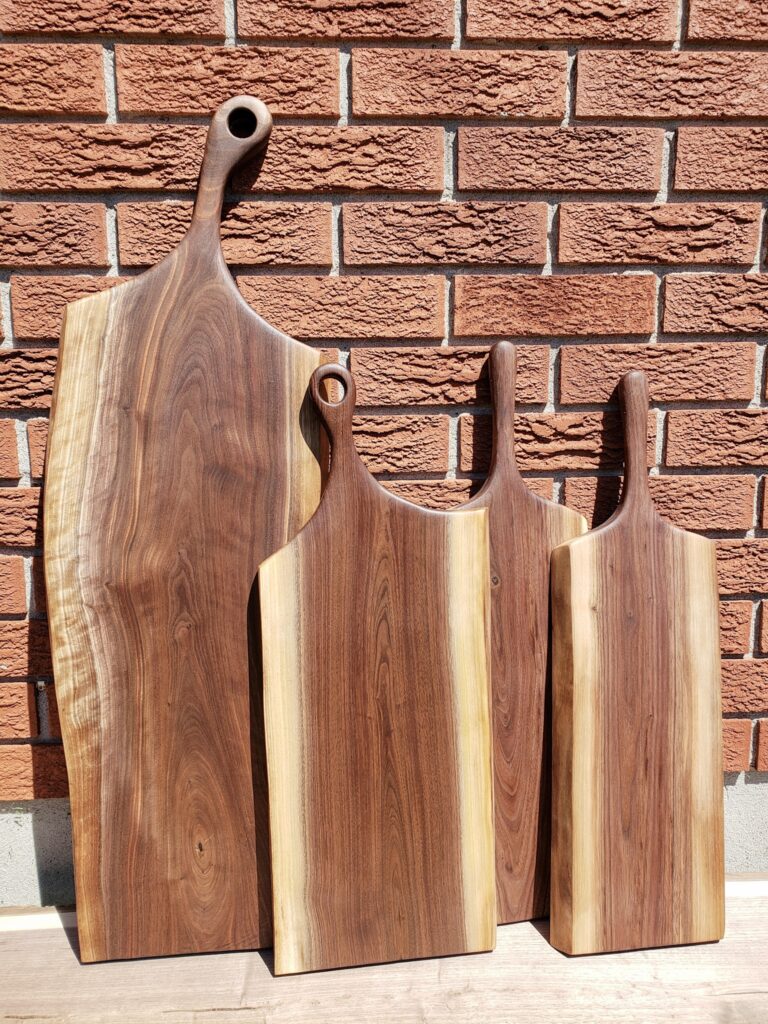 What's the most rewarding part about being a maker/creator?
Collaborating with people to choose the right wood for their project, guide them through the design process and help them bring their vision to light is truly rewarding. Having customers reach out with new and unique ideas keeps my work interesting and encourages me to build a new one of a kind pieces.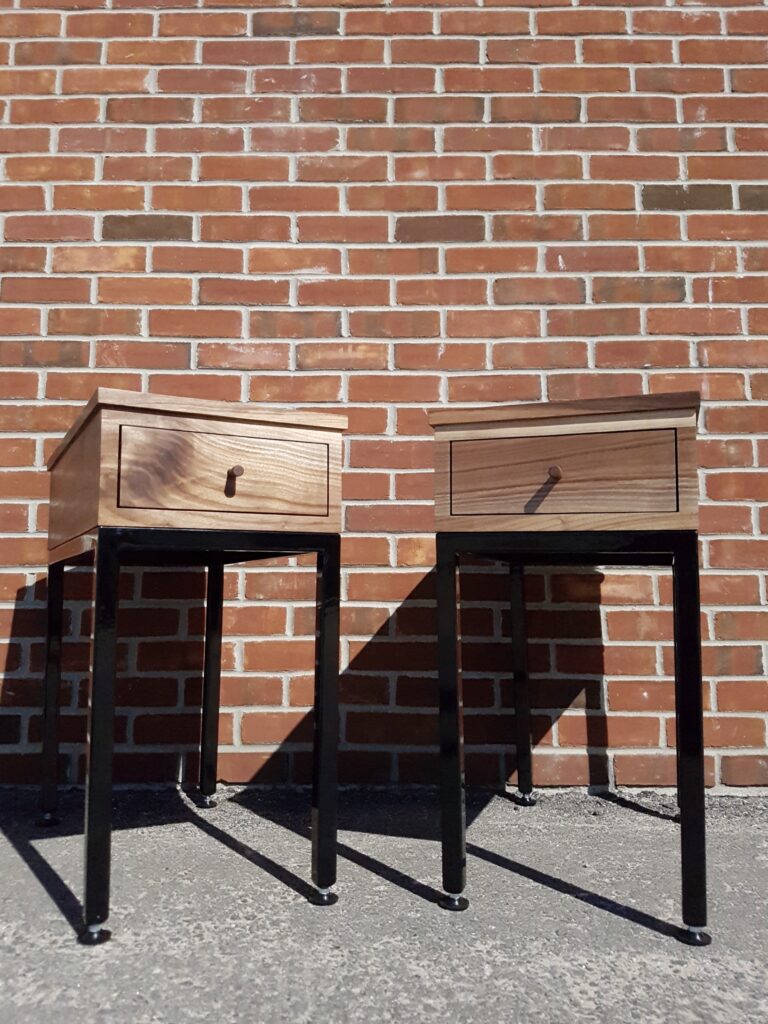 Do you have any favourite northern vendors that you love to buy from?
Where can we purchase your products/offerings?
You can check us out chuckandwood.ca, on Instagram and Facebook.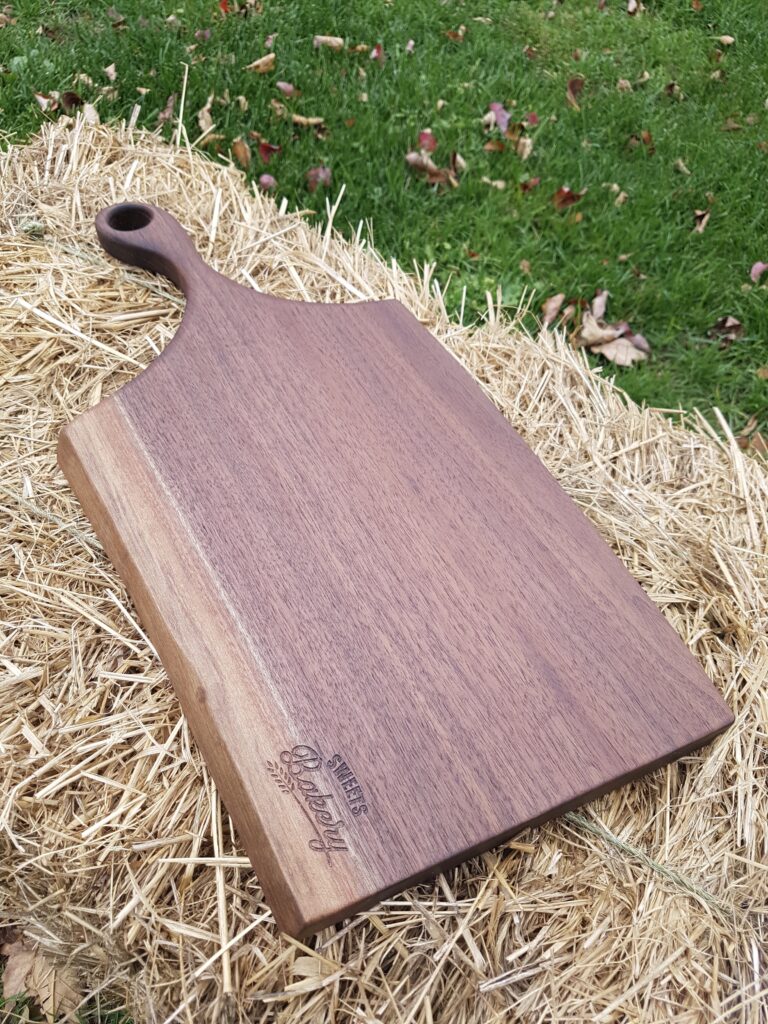 As a local expert in your field, we know we can't begin to match your skills or talents, but can you help us by sharing one of your tried and true product secrets, recipes, or tricks of the trade?
We always encourage people to hold our boards and feel how smooth they are. The secret to extra smooth products is to wet the wood and 'pop the grain' midway through sanding. This process raises the grain of the wood so we can remove the wood fuzz.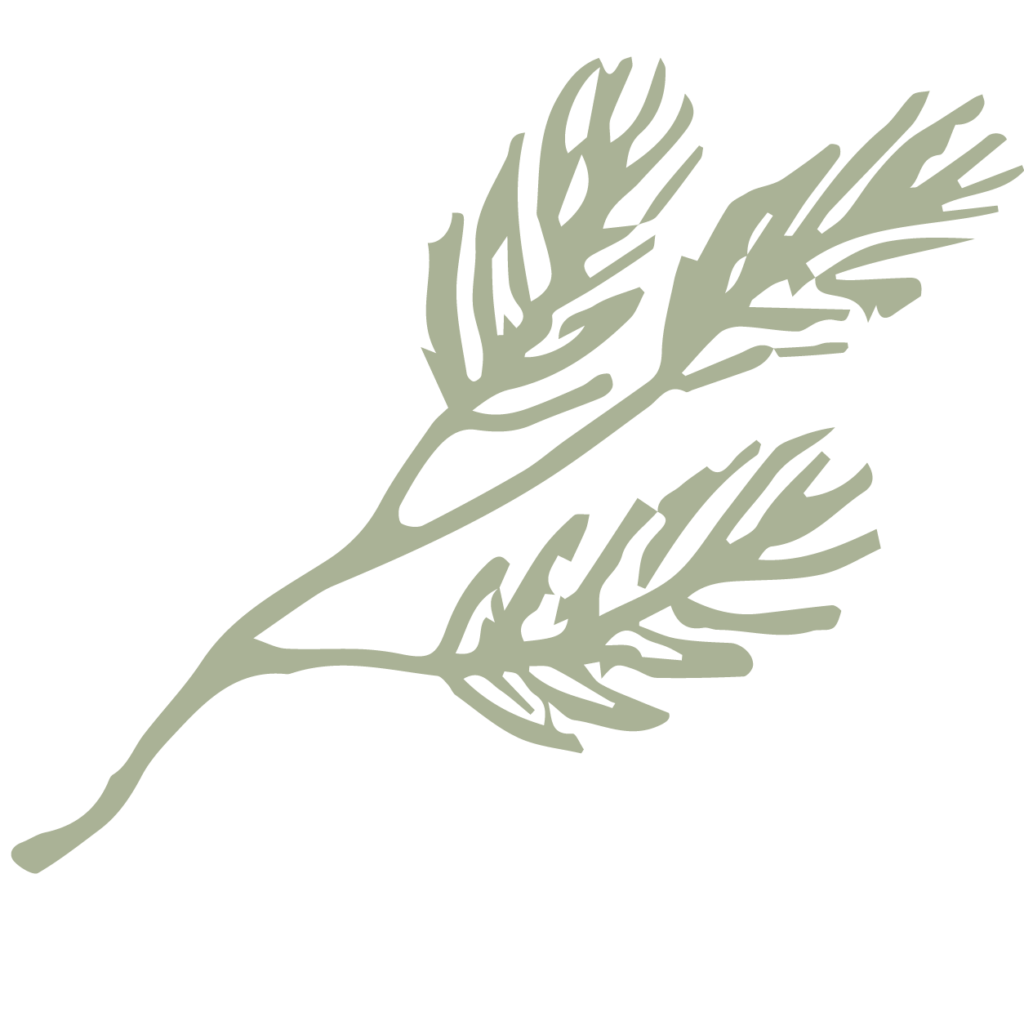 Do you know of an amazing Northern artist, vendor or business with outstanding handmade offerings? Let us know!
SPECIAL OFFER!
Are you dreaming of putting together an amazing cheese plate or charcuterie platter with a custom made Chuck and Wood board?!
Northern Heart + Home and Chuck and Wood have partnered up to offer you a free board butter with the purchase of any board, during the month of August! Board butter is a special topical formulation made by Chuck and Wood to preserve and extend the life of your wood board! It is house-made by Chuck and Wood using locally sourced beeswax and mineral oil (food safe, 60 ml, $10 value)
All you have to do is subscribe to our site, using the form below and we will email you your coupon code!
Already a loyal subscriber?! You will automatically receive the offer in our next mailing! Need it sooner? Just send us a note using our contact form and we can send you the code right away!