We love the warmth and cheer that holiday gift-giving can bring – especially when the gifts are supporting local makers in the North!
This post is dedicated to finding handmade holiday gifts that can ship anywhere with a simple click, supporting a local business in the North. Bonus: having the convenience and flexibility to shop at all hours from the comfort of our homes while wearing cozies and sipping a special bevvy!
So cozy up, grab your wish lists and start ordering these unique gifts made in the North that can be shopped from everywhere. And if you are looking for further inspiration, try our recent post: Shop Northern Small Gift Guide or check out the Etsy Editor's Picks Under $50!
To further spread the holiday cheer and help support Northern makers we are offering you the chance to WIN a $25 ETSY GIFT CARD! Keep an eye out on Instagram for details and to enter!


Handmade Gifts from Northern Makers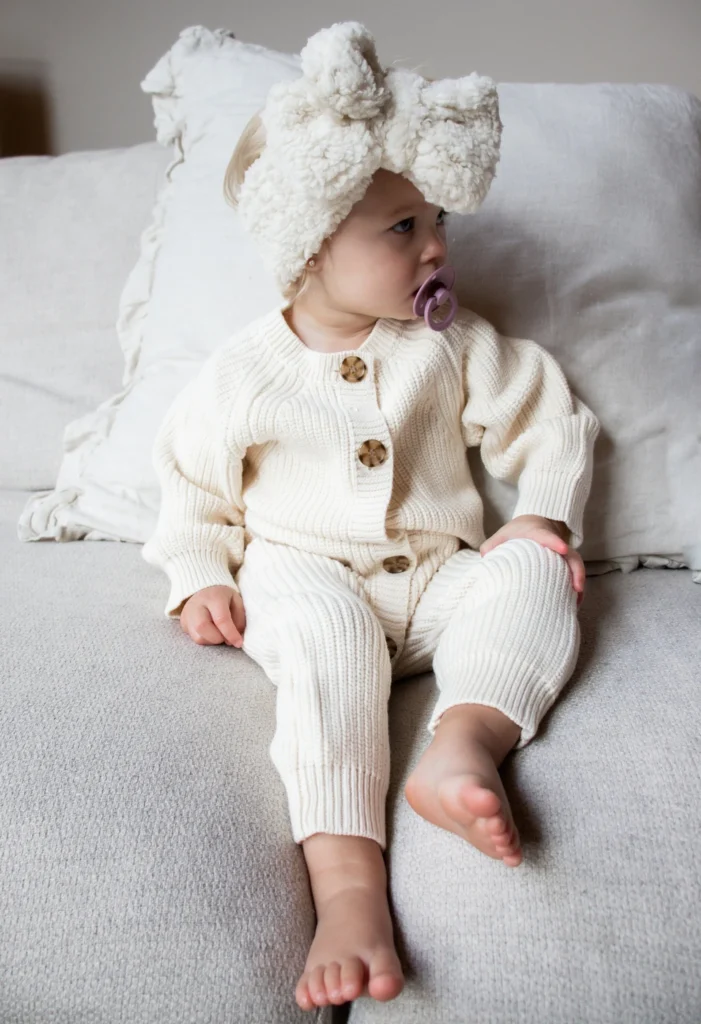 North Bay based shop Ayla and Ophelia is owned by mama of two, Meaghan. We love all the items designed for babies and children that have style, functionality and sustainability in mind. From bamboo sleepers and rompers to swaddle blankets and silicone dinnerware, this shop has all the items that kiddies need, with a beautiful modern style.
With over 115 five-star reviews and track record of speedy shipping, this shop is on our list for getting the kiddies that something special this year.
Delivery: Most items are ready to ship in 1-2 days.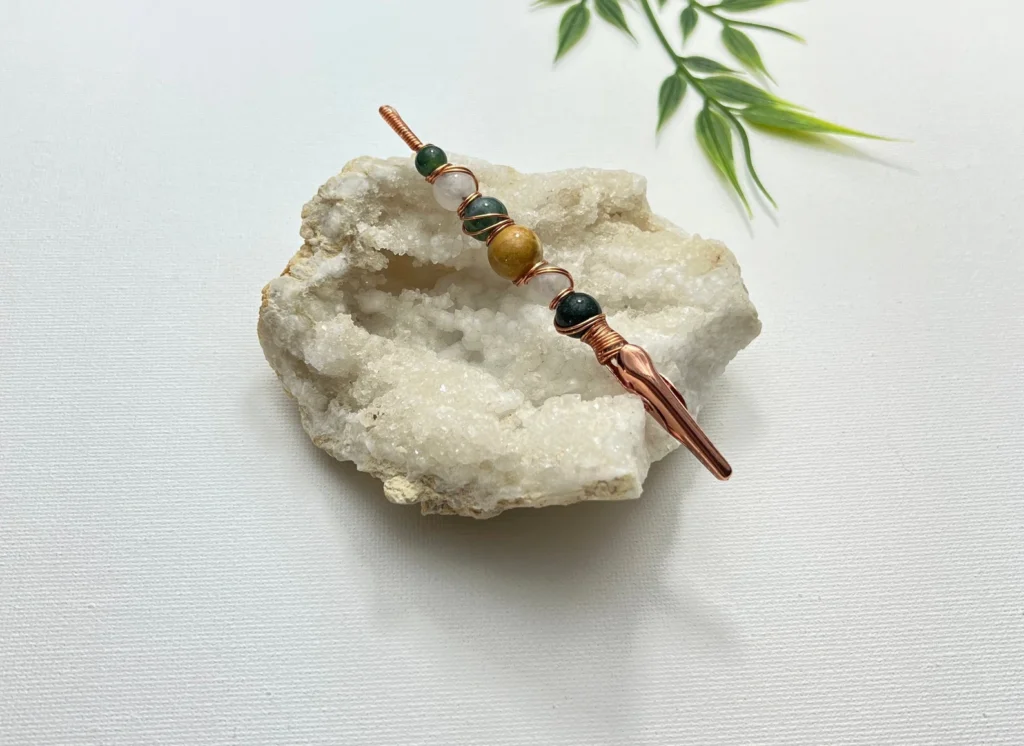 Sudbury-based Hip Clips has modern-day unique multipurpose gift solutions and keychains to accessorize your everyday experiences. Whether you're using an ATM, tapping your debit card at the grocery store or a restaurant, hip clips are the ultimate accessory! Elevate your experience and struggle no more.
From the shop: Custom orders available!
Delivery: Ready to dispatch in 1-3 business days with free shipping on orders over $65 or $5 domestic shipping.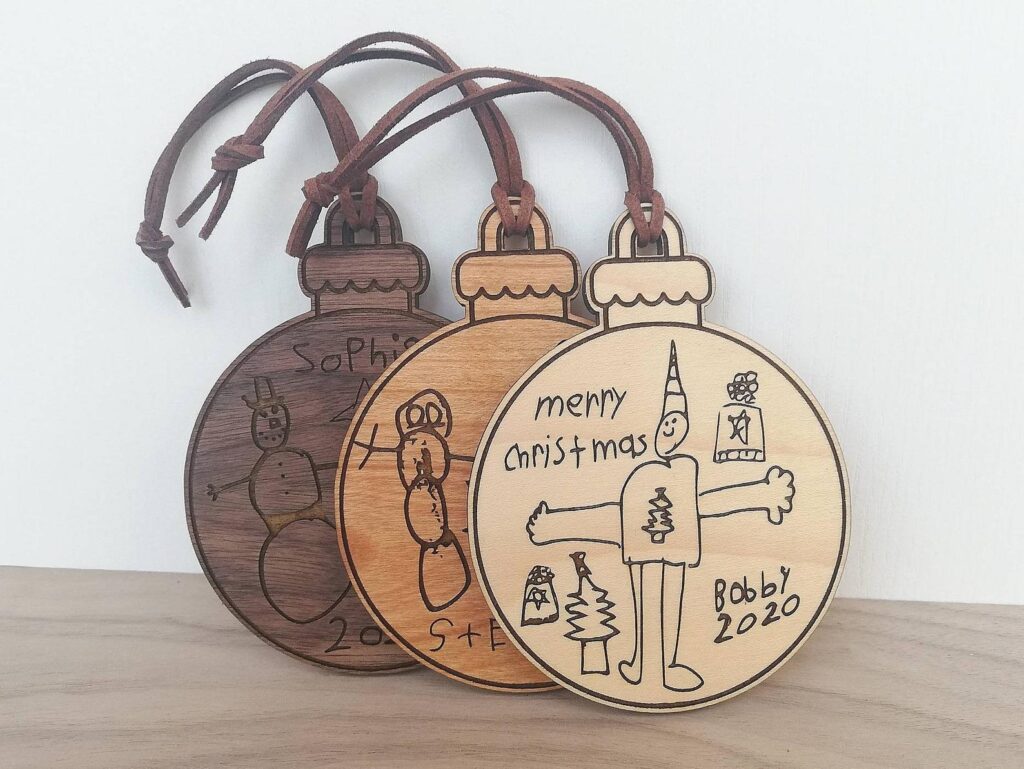 North Bay's Sparked Up Studio, has tons of great gift options that come from the heart. From ornaments to pictures, these items are perfect for gifting to grandparents and close family. Laser cut wood magnets, keychains, necklaces or pictures are also available.
From the shop: Laser Cut, Wood Burned & Hand Painted Designs from your child's art
Delivery: Ready for dispatch in 3-5 days, free delivery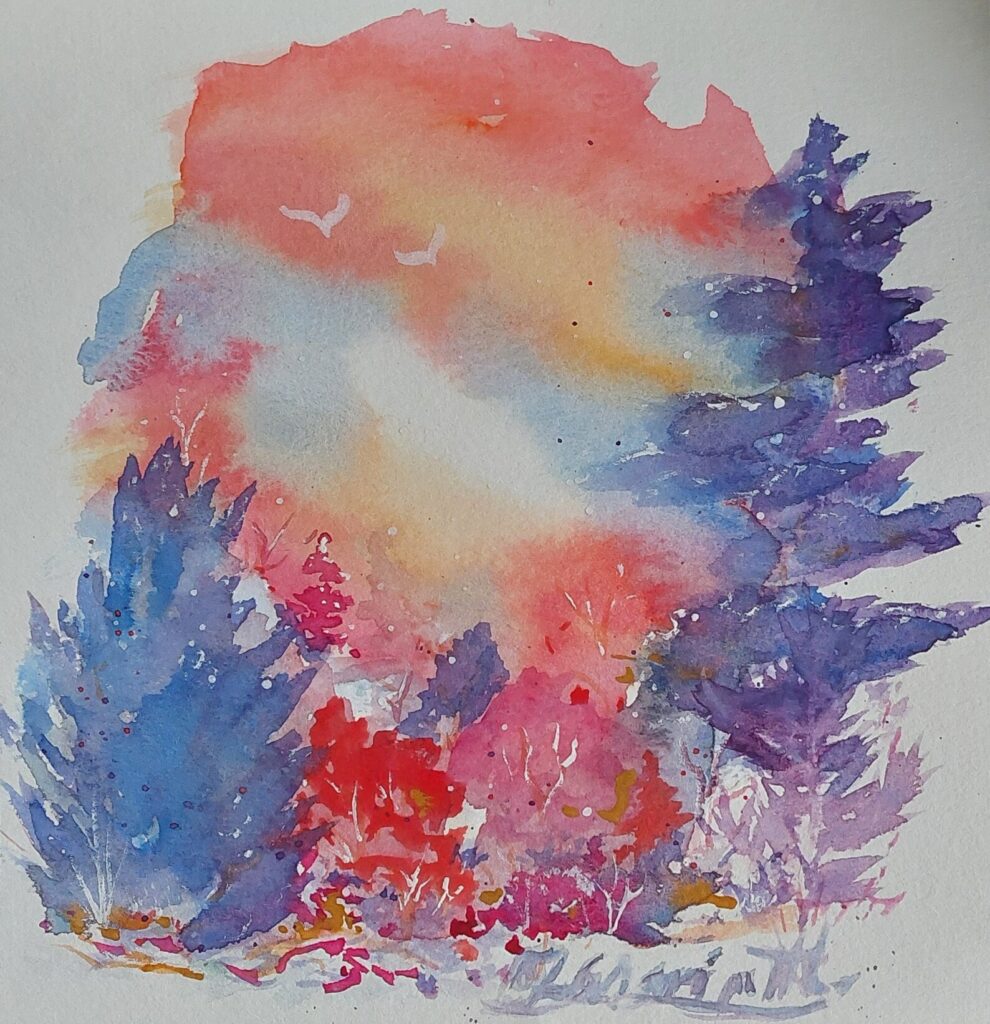 Receiving original artwork is a lasting and invaluable gift. Olivia L and Art sells a collection of original watercolour paintings and fine art prints, based in Sudbury.
From the shop:
Each order is plastic free (with the exception of shipping tape and label), art is wrapped in recyclable/biodegradable glassine paper instead of plastic sleeves!
Delivery: Free expedited shipping with every purchase!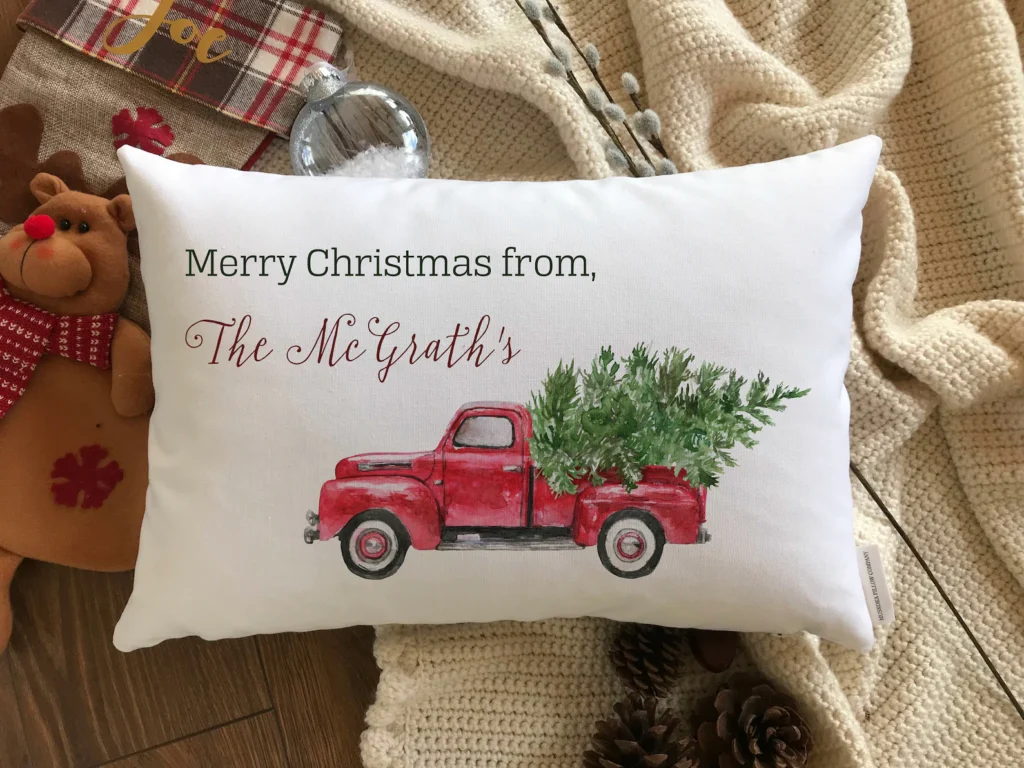 You can find something for everyone on your list at Muskoka Pillow Company. Spread some holiday cheer with a custom pillow, place mat, table runner or apron and give a lasting reminder that can be enjoyed year after year!
From the shop: These handcrafted products are designed to enhance your everyday living space with a rustic flare, while remaining attractive and versatile. I use all natural cotton canvas in my products. All of the stencils and artwork are hand painted with acrylic fabric paint, or for more fine detail heat transfer vinyl is applied with a commercial heat press. All designs come in a variety of colors.
Delivery: Ready to dispatch in 3-5 business days with FREE shipping.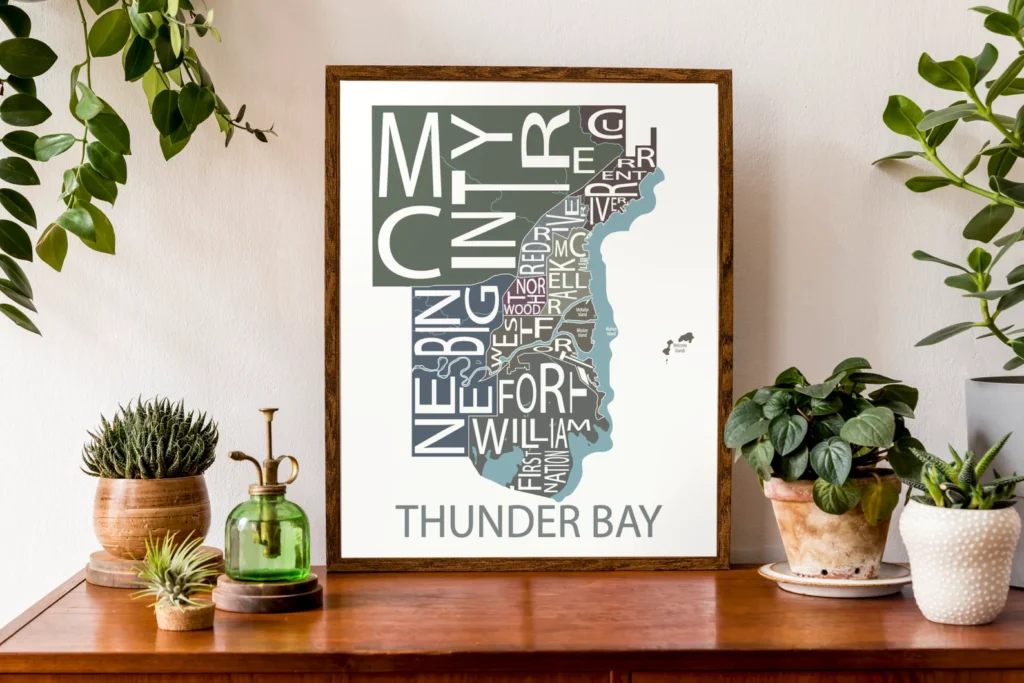 Typographic maps are the perfect way to incorporate some home-town love wherever you're located! Ontario-based All Over the Map Studios creates modern prints that incorporate maps, typography and colour in a variety of sizes for all spaces.
From the shop: These colourful typographic maps add a touch of whimsy and an "I love my community" to any space.
Delivery: Ready for dispatch in 3-5 days, $7 delivery.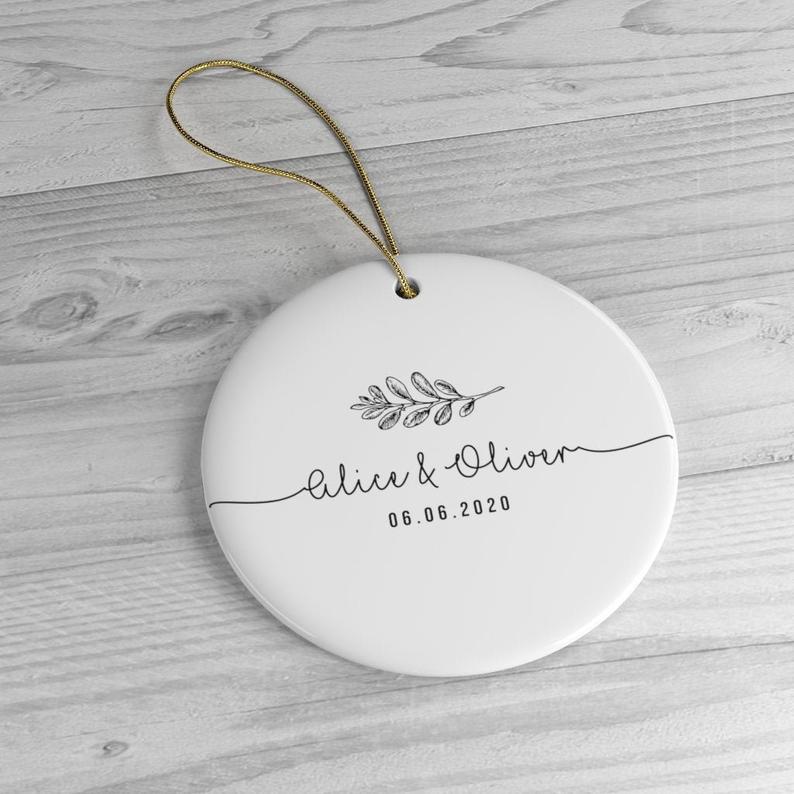 Sault Saint Marie based seller, Float Creative offers festive digitally designed cards, gift tags and prints along with custom ornaments, shirts, and more!
Customer Review: Quick and easy to upload to online print shop. Highly recommend. Great quality.
Delivery: Digital designs available via download, other items ready for dispatch in 1-3 days, contact for delivery.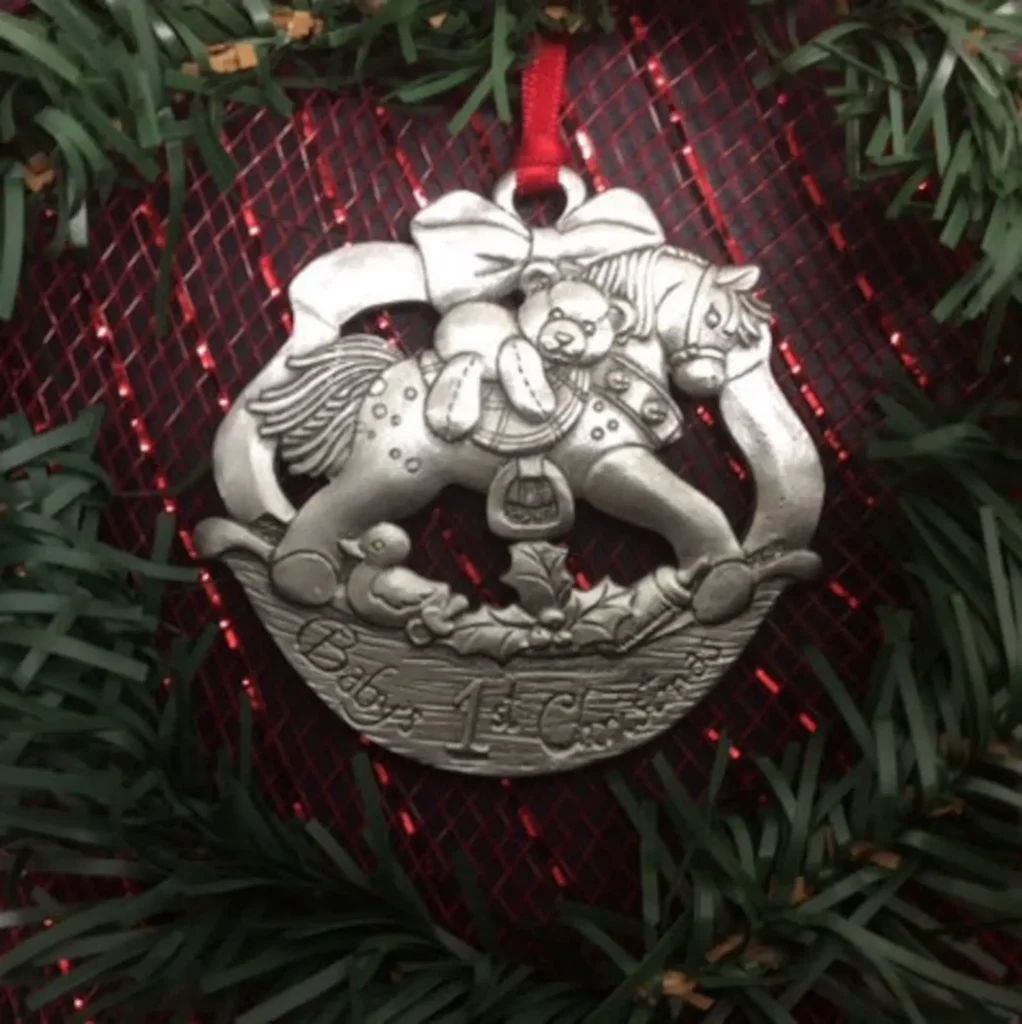 You will find beautifully handcrafted pewter gifts and heirlooms at Bracebridge's Muskoka Pewter. Each item is 100% lead free pewter and hand carved. Makes a great gift or buy one just for you!
Customer Review: I feel so joyful looking at this. It's uplifting.
Delivery: Dispatch and delivery varies. Contact for details.
Looking for even more festive holiday inspiration? Check out all Our Favourites and the Etsy Christmas Shop!
How are you making this Christmas special? Drop us a note, we'd love to hear from you!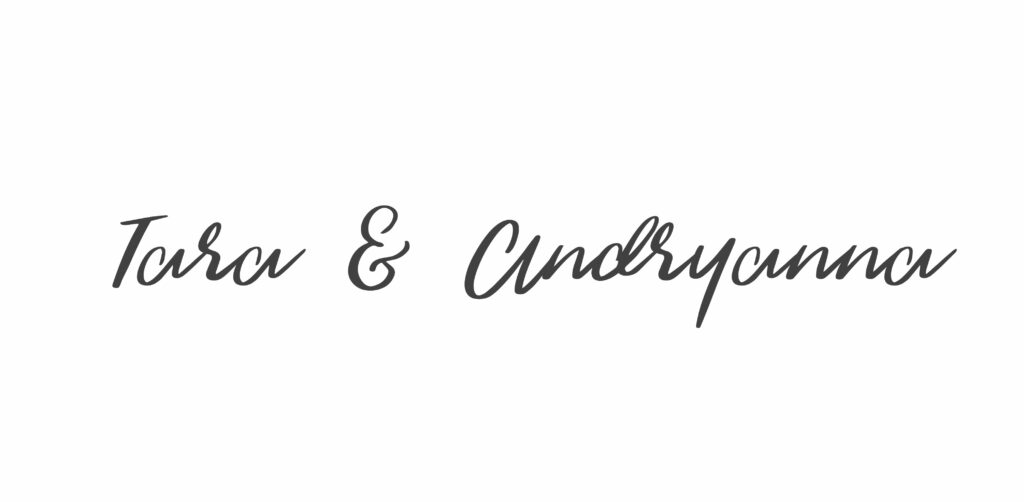 In celebrating the people, places and positives that set the North apart our editors naturally review products and make recommendations. If you make a purchase by clicking one of our links, we may earn a small share of the revenue. This will help subsidize the copious amounts of coffee and tea we go through while creating Northern-inspired content. Trust that any compensation received will never influence Northern Heart + Home. We only feature items we love and think you will too!