Northern Heart + Home is FOUR! 🎉
To celebrate we are raising a glass to all of you and giving away a basket of our favourite LOLA wines from Pelee Island Winery. Visit our Instagram, like and follow for a chance to win! 

After a short online break for Tara's maternity leave we are back and so excited to head into our fourth year with you! We have been working behind the scenes on some BIG announcements that are coming in the weeks ahead and can't wait to share more. Be sure to sign up for our newsletter so you are the first to know.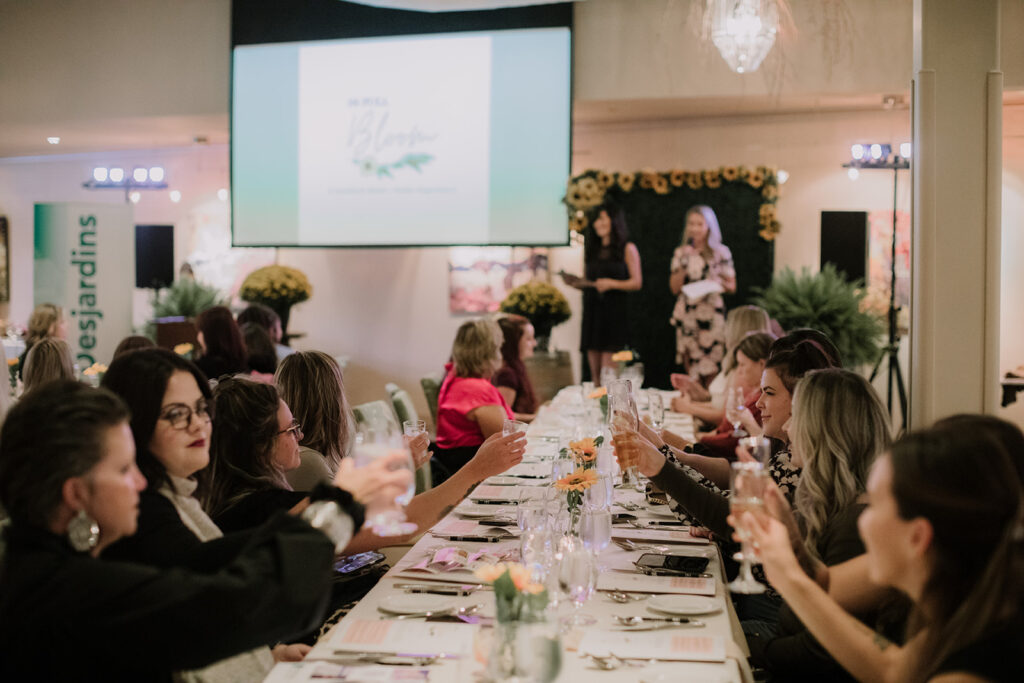 As we look back on the last year we are so grateful to each of YOU for helping it exceed our expectations. We featured over 100 Northern makers, bakers, brands and businesses on our channels and hit a record reach of 150,000+ across platforms 🍾
With your support we also launched our event series IN FULL BLOOM. It makes us want to pinch ourselves just thinking about that epic evening! Everything from the inspiring Northern speakers to the laughs with keynotes Cat & Nat and bringing the Northern Heart + Home community together to shine a light on over 30 female led businesses from across the North was pure magic! ✨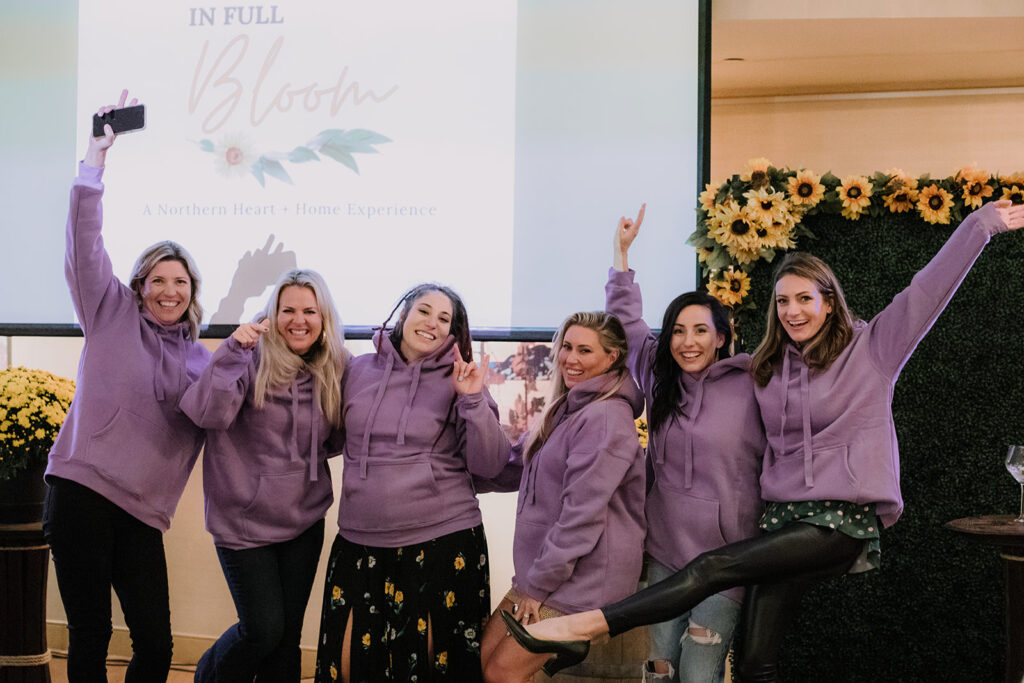 Other highlights in the last year include having the opportunity to interview celebrity designer Steven Sabados; forming proud partnerships with Sudbury Tourism, Desjardins, Paro Centre, Natura Sudbury, Pelee Island Winery, and Northern Credit Union; receiving media recognition by Destination Northern Ontario, Sudbury.com, The Sudbury Star, Northern Ontario Travel Magazine and more! 
Thanks so much for joining us on this journey! You are truly our inspiration for celebrating the people, places and positives of the North. And it's because of you that we create events like IN FULL BLOOM that connect, motivate and elevate. Stay tuned as we gear up to make our 4th year the best yet and drop us a note to let us know what you would like to see next!!