Father's Day is just around the corner and there are so many ways to celebrate our dad's and fatherly figures, both near and far. Below is a list of our favourite Father's Day finds from Northern Ontario and across the Great North. You can shop these in-person or online; for pick up or delivery. Some can even be shipped throughout Ontario, across Canada and to the US where noted. PLUS we've included something for every type of guy on your list! Help support small businesses while sending cheer to Dad's, Dad's-to-be, step-dads, grandfathers, godfathers, and fatherly figures everywhere. And if you are Mom who is a Dad too, treat yourself to something special. Don't delay — to ensure quantities last, order today!
1. Finds for the Foodie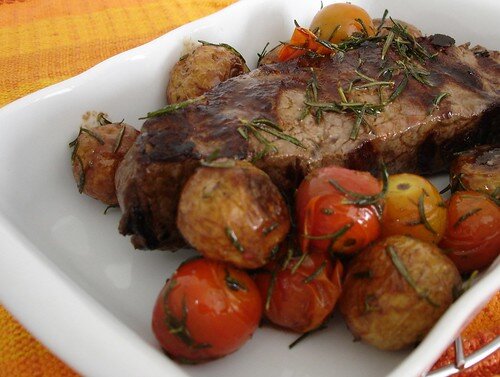 If you're looking to cook for dad, we have a great Father's day menu here. If not, you're in luck as the North is blessed with the some of the BEST restaurants! These culinary creations have been carefully curated to bring you the freshest and finest ingredients the North has to offer:
1886 Lakehouse Bistro in Callander wants to ensure that dad isn't the one on BBQ duty for Father's Day. They have several scrumptious dinner options from steaks to burgers and everything in between, as well as their famous "Funday Sunday" Bloody Caesars.
Average Joes in North Bay offers Sunday brunch from 9-4 with chef's specials crafted just for Dad. Take advantage of their Caesar Sunday and Mimosa drink specials!
La Fromagerie in Sudbury is featuring custom Fathers Day gift boxes. With different sizes and vegan options, they can curate a sweet and savoury mix of goodies that dad will surely devour. Order online.
Guilty Pleasures Bake Shop's Father's Day Collection is sure to please! Available options include special cupcake 6-packs, deep dish apple crumble and The BBQ Tour Box. For $75, each BBQ box contains 1/3 rack Kansas City style ribs, 1/4 lb. Carolina style pulled pork, 1/4 lb. Texas style brisket, 1/4 lb. Memphis style chicken wings, Blackstrap molasses + ham baked beans, Southwest style slaw, Jalapeño cornbread and whipped honey butter. All made fresh in-house. They are also offering a host of sweet treat add-ons, local beer, and even locally printed, customizable Father's Day cards. Order online for local pick-up or delivery in Sudbury.
Twiggs Coffee Roasters locations will be featuring Father's Day cookies from Amanda's Homemade Goodies for Father's Day this year. They will be available individually and in a box set while quantities last. Pick yours up or have them delivered in North Bay, Sudbury, or Parry Sound! Want to make it a meal? You can add any of their amazing offerings and beverages to the order. We personally LOVE Twiggs' pizza kits since they are a fun activity for all ages. For $17.95, each kit includes 2 dough balls, sauce, spice, cheese, pepperoni and your choice of 3 other toppings so you can make your own Twiggs pizza at home. Gluten free dough available for an additional cost.
Verdicchio Ristorante One of our absolute Sudbury favourites for special occasions, like Father's Day. You'll experience traditional flavours while sampling the best from local Northern Ontario growers. Choose from their seasonal al la carte menu and daily features that highlight ingredients grown in their backyard and products crafted in the artisanal method.
2. Gifts that Give Back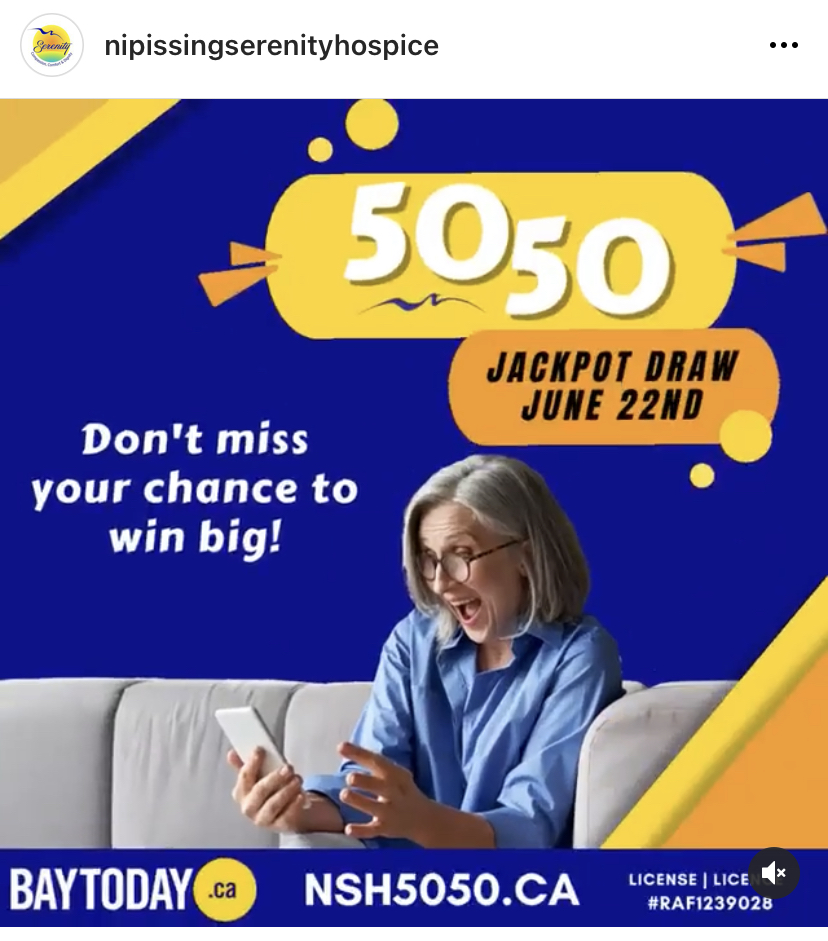 There are so many worthy causes that always need our support. For the dad that has everything, some 50/50 tickets or a donation made to a northern charity could be a memorable gift that gives back. Some of our favourite northern causes include: Nippissing Serenity Hospice ,Maison McCulloch Hospice, North Bay Regional Hospital Centre, HSN Foundation, Sault Area Hospital Foundation, Pet Save Sudbury and the North Bay Humane Society.
3. Grooming & Apprarel Goods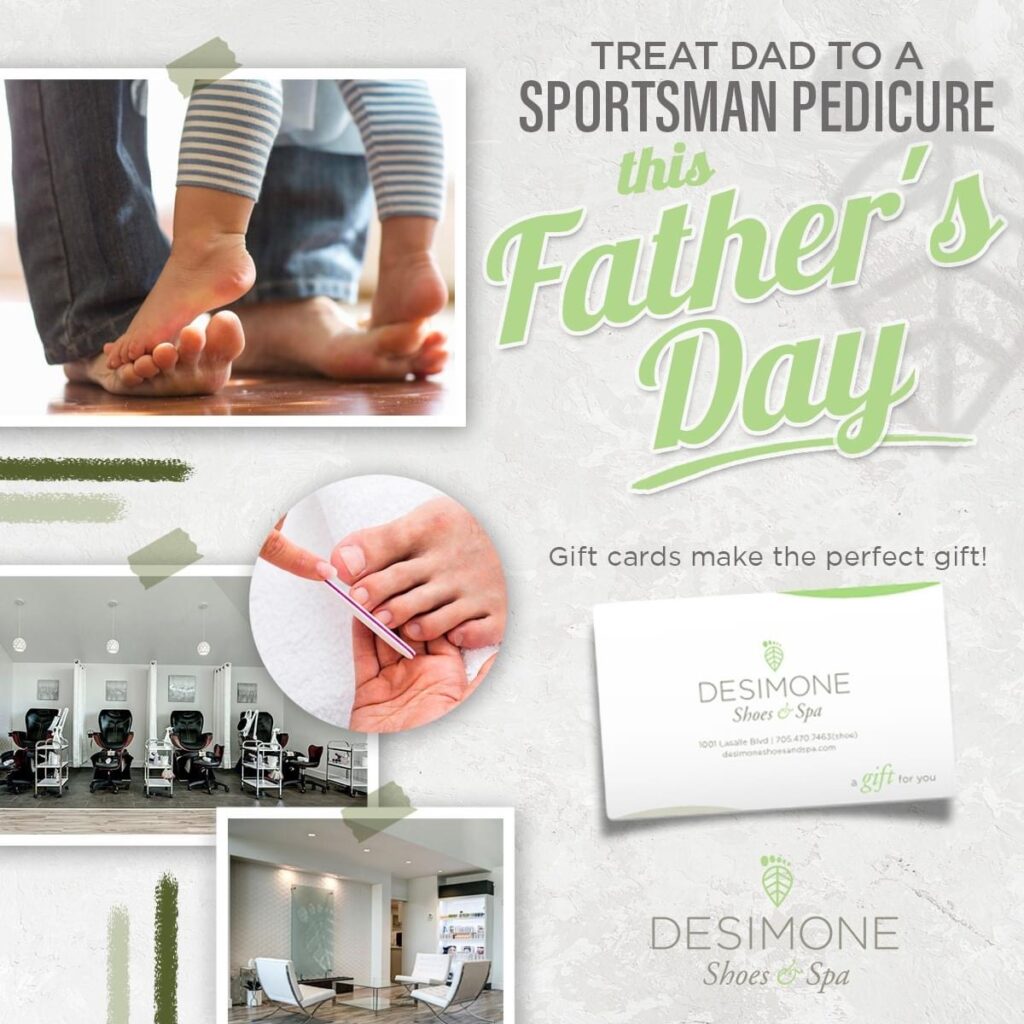 Desimone Shoe and Spa is giving you the opportunity to treat Dad to a Sportsman Pedicure this Father's Day! Their DeSimone Shoes & Spa Gift Card is a perfect all-occasion gift for those who value health and wellness. Give him the gift of relaxation!
R Little Secret Fashions and His Secret Fashions is setting out to bring you lots of gift ideas for Dad! From Saxx Underwear and the Brave leather belts to New Sudbury Spice Co. products and summer shorts and tops, they've got your dad covered!
4. For the Beer Lover, Wine Enthusiast or Cocktail Connoisseur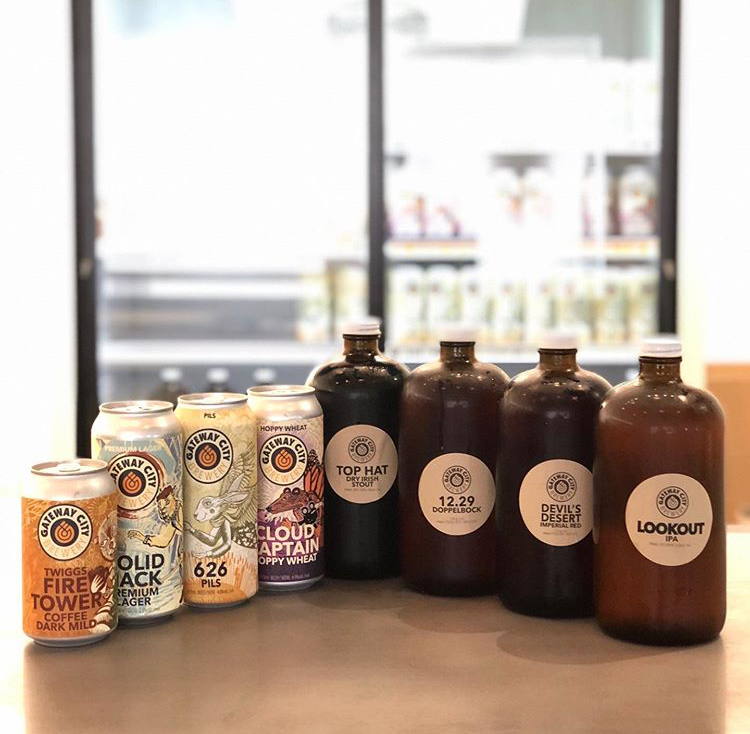 To aid in your toast to Dad, you can gift him with a selection of beers, wines or cocktails from the North! You can pick these options up locally or ship them where noted:
5. Gifts to Enjoy for Years to Come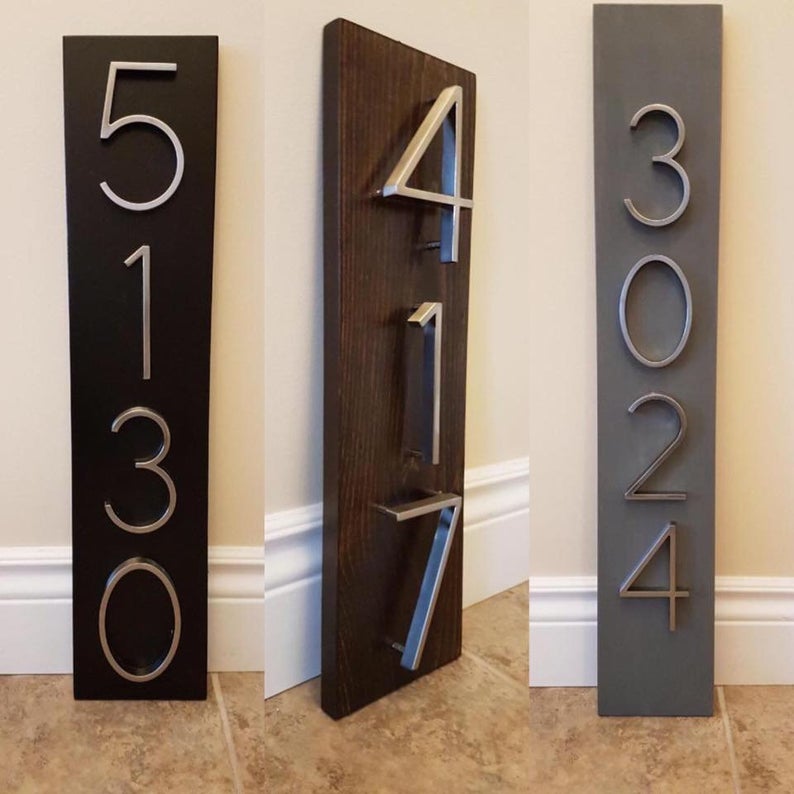 InsideOutHomeDecorca has gifts perfect for the Dad who takes pride in his property. Their custom modern house number plaques, welcome mats and wreaths add instant curb appeal. With free shipping in Canada and delivery available across the US these gifts can be customized for every type of Dad on your list.

Sparked Up Studio will take the original artwork of your child, grandchild, niece or nephew and turn into a practical keepsake. Think laser cut birchwood magnets, keychains, necklaces, ornaments or pictures. You can even personalize with a sweet saying or message! Sparked Up Studio can help make sweet Father's Day memorabilia that will last for years to come.
Maison Muskoka has all the customized signage, perfect for making the "man cave", garage, office space or special spot feel memorable. Make him feel the love with a gift that is hand crafted.
How are you spending this Father's Day? Drop us a note, we'd love to hear from you! Sending lots of love to all the amazing Father figures in our lives, especially our incredible Dads and husbands. We love you and thank you for everything you do!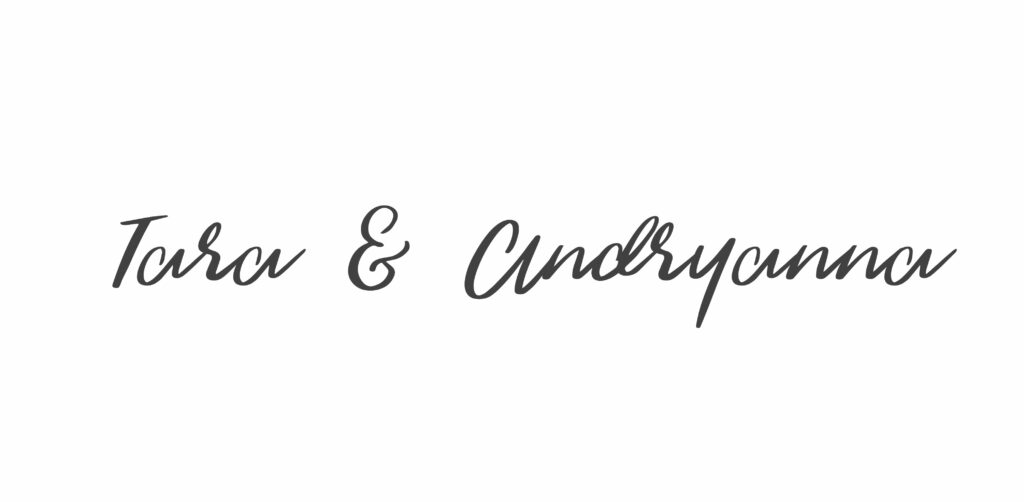 In celebrating the people, places and positives that set the North apart our editors naturally review products and make recommendations. If you make a purchase by clicking one of our links, we may earn a small share of the revenue. This will help subsidize the copious amounts of coffee and tea we go through while creating Northern-inspired content. Trust that any compensation received will never influence Northern Heart + Home. We only feature items we love and think you will too!