In today's digital era, more often than not we are shopping online. For many of us, the thought of entering a crowded store after fighting for parking and cleaning thick layers of snow off our vehicles is enough to just give up. And really, who can blame us?!
The advent of e-commerce has allowed us to shop at all hours, wearing cozies and perhaps even with a glass of wine. It's pretty hard to beat. But if you're like us, you want to embrace all that our local shops, makers and hustlers have to offer. We want to shop online but shop LOCAL!
This post is dedicated to us: the busy mom's, boss-babe's, grandparents, and hustling hero's out there, who want to find holiday gifts with a simple click, knowing that we've supported a local business in the North.
We've compiled a list of the top Etsy shops that are located right here, in Northern Ontario.


Northern-inspired Etsy Holiday Gift Guide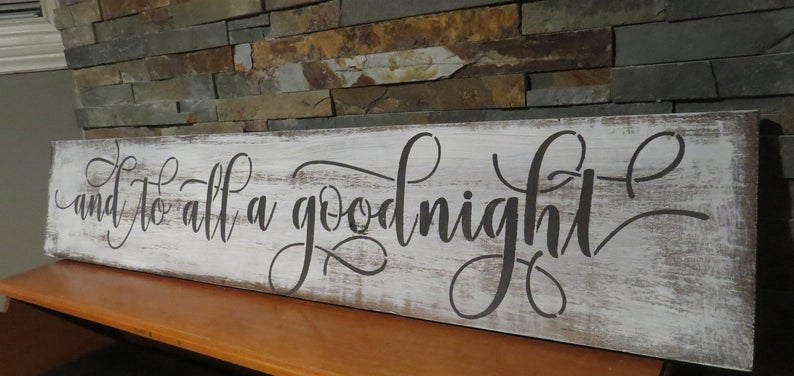 Kimber Creations, located in Sudbury, creates cottage signs, holiday signs plus a variety of various signs added often to choose from. Custom options are also available. This shop owner enjoys recreating vintage furniture and giving wood crates a rustic vintage look.
Holiday gift idea: Crates make for a wonderful new spin on a gift basket. Just fill a crate with items and goodies that a friend or family member is sure to love and they will receive the crate as a beautiful memory and decorative item!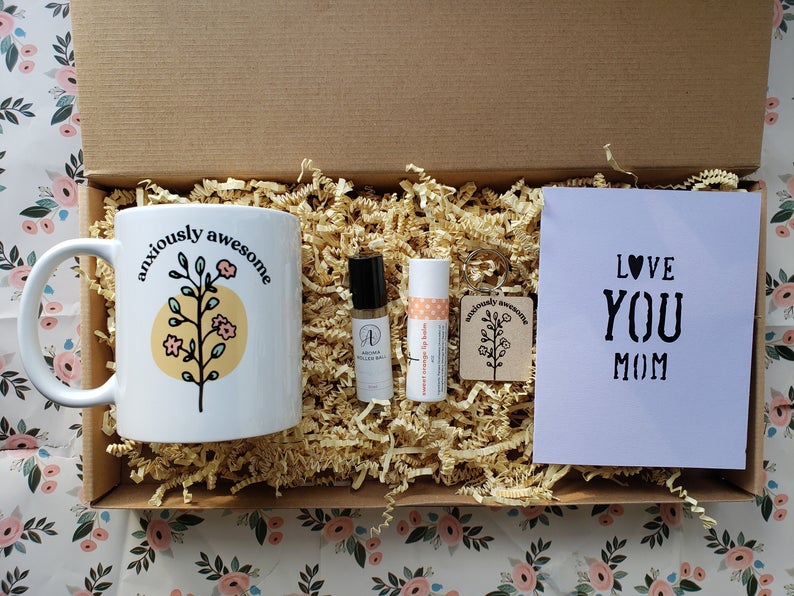 Anxiously Awesome is a "mental health shop for those with an anxious mind". It is based out of Sudbury and sells essential oil blends, apparel, greeting cards and more.
Whether you struggle with mental illness yourself or want to support someone who does, help me to reduce the stigma and support those who struggle with anxiety.
Supporting Anxiously Awesome means you are fighting the mental illness stigma, supporting a local business and showing people that you are not defined by your illness.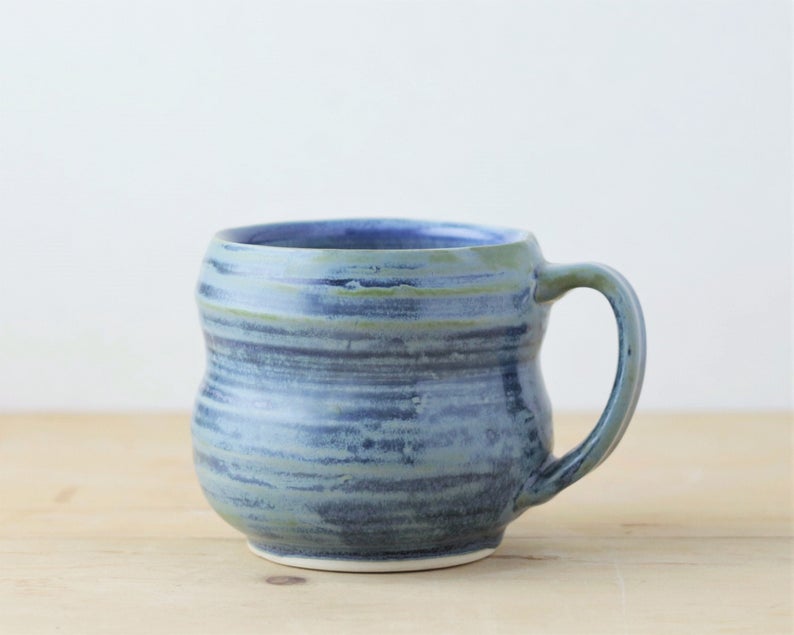 Caitlin Andrews, maker behind CAndrewsCeramics creates beautiful and unique ceramic items. Located in North Bay, this little shop includes some special pottery finds for the hard-to-shop for loved ones on your list!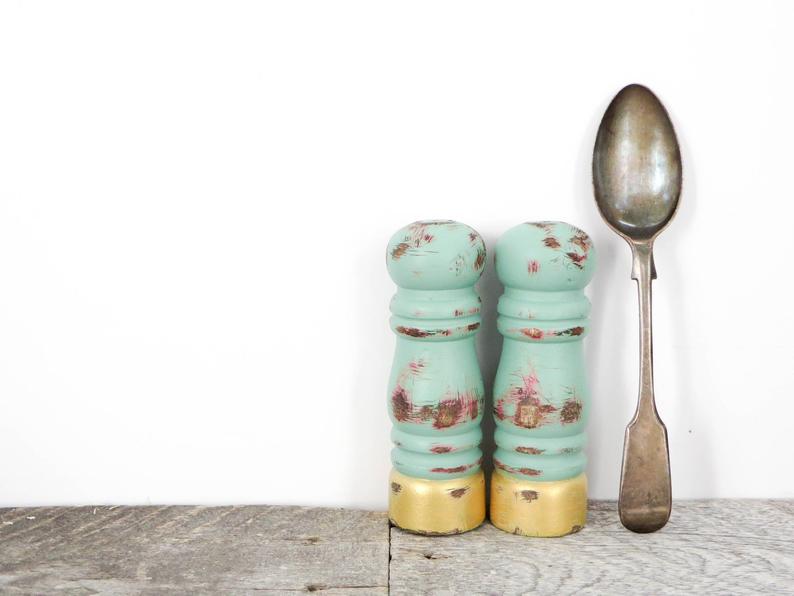 Looking to buy for the vintage lover in your life? Do you know someone who lives by the mantra, "Why buy something new when you can buy something with a story?" Green Fox Studio is about taking old beautiful things that have been discarded, and giving them a second chance.
Everything in this North Bay based shop is on it's second life…some pieces need some extra love, some are sanded and repainted; other pieces are perfect as is, and just need a new home!
The Manitoulin Island designer and illustrator, Kendra Edwards Design, is not only creative and witty – she's downright 'punny'! Shop this store to find holiday cards, birthday greetings and messages for all occasions that include cute, colourful graphics and dad-worthy joke-style puns!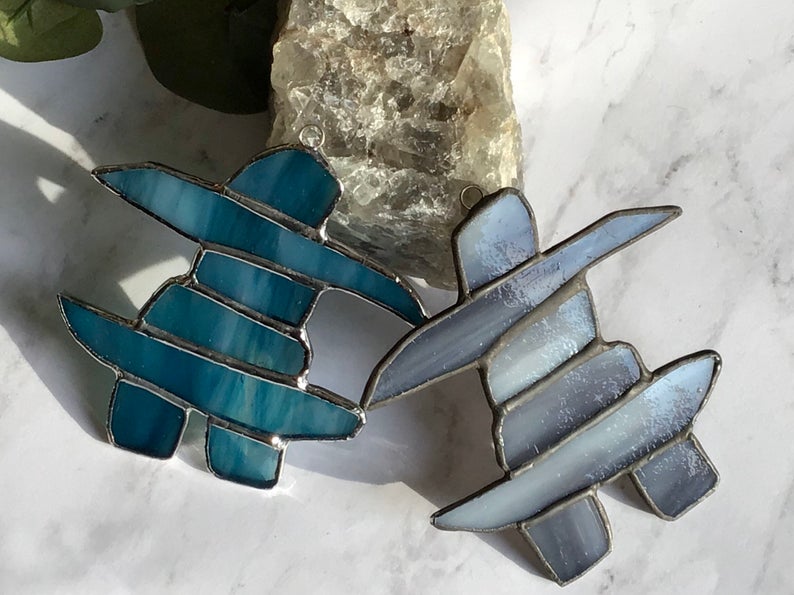 Lotus Glass Design, based out of Muskoka, creates one-of-a-kind sun catchers and home decor. All items made by shop owner Rhonda are handmade completely, using the Traditional Tiffany Style of stained glass. Each piece is finished with a stained glass protective polish.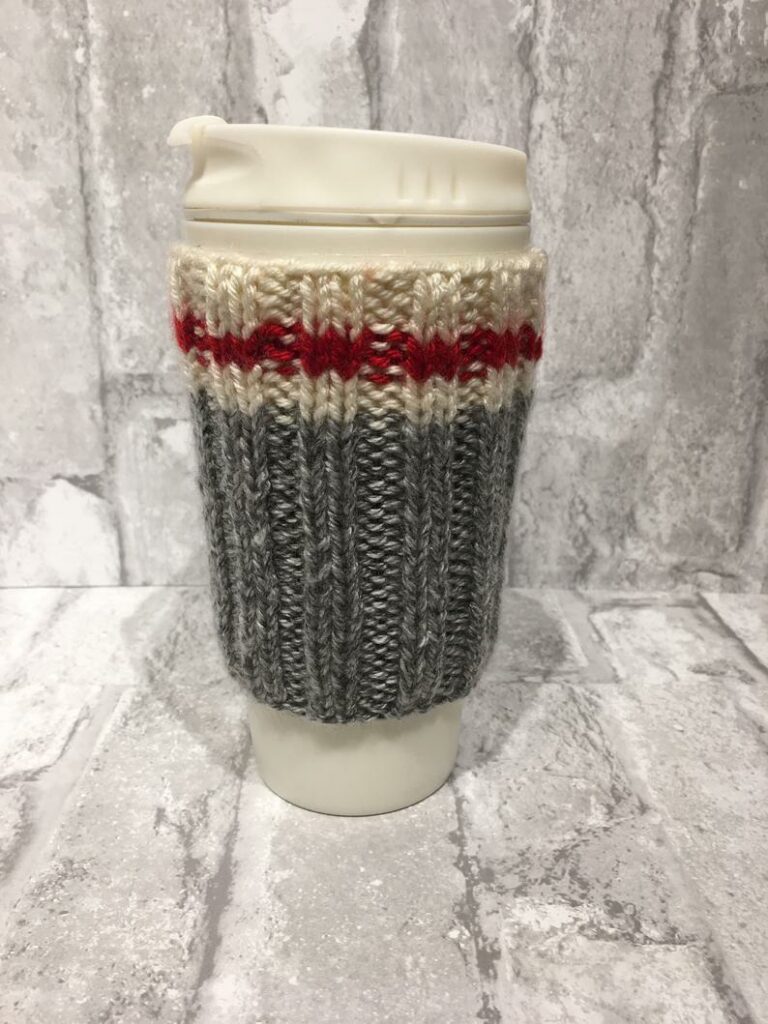 Laverly Lounge is located in North Bay and has something for everyone on your list! Think cuddly knit cardigans, cute coffee cozys, and festive finds like throw pillows for the home.  Tara had the opportunity to meet co-creators Sarah Aubertin and Amy Johnson while browsing their booth at this summer's Bay Block Party and was delighted with their DIY approach to every design!

Ten Kisses Jewelry offers timeless handcrafted and heirloom treasures made in Parry Sound. Store owner Amanda provides an array of "vintage style designed jewelry from my Heirloom Jewelry Collection; vibrant beaded accessories; classic sterling silver bracelets and necklaces of antique allure".
Did we miss any essential Northern Etsy shops?! What are your favourite online local places to shop? Drop us a note, we'd love to hear from you!
Happy online shopping!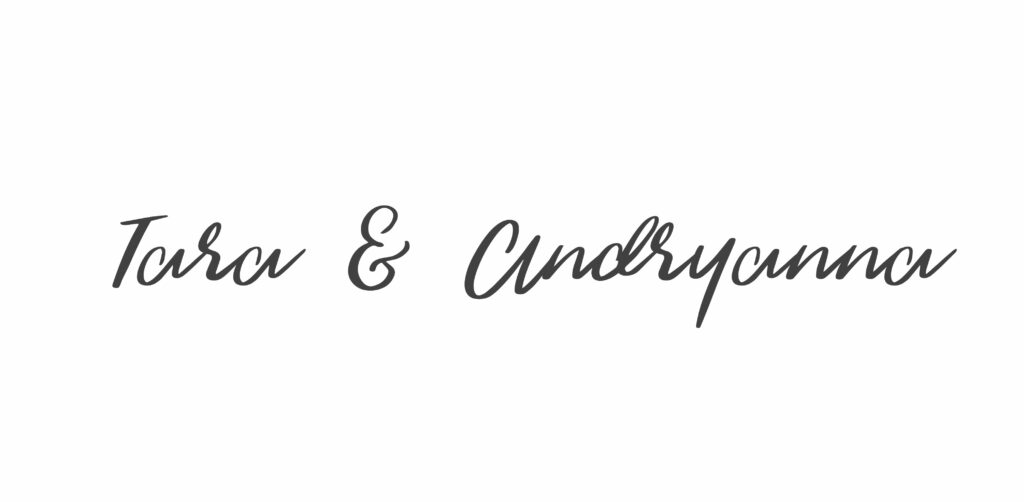 Our editors review and recommend products to help you buy the stuff you need. If you make a purchase by clicking one of our links, we may earn a small share of the revenue. The compensation received via any form of advertising will never influence Northern Heart + Home's content. We only feature items we love and think you will too!