Northern Heart + Home is pleased to welcome Dr. Danielle O'Connor ND as a special guest contributor! Dr. Danielle is an UberMom of four wonderful children, has many cottager patients and enjoys spending summers in the North.
Here Dr. Danielle educates us on sunscreen safety and recommends the best sun protection products for the whole family. Be sure to scroll down to see Dr. Danielle's exclusive offer for Northern Heart + Home's subscribers, that you can take advantage of from anywhere!
We all know the importance of protecting our family from the sun for prevention of skin cancer, but have you ever thought that perhaps the sunscreen you're using can be doing more harm than good?
My family spends at least a few weeks every summer in the Muskoka or Bracebridge area. We love to spend time at cottages with friends, go camping, and my four kids spend weeks on end at some of the fantastic overnight camps in the area. As a Naturopathic Doctor I fully appreciate the time in nature that allows your body to unwind and de-stress from the rigors of daily life, the fresh air and 'forest bathing' (you know that's a real thing right? it has been scientifically proven that spending time in a forest can improve your health!!), and how in just a brief time I can feel recharged and in a renewed mindset.
All of the benefits that we get from our Northern Adventure experiences can come crashing down with one simple action…the slathering on of sunscreen. How is that, you wonder? I'm glad you asked.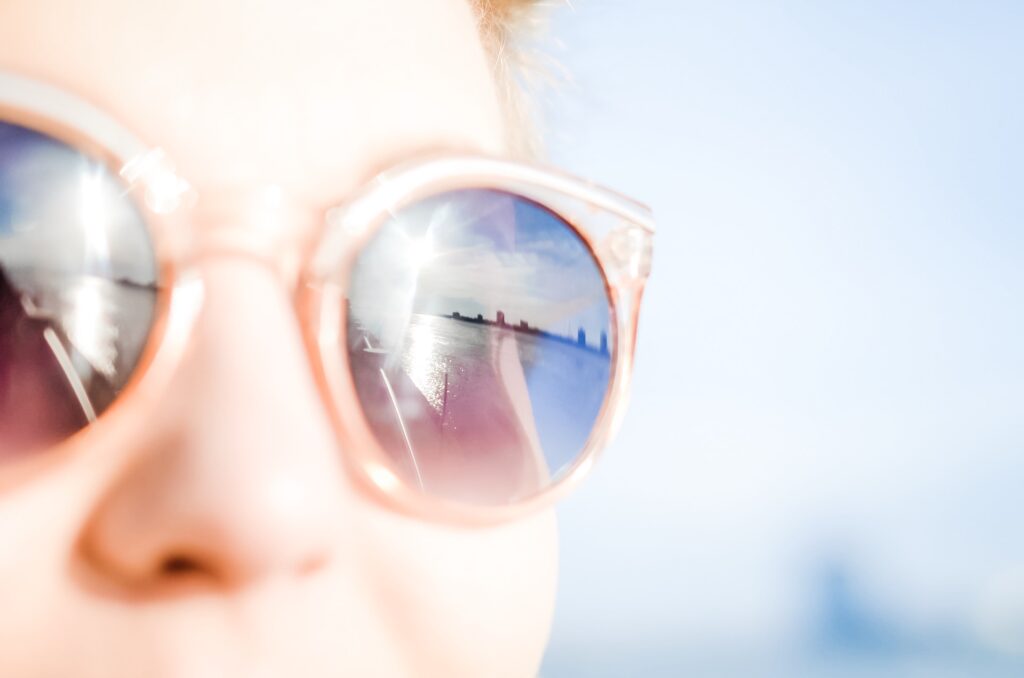 Sunscreen is meant to be applied to the skin in a generous layer and reapplied frequently. The ingredients should not be irritating or cause allergies, but still powerful enough to withstand UV radiation. There are 2 forms of sunscreen, mineral filters and chemical filters. The most commonly used types are a combination of both. The safety of sunscreen filters has not been reviewed since the 1970's as its active ingredients were grandfathered in without comprehensive reviews on the evidence of their potential hazards. Currently the FDA is proposing significant changes in how sunscreen ingredients are tested for safety.
There are 2 ingredients found to be safe in sunscreen: zinc oxide and titanium dioxide. The other 12 ingredients don't have enough data to determine whether they're safe. Lab studies show that some chemical UV filters may mimic hormones and interact with human sex or thyroid hormones.
OK, so now all of the scary stuff is out of the way…let's talk about what you can do about protecting yourself and your family.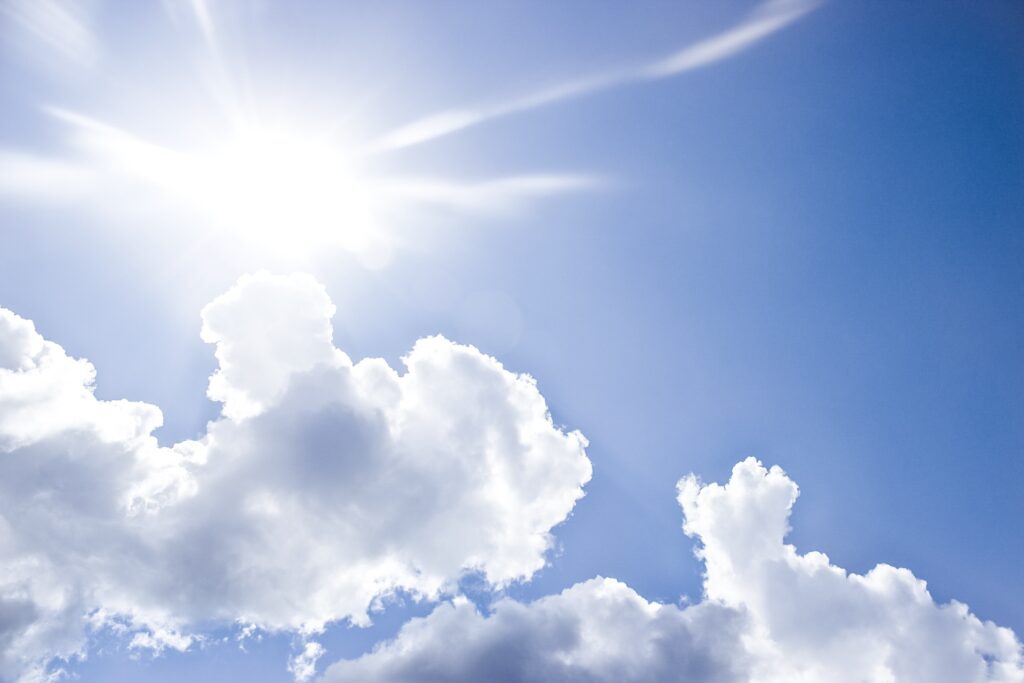 First off, we all need some sun exposure! No matter where you live in Canada, you experience winter. Long, cold, dark days with little to no exposure to the sun. We need sun exposure to maintain healthy levels of vitamin D that is so important for bone health and cancer prevention. In fair skinned individuals, you may only need to be exposed for 5 minutes, and in dark skinned individuals, you may need closer to 15 minutes per day of sun exposure to maintain your Vitamin D levels (approximately 1,000 iu/day).
You should protect yourself and little ones with proper clothing, including water shirts (many have UV protection in them) and sun hats. Watch out for those overcast days, it can be deceivingly easy to get a sun burn and not realize it.
Lastly, with more people becoming health conscious and aware of the quality disparities in food and retail products, there has been quite a shift in the variety of sunscreens available for purchase. A few of my favourite brands that I use on myself and on my own children are Beauty Counter, Green Beaver, Badger, Tom's, Neutrogena Sheer Zinc, and Coppertone Pure and Simple. Most of these you can find at online retailers and possibly in your local pharmacy. These sunscreens contain the mineral (not chemical) active ingredients found to be safe for proper sun protection without the worry of absorbing unwanted ingredients through the skin. Note: I have no affiliation with any products mentioned in this article.
Wishing you a healthy start to your cottage season, one step at a time!
-Dr. Danielle O'Connor ND
A great resource for finding out more information about the safety of sunscreens and other skin care products is www.ewg.org/skindeep.
Follow Dr. Danielle ND:
Facebook: https://www.facebook.com/DrDanielleNaturopathicDoctor
Instagram: https://www.instagram.com/drdaniellend/
Website: http://naturalcareclinic.ca/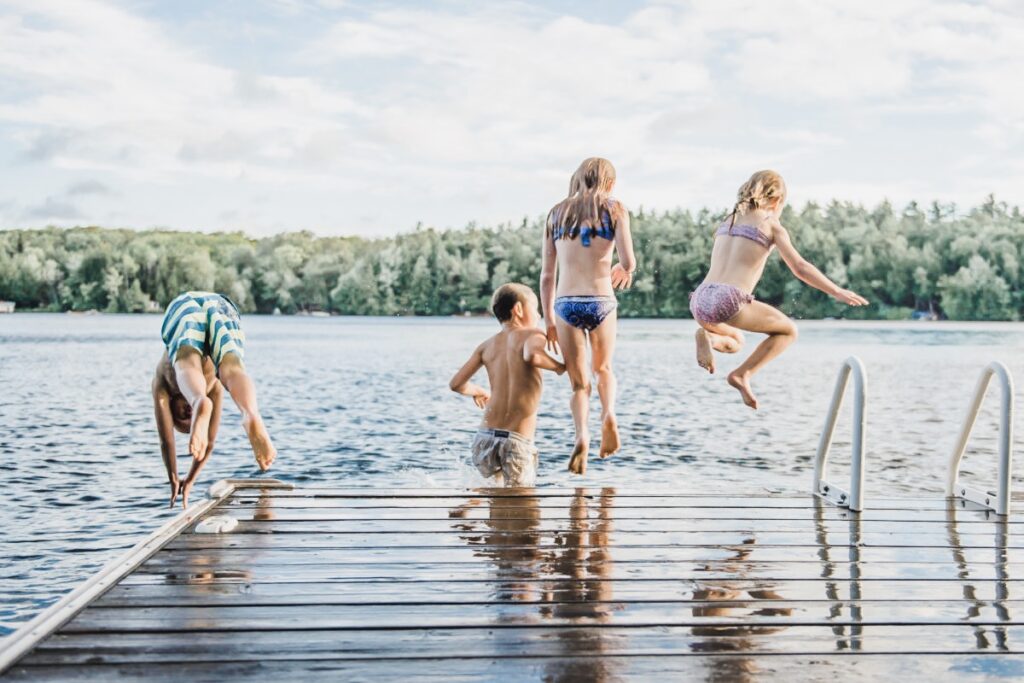 Dr. Danielle ND is offering Northern Heart + Home subscribers this exclusive offer:
– distance appointment via phone or zoom
– 10% discount on appointments
– free shipping on supplement orders over $100
– fast appointment times for any acute situations such as tick bites
– end of cottage season parasite cleanses (very common in my current northern cottage patient population)
All you have to do is sign up using this link.
Already a loyal subscriber?! You will receive this exclusive offer during our next mailing!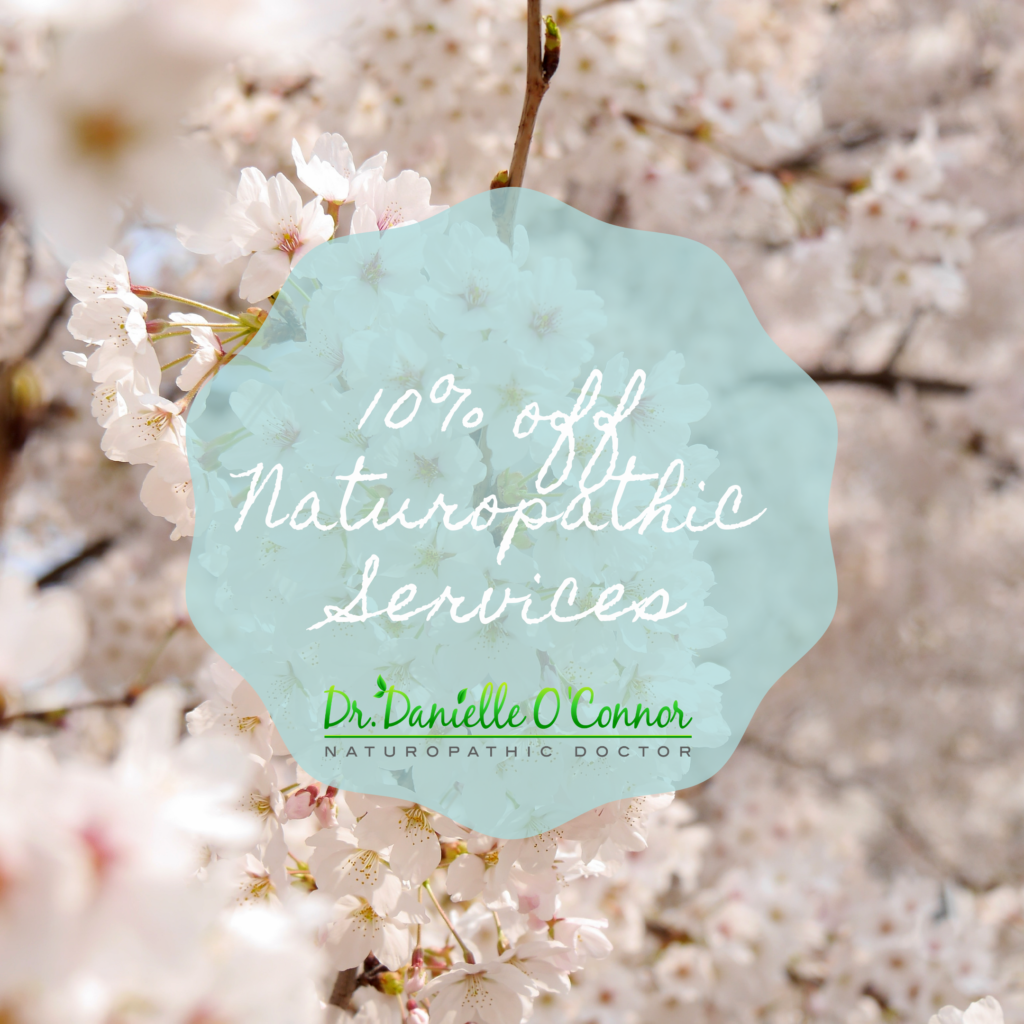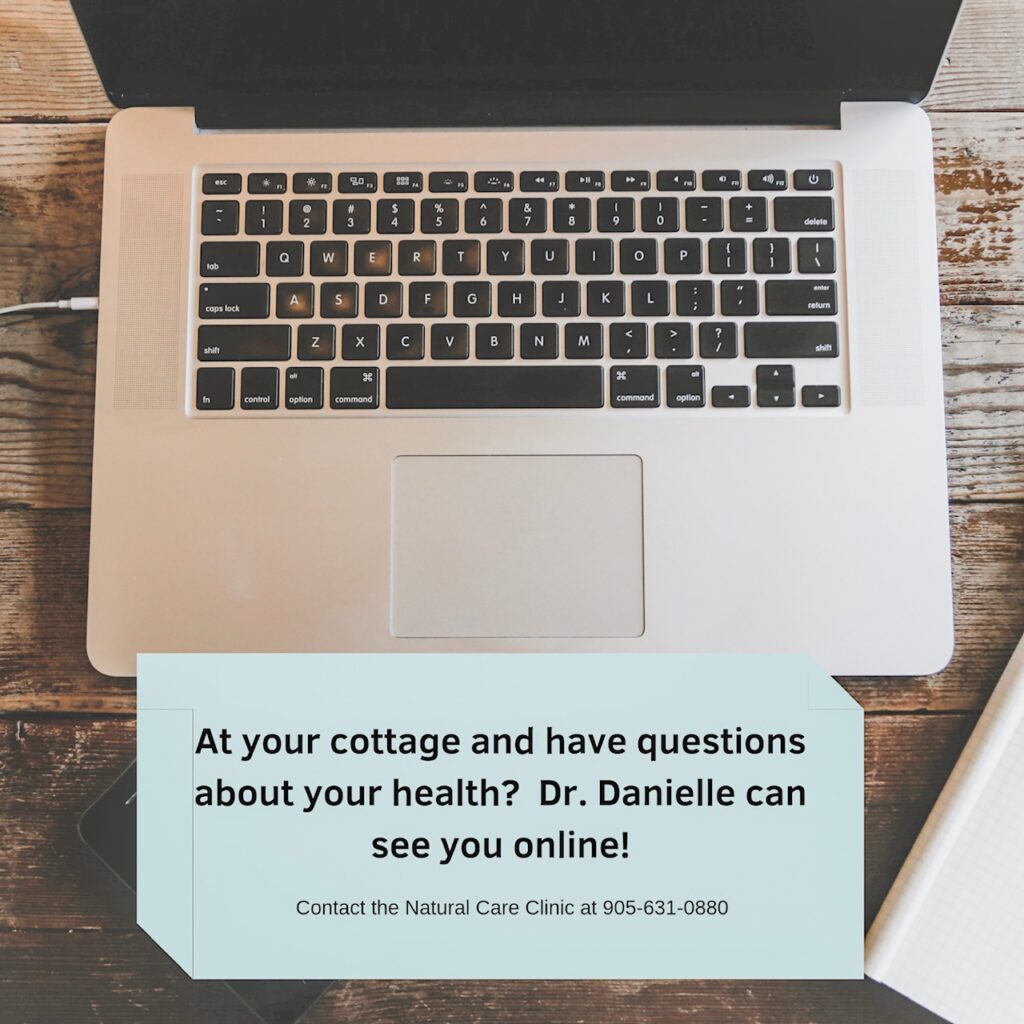 Shop Smart & Be Sunscreen Safe: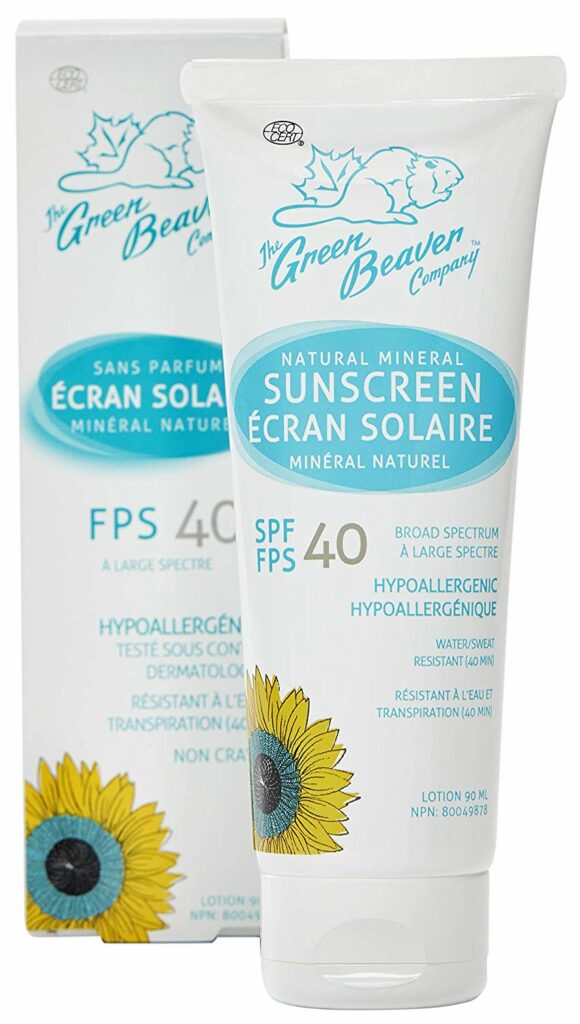 Click to view The Green Beaver Company Natural Mineral Sunscreen

Click to view Badger Balms Baby Sunscreen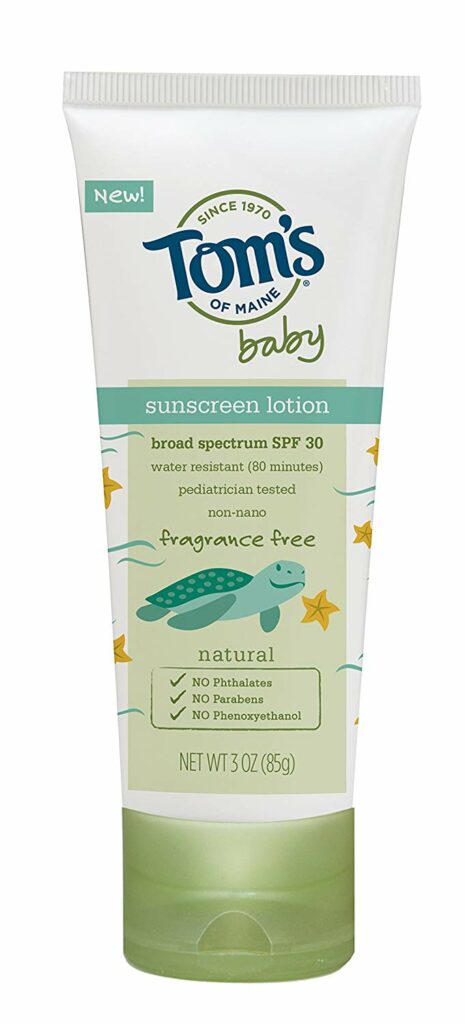 Click to view Tom's of Maine Broad Spectrum Sunscreen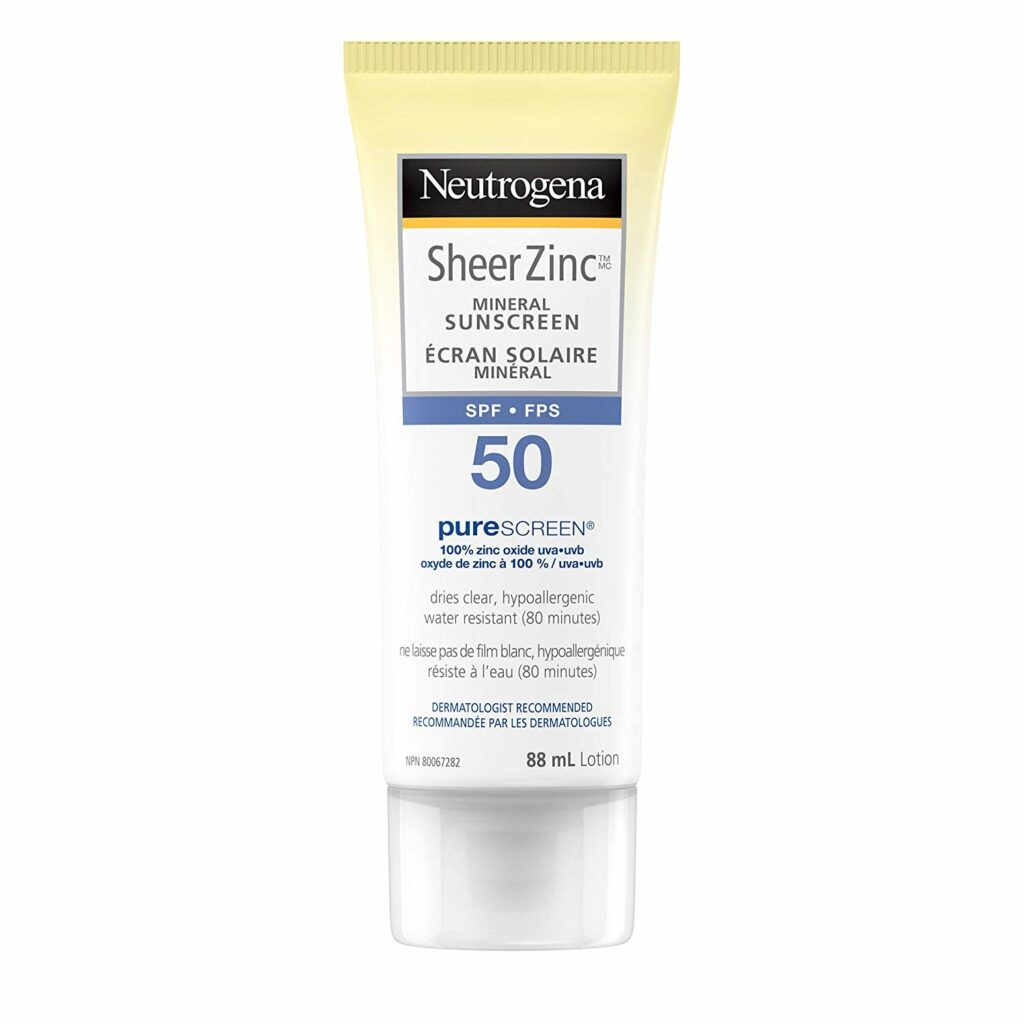 Click to view Neutrogena Sheer Zinc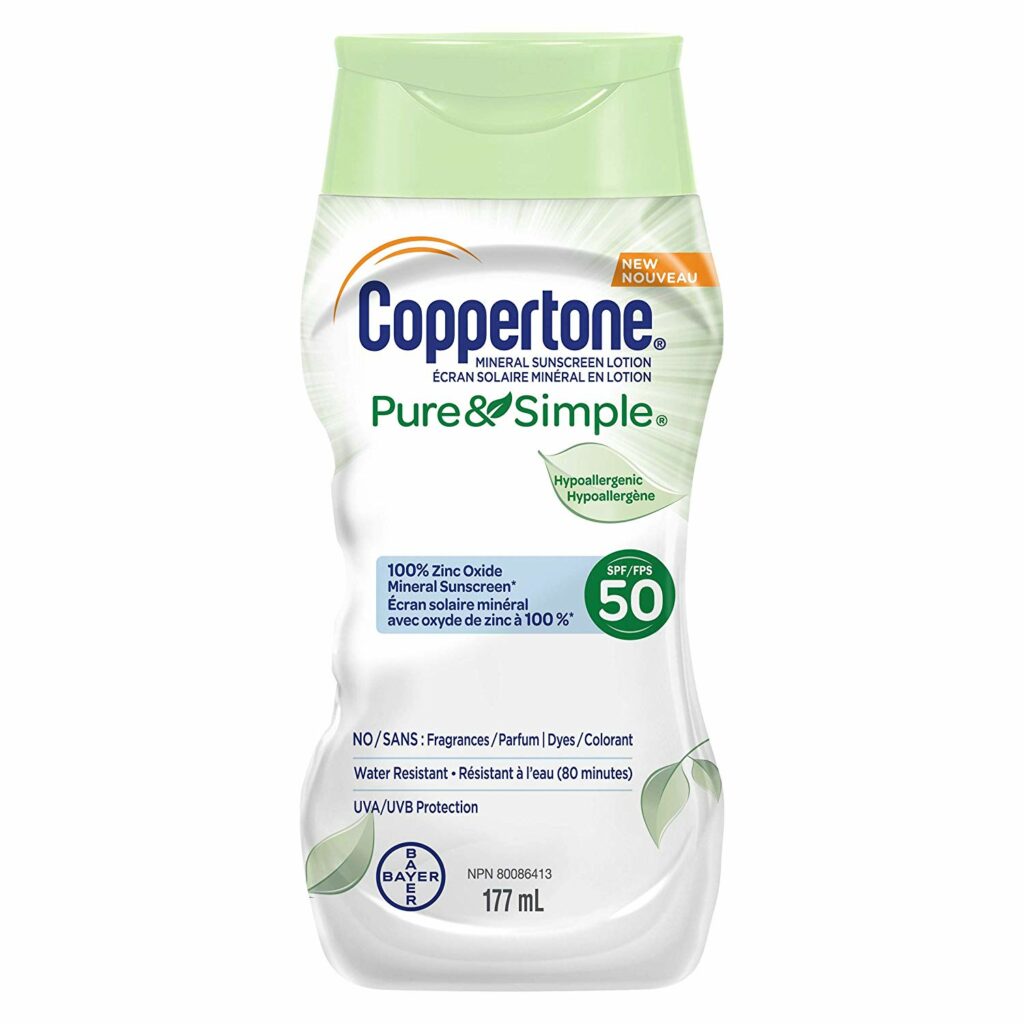 Click to view Copper Tone Pure & Simple
Our authors review and recommend products to help you buy the stuff you need. If you make a purchase by clicking one of our links, we may earn a small share of the revenue. The compensation received via any form of advertising will never influence Northern Heart + Home's content. We only feature items we love and think you will too!