PART 3: REACHING CUSTOMERS WITH ONLINE ADVERTISING + USING DATA TO DRIVE GROWTH
In the first part of this series, we talked about getting your business online, using a business profile with Google My Business. In this second part of our series, we reviewed and listed free tools for reaching your customers online, with the help of Google. This third and final section deals with reaching customers with online advertising as well as using data to drive business growth.
Reaching Customers with Online Advertising
Now you may be thinking, "I don't want to take money from my bottom line for online advertising" and I can understand your hard feelings (slash desire to purchase that new, fancy item). But consider Henry Ford's famous metaphor that "stopping advertising to save money is like stopping the clock to save time". These words not only stand true to this day, but they may be even more relevant than ever in this fast-paced world we live in. Lucky for you, there is a silver lining to spending on advertising in our digitally advanced world: online advertising can be especially effective for a fraction of what you might spend on other media like television or print (when comparing audience reach).

That's right – you don't have to spend a ton of money to get great results! And you don't have to have a ton of resources either. You can actually accomplish a lot on your own (well, with the help of Google of course).

Don't get me wrong; a well-rounded promotional strategy should encompass more than just online advertising and enlisting in the help of seasoned professionals is your best-bet for success, but when it comes to reaching customers online – you can do a lot, for less!

Knowing that many small businesses were struggling with your exact conundrum (should you add funds to your marketing budget or buy yourself a new watch/pay for your kids summer camp?!), Google developed a solution: an online advertising platform that is easy to set up and works to help you reach your business goals. This solution is called 'Smart Campaigns'.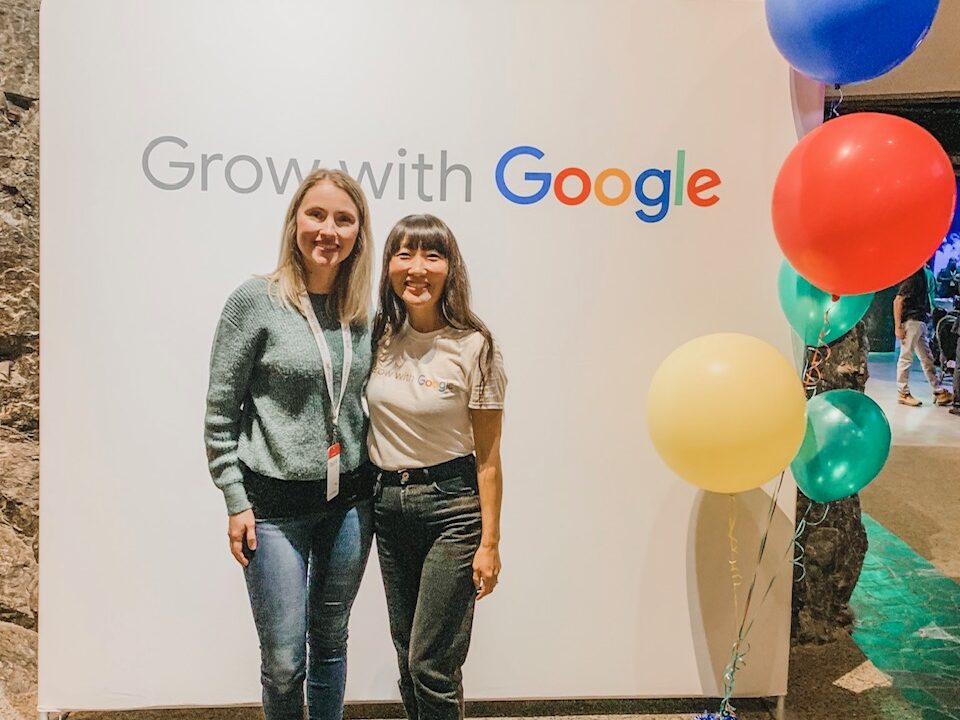 Smart Campaigns
With Smart Campaigns, you can create ads that appear within the Google search network, display network or both. You can:
set goals for your campaign (i.e. to get more people visiting your website or physically going to your place of business);
set various parameters for where and when the ads can show (selecting a radius around your business or specific cities/areas);
choose the specific category your business falls into (ex. pilates studio);
choose specific products/services to promote.
To create your ad, all that's required is some text (in the form of a headline, a short description and a URL to link to) and if you want, some imagery (optional). Then you can schedule your ad, choosing the days/times you want it to appear as well as the search phrases that are most relevant to your ad/offering.

The best part is that you can set your budget according to an estimated performance gauge that shows the approximate audience size and expected number of clicks you will receive for that amount. Another great thing about Smart Campaigns is that they operate on a pay per click PPC (versus pay per view or CPM – cost per thousand impressions) model. You can revise your budget or cancel at any time. Easy peasy.

To learn more and start using Google Ads to reach your customers, visit ads.google.com.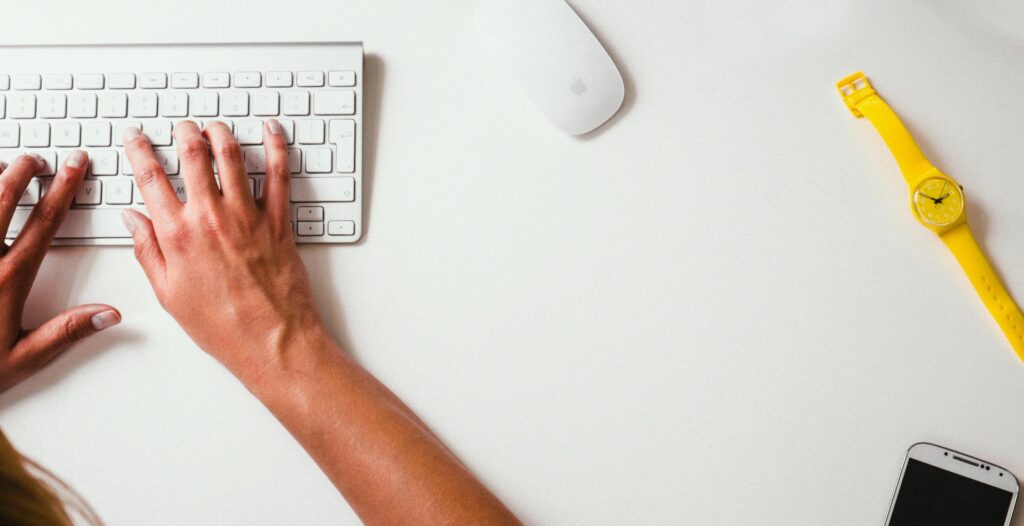 Using Data to Drive Business Growth
The second half of this post is dedicated to using data to drive business growth. You don't have to tape your eye glasses at the nose, or grab your pocket protector and suspenders for this – it's fool proof even for non-data-nerds!

You may be thinking, 'why is data important?' – or 'how do I use data to learn more about my customers/business?'. Well, when making decisions about your business it's great to use your gut instincts or look to what the competition is doing, but it's not always as safe bet and can quickly backfire. When you check data to gain valuable insights and information, you can make informed decisions that make sense for your business.

Google Analytics is a tool that many of us have heard of. Google Analytics is a tool that is set up to gain insights on websites. When you have analytics set up for your site, you can learn:
what is happening on your site in real time
your audience (who is visiting your site)
where your visitors are from (acquisition)
behaviours (what are people doing on your site)
conversions (how successful is your site – this becomes extremely important if you have an e-commerce platform or are are selling on your site)
These insights – or data – can help you understand your audiences as well as your strengths and weaknesses. When you take this information into account you can review your current practices and take actions to improve your marketing and website overall (think creative adjustments or revising content/search queries). The more you know, the better you can be.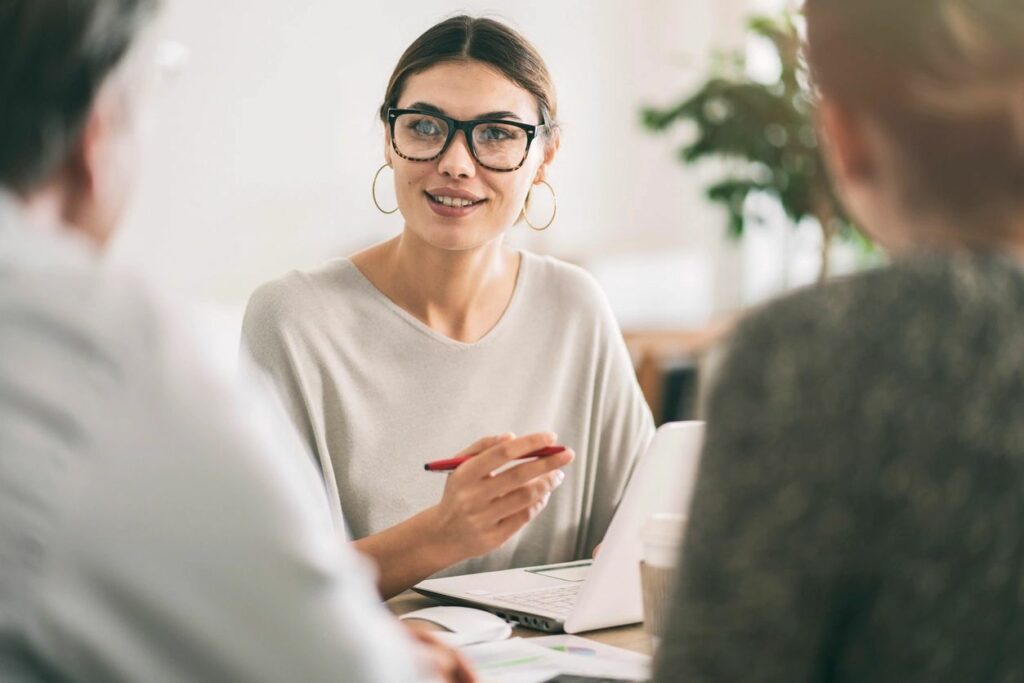 Putting it into Practice

So where do we go from here? If you've been following along this three-part series, you now know the importance of getting your business online, and have set up a business profile with Google My Business; you've taken advantage tools for reaching your customers online, with the help of Google; and now you're setting up Smart Campaigns to reach customers as well as using data to drive business growth.

In business, you must constantly be evolving and taking a proactive approach. In our 'Grow with Google Experience' series we've shown you that there are so many opportunities to improve your digital presence. We hope you take these tools and use them to your advantage. And when you do, please let us know! We'd love to hear from you.

If you are looking for more ways to improve your digital presence, here are our Top 3 Digital Time Saving Hacks:

Grammarly
We totally get it. You're busy. You've got 13 things on the go and the thought of sitting down to work on digital content (email, social media, website, reports, etc.) is low on your list of priorities. Writing can be daunting! Thanks to the help of Grammarly, busy professionals need not worry about spelling, grammar, style and tone when sitting down to compose copy. Grammarly has you covered! Grammarly also has plagiarism checkers (teachers, you read that correctly!). Compose bold, clear, mistake-free writing with Grammarly's AI-powered writing assistant. Try Grammarly FREE!

Computer Glasses
Stick with us. Even if you don't wear eye glasses or contact lenses, staring at screens all day (computers, tablets, phones, even TV's) can cause our eyes to strain, which can lead to headaches, blurred vision, dry or watery eyes and can overall put a damper on our productivity. If you spend a lot of time on screens there is a great way to minimize these negative effects: digital protection lenses! You can add this protective layer to prescription or clear lenses to defend against eye strain and protect your eyes from harmful blue (screen) light. Lucky for you, Northern Heart + Home has teamed up with Clearly.
New Clearly customer offers! Get 50% off your first pair of glasses plus free shipping! Use this link to take advantage of this amazing offer!

Domain, Hosting + Websites in Minutes
If you're just starting out and looking to get your business online by setting up a website (as well as a business profile on Google), it can be daunting. Creating and hosting a website doesn't have to be a difficult and hugely time-consuming task anymore, thanks to great templates and easy to manage hosting packages. We use GoDaddy for both our domain and hosting package and have been so pleased with our service so far! With GoDaddy you can 'name your idea, build a professional website, attract customers and manage your work'. If you've been following our Hustle posts and signed up for Ebates a few weeks ago, you can log into your account and receive 5% cash back on all purchases made with GoDaddy! If you haven't signed up for Ebates yet, that's a whole other time and money-saving hack that you'll want to take advantage of. If you use this link, you will get a $5 CREDIT to your account and once you start shopping you will start earning cash back!
Do you have any time saving digital hacks or tricks that are lifesavers?! Let us know!