The Northern Hand: this interview series recognizes local artists, vendors and businesses with outstanding handmade offerings. Each profile showcases and highlights unique products that can be found right here, in the North.
"Inspired by nature and made with love", the unique and beautiful pieces made by Kim Land of Aurora Light Sculptures are something to behold. Taking from the flow of lines of the aurora borealis, Land uses drift wood and turns it into light art. Based five minutes from the Northern Ontario border in Temiskaming, QB, she shows her work exclusively in Ontario, travelling from Timmins to Niagara Falls and everywhere in between. Kim Land, owner and maker, gives Northern Heart + Home a peek at her process in this Northern Hand interview.
The Northern Hand Q+A: Aurora Light Sculptures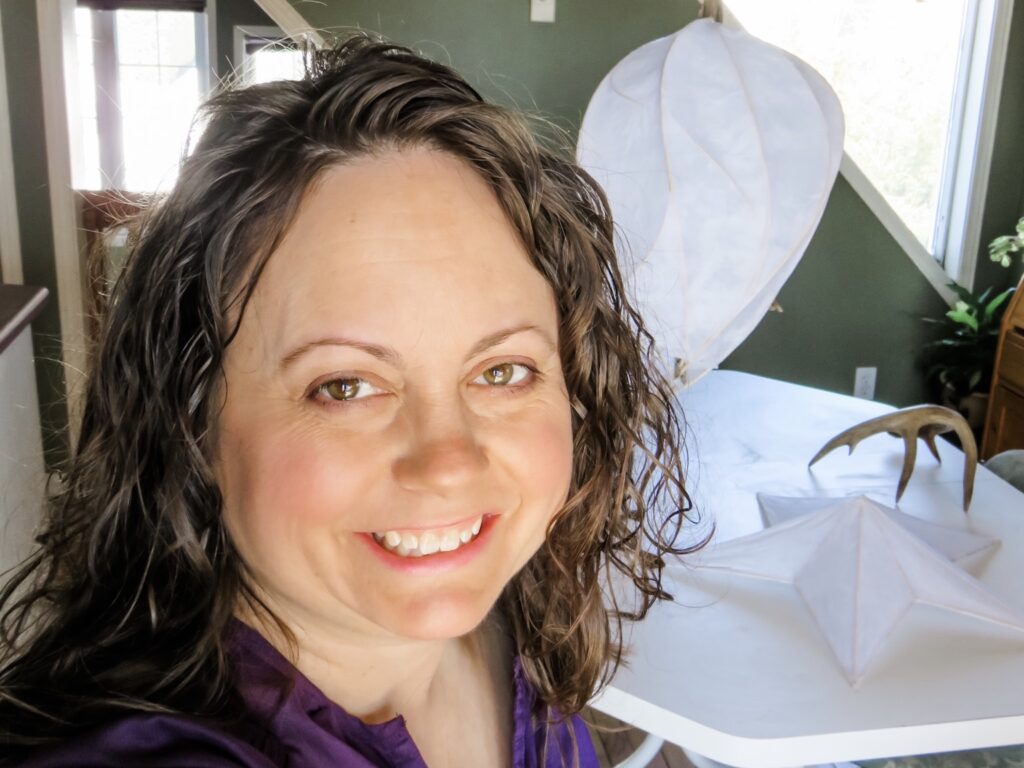 Tell us about what you make.
I create light sculptures that are inspired by nature and have a serene ambient glow. Each light sculpture is truly one of a kind.
How did you come to realize and hone in on your talents?
My 'ah ha' moment came when I was sitting right here at my computer and surfing the web. I came across a light sculpture and I couldn't stop staring. In the following weeks I just couldn't shake it from my mind. When my partner and I were on a fishing trip, I found a piece of driftwood that wasn't just talking to me, it was YELLING at me. I brought it home knowing exactly what I was going to make with it. After several trial and error pieces and 6 months later, The Wave was born. This was my first piece that I showed to the public and is still one of my favourites.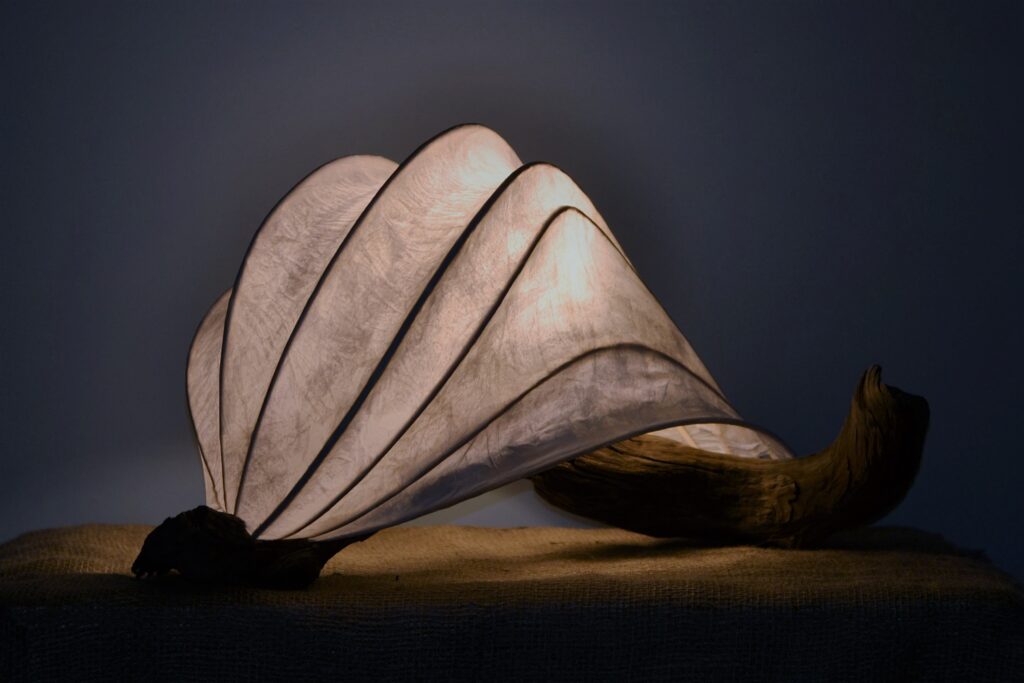 Where do you find inspiration to create your offerings?
I am truly inspired by nature. I might see a shape in the clouds or the sand, an interesting leaf, or be amazed at the tendrils in dense morning mist. As long as I can create with natural products and keep the organic feel to my pieces, I am a happy camper.
How has living in the North shaped how you make/create your products?
Living in the North is the best thing for me. Take me into nature (which we are so fortunate to have an abundance of here) and there is a calmness that comes over me. This feeling comes across in my artwork. If I wasn't living in the North, I wouldn't be able to create this type of art. I tend to go a little 'squirrely' when I am in the city.
What is one ritual that you could not live without?
The only true ritual that I have is that I have to create something every once in a while or I get a little cranky. Creating is a release for me that sets everything back into balance. It might not be art but it might be building something out of wood or baking cookies. That need to work with my hands is very ingrained in me.
What's the biggest obstacle you face in making things yourself?
The hurdle that I consistently leap over is finding ways to connect with the demographic that will purchase my art. Getting out there and showing myself to the world is not the problem but it is finding that 1% of the crowd that will take home a piece. I have trouble convincing people that this is what they need in their home because I don't feel I should need to. I want them to love the piece for what it is and not what I tell them they should feel.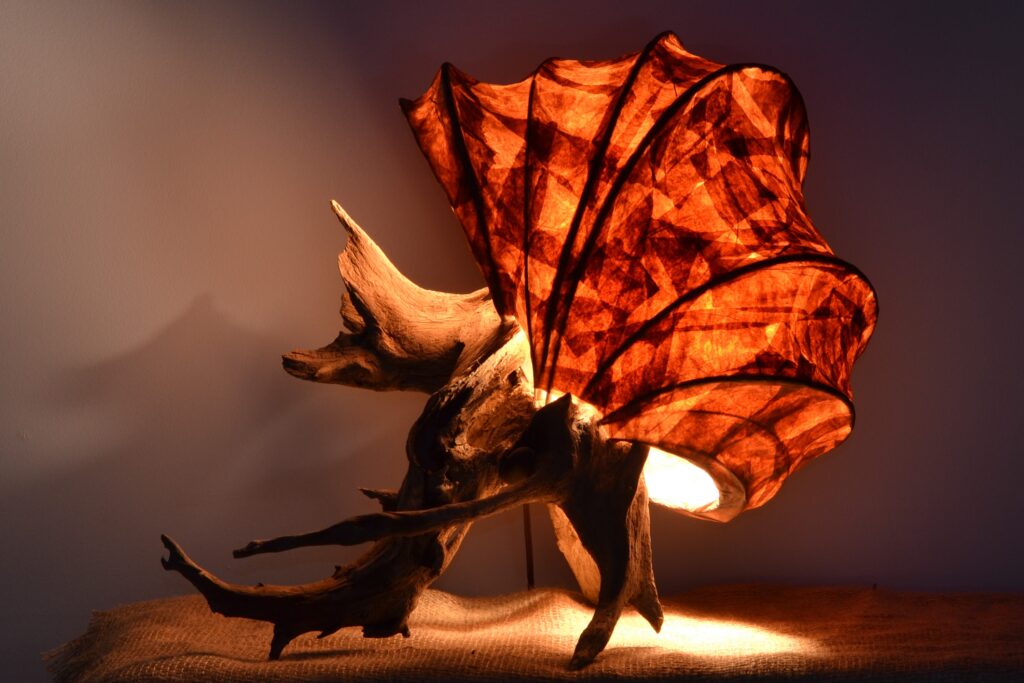 What's the most rewarding part about being a maker/creator?
Hands down it is the smile on their faces when they walk away with their new piece. That sense of satisfaction makes it all worth it.
Do you have any favourite northern vendors that you love to buy from?
I would love to be able to purchase from Turning Point Wood and Photography. Owner and wood turner Errol turns some incredible bowls and he is an amazing person too!
Where can we purchase your products/offerings?
I am on several platforms. My website usually has a list of events that I will be at but during these unprecedented times, all my events are cancelled. I can be reached at any of the following:
By email: [email protected]
My website: auroralightsculptures.com
Social Media:
Facebook
Instagram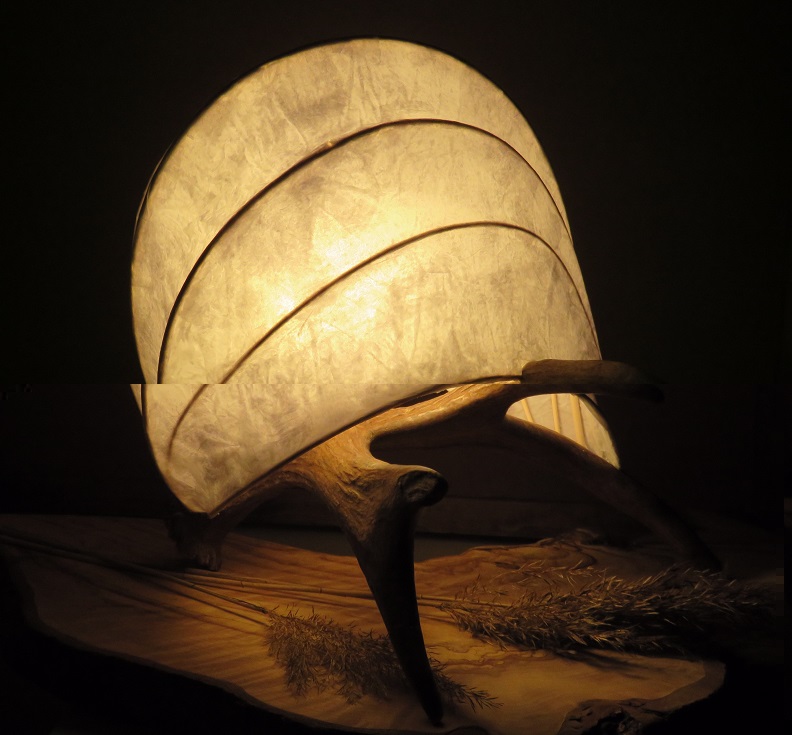 As a local expert in your field, we know we can't begin to match your skills or talents, but can you help us by sharing one of your tried and true product secrets, recipes, or tricks of the trade?
My trick of the trade would be to find the piece of driftwood that YELLS at you. Don't settle. Once you do, you are golden and everything will fall into place!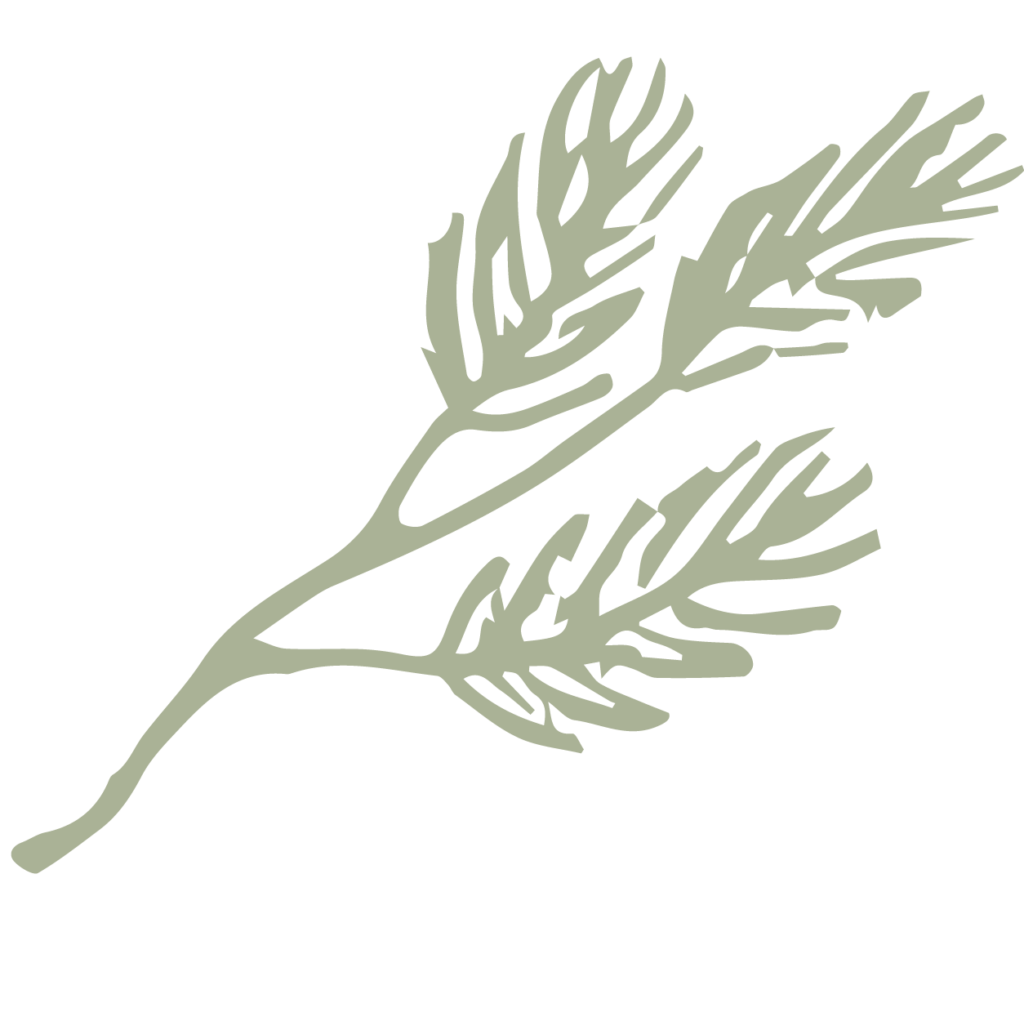 Follow Aurora Light Sculptures:
auroralightsculptures.com
Facebook
Instagram
Do you know of an amazing Northern artist, vendor or business with outstanding handmade offerings? Let us know!