As we soak up the last weeks of summer we are also gearing up for a fresh start. Start the new season in style with us at In Full Bloom!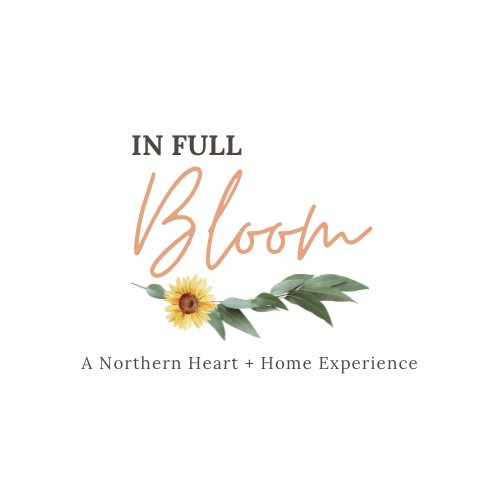 In Full Bloom is an exclusive one-day event that will inspire you, motivate you and elevate you to reach the next level in your life. This is an opportunity for everyone, from all backgrounds to connect with a network that will celebrate and empower you.
Hear from our panel of incredible speakers, which include inspiring Northerners and Canadian icons Cat & Nat!
Enjoy an exquisite meal with wine pairings, shop our favourite Northern vendors, grab a swag bag and more.
Now is the time to plant the seeds for growth to blossom to your full potential.
Join us at In Full Bloom!
Friday September 16th 2022, 5:00PM
Natura Event Centre
1351-D Kelly Lake Road Sudbury, ON
Exclusive early bird tickets will be released to Northern Heart + Home subscribers AUGUST 12!
Hurry – Sign up now!
And stay tuned as we continue to unveil our incredible Northern speakers, vendors, and swag bag goodies! You don't want to miss this!!
🌻🌻🌻
Proudly supported by Sudbury Tourism, Desjardins, Paro Centre, Natura Sudbury, Pelee Island Winery, and Northern Credit Union.