Northern Heart + Home talks with Kelsey Ruhl, Artistic Director of North Bay's ON THE EDGE Fringe Festival. Kelsey is an active visual and performance artist in theatre, TV and film. She also tours with The Proscenium Club. For the last five years she has worked with other Northern artists to make the fringe festival bigger and better. This year's festival features 10 productions that run daily from August 13-17 at the Capitol Centre. Read all about it below and check out the 2019 Festival Schedule!
PLUS Northern Heart + Home and the ON THE EDGE Fringe Festival have partnered on a FREE Ticket & T-Shirt Giveaway, scroll down for details on how you can enter and WIN!
Tell us about the ON THE EDGE Fringe Festival. What is it and what is your role?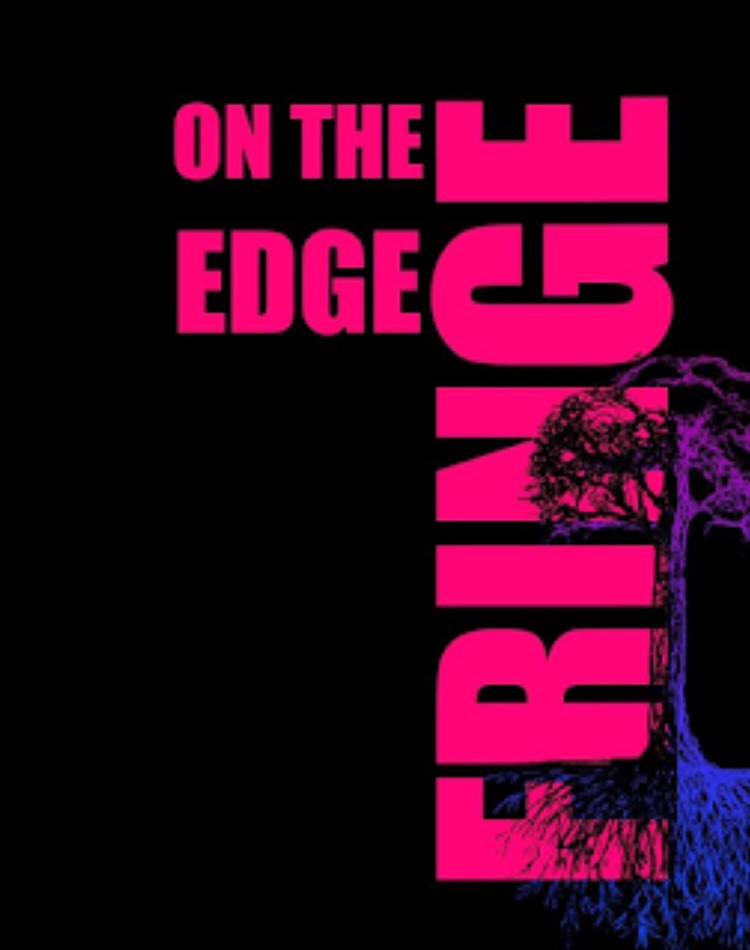 A Fringe Festival is a platform for artists to develop and show their work. It is a lottery-based system and completely uncensored, so acts can put whatever, and I mean what EVER they want to. Fringes pride themselves on giving 100% of the ticket proceeds back to the artists. My role as the Artistic Director is to work with the participating artists/companies and collaborate with the Fringe team to coordinate and promote the festival to ensure the festival runs smoothly for the acts and the audience every year.

The festival is billed as "a fringe like no other". What sets it apart in your mind?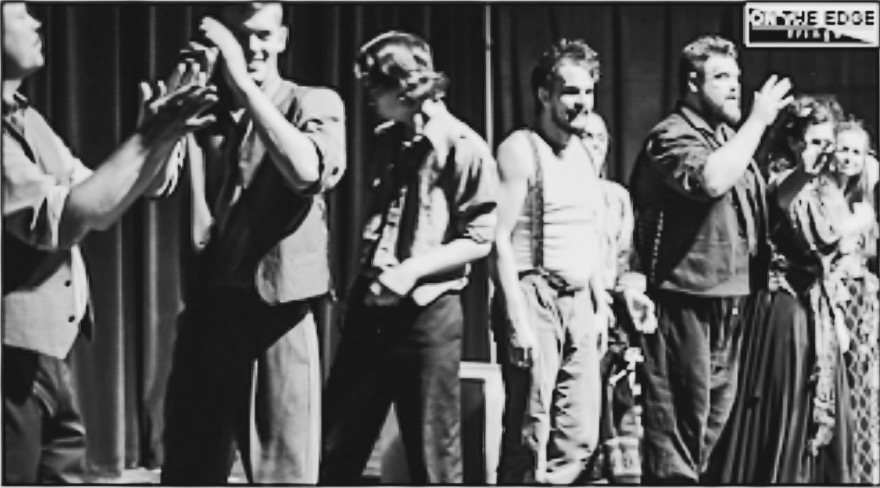 ON THE EDGE is a fringe like no other because of three things: it's size, the place, and the people. We find that because we are a smaller festival with fewer shows, everyone can see everything, if they so please. It's a much different change of pace from some of the larger fringes, like the ones in Toronto or Ottawa, so we try to focus on providing an exceptional experience for our artists and audiences.
Artists that come to do a show in our fringe from out of town (usually from larger cities) get to experience North Bay's stunning landscape, waterfront and amenities. North Bay is a unique place, and being able to host our festival in the heart of downtown only a few blocks away from Lake Nipissing is great. We have a lot to show off here!
North Bay is also a very welcoming community, and the people that come to support the fringe and see the shows are the kind of people who love art, discussing art, and welcoming artists. We also have a great team of people working and volunteering for our festival, and have had the privilege of working with some really amazing artists over the years. North Bay has a wonderful, thriving arts community and we are very excited to be a part of it.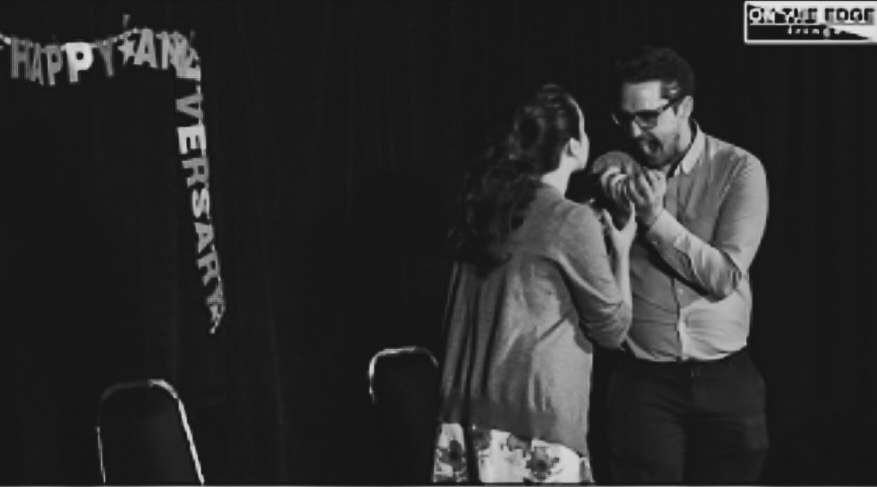 The festival features everything from literary works to theatre to dance and even comedy. What are the must sees for 2019?
We have some really amazing artists attending our fringe this year! The award winning group PointeTango from Montreal/Buenos Aires is flying in directly following their show in the Saskatoon Fringe to bring us Into the Tango, a passionate story told through Argentine Tango. The Ringos is a sketch comedy group based out of Toronto that is sure to have us giggling with their show 80s Kids Will Understand. We have everything from a comedic Shakespearian show (The Tragedy of Errors) to a story about a tragic Italian artist (Artemisia) to a light-hearted look at life after natural disaster (Tornado Troubles). I could suggest shows until the cows come home because I'm so excited to see all of them, but I do hope that you come out to the festival and decide for yourself.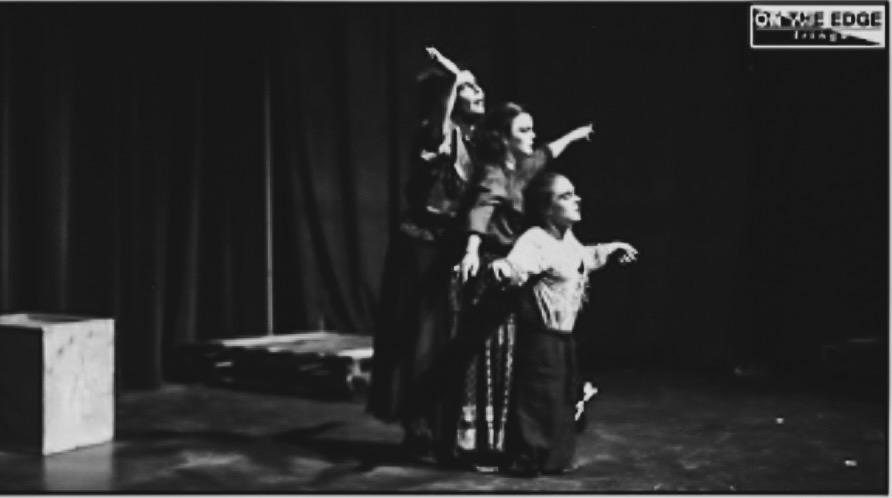 This year you've again partnered with Zakide to present the multi-arts incubator, Duality-Firestarter. What does this mean for the audience?
This is the third year that we have partnered with Zakide to present Duality-Firestarter, and we are really excited to be working with them again. Duality-Firestarter is a multi-arts incubator that we developed with Zakide to provide additional arts activities and events to compliment the Fringe's programming. As an incubator, Duality-Firestarter allows artists to develop works on-site collaboratively or independently, rather than just presenting an existing body of work. Much like the Fringe, it gives artists the opportunity to experiment with new ideas and workshop their art in a supportive environment.
Some of our past Duality-Firestarter activities have included art exhibitions and installations, pop up performances and readings, and workshops. This year, Zakide is running a 2-day performance art workshop, and the participating artists will have the opportunity to present the works they developed on Saturday during the festival. We want to give our audience the best experience possible, and are always looking for new ways to enhance our programming and engage with our community. Duality-Firestarter let's us do that by giving our audience things to do and see in addition to our scheduled Fringe shows.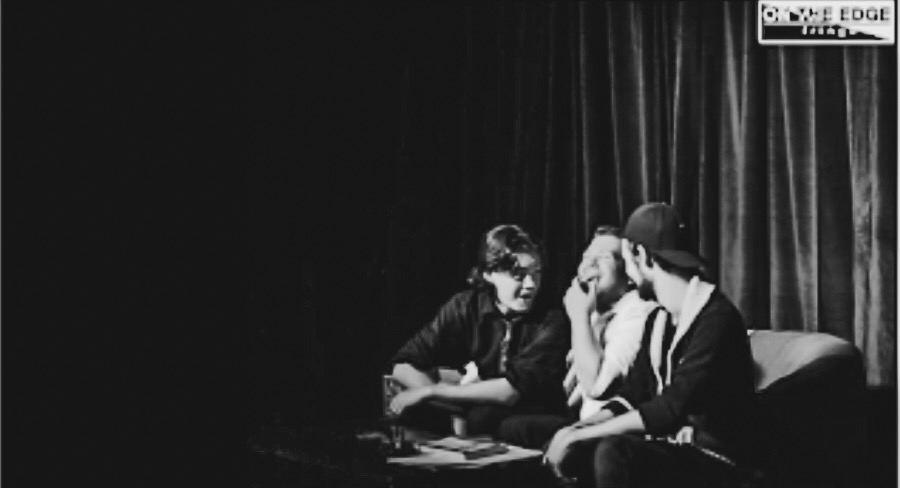 The ON THE EDGE Fringe Festival has slowly grown from a volunteer-run group founded in 2014 to offering multiple employment opportunities in 2019. How does this growth benefit our community?
Thanks to Canada Summer Jobs, Theatre Ontario's Youth Theatre Training Program, Canadian Heritage and the Ontario Arts Council we have actually been able to hire eight full-time summer positions and sustain two year-round staff positions part-time this year! It's surprising to even type it. We feel very fortunate to be able to help youth that are interested in the arts and festival coordination find work that they feel passion and drive for.
With our increased staff and our dedicated board and volunteers, this growth has allowed us to continue to produce this festival and provide our community with all the fringe benefits. It has also allowed us to expand our efforts, and this past March we launched the Sun Dog Theatre Festival, our annual curated professional theatre festival, to provide additional opportunities for artists and audiences to come together and experience the unexpected.
Don't miss the ON THE EDGE Fringe Festival August 13-17! Scroll down for details on how to win a free ticket and t-shirt!!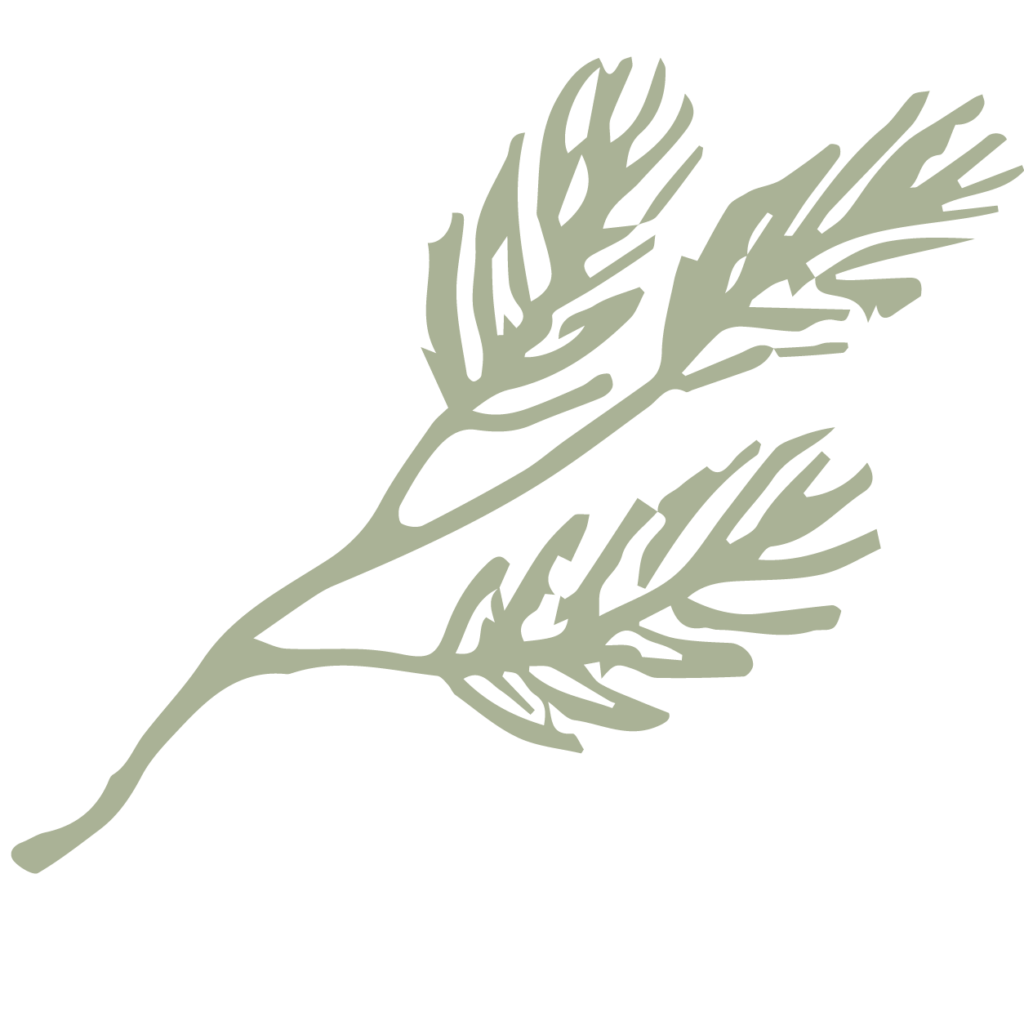 Follow the ON THE EDGE fringe festival:

Website: https://fringenorth.com
Facebook: https://m.facebook.com/fringenorthbay/
Instagram: https://instagram.com/ontheedgefringe
Twitter: https://mobile.twitter.com/fringenorth
FREE TICKET & T-SHIRT GIVEAWAY
Northern Heart + Home and the ON THE EDGE Fringe Festival have partnered on a FREE Ticket & T-Shirt Giveaway.
All you have to do is enter your email in the form below and share the post on Facebook or Instagram for a chance to WIN!!