April 15th marks one year since the launch of Northern Heart + Home! And what a year it has been!! We initially envisioned Northern Heart + Home as a platform for living and loving all-things northern, so we sought out to celebrate the people, places and positives that set the North apart. Our focus remains on the people who are shining in our northern communities; the local businesses that offer amazing experiences, products and services; and the inspiration behind the latest lifestyle trends to help our readers enhance their lives in the North. We've said it from the beginning and still believe that whether you are a born and bred Northerner, a northern import or are simply visiting – this space is for YOU!
We are so thankful for the overwhelming support Northern Heart + Home has received from day one. You have helped us reach tens of thousands of users, followers and subscribers across various media channels. Although a large percentage of our audience is from Northern Ontario, a surprising amount come from across Canada, the US, South America, India, Asia, Europe and even Australia! We've also been featured on CBC Radio and been a proud sponsor of community events.
At this time last year we were full of excitement as we looked ahead and still are, but we could have never imagined that in 365 days our world would change so much. We had an entirely different celebration planned and can't wait to share an announcement that's been months in the making once social distancing measures are lifted. In the meantime, we, like everyone else, are trying to not just survive this extraordinary time but thrive in it. So to help shine more light on those who are making a difference in our communities we are DOUBLING our Kindness is Contagious Campaign!
To show our appreciation we are giving you the opportunity to say THANK YOU to someone you think should be recognized for their efforts. Whether family, friends, front line workers, fellow small business owners, community organizations… show your gratitude to those who deserve it by commenting on our #kindnessiscontagiouscampaign on Facebook or Instagram.
We will pay it forward and give one randomly selected winner a $50 GIFT CARD to support the small business of their choice AND make a $50 DONATION to the charity of their choosing. The winner can select any small business and charity across North America, in any community to support.
It's our way of saying thanks to all of you while helping to spread a little bit of kindness!
And as we celebrate from a distance today, we thank you all for being a part of our Northern Heart + Home community. Cheers! ?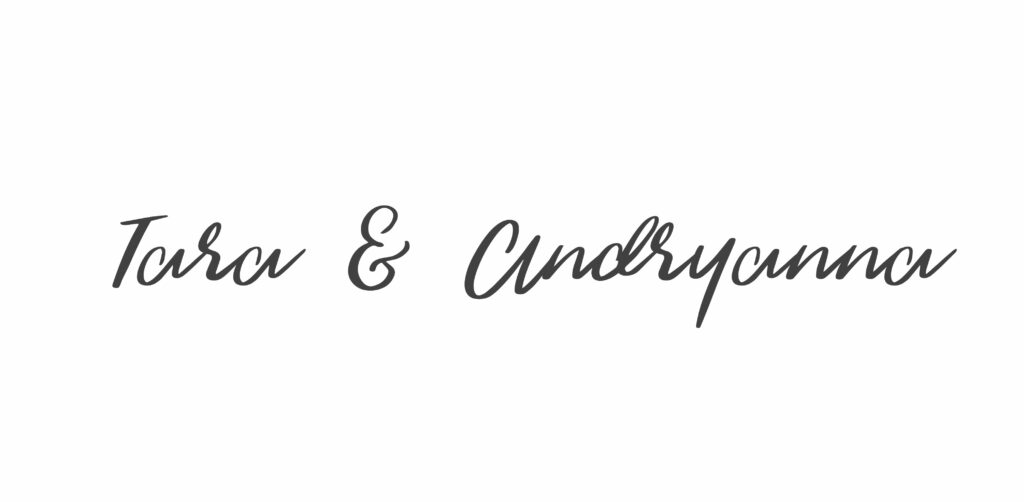 P.S: Looking for things to do while social distancing? Visit our What You Can Do at Home & Online post. It's updated regularly and includes ways you can support local! We will return to our typical format of featuring events across the North for the next Northern Happenings post covering May 15-June 15. Do you have an event you would like to see featured on Northern Heart + Home? Send us the details!