Northern Heart + Home was designed to celebrate the people, places and positives that set the North apart. This spotlight series focuses on exactly that: the people who are at the very heart of our Northern communities. Each profile highlights leaders who are pursuing their dreams, creating meaningful lives and truly shining in the North.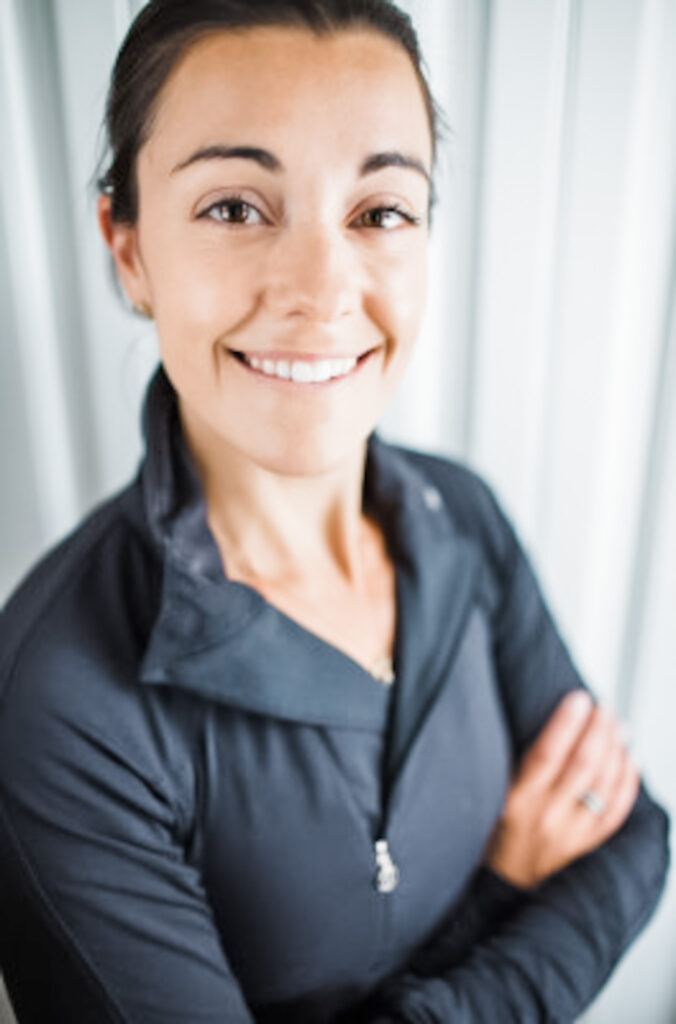 Kyla Faganely is a force. We don't tend to use exclamation points in writing very often, but man – she is a FORCE!
Aside from owning and operating Fit Bodies. Fit Minds., a multi-service fitness facility in Sault Ste. Marie, she is also the wellness coordinator for the Algoma District School Board, a trainer for professional hockey players, a dedicated mom, sister, daughter and globe-trotter who travels frequently to teach and run seminars all over the world.
If you're looking to find someone with a lot of experience and training in the health and fitness field, we challenge you to find someone with more certifications than Kyla. Along with Bachelor degrees in Kinesiology and Education, Kyla holds over 30 titles and certifications (her bio can be found here).
Kyla is also an active member of her hometown of Sault Ste. Marie and gives back to the community through various events and fundraisers, including Kicks for Kids, which aims to provide new shoes for youth in the Algoma region.
Kyla shares her positive attitude, infectious energy and love of wellness with everyone she knows – some of the reasons why she was just awarded an Algoma Visionary Award for lifestyle and wellness from the Chamber of Commerce's Strive Young Professionals Group.
Read below to learn how Kyla balances it all, stays healthy and happy, all while pursing her dreams in the North!
The Northern Heart Q+A: Kyla Faganely – Fit Bodies. Fit Minds.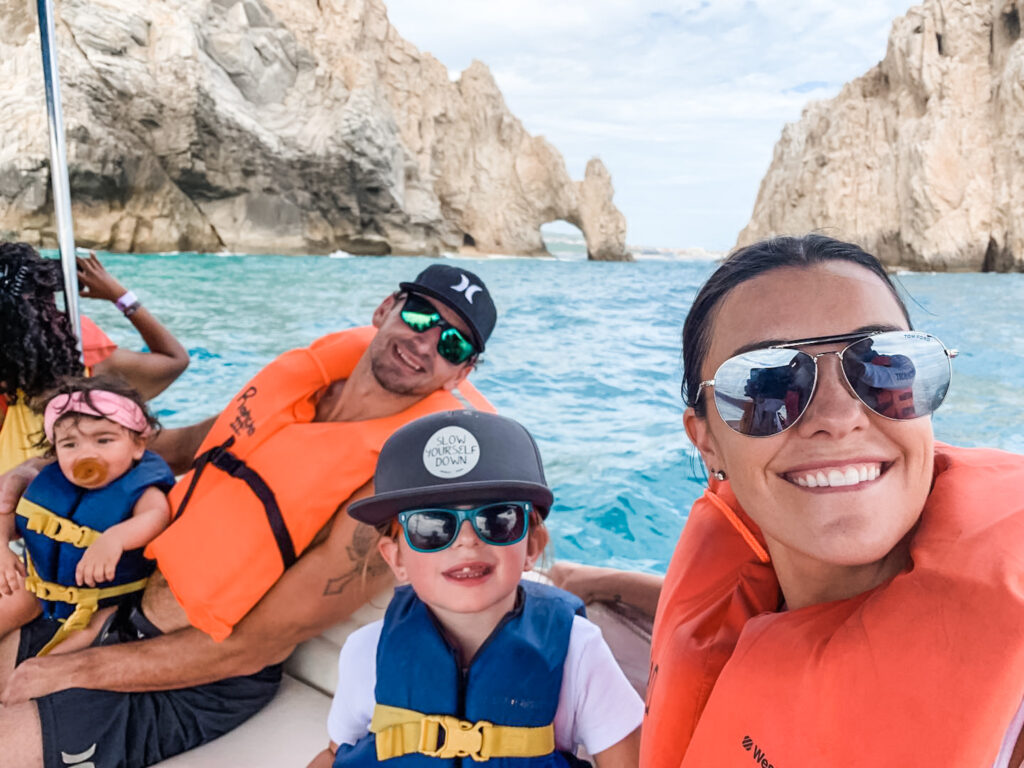 Tell us about yourself.
I am a health and fitness enthusiast, and I have actually been in the industry for over 20 years! I moved back home to Sault Ste. Marie 14 years ago, and opened my own studio, Fit Bodies. Fit Minds. I love being back in the Sault, but still travel and work for multiple fitness companies across the globe!
I love having the opportunity to travel for my job, and to be able to constantly be learning new information that I can bring to my clients. My number one belief is we must have happiness in our life, and our mind is the most important part of fitness.
What made you call the North your home?
I was born here, and my family is here!
What is your biggest accomplishment?
Moving home and opening Fit Bodies. Fit Minds. It has grown so much, and we are always changing with the industry, making sure we are offering the most effective health and wellness techniques, and I am SO proud of all my clients over the years. I feel honored to be apart of their journey!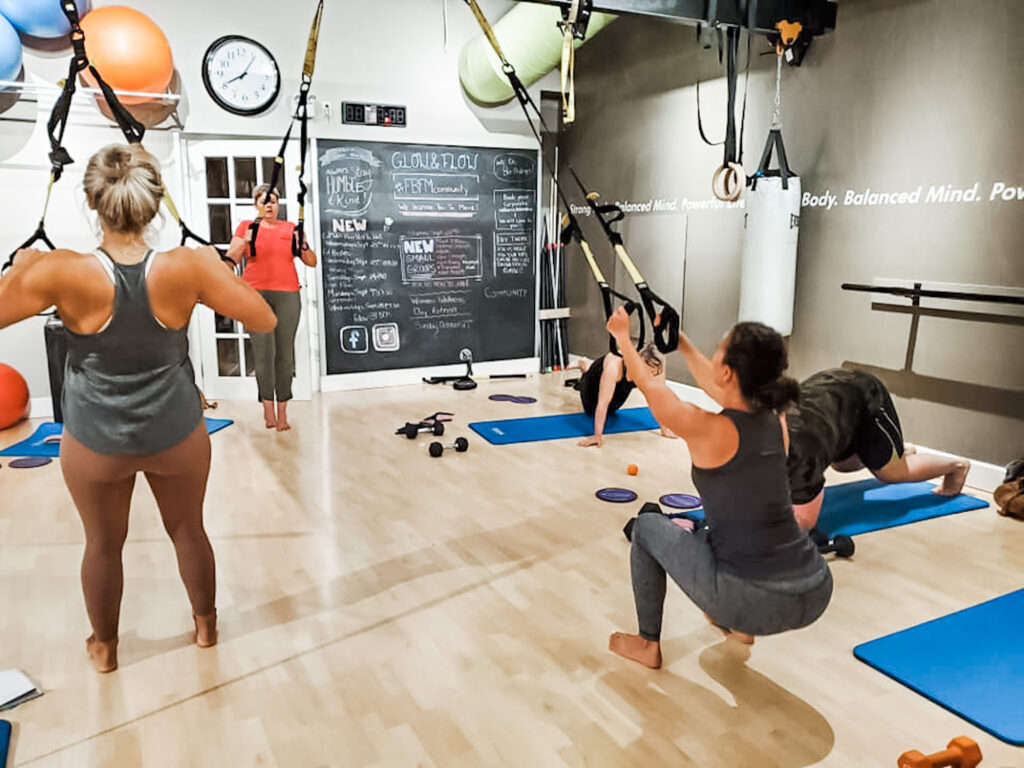 What is the best piece of advice you would give to someone starting a career or business in the North?
MAKE IT HAPPEN! Manifest it and believe you can achieve it. The North is a great place to open a business, clients are loyal and you can really make a difference.
Who do you most look up to, and why?
My mom … one of the most kind, genuine, and grateful humans I know!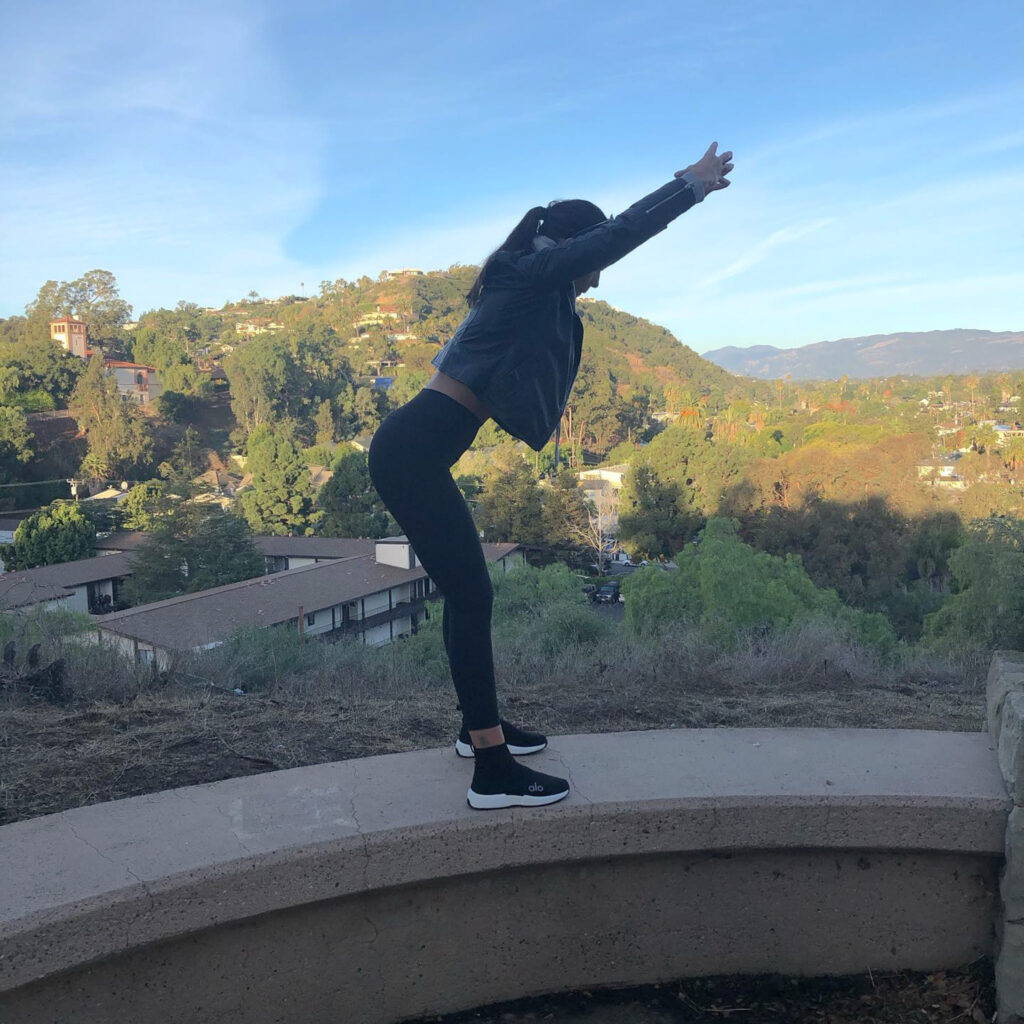 What inspires you when you are looking for motivation?
Movement and meditation for sure! Or a great motivational book. I love Rachel Hollis.
Name a Northerner past or present whom you look up to.
Sue Barber – a colleague of mine who passed away a few years ago. She was an inspiration to all educators! She was a natural leader and motivator.
What is the biggest lesson you've learned so far in your career?
Mistakes are okay!!! And take risks!!!
You will never know unless you try, so keep your mind open to endless possibilities. Mistakes are ALWAYS apart of the lesson, so embrace them and keep moving forward!
If you were magically given an additional three hours per day, what would you do with them?
Spend more time with my family! I don't do this enough for sure. I love my job a little too much.
What is the first thing you do in the morning to start your day off right?
The first thing I do on most mornings is a 5 minute meditation … and I drink a glass of room temperature filtered water with Celtic sea and Lemon.
What would you like other people to know about living or working in the North? Any misconceptions you would like to change?
It's a dynamite place to raise a family, run a business and the quality of life is unreal. The cost of living here is a fraction of what I paid living many other places in the world. And nothing beats northern peeps! Haha
Rapid Fire Questions:
1. Favourite northern city/town
SSM of course!
2. Favourite winter pastime?
Cross country skiing, hands down!
2. Is it a camp or cottage?
Camp for sure! Not cottage.
3. Favourite Northern Ontario restaurant, retail store, spot for a night out or outdoor area?
I have many favs in both SSM and Sudbury.
4. Favourite outdoor Northern Ontario place to explore?
Searchmont and Hiawatha! The hills in the winter are unreal, and the trails in Hiawatha are so beautiful, in every season!!
5. Tell us where you get your best northern burger and butter tart.
Burger – Burger Don and Stackburger are a tie! haha
Butter tarts- I don't eat them myself, but I hear my northern neighbor, Queens Tarts wins the prize for sure!!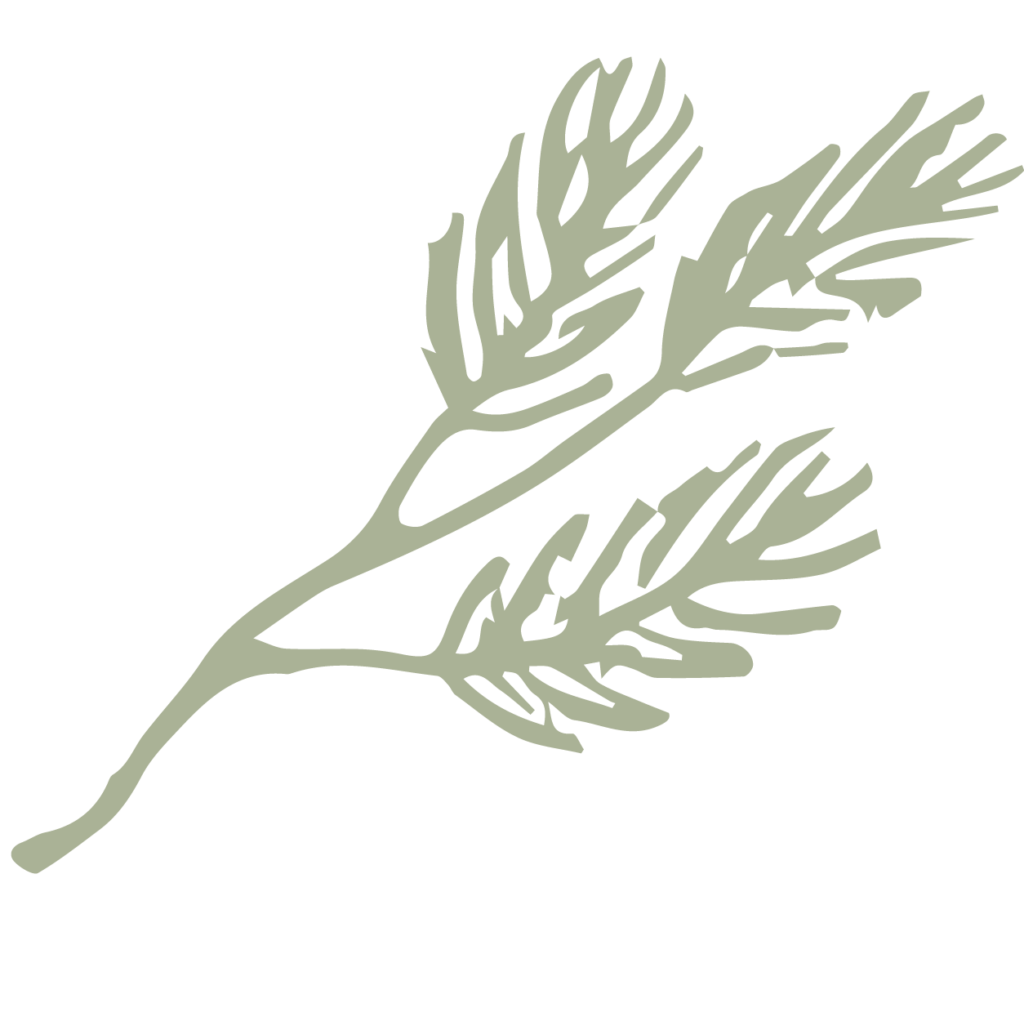 Follow Kyla and Fit Bodies. Fit Minds.:
Website: fitbodiesfitminds.com
Do you know of an amazing Northerner who is pursuing their dreams, creating a meaningful life and truly shining in the North? Let us know!