In honour of International Women's Day we are dedicating the latest instalment of our Northern Heart spotlight series to some the amazing women shining in our Northern communities.
We've curated a collection of inspiring quotes from the local leaders we have had the opportunity to interview over the last three years. Hear what they have to say about strength, success and power of community. You can also click on the photos to see their profile and learn more.
Stay tuned as we continue the celebration each week in honour of International Women's month and comment below on who you think we should feature next!
Quotes on Strength, Success and the Power of Community from Local Northern Leaders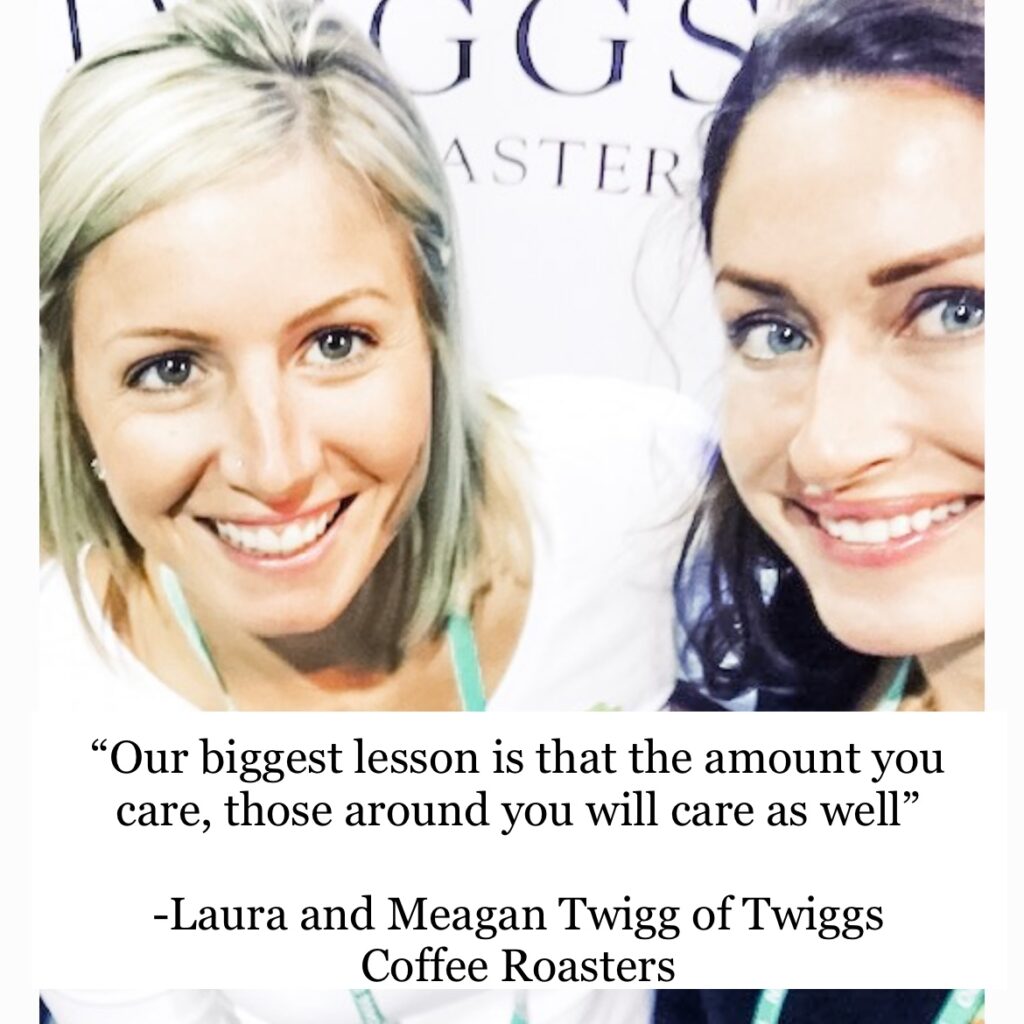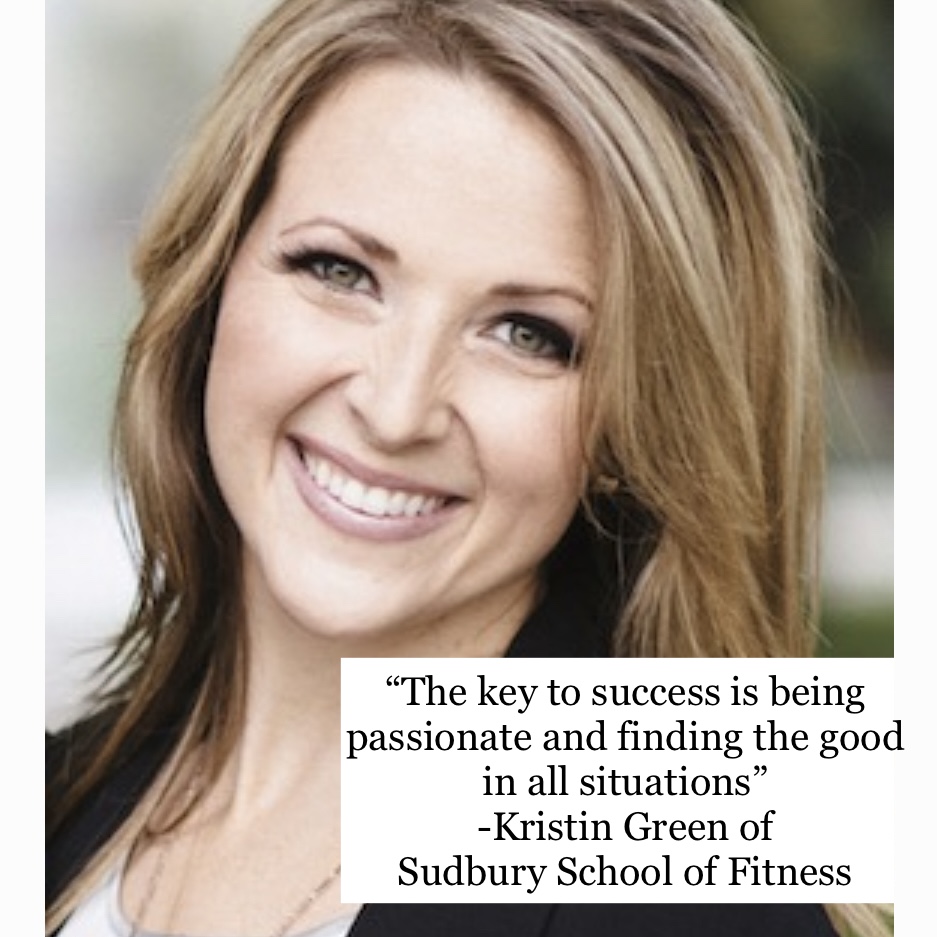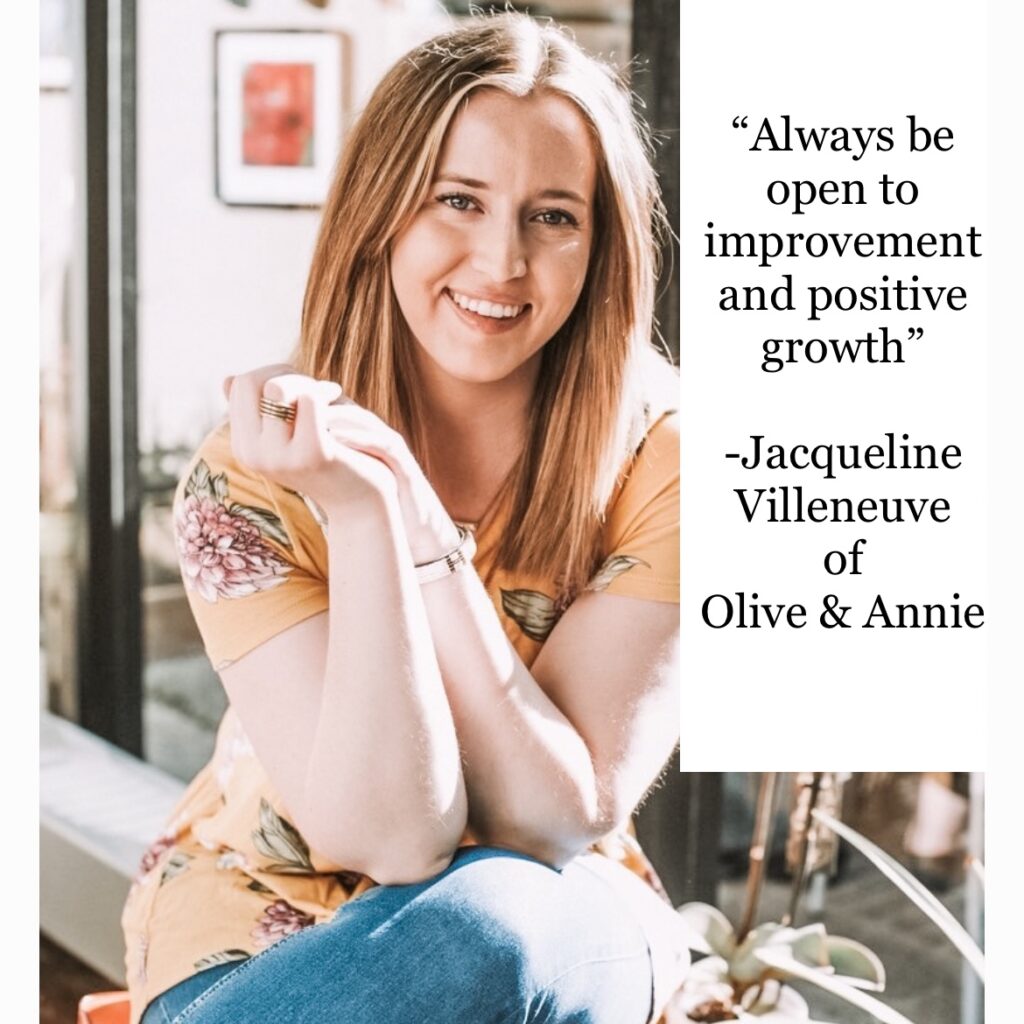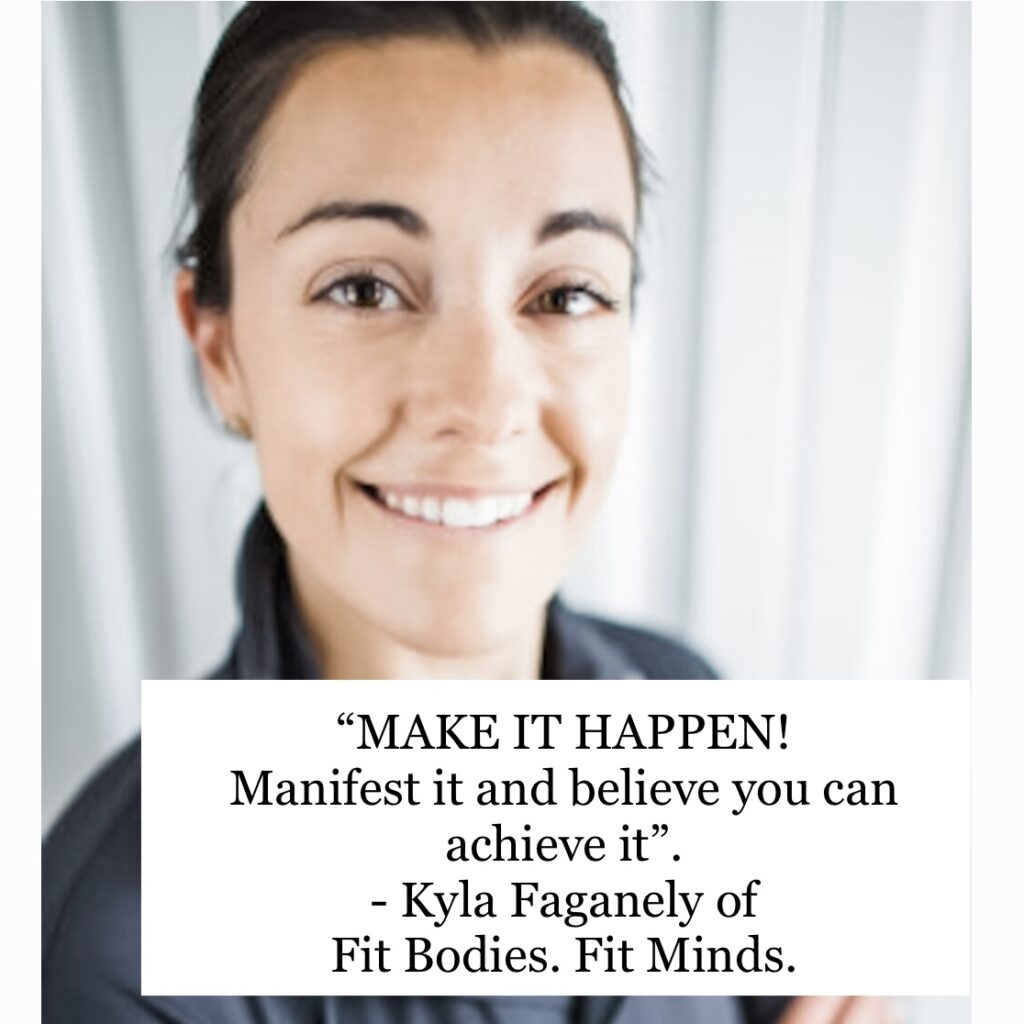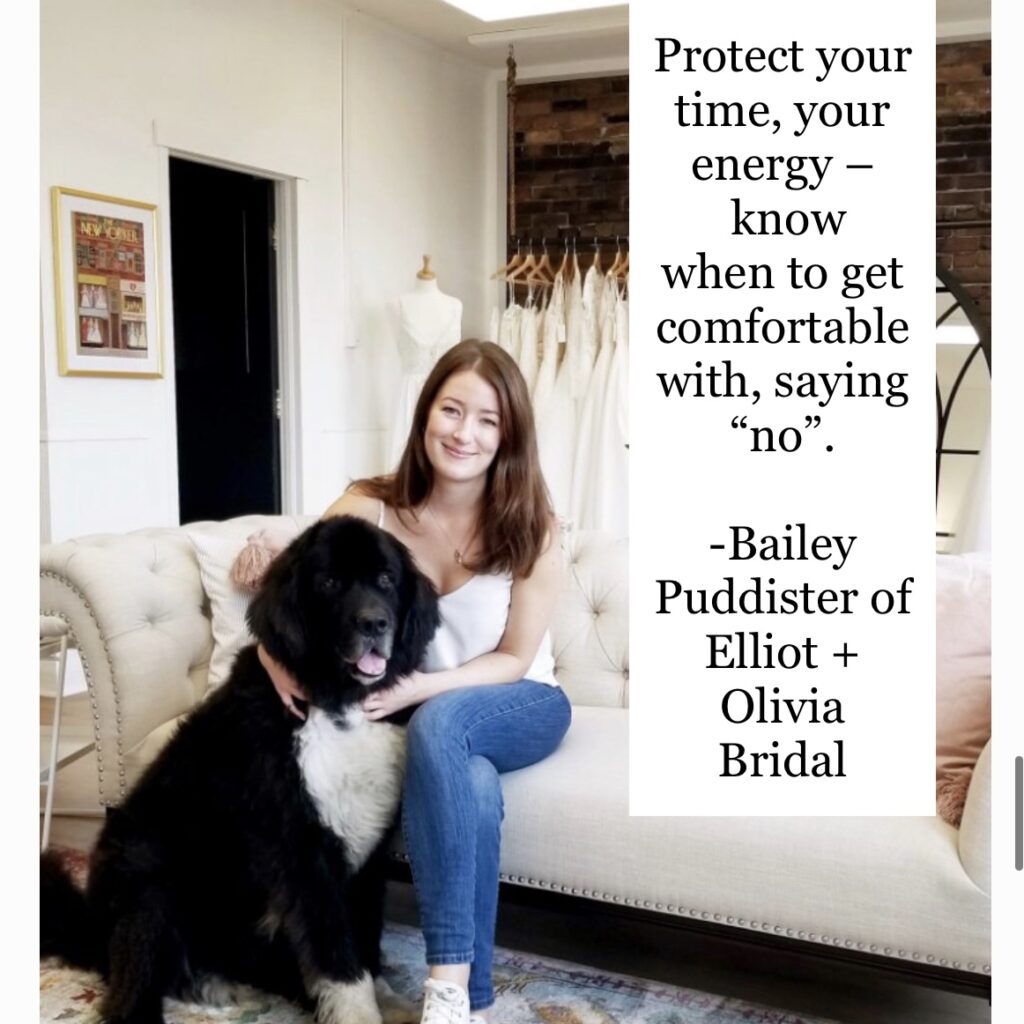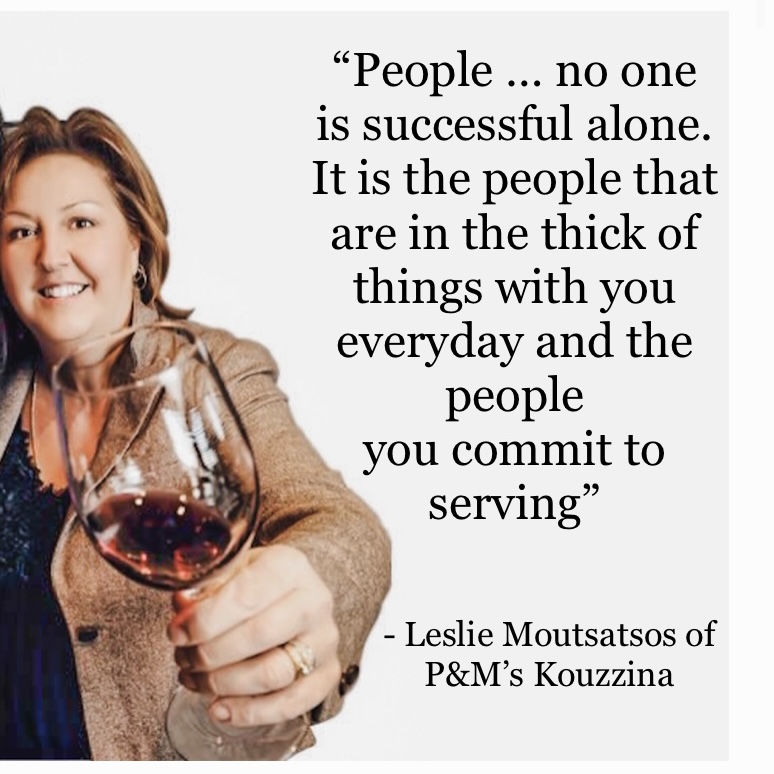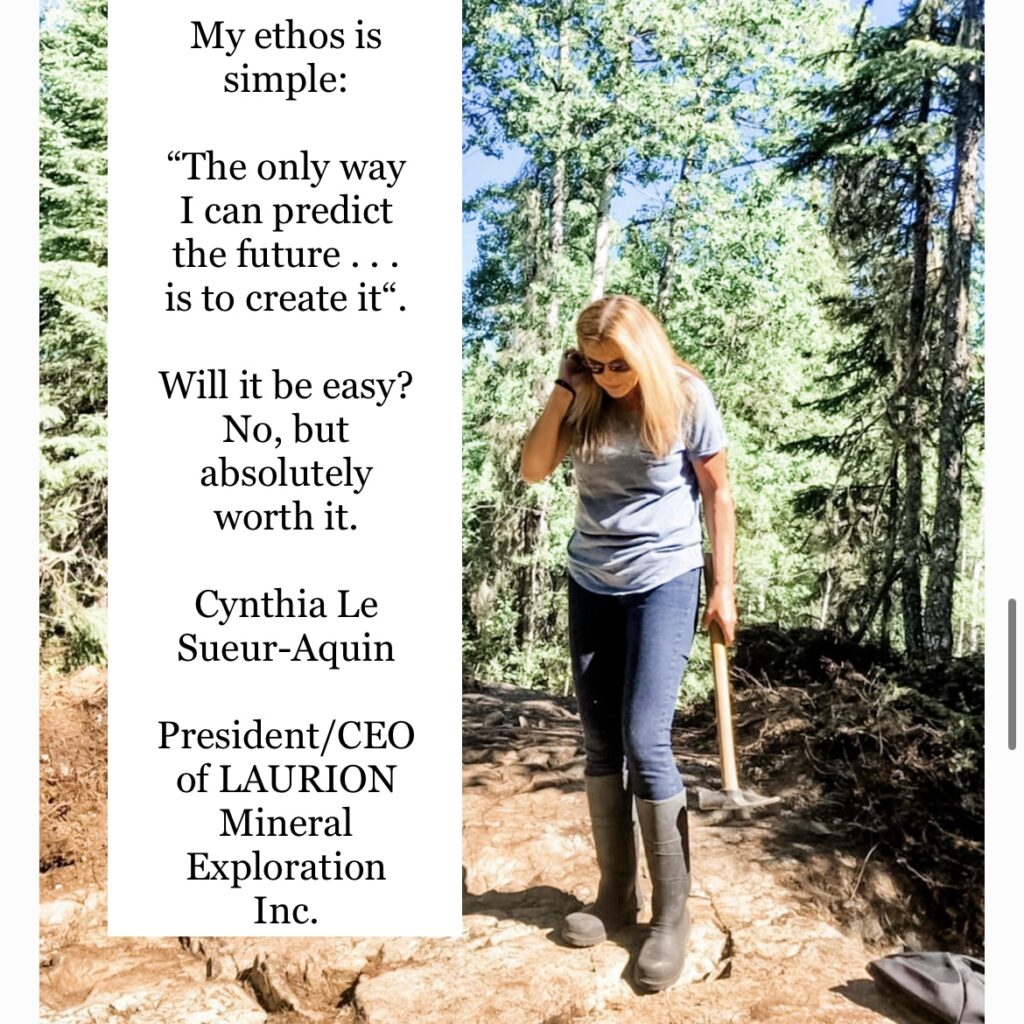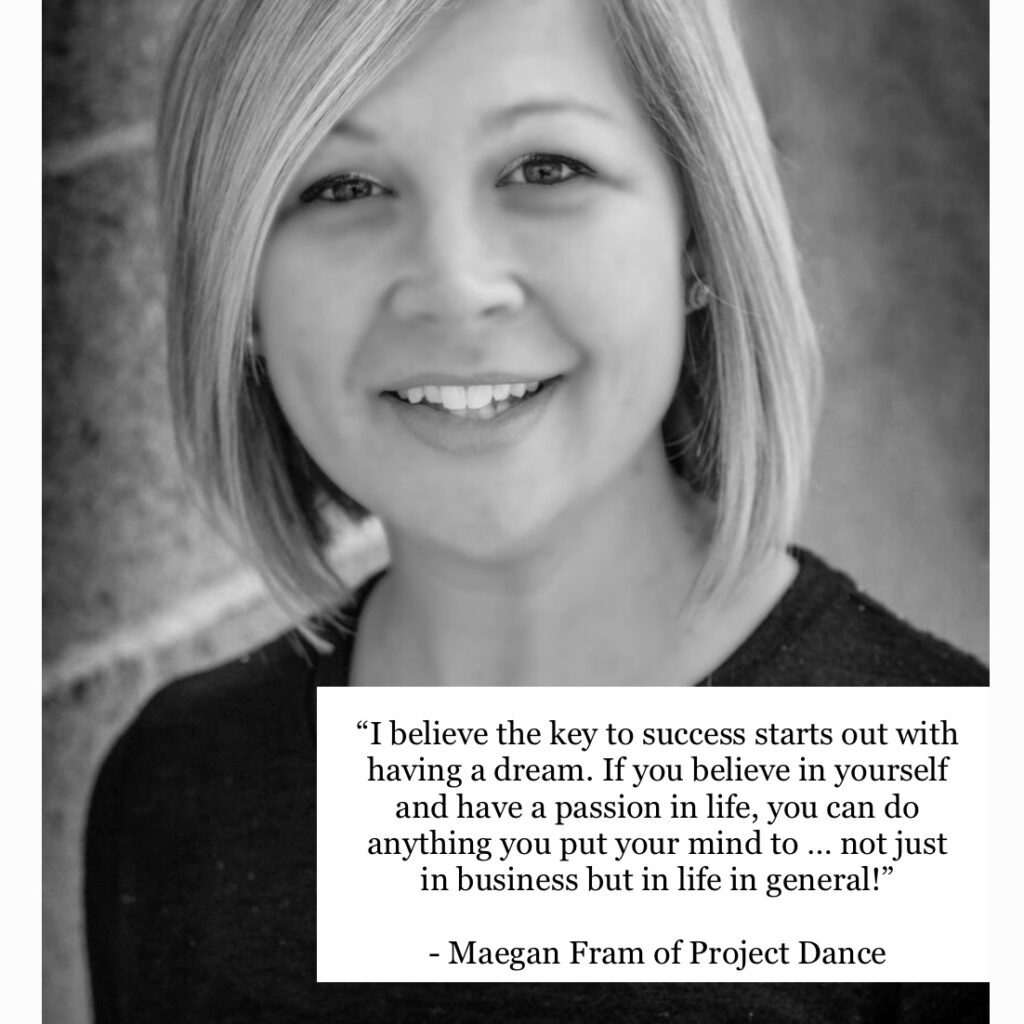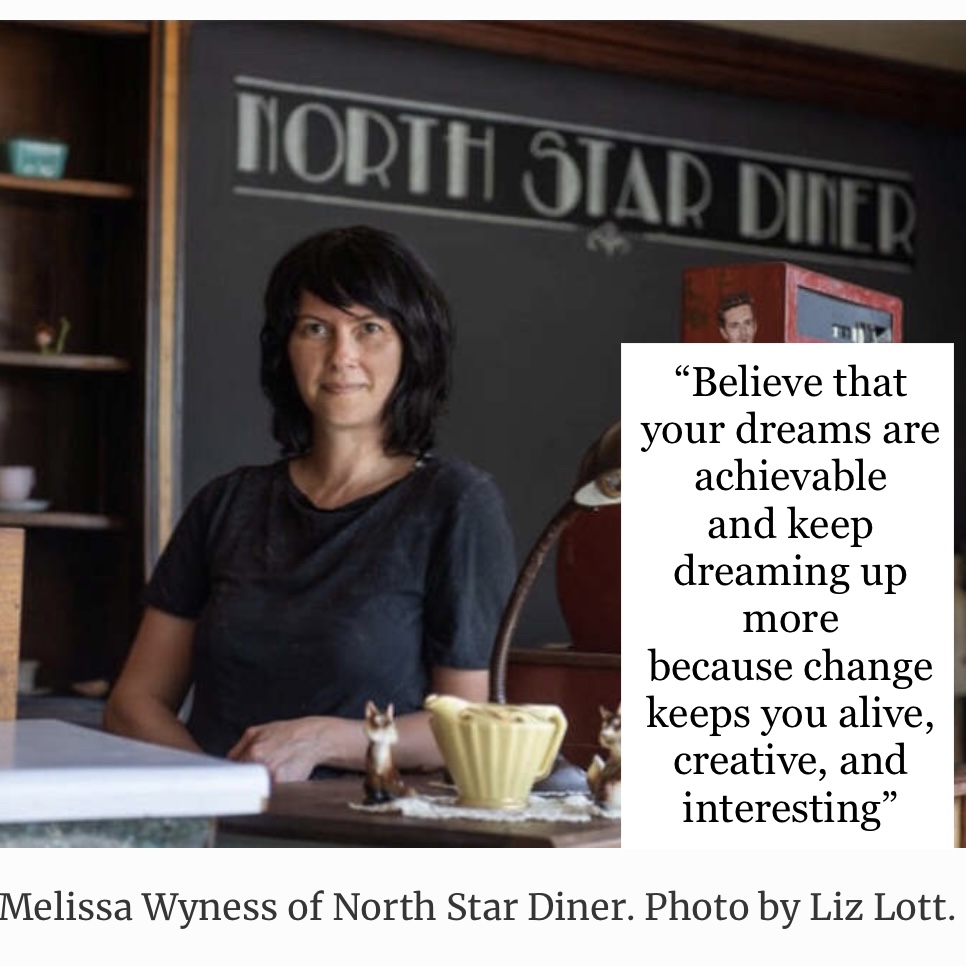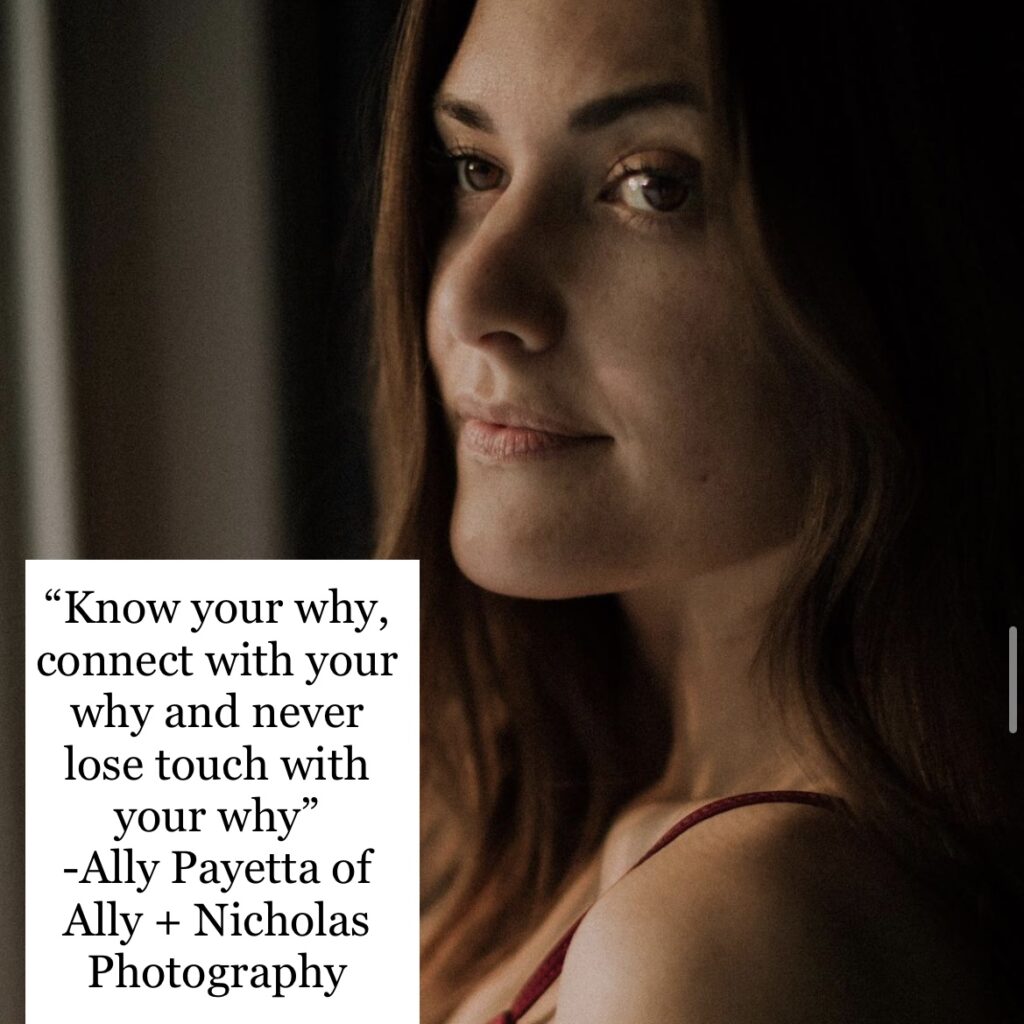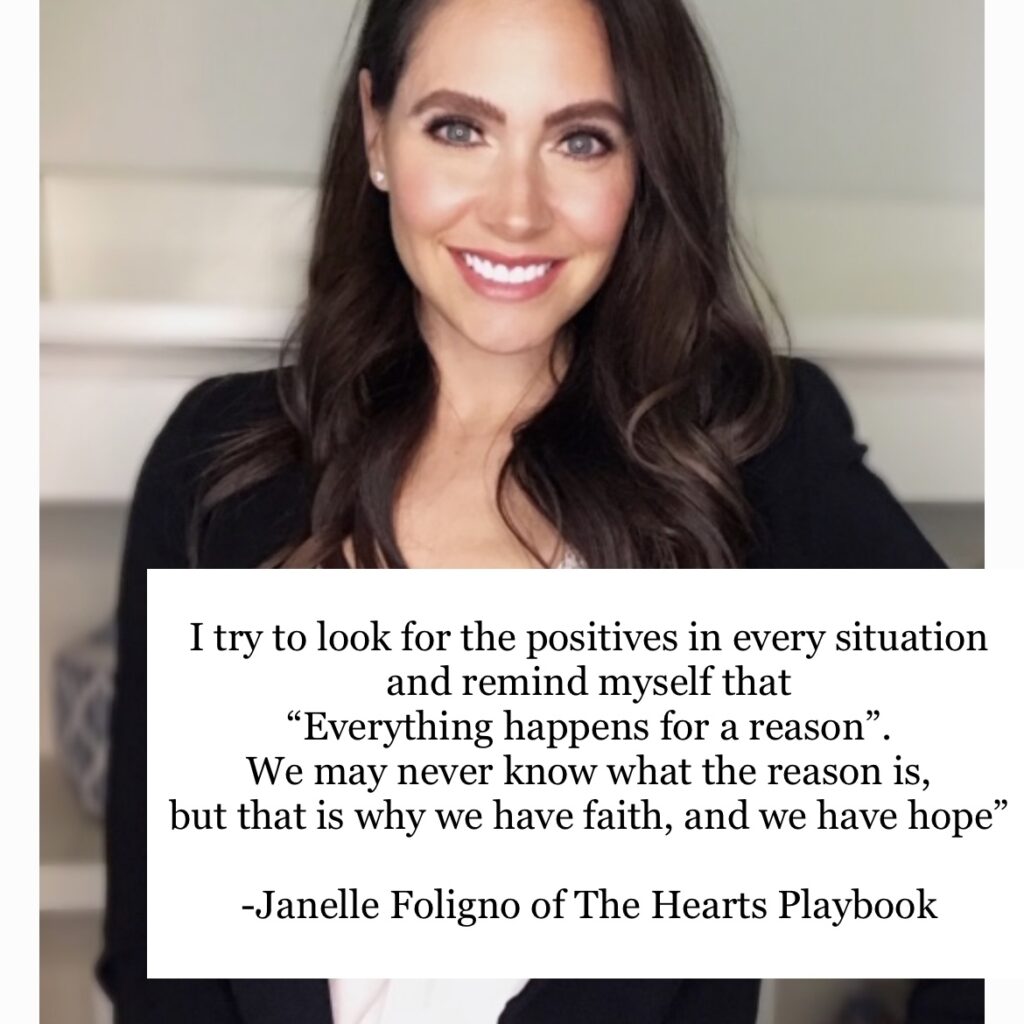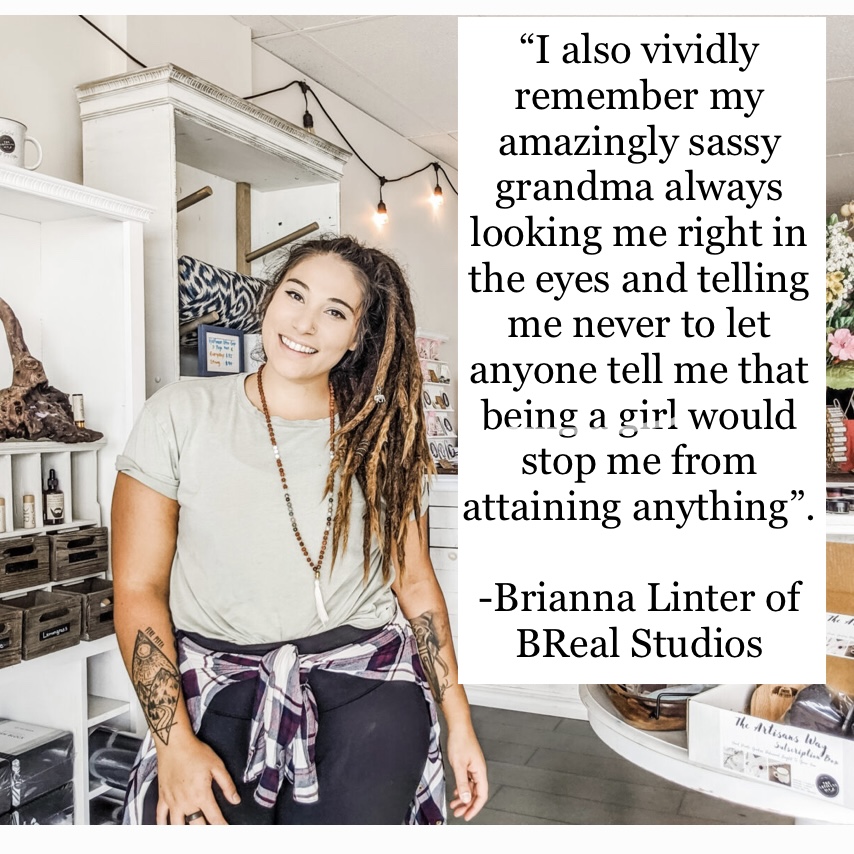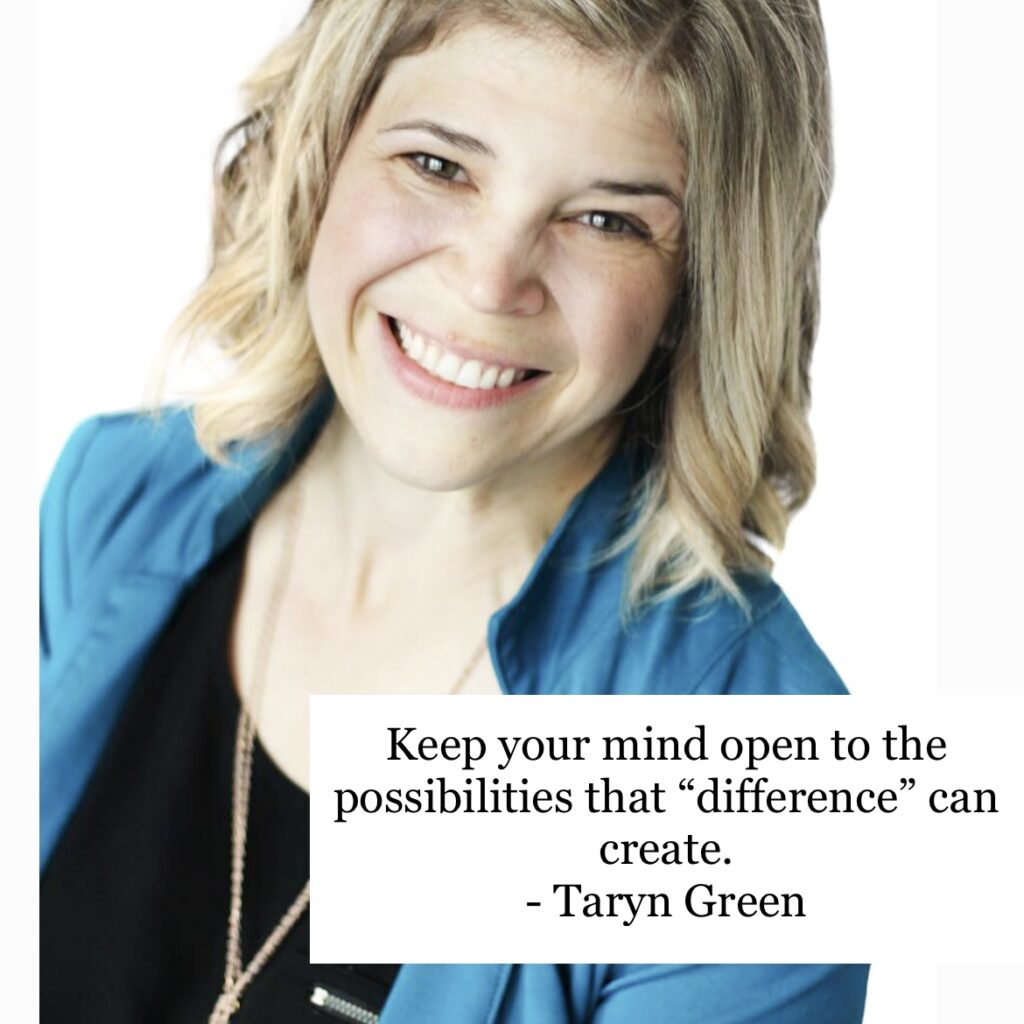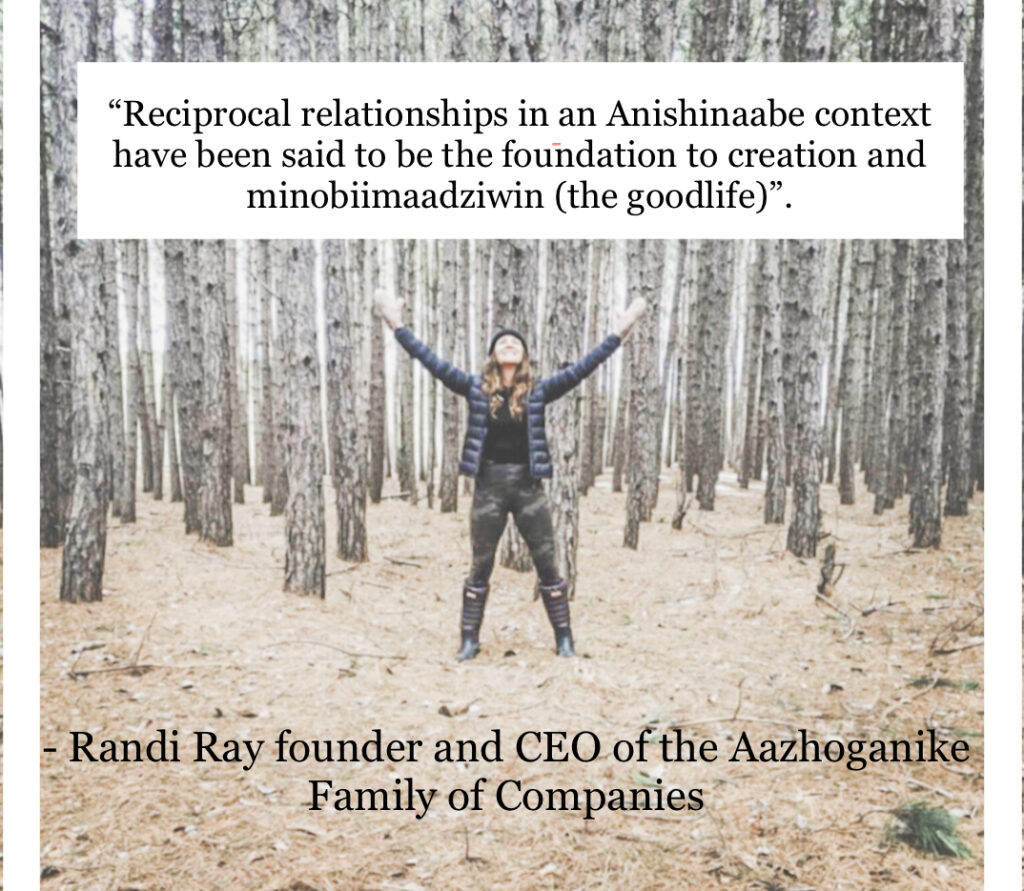 How are you spending International Women's Day? We would love to hear about it! We are beyond grateful to have so many amazing women in our lives who lift us up and have helped us become better version of ourselves: our grandmothers, mothers, mothers-in-law, sisters-in-law, aunts, cousins, nieces, girlfriends, each other, all our female features, and especially YOU – our Northern Heart + Home reader. Today we raise a glass to toast you and women everywhere.