Grab your pals to get $50 off group rate tickets!
Get your group of friends, family or coworkers together for a night dedicated to YOU at In Full Bloom on September 16th.
We have a limited number of group blocks available, with a discount of $50 per ticket for groups of 8 or more! This discount also includes reserved prime seating!
Your group will be able to mingle within an incredible group dynamic of ambitious people; sip and shop curated northern vendors; enjoy an equistite meal with wine pairings; and soak in inspiration from our Northern speakers. You'll all further enjoy the evening together during the keynote chat with best-selling authors, award-winning podcasters, social media queens, moms and best friends: Cat & Nat.

In Full Bloom Overview:
5 PM on Friday, September 16th
Natura Catering & Events, Sudbury ON
Keynote chat with Canadian mothers, best friends, entrepreneurs, podcasters, social media queens. Cat & Nat.
An exclusive line up of speakers from throughout northern Ontario, including: Valerie Michelutti – Representing Nojimoo Health Circle. Val is franco-ontarian Woodland Métis of the French River Métis Tribe; Tania Renelli – Owner of Sudbury's Salute Coffee Company; Trish Rainone – Owner of Sault Ste. Marie's 180 Sisterhood Prodcutions and founder of the Sault Film Festival; Brianna Lintner – Owner of North Bay's BReal Studios and founder of The Artisans Way.
Multi-course dinner with wine pairings
Northern Vendor Boutique
Live music from the Sudbury Symphony Orchestra trio
Giveaways and guest swag bags
If you are interested in an evening of inspiration, motivation and FUN, contact us now to get a unique group rate code. Note: this link will bring you to our contact form.
We can't wait to share this experience with your group!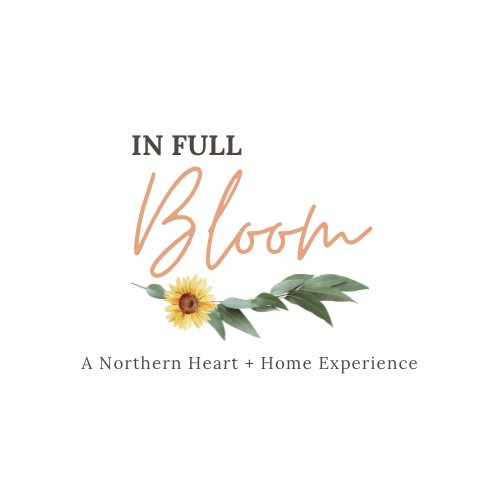 Friday September 16th 2022, 5:00PM
Natura Event Centre
1351-D Kelly Lake Road Sudbury, ON
🌻🌻🌻
Proudly supported by Sudbury Tourism, Desjardins, Paro Centre, Natura Sudbury, Pelee Island Winery, and Northern Credit Union.