Fall is a busy season for families! From getting the kids off to school and gearing back up at work to the holidays and preparations for winter, there are a lot of additional tasks to manage on the to-do list.
We get it and we are here to help you streamline things so you can find more time to cozy up with hot bevvies or head out to enjoy our top fall hikes!
Here are our top 3 tips to simplify your fall routine.
Our Top Tips to Simplify Your Family Fall Routines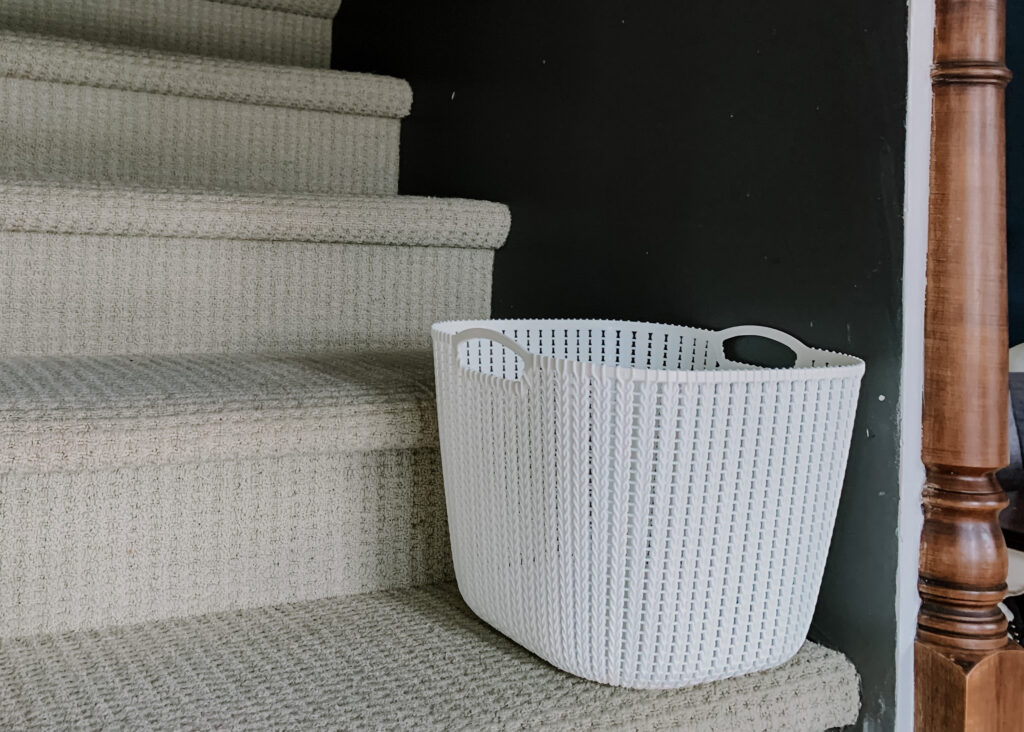 1. Create Catch-All Zones:
With crisp autumn mornings come the extra layers and added boots, mitts, hats and more to the entry ways. All the additional items can pile up and cause unwanted clutter, not to mention dirt and debris if not put away properly. If you're often on the go and managing multiple family members schedules like us, there's not always ample time for tidy during peak hours. That's why we've implemented a designated catch-all zone to keep messes at bay.
A catch-all zone can be as simple as placing a laundry basket, small hamper or decorative container in an area that sees a lot of traffic (and messes). When hanging up coats or washing muddy mittens are not possible in the moment, we find that having a space reserved to literally 'catch all' the unwanted stuff makes for easier, faster and more streamlined clean ups later. Our favourite catch-all spots for bins and baskets are on the floor of the entry closet, heading up the stairs and in the laundry room. This makes it easy for everyone in the family to simply dump items in the bin and be on their way until there's more time for tidying. Here are some of our go-to bins and baskets: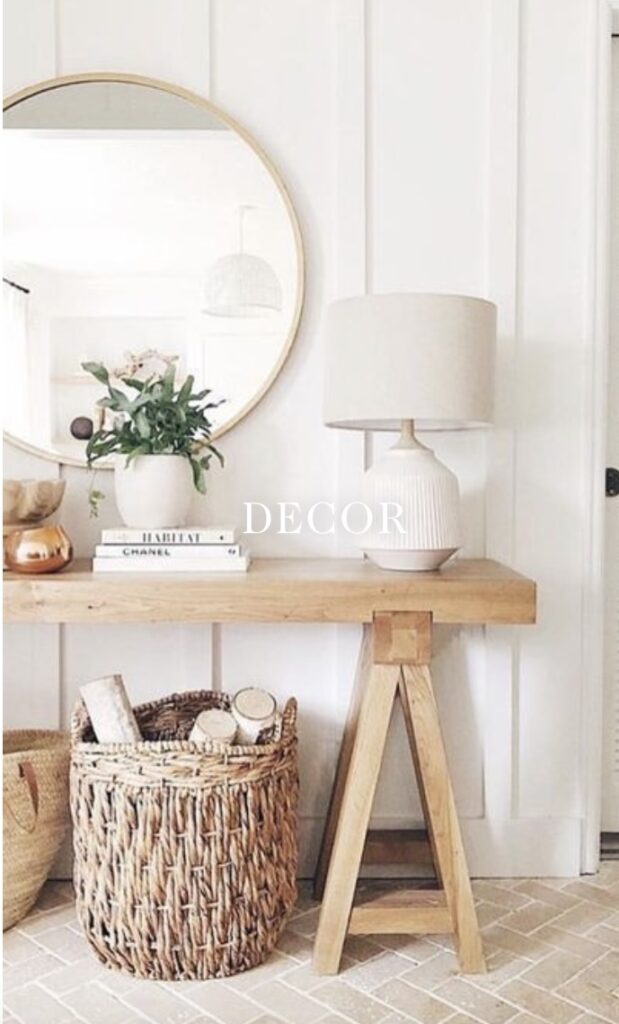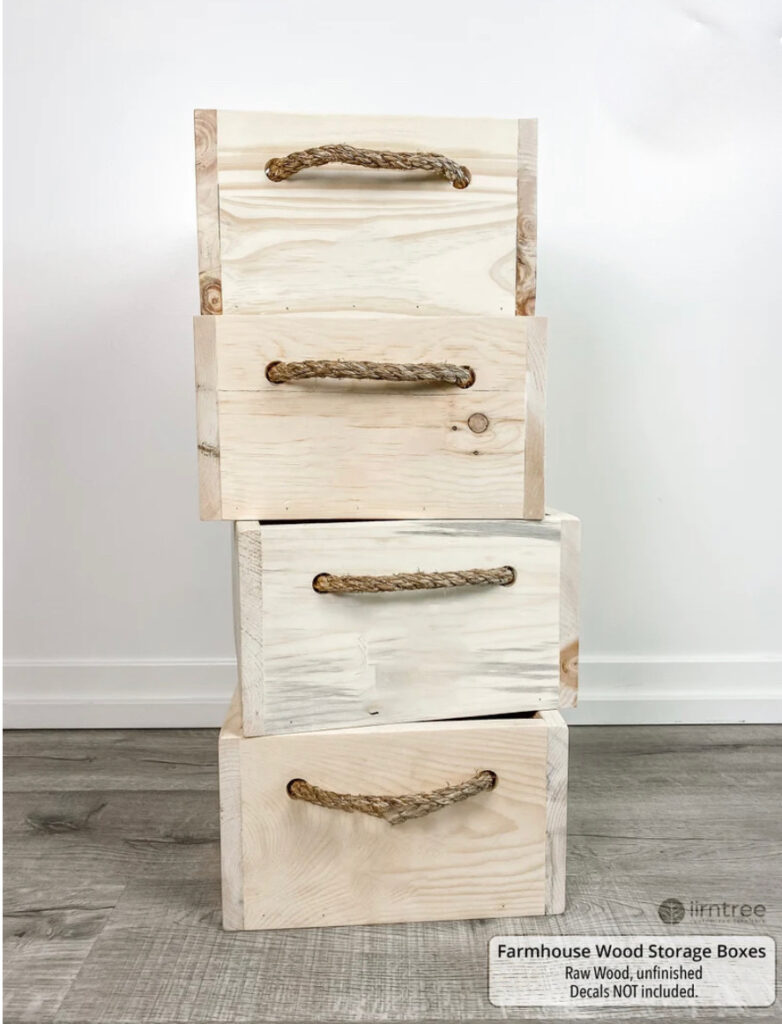 2. Streamline Schedules:
With so much happening with celebrations, events and extra-curricular activities, it can be all too easy to become an administrative assistant for the family – but it adds a lot of additional time and effort to keep everyone's schedules straight. Our advice? Create a master schedule that everyone can participate in. While we use and enjoy electronic scheduling for work purposes, when it comes to keeping track of our family activities, we find that having a calendar out in plain sight helps ensure clarity and buy-in from all family members. It also helps keep double-bookings at bay and allows us to see where we may need additional support, carpooling or simply rescheduling/cancelling in advance. Here are some of our favourite family calendars: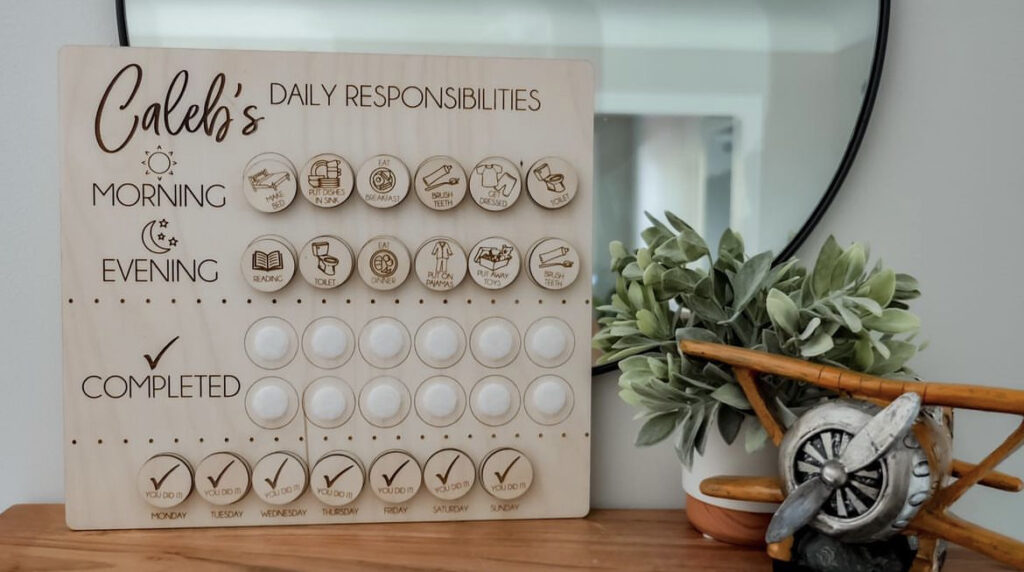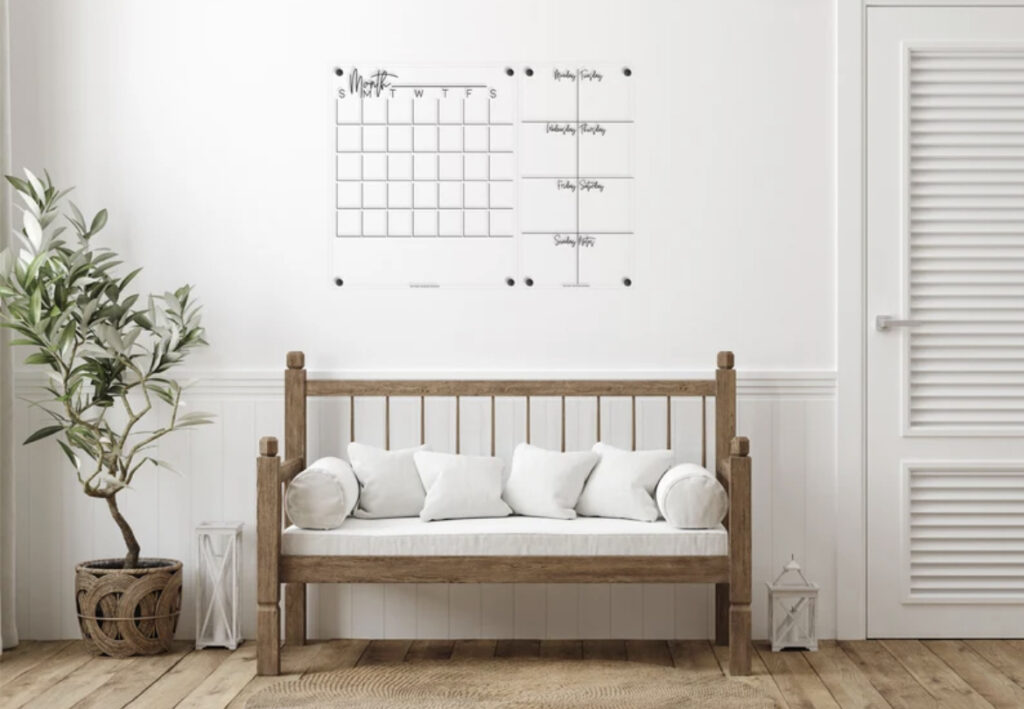 3. Lighten Your Load – Literally – with Laundry made easy:
While not just a 'fall' to-do, laundry is an all-the-time and sometimes 'round-the-clock task that can take more time than we'd like. We will soon have 5 boys under 7 between us and 3 under 2 so it often seems as though the laundry never ends! As you're putting away summer stuff and pulling out all the winter bins, we know that there may be a few extra loads to tackle and want to ensure that you're making it as easy as possible. And we know that small changes can lead to big results. That's why we have taken the 30-day (S)wash challenge and have switched to Swash® laundry detergent by Whirlpool for all our laundry needs.
Some of the reasons why we love Swash® include the Precision Pour Cap, which takes the guesswork out of measuring and dispensing the right amount of detergent. We also appreciate the 8x ultra-concentrated formula that allows us to get four times more loads done than the average 2x detergent. The ultra-concentrated formula washes up to 83 loads in one compact bottle – and the bottle is sleek and pretty to keep out in the laundry room too!
In simplifying our laundry routines, we've learned that:
Using more detergent than necessary can encourage odour and residue build-up in your washing machine
Using more detergent than you need can leave residues on clothing, visually fade colours, and attract more dirt
Over time, too much detergent can leave a harmful build-up in your washer
For more information and to try the 30-day (S)wash challenge with us, visit https://www.swashcanada.ca/ and follow along on Instagram.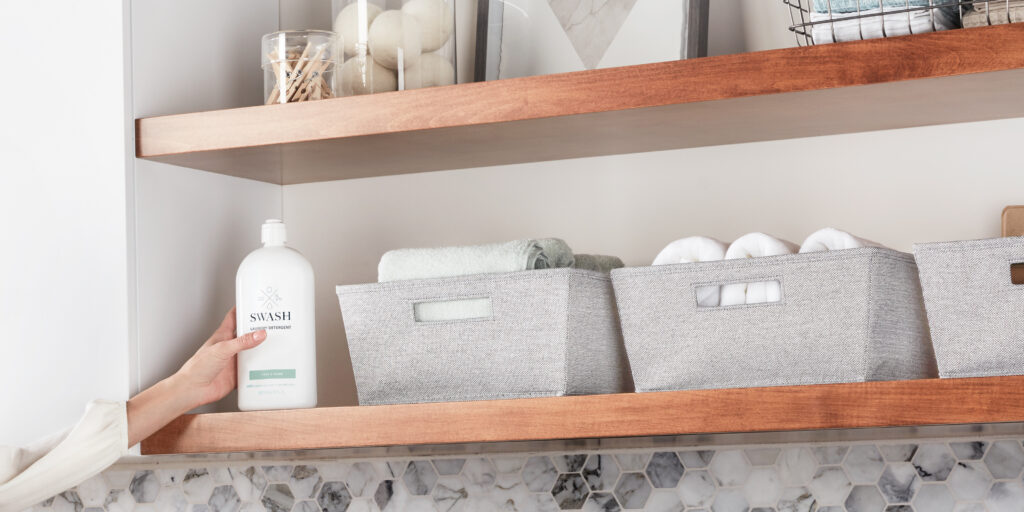 While fall can be a busy season, it's also our favourite for so many reasons – especially in northern Ontario. Read Four Ways to Stay in the Fall Spirit and our Top 5 Fall Family Fun Guide for more ways to make the most of your autumn in the North!

And stay tuned on Instagram for a giveaway that's not to be missed!
And let us know your tried and true tips for streamlining fall routines – we'd love to hear from you!