Lockdown life cramping your long weekend vibes?

We've compiled family-friendly activities that are sure to make an at-home May-long fun-filled and memorable.
While we long for journeys to the great outdoors and escapades to other cities, we're hunkering down to spend Victoria day safely at home. To make it unforgettable, we have five festive ideas for the whole family.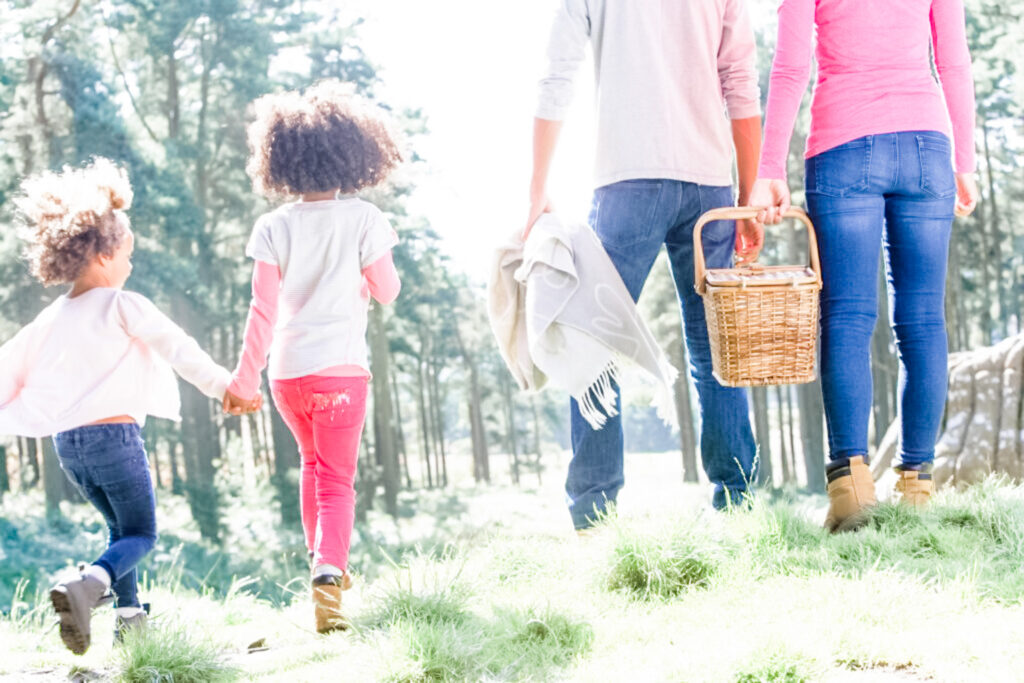 5 Long Weekend Staycation Adventures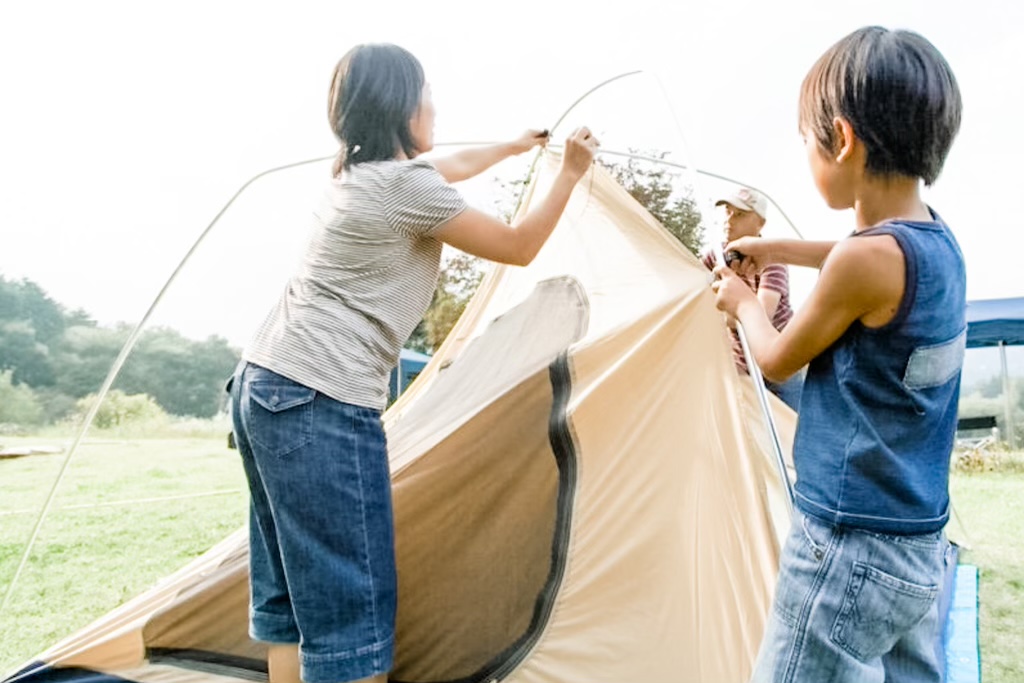 1. Long Weekend Camping in the Great Backyard
Who says you need a provincial park to pitch a tent?! Setting up camp grounds in your own backyard can be just as fun without having to contend with long weekend traffic. Grab some marshmallows, bug spray and your very best campfire stories to enjoy a night outside. No backyard? No problem! Set up 'camp' in your living room with pillows and sleeping bags. Ban the TV and use only flashlights and candles to create a wilderness atmosphere.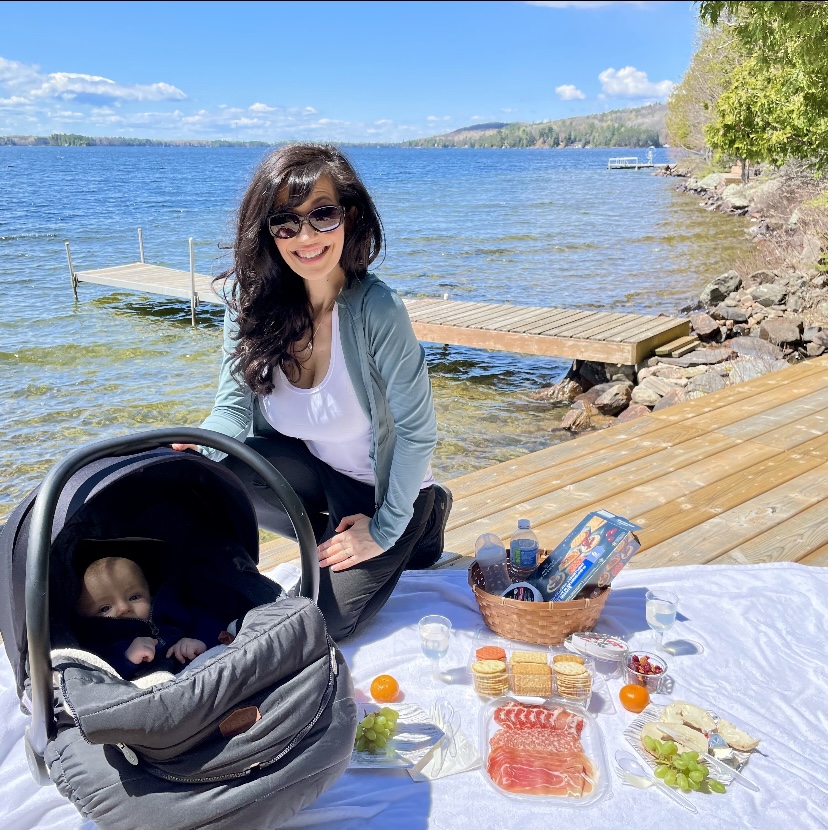 2. Long Weekend Picnic in the Park
Pack up some goodies or pick up your fav local takeout and enjoy a meal 'al fresco' on a blanket in a park, field or outdoor space near you. Bonus: bring a deck of cards or board game to play after your meal. The combination of fresh air, food and family is sure to make for a great day.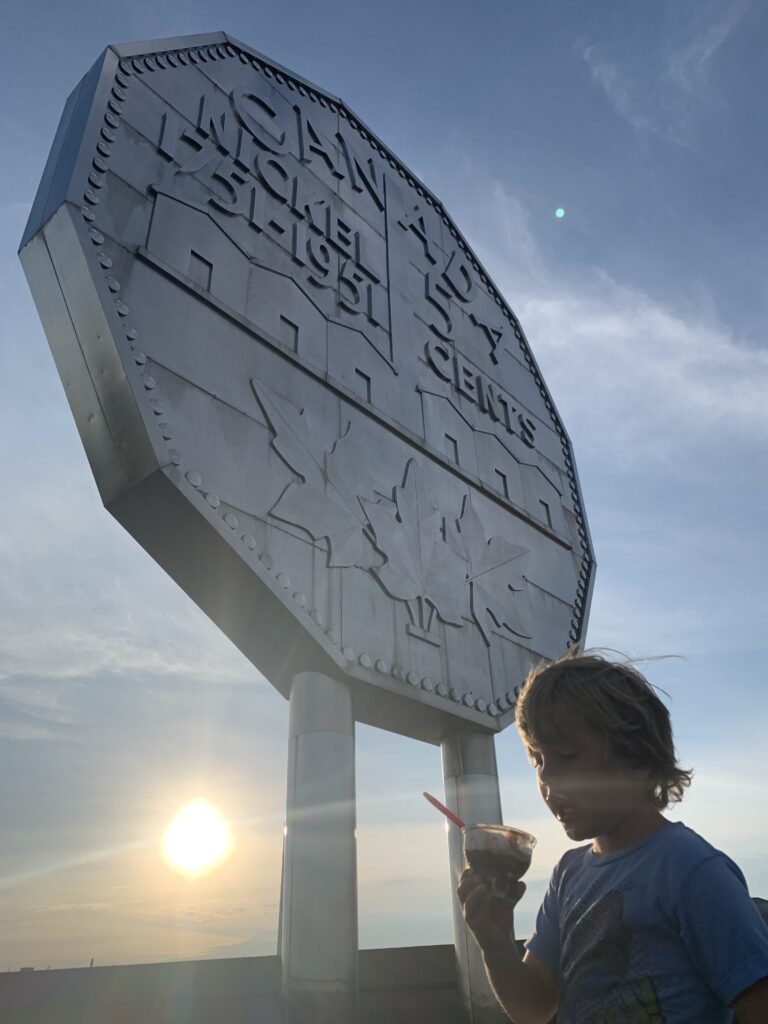 3. Sight-seeing your own City
Have you ever gone to see what puts your city on the map? Spend the day driving, biking or walking to standout sites and historical places, and read up on the places that make your city unique. Bonus points for taking tourist-y selfies at each spot and post them tagging your local tourism department. "REdiscover Sudbury" here, check out Tourism North Bay here, or find Tourism Sault Ste. Marie here!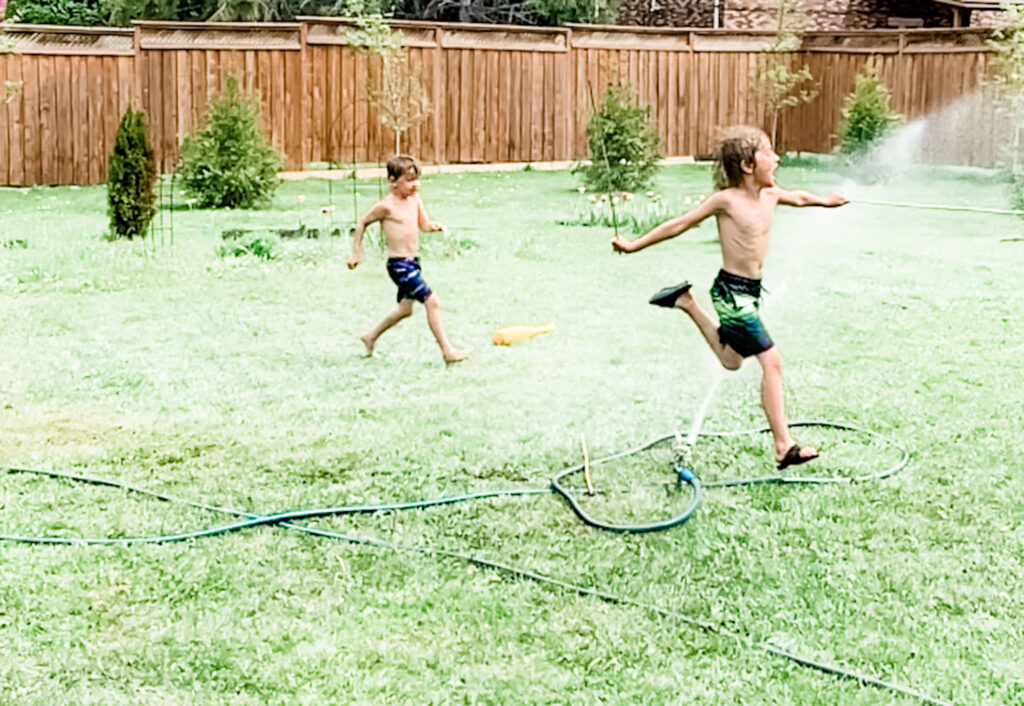 4. Long Weekend Watersport Adventures
We're talking water balloons, slip n' slides, sprinklers and water guns—the perfect way to enjoy water sports at home. Set up family teams to compete for a homemade trophy or just run around and feel like a kid again! If you aren't up for full-blown backyard water sports, grab some spray bottles for misting your cheeks or just put your feet in a bucket of water while you sip a cool beverage.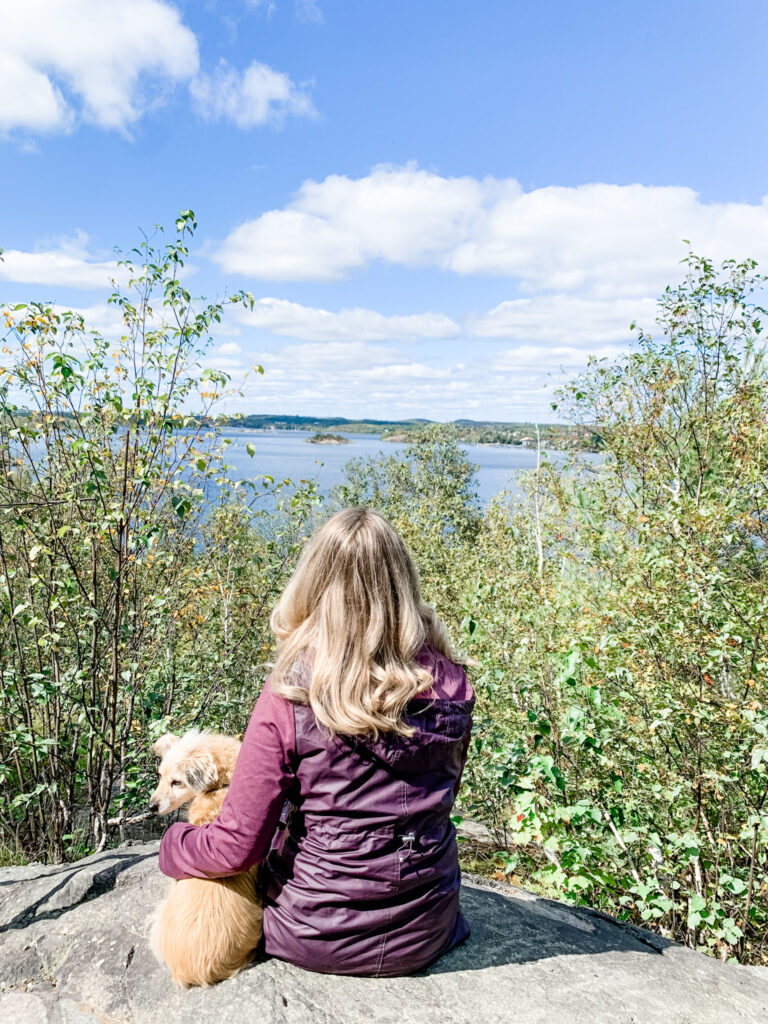 5. Hike for the Day
One of the best parts about living in the North is the proximity to nature just outside our doorsteps. This long weekend, plan a day-hike and visit some of the best trails close to home. While you enjoy the fresh air and take in scenic views try geocaching to find a treasure and leave something behind. Or combine your hike with number two and pack a picnic to enjoy at the top of a beautiful vista. If you choose to venture out, try one of our recommended 'FAB' or FAV Northern hikes!
How are you planning to spend your May long weekend? Send us a note or tag us on social media.

Wishing you and yours a very happy and safe long weekend!