Scenic hikes are one of my favourite ways to enjoy all four seasons, but there is something extra special about exploring in the Fall. On any given Sunday you will likely find Chris and I soaking up the harvest sun, breathing in the crisp air, and feasting on the vibrant colours from these vistas. Aside from the abundance of amazing autumn views, our hikes have the added benefit of clearing my mind and helping me combat stress. Who doesn't need that?!
The options below are my go-to routes in the Fall and range from the advanced to leisurely. Many include rushing waterfalls or spectacular shorelines along with plenty of spots to snap a photo or twenty. So grab a friend, family or a furry friend and experience all the natural beauty the North has to offer!!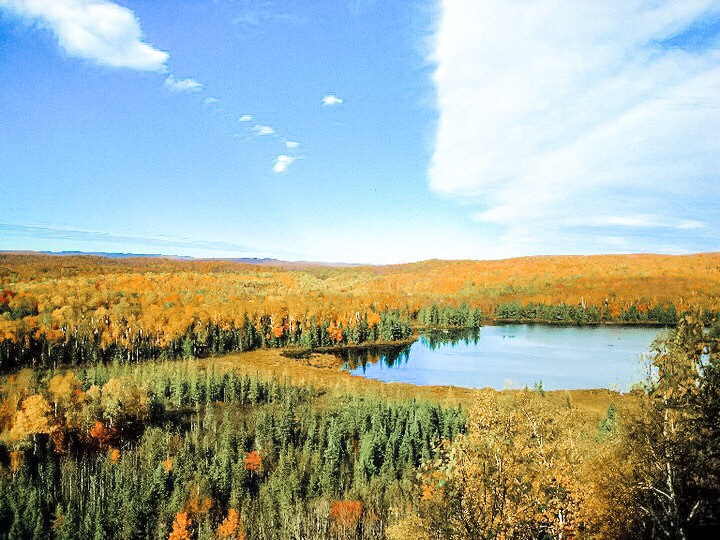 This network of trails on the north side of Trout Lake is not for the faint of heart but well worth the effort! Most trails are advanced with intervals of hills, rocks and roots that lead you through the beautiful Northern Ontario forests. From the summit you can see the stunning canopy of colour and watch the sun set over several bodies of water. Lake Nipissing, Trout Lake and High Lake are all visible from its peak!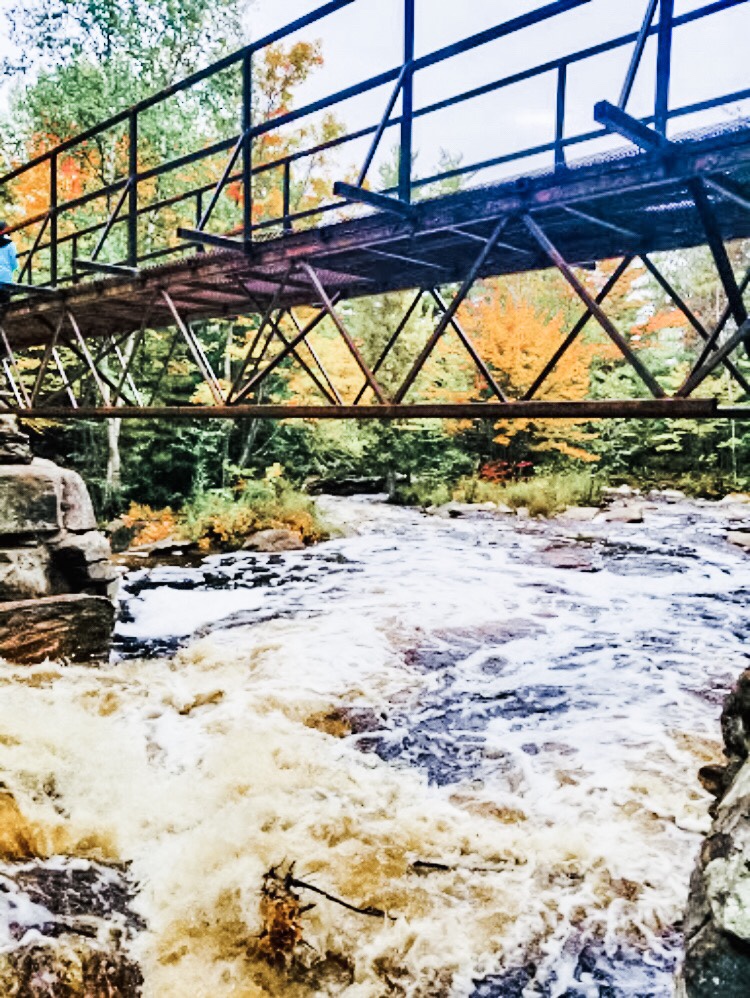 The steady climb makes this 3km trail the perfect setting for a low-impact outdoor adventure. Singing birds, wildlife and a cornucopia of colour changes greet you at every turn. Enjoy the view from the bridge or find a peaceful place by the waterfall to relax before surveying the city from the top of the escarpment.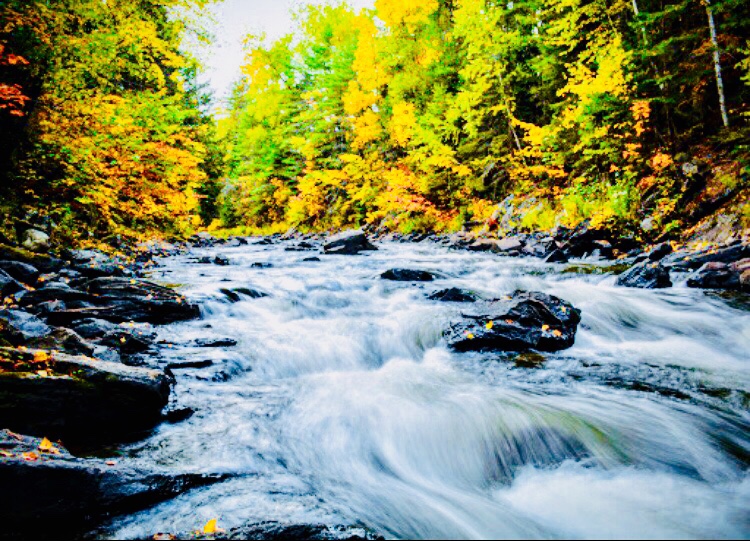 This 1.9km trail through the red pine forest winds around rushing rapids before taking you to a tranquil waterfall. Most paths are easy to moderate but proceed with caution as you reach the edge. Trekking through the hilly and sometimes slippery terrain can be tough at times, but know your efforts will be awarded with the gorgeous gorge!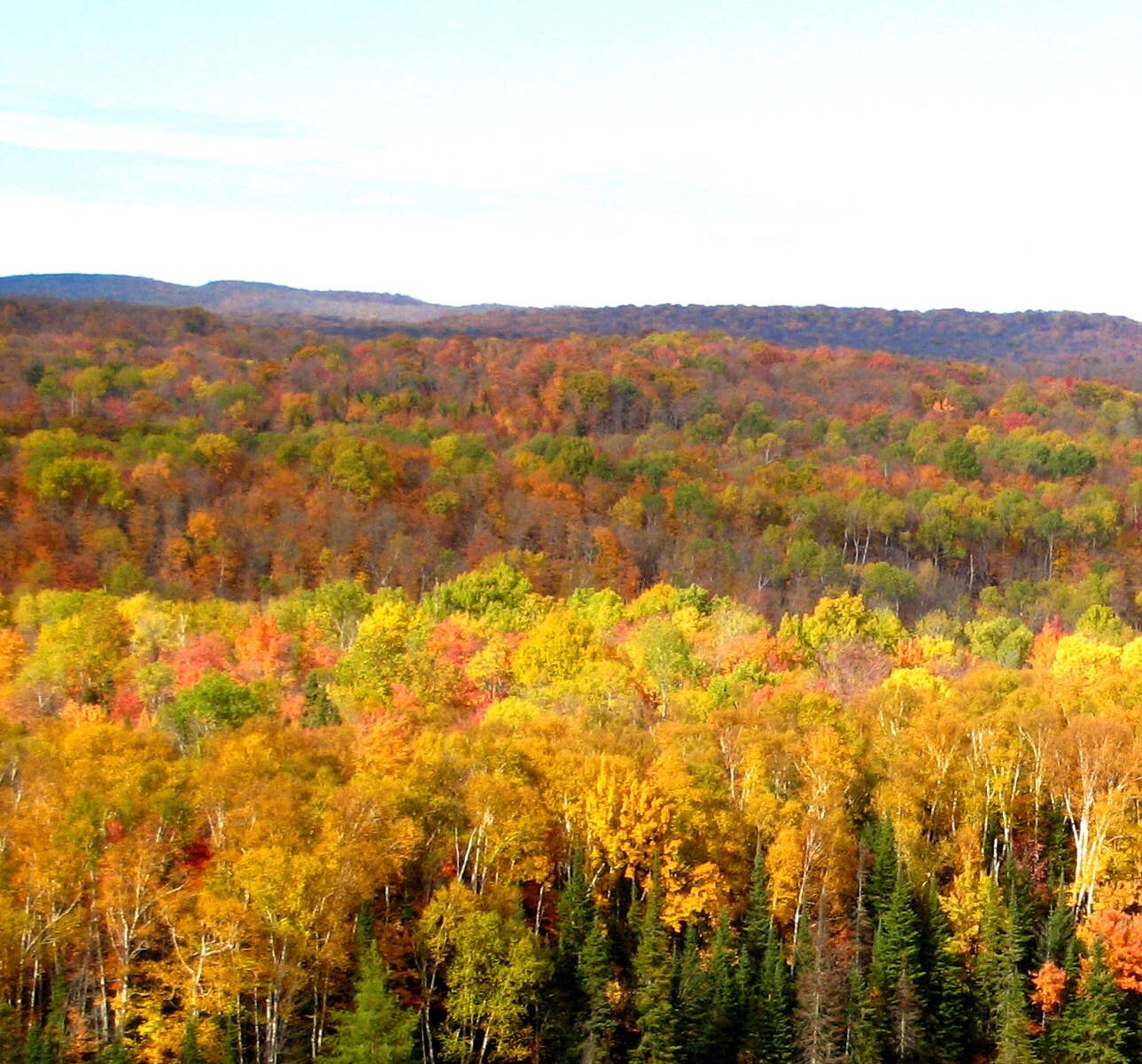 Red Bridge Mountain View Trail
A steep tree-lined 4km climb leads you to the most picturesque of panoramas. The endless forests of North Bay, Redbridge and even Quebec stretch as far as the eye can see and provide an impressive array of colour. The surrounding area is super remote so if you are seeking scenic solitude this is the hike for you!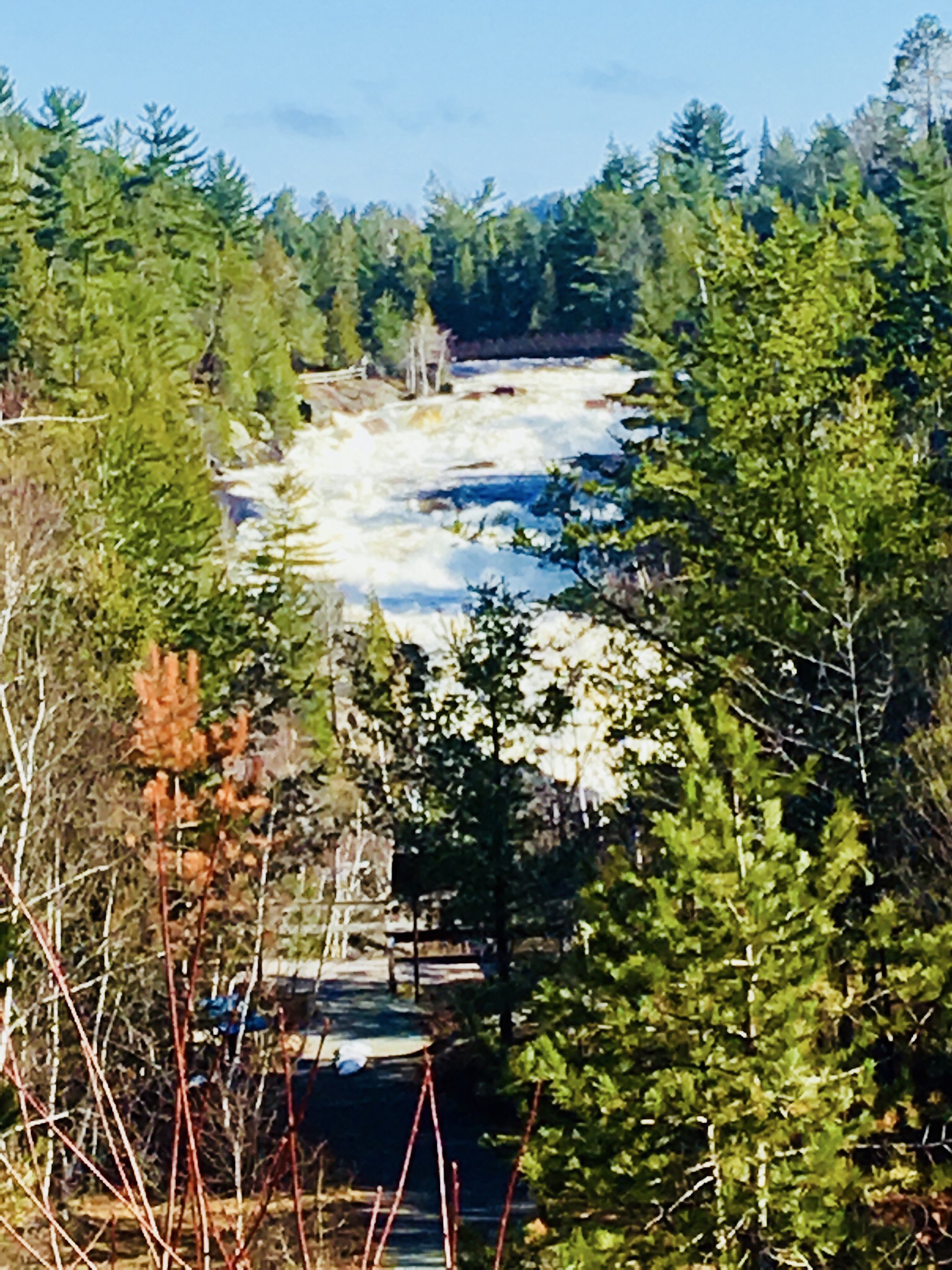 It's no surprise that this area was named after one of the founding members of the Group of Seven! The tall trees and sharp Canadian Shield contrast the cascading waters that lead into the Sudbury basin, making it truly inspiration worthy. With three trail options ranging from .5-1-2km you can select whether you wish to travel by foot or access by wheelchair or vehicle!
Do you have a favourite trek I just have to try? Let me know!

Be safe and smart when venturing on these or any trails! Although moderate physical activity such as hiking is safe for most people, health experts suggest you check with your doctor before starting any activity.
Stock Up on these Outbound Essentials and SAVE: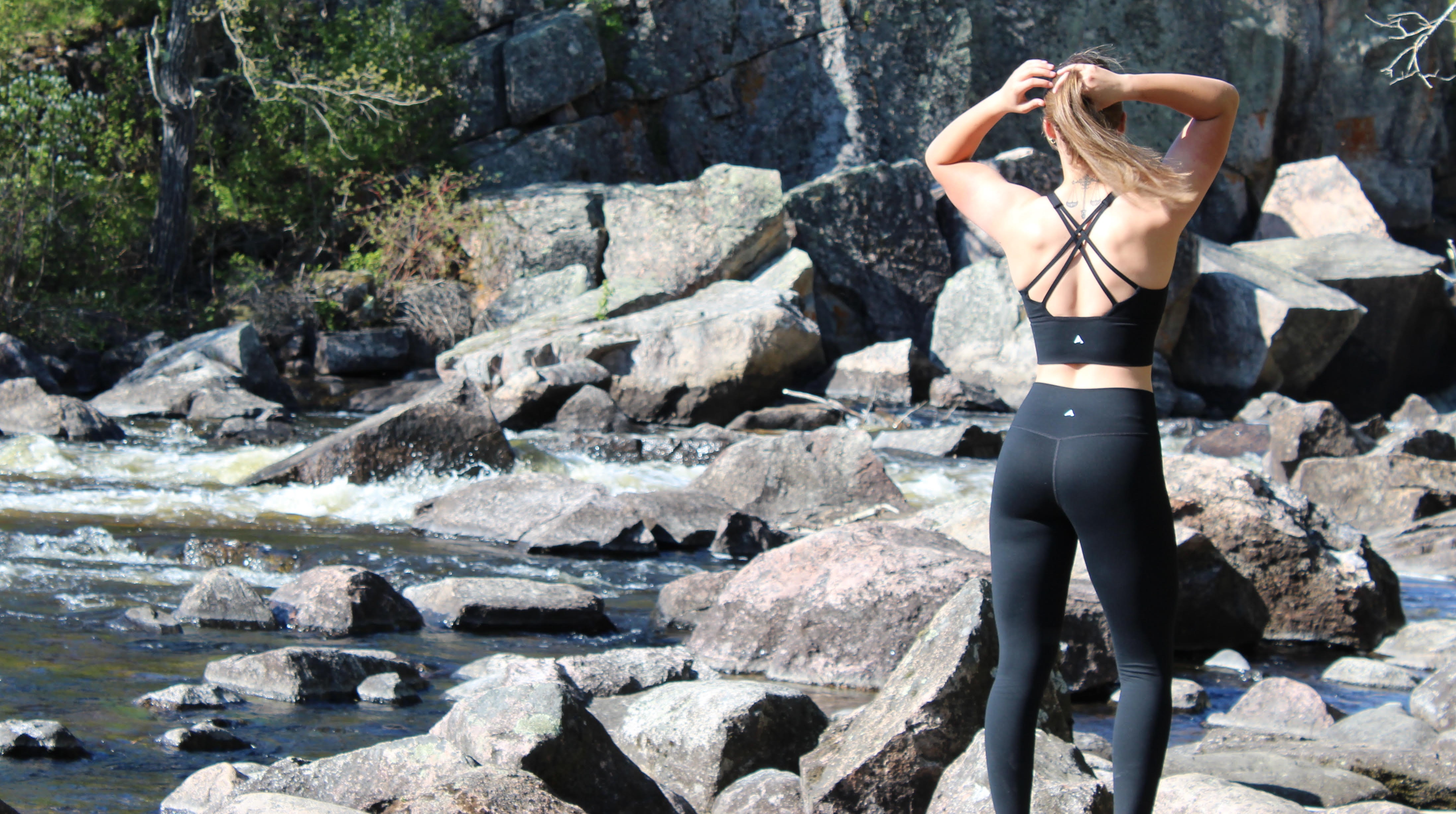 Click to view The Great North Active Wear and use Northern Heart + Home's exclusive code ANDRA82 to receive a 30% discount at check out.
Our authors review and recommend products to help you buy the stuff you need. If you make a purchase by clicking one of our links, we may earn a small share of the revenue. The compensation received via any form of advertising will never influence Northern Heart + Home's content. We only feature items we love and think you will too!