Join us as we conclude our International Women's Day spotlight series with a group of inspiring women featured in our Northern Hand and Hospitality sections.
Hear what they have to say about strength, success and the power of community.
As International Women's Month comes to an end, let's continue to work towards equality where we #breakthebias for all.
Northern Heart + Home is committed to continuing to shine a spotlight on female-owned and led businesses in the North. Do you know a fierce female who you think we should feature next? Tag her below!
For additional inspiration you can access part 1 which showcases those from Northern Heart section here, part II featuring those from the Northern Home and Health sections here, or part 3 featuring our Northern Hustle section here.
Quotes on Strength, Success and the Power of Community from Local Northern Leaders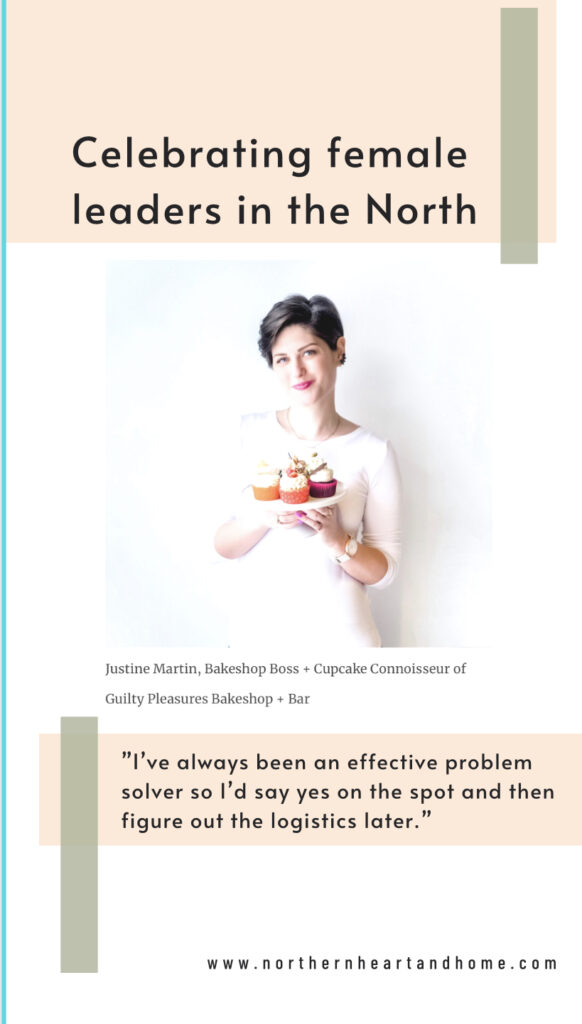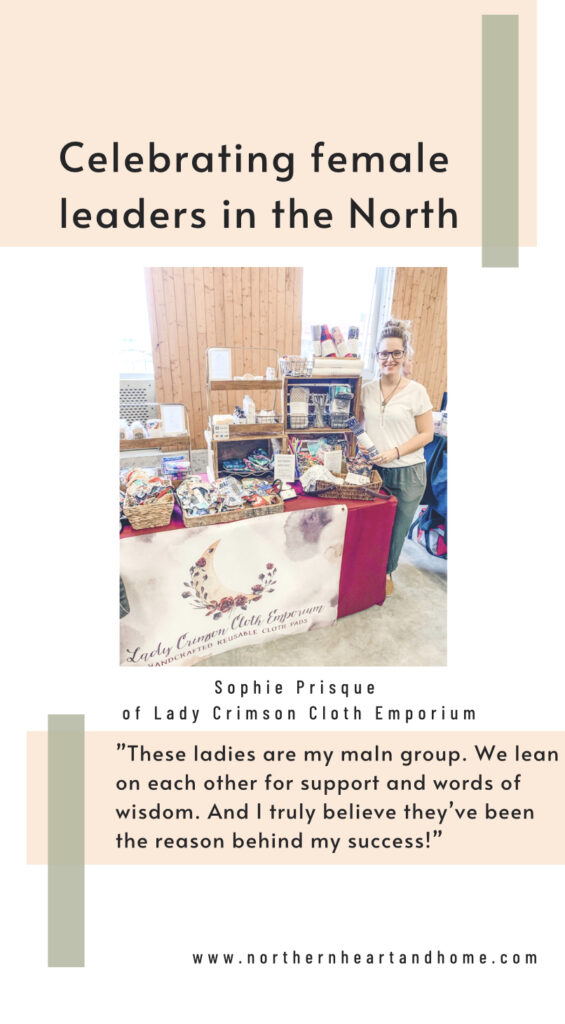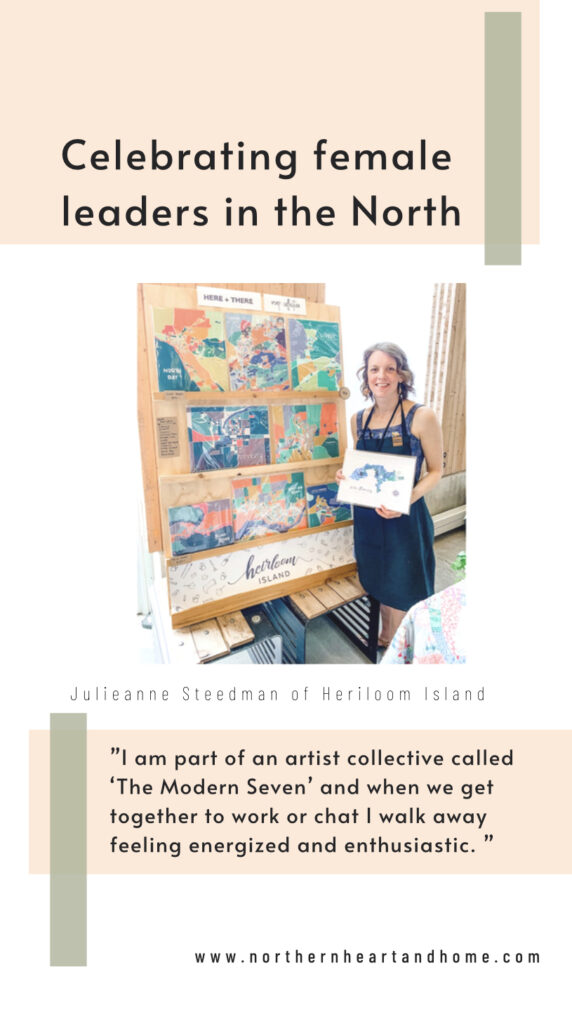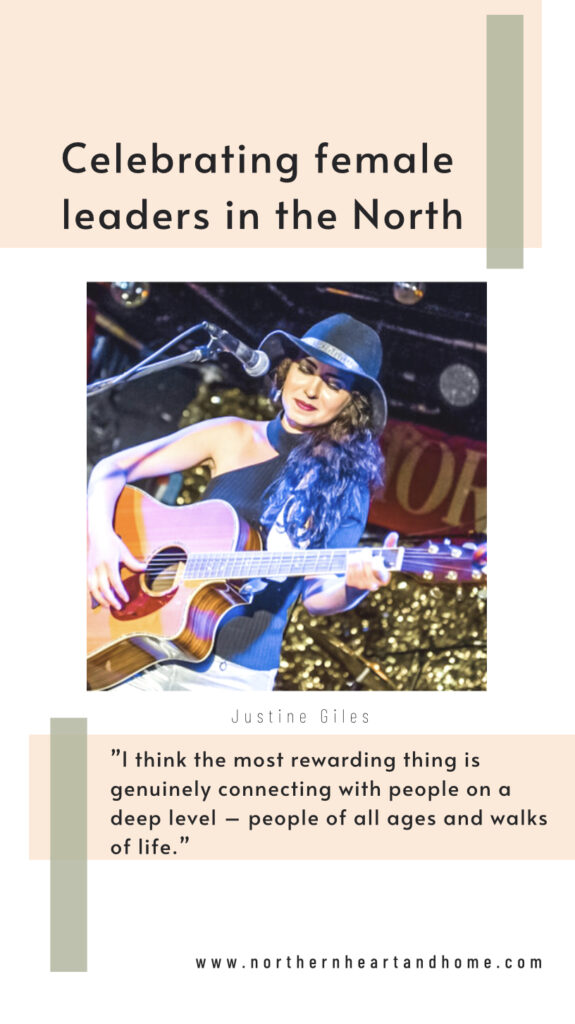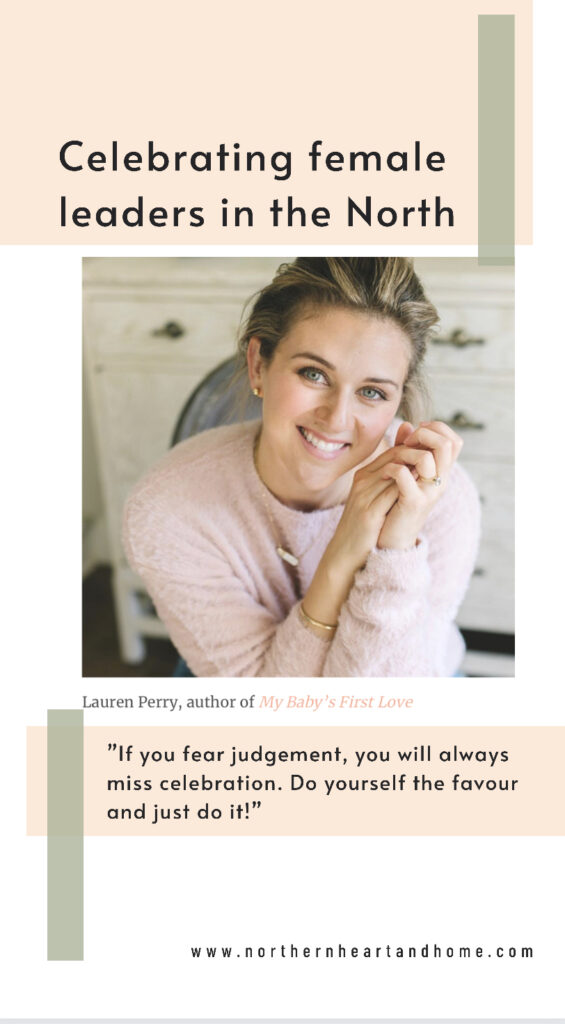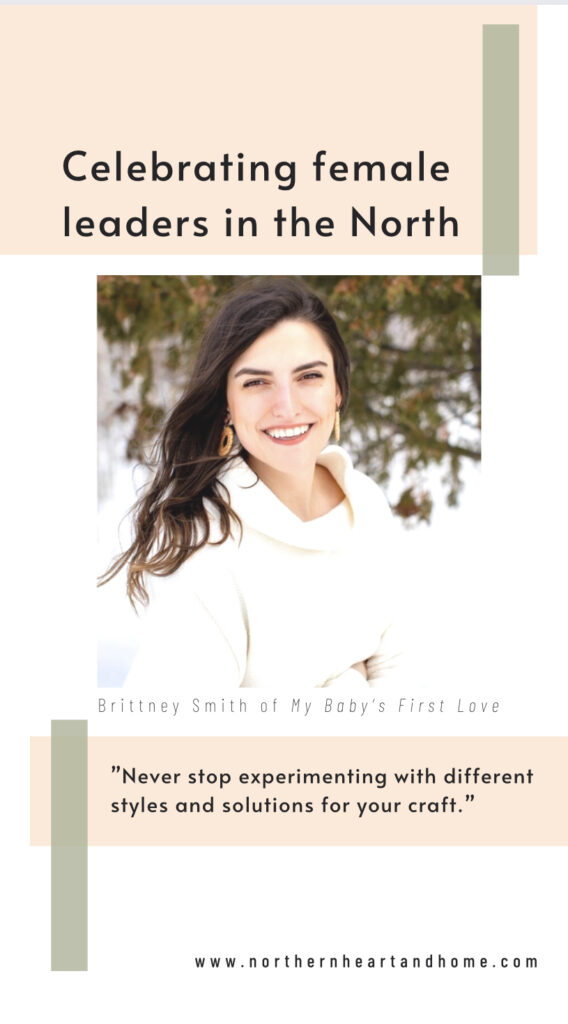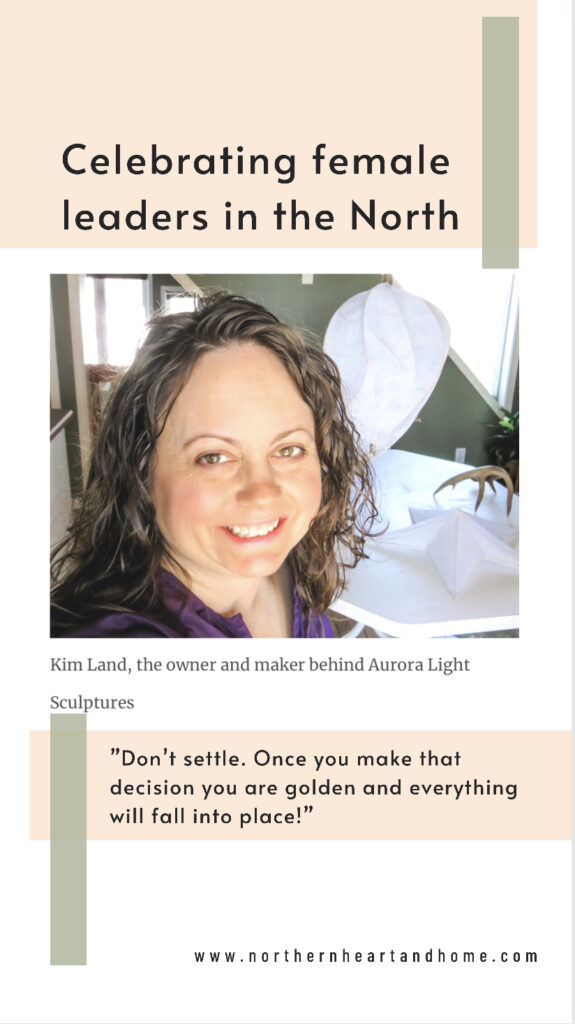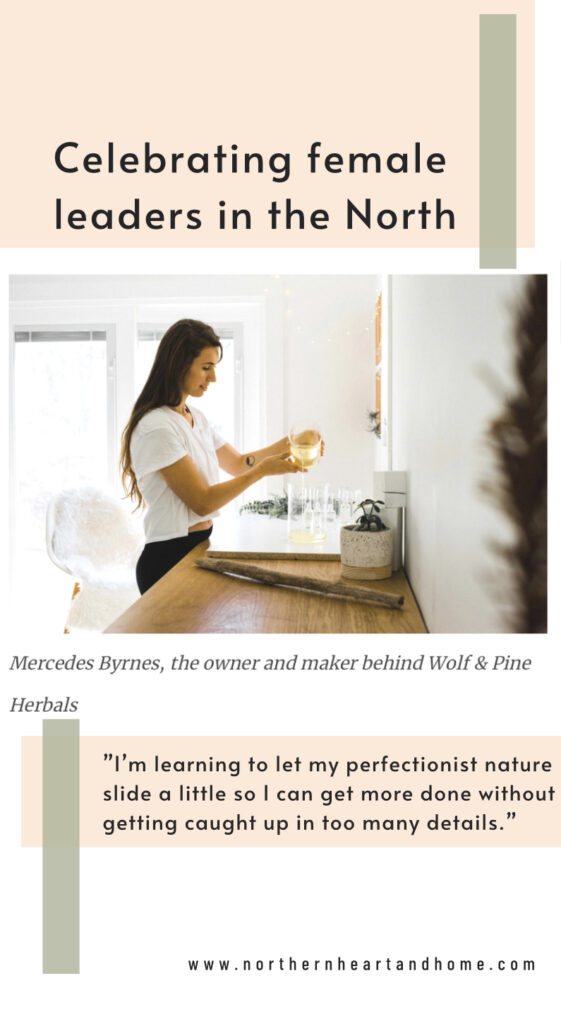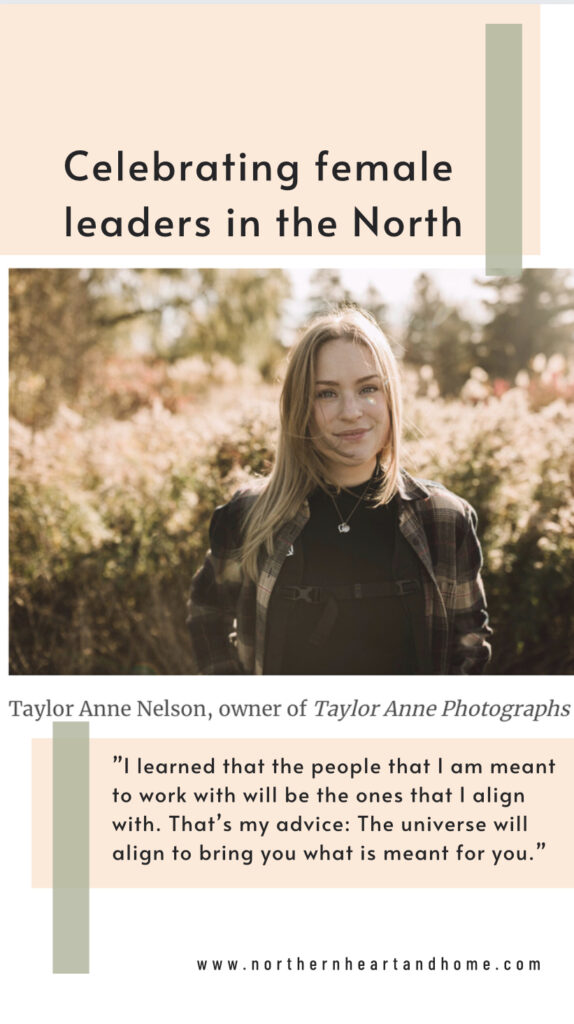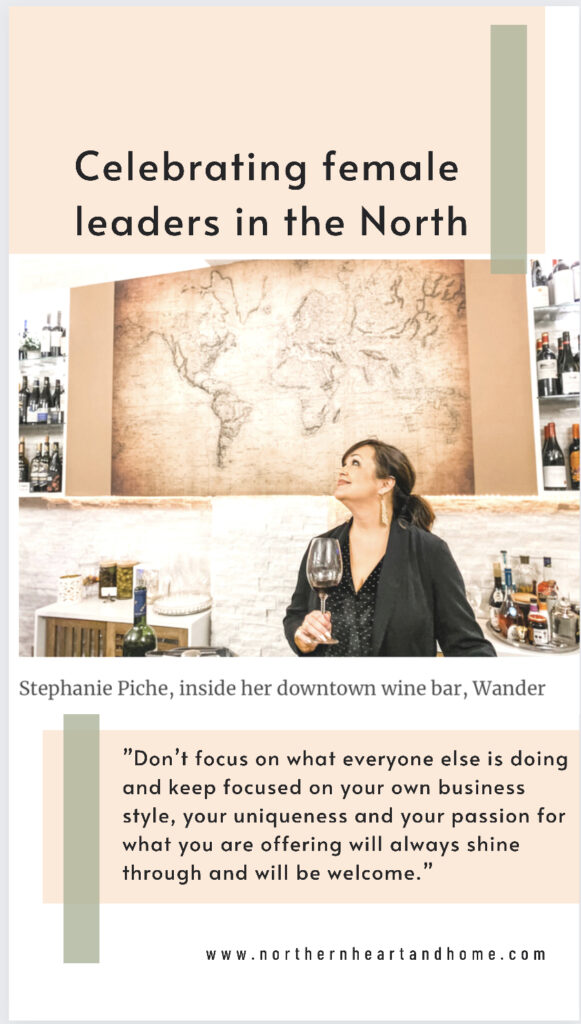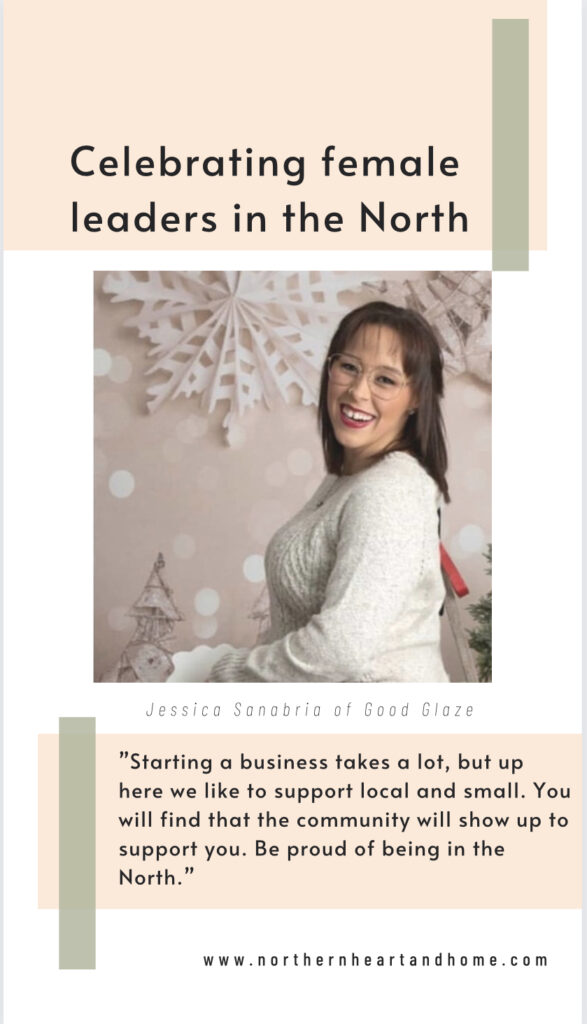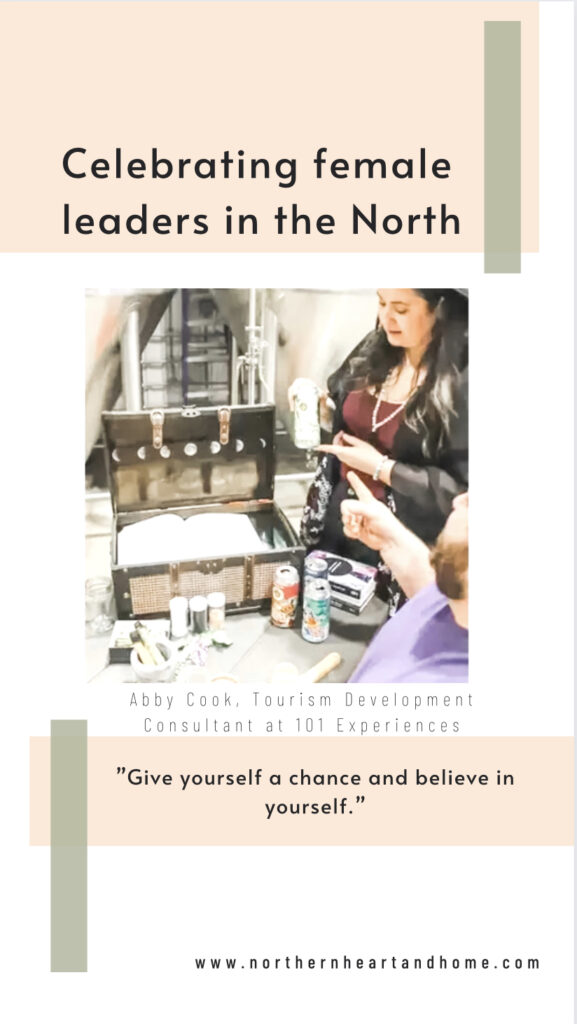 How are you continuing the spirit of International Women's Day? We would love to hear about it! We are beyond grateful to have so many amazing women in our lives who lift us up and have helped us become better version of ourselves: our grandmothers, mothers, mothers-in-law, sisters-in-law, aunts, cousins, nieces, girlfriends, each other, all our female features, and especially YOU – our Northern Heart + Home reader.