The Northern Hand: this interview series recognizes local artists, vendors and businesses with outstanding offerings. Each profile showcases and highlights unique products that can be found right here, in the North.
Lauren Perry is a born and bred northerner; a mom of two boys, wife, sister, daughter, friend, interior designer and now, author! When creativity and unconditional love collided, Lauren's heart opened and out poured, My Baby's First Love – a children's book for the loving parent. Lauren shared with us how this process unfolded and we are thrilled to provide this interview to you, our Northern Heart + Home reader.
The Northern Hand Q+A: Lauren Perry, author My Baby's First Love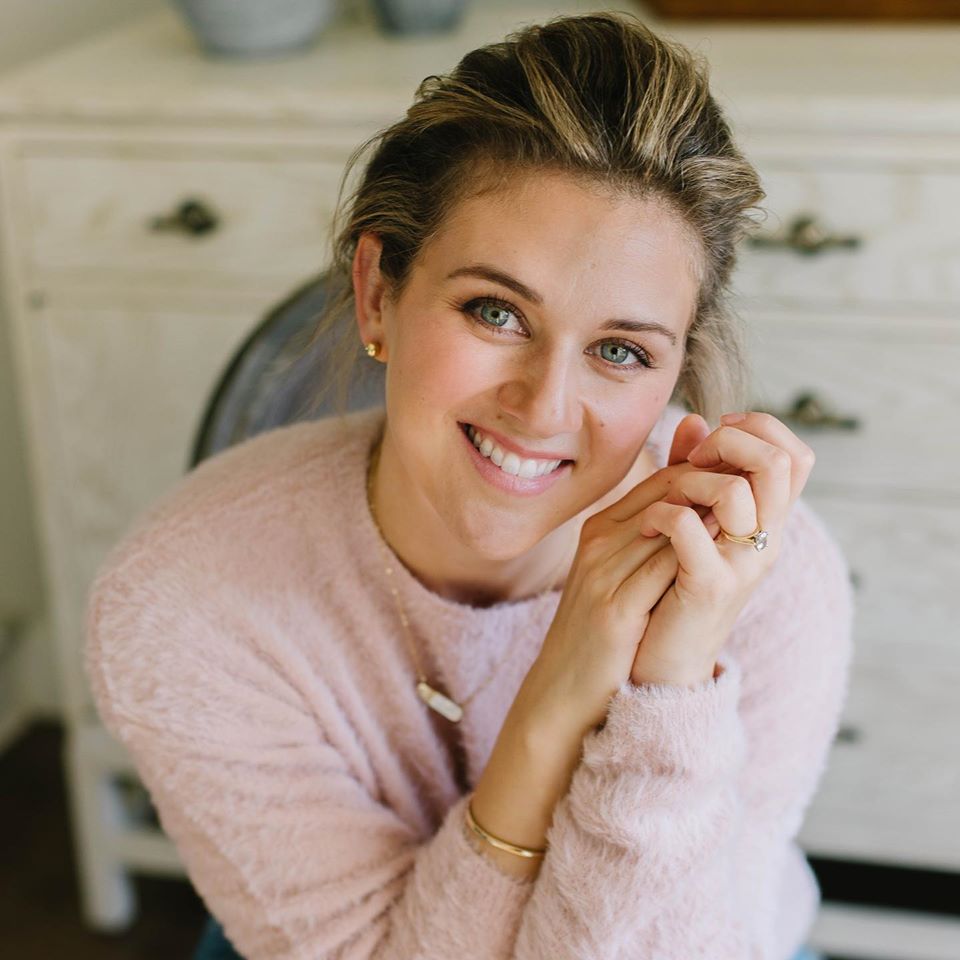 Tell us about yourself.
I'm an Interior Designer in Sudbury Ontario working with Perry + Perry Architects Inc. I come by creativity honestly, working for my father and uncle who are both Architects and have been in the industry for over 30 years. While pursuing my professional designation, I married my university love and had two sons, Harley and Bo. When I'm not at work or entertaining my boys, you can find me having coffee with friends, exercising or writing children's books!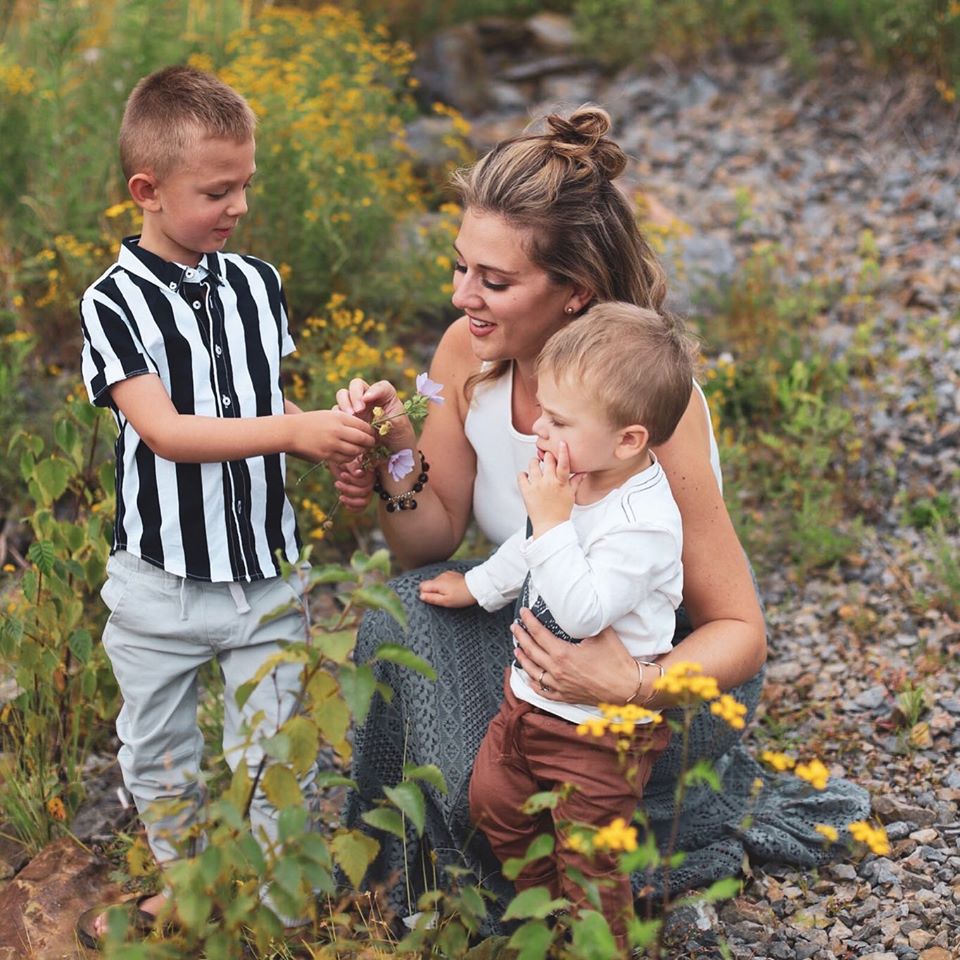 How did the idea for My Baby's First Love and the whole notion of writing a children's book come to you?
When I was on maternity leave with my second son Bo, I felt compelled to create. I had something bubbling inside of me but had no idea what. My son had severe colic and I found it extremely difficult to get through a day without the feeling of defeat. As the months went on with no relief (for him, or for me), I knew I had to pursue something to serve myself so I could in turn serve him.
One Christmas when I was very young, my mother gave me a book titled "How to Write a Book". As a child, it might have been the most underwhelming present to unwrap, but it later became one of the most precious gifts I had ever received. She knew I had a book in me long before I ever did. After a long battle with breast cancer, we lost her when I was 21. It was then I discovered she was an avid journalist and her notes were something that lent me great comfort in times of need. I drew inspiration from my mother's diaries and soon found myself journaling to my boys in the quiet moments. When pencil hit paper, my heart spilled onto the pages and My Baby's First Love was born.
This book celebrates the universal bond of family and shows love can be presented in the most unexpected ways; a true reminder that parents' courageous efforts do not go unnoticed. My Baby's First Love is a "children's book for the loving parent" and will capture the hearts of parents of all generations as it validates and celebrates their everyday efforts in raising young families. My Baby's First Love was an anthem that I needed to hear, that transformed into an encouraging story that will delight readers and curate special moments amongst their young families.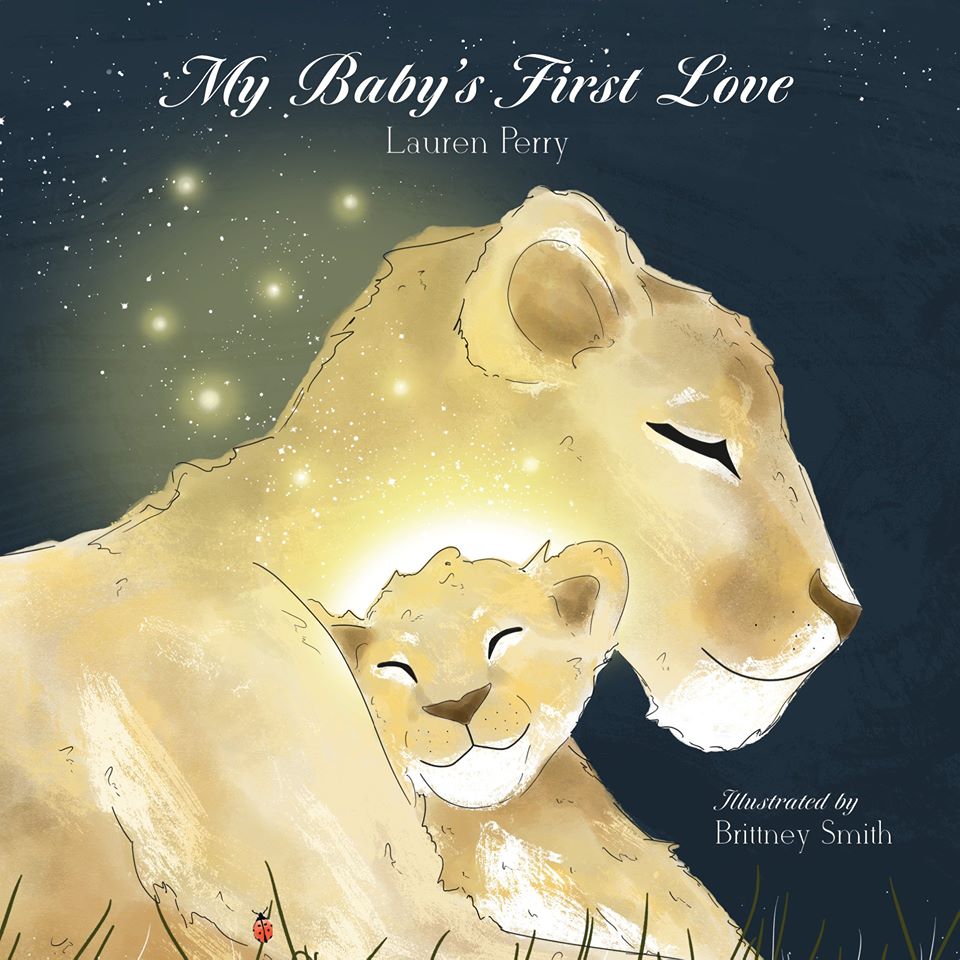 What was the process for putting the book together?
As a first-time author I was quite naïve about the complexities of the process. Once the manuscript is written, the real hard work begins. I decided to self-publish as I found it offered me more creative control and autonomy with the development of the book. There is a long process of professional manuscript editing to ensure that the grammar and paragraphs read well for your target audience.
While finalizing this, you need to acquire an illustrator who can depict your vision honestly. I was so lucky to have worked with Brittney Smith on this project because she was as committed to achieving the perfect aesthetic as I was. She has an incredible talent and was an absolute pleasure to bring on board. It was very important to have someone I enjoyed working with since I was inviting them into a very personal space.
When the manuscript and illustrations are complete, you are propelled into the publication process where you confirm items such as copyright, distribution, promotion and many other niche components of the business. It's a very involved process that requires a keen eye and your whole attention to arrive at your publication date. It's a very rewarding process working on a creative piece that you eventually get to share with the world. I hope that my efforts that have poured into My Baby's First Love are reflected in the special moments it creates for families.
What surprises have you faced along the way?
The outpouring of support. When you create something, it can be a very vulnerable arena to be in. I kept the manuscript private until I finally found the courage to share it with my husband. When I first read the pages out loud, he was clearly moved by the story and that reaction gave me the confidence to pursue this venture. It really was a transformative moment. It took one leap of faith to dive into a realm of connection, relationships, support and encouragement that I would have otherwise missed had I listened to that initial voice of doubt. There are a lot of people who want to cheer for you, if you just let them.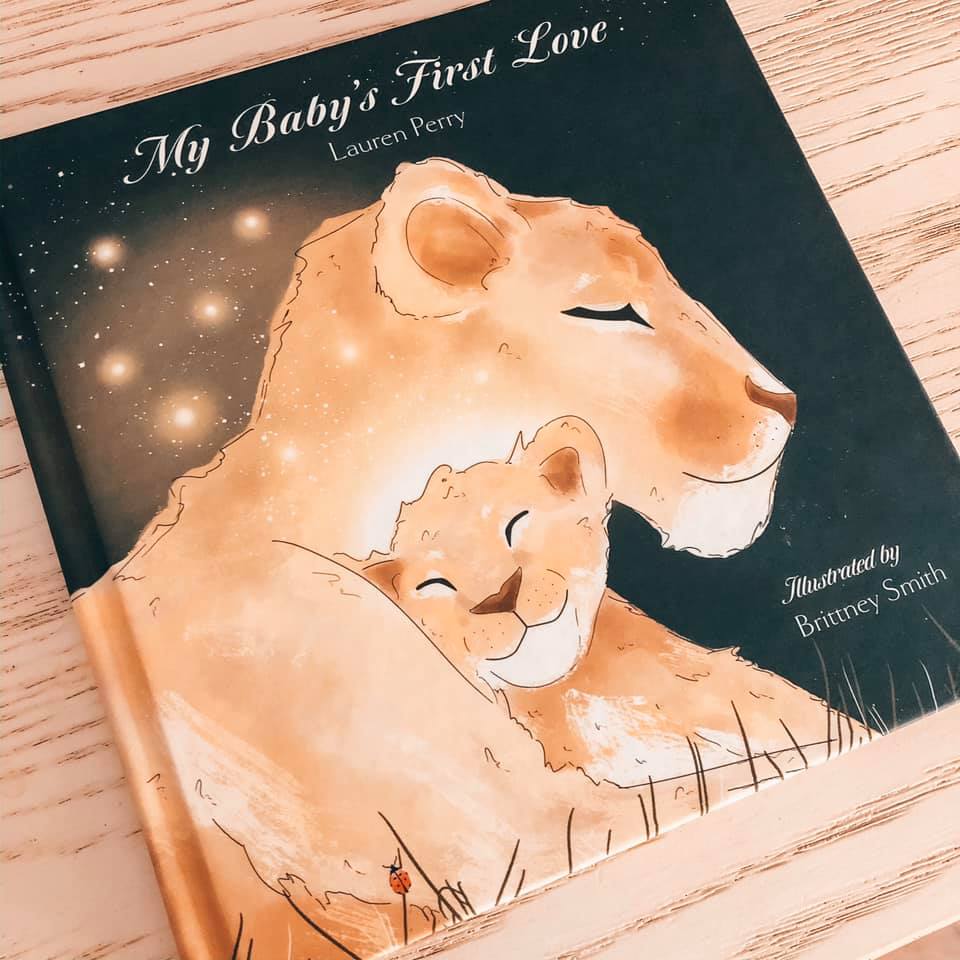 How has living in the North shaped this book and/or being a Mom?
I've never consciously evaluated what living in the North has meant to me, so this is a wonderful question to spark introspection! We are often guilty of looking through a subjective lens and not giving weight to the everyday influence we encounter.
But when I try my best to look objectively, I associate the North with honest, hardworking people. It's something that I'm proud of because nothing comes easy to Northerners! Whether it is shipping costs, harsh climates or access to specialty healthcare, we as a community face some adversities that Southern cities might not. I certainly have a "nothing great comes easy" mantra while navigating challenges and that helps me persevere and arrive at my end goal. I thank the North for that!
What do you love most about being a Mom?
The connection. It's a type love I've never witnessed before; the purest of its form. I think the purpose of life is to engage meaningful, loving relationships and this is the epitome of just that. I'm not immune to the trials of raising children, but when you are in the trenches of parenthood, those little moments that take your breath away are that much more meaningful.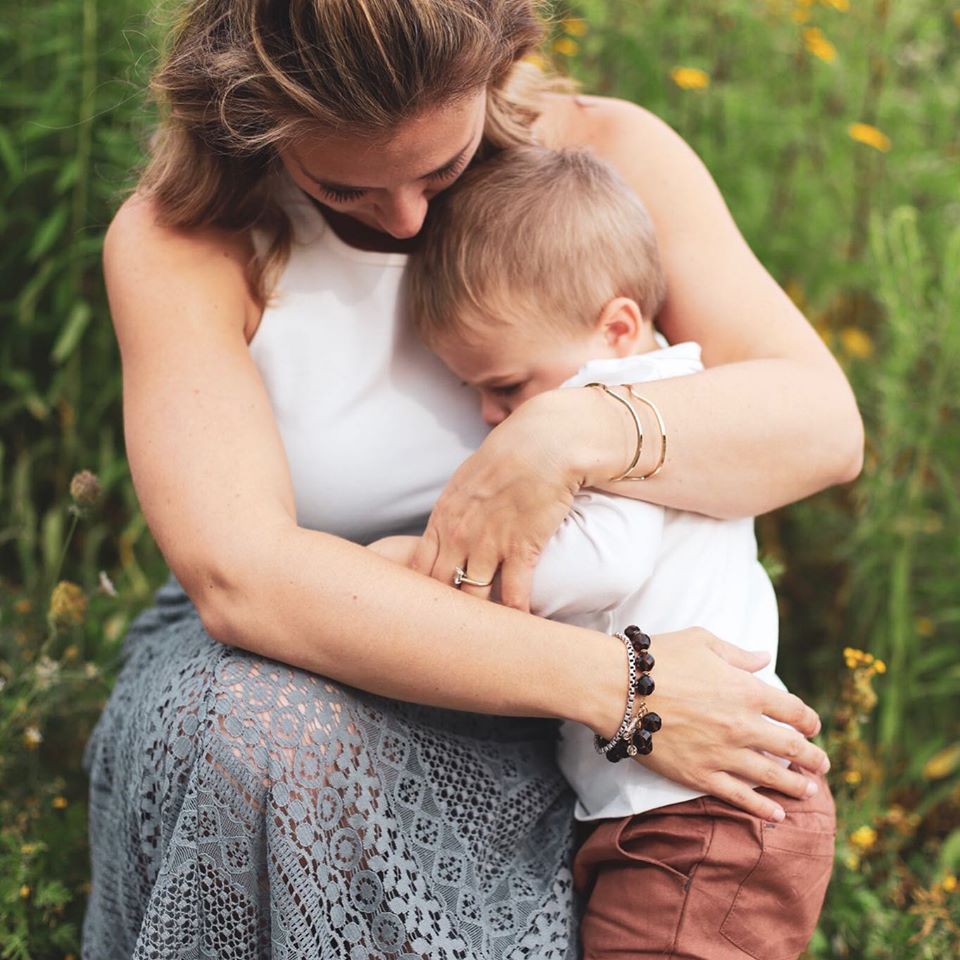 What advice do you have for budding authors?
Put your creativity into action. Sharing art is one of the most wonderful gifts you can give, so I advocate for making your work available for others to enjoy.
If you fear judgement, you will always miss celebration. Do yourself the favour and just go for it!
And lastly, what are your favourite products as a Mother?
Redken Pillow Proof, for the days I actually do my hair! It cuts the blow dry time in half which maximizes my quality time with my boys…with a great head of hair.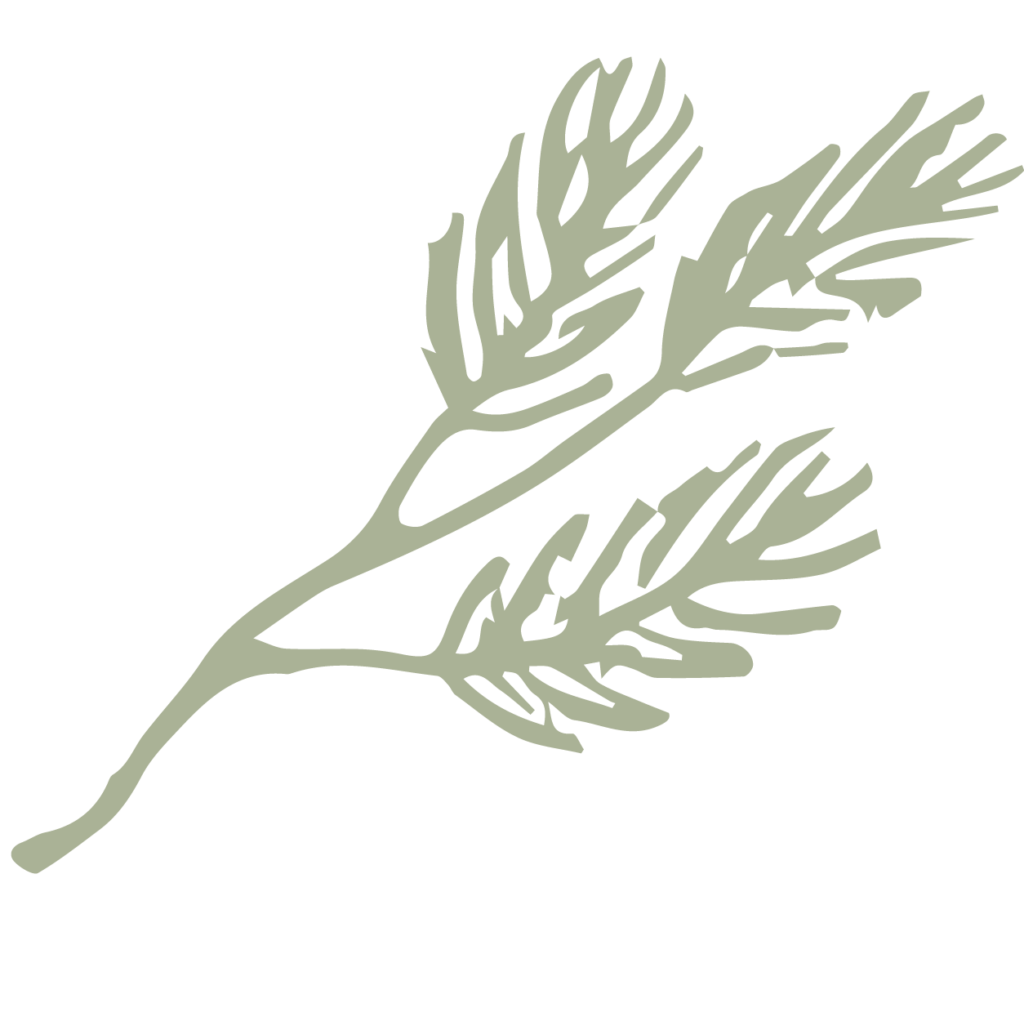 Get a Copy + Follow Lauren's Journey with My Baby's First Love
Click HERE purchase a copy of My Baby's First Love!
Click HERE to follow My Baby's First Love on Instagram!
Do you know of an amazing Northern artist, vendor or business with outstanding handmade offerings? Let us know!
In celebrating the people, places and positives that set the North apart our editors naturally review products and make recommendations. If you make a purchase by clicking one of our links, we may earn a small share of the revenue. This will help subsidize the copious amounts of coffee and tea we go through while creating Northern-inspired content. Trust that any compensation received will never influence Northern Heart + Home. We only feature items we love and think you will too!