It's been three years since the launch of Northern Heart + Home! Having spent our last two anniversaries in lockdown this one has a totally different feel and we are SO here for it!!
Firstly, we want to say thank you to each of you who make up the Northern Heart + Home community and all the incredible interviewees who have shared their stories with us over the last year. With your help we can continue celebrating those shining in our Northern communities; the local businesses that offer amazing experiences, products and services; and the inspiration on the latest lifestyle trends to enhance life in the North.  
Looking back it was quite the year for all with more lockdowns and restrictions so our focus remained on supporting our Northern communities through the pandemic. Since the retail, hospitality and tourism sectors were particularly hard hit by restrictions we created several initiatives to help. Our holiday gift guides encouraged readers to #shopnorthernsmall while our roundups of local dining specials helped readers support local restaurants. Our gift card giveaways to the small business or restaurant of your choice further sweetened the deal! The Summer in the North and Back to School giveaways also helped promote Northern businesses and received thousands of entries. And our reels showcasing our beautiful Northern regions with activities to enjoy in all seasons helped highlight all the North has to offer to both tourists and those looking to explore in their own back yard.
We were honoured to again be recognized by Etsy for our work promoting sellers in the North as well as being selected for launches with The Mastercalss, Taylor Anne Photographs, Wander Food and Wine, Into the North Markets, LC Design Shoppe and more.
And on the brightest of personal notes we did it all while both balancing our newborn baby boys!
As we look ahead we are excited to share that we have some BIG things in the works for the months ahead so stay tuned for a MAJOR announcement. Trust us, you are going to want to be the first to know so sign up for our newsletter if you haven't already! 
We are so grateful that you've all joined us on this journey so far and want to know what you'd like to see next. We've said it from the beginning and still believe that whether you are a born and bred Northerner, a northern import or are simply visiting – this space is for YOU!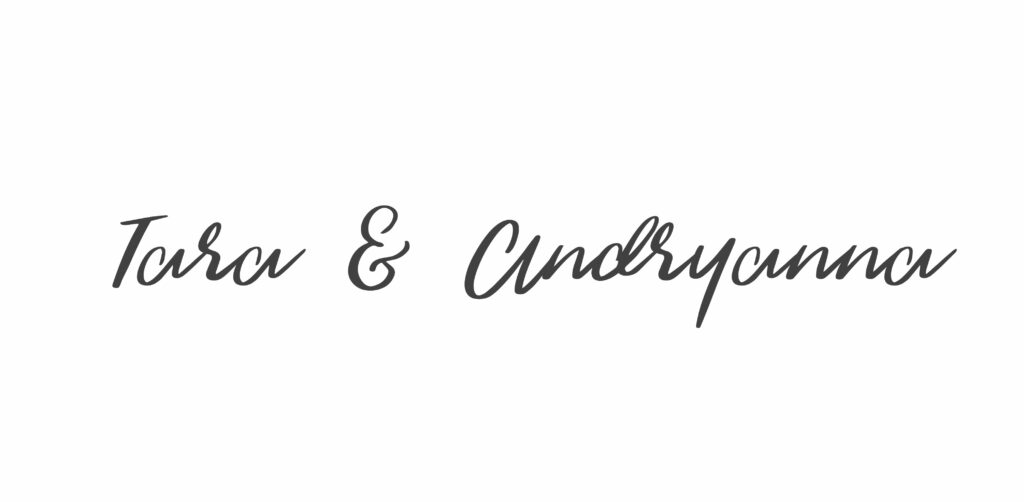 P.S: Looking for things to do while social distancing? Visit our What You Can Do at Home & Online post. It's updated regularly and includes ways you can support local! We will return to our typical format of featuring events across the North for the next Northern Happenings post covering May 15-June 15. Do you have an event you would like to see featured on Northern Heart + Home? Send us the details!