As we get set to kick off 2021, we are reviewing some of our favourite posts from the last year. These gems are worth a second look!
While 2020 may be seen as a dark spot in many ways, we also came together and found new ways to work, play and enjoy life. For many this year served as a reminder not to take anything for granted and a new perspective was gained on the simple things that matter most. Collectively we also broke down barriers, fought long-overdue battles and realized that we may not need all we thought we did.
In this post we are focusing on how 2020 shaped us and our Northern Heart + Home community. It was our first full year of sharing content on the Northern Heart + Home site and we had the opportunity to experience, meet and shine a light on so many amazing people, places and positives in the North.
We are so proud of all of the articles and interviews we've compiled over the past year, but a few stood out among them all. Here are our top 10 posts of 2020 – based on popularity with readers, what we learned and what was extra fun to put together. Enjoy as we look back on a truly unforgettable year!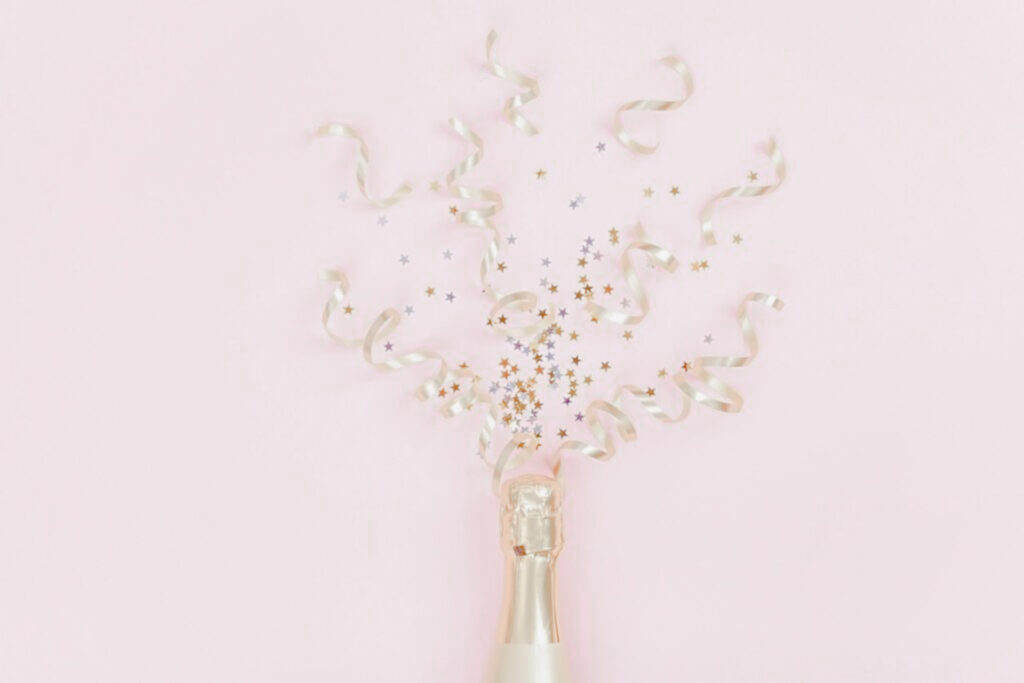 Our Top 10 Posts of 2020
Of course we love all of the content we share and it was so hard to choose just 10 articles! What were your favourite posts of 2020? Did we miss one that you loved? Drop us a note and let us know – we'd love to hear from you!
Sending lots of love and good cheer as we leave 2020 behind to start a fresh new year! Wishing you all the best for 2021!