The Northern Home: This interview series focuses on individuals from the North who are working to better our lives at home. From entrepreneurs to innovators, their goods and services enhance our home life.
The Northern Mercantile is a unique online store that supports sustainable living in Northern Ontario. It has three categories of products for those who love sustainable living and scoring vintage pieces and antiques for the home or for special events.
It's founder is local Sudburian Ali Catherwood, who is an all-star mom, advocate for the North and jack of all trades when it comes to business and entrepreneurship. This interview includes her story, reasons for opening the Northern Mercantile as well as awesome advice for those looking to add charm to their space and those looking to start a business in the North.
Be sure to read the full story to score a 20% exclusive discount code to shop with the Northern Mercantile and stay tuned for an exciting giveaway that is not to be missed!
The Northern Home Q+A: The Northern Mercantile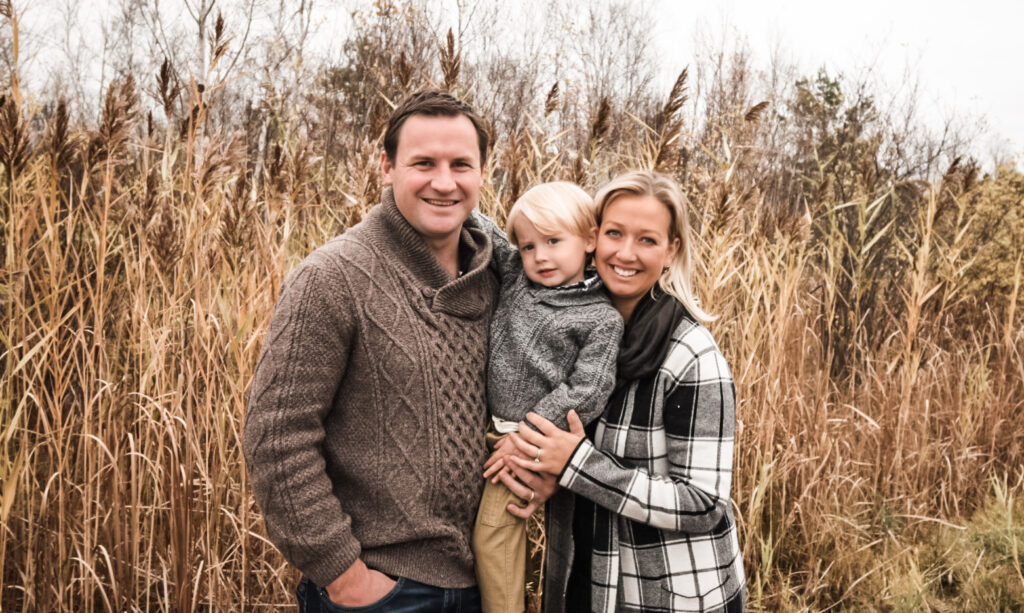 Tell us about yourself and how The Northern Mercantile came to be.
My name is Ali Catherwood and I was born and raised in the Greater Sudbury area.

I have a wonderful husband named Mick who moved to Sudbury all the way from New Zealand. Together we have a gorgeous little boy named George and a four legged furry friend named Deacon. We are also excited to be welcome another boy to the family in April!

After many years (11 to be exact!) of owning local dance studio, Dance Evolution, I sold it last July. While I adored the studio and building a successful business as well as a safe place for kids to learn and grow in dance, working all nights and weekends was not how I pictured my life with a family. It was a tough decision to let go of something I spent so much time creating, but I knew it was time to move on and fuel my other passions.

I've been teaching at Cambrian College for the past year. I love sharing my experiences and passion for business with my students…but I was missing the part where I was actually running a business. This is why I started Northern Mercantile.

In a way, Northern Mercantile is also an ode to my late grandmother Jeanette "Pat" Loney who was way ahead of her time when it came to things like helping the environment. She was also a collector of beautiful things. She opened Sportsman's Lodge in 1946 with my grandfather. Guests would come from around the world and bring them presents. I would listen to all her stories of the wonderful people that visited through the special pieces she received from them. She even received original paintings from some very famous Canadian painters that would stay at the lodge.

Antiques and vintage furnishings have always been a special interest of mine. As we've built and decorated our home, I have often incorporated vintage and refurbished pieces of furniture to blend new with old. I wish these pieces could talk so I could know every the story behind every piece.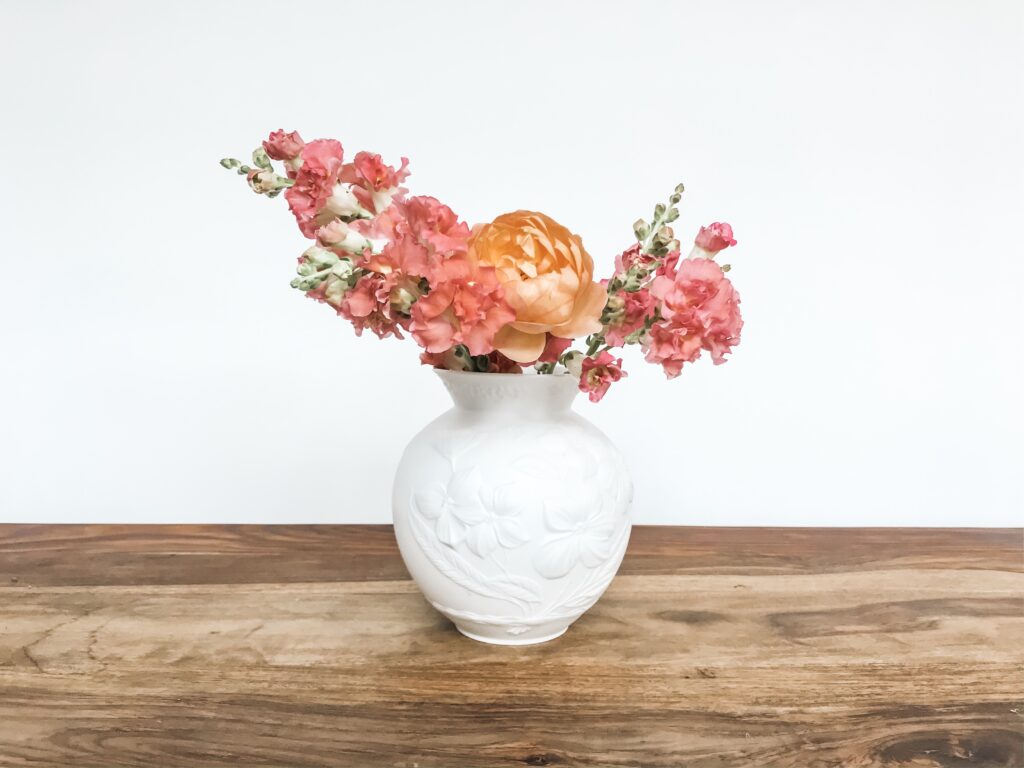 What can we expect to find at your online store?
Northern Mercantile is a sustainable lifestyle store with two main focuses (more to come!).

The first is the Antique/Vintage Collection. Here we have carefully curated antique and vintage home decor pieces. It's the heart of the store and if you love something in the collection, you should grab it because we are more than likely never going to have it in stock again.

Nine million tons of furniture and home furnishing head into landfills every year. We believe the best thing we can do to help the environment would be to reduce our usage of things that create household waste such as plastics. The second best thing is to reuse furnishing is order to avoid them filling up landfills. Plus, you can always upcycle pieces to make them like "new".

The second focus is the Sustainable Collection. It's made up of eco-friendly or fair trade vendors who often give back socially as a part of their business. We love vendors with a great story. For example, this holiday season we partnered with a company called Ornaments 4 Orphans. These ornaments are made by women in developing countries. All proceeds are invested back into the communities to create work, assist orphans and keep vulnerable children with their families.

As a sneak peak for your readers, we are also working on a third section of the store…Antique rentals for weddings and special events. We are currently collecting beautiful Victorian chesterfields and other furniture pieces to make your event and photos that much more intimate, unique and special! We have some upholstery jobs to finish up and the pieces will be like new for your special occasion.
How do you curate your offerings?
Curating for Northern Mercantile is my favourite part of the business. For the Antique & Vintage Collection I search for pieces at a variety of locations. I love searching estate sales, garage sales and online marketplaces for my pieces.

When it's safe to do so, I'm looking forward to travelling and making trips down south. It'll be exciting to have weekends of "treasure hunting". You never know what you'll find. I once found a gorgeous mid-century brass loop mirror. I brought it home and started doing some research and found the exact same mirror for sale in Denmark for $900! It was a piece by a famous Austrian designer.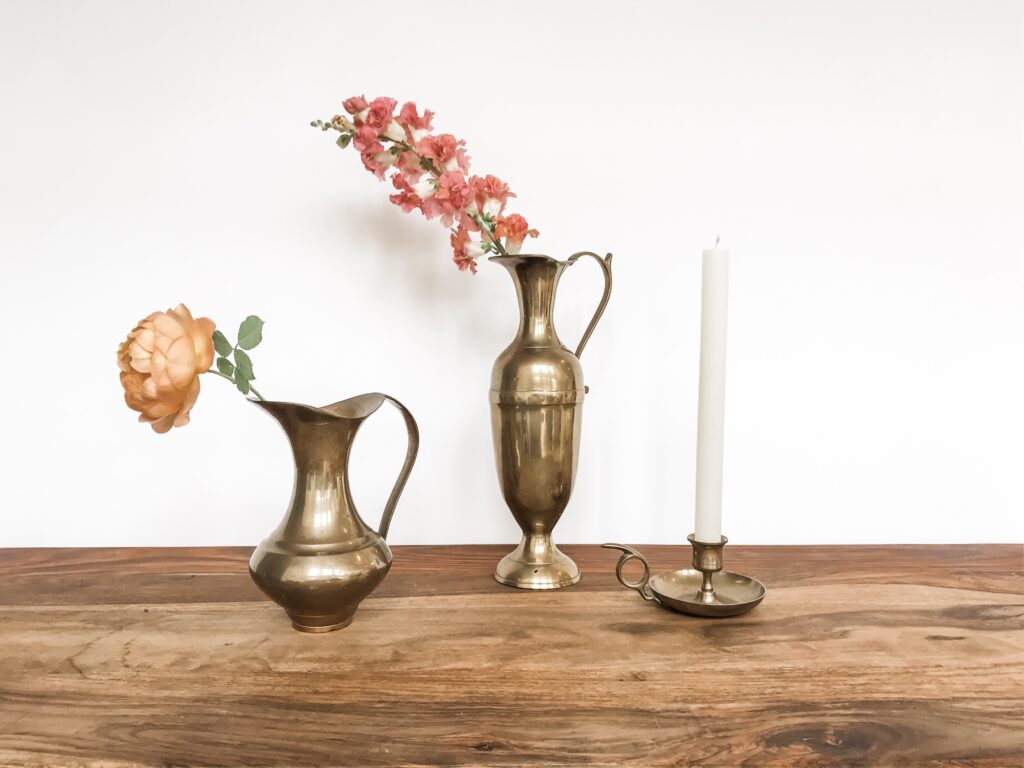 So many sectors have been hit hard by the pandemic but retail has had unique challenges. Was this a reason for opening a strictly e-commerce platform or did you always envision an online-only shop?
Since the pandemic started, there has been a push to shop local and help small businesses stay afloat. I truly believe small local retail stores will come out of this on top and get through these hard times with the support of their customers. That being said, I didn't believe it would be a great time to open a new brick and mortar retail space without an existing clientele and loyal following.

The pandemic has made me start slow and small. I have invested a small amount of money in my business. I'm focused on bringing in special pieces and building a great online following. Within the first month I had repeat customers buying 3-4 times and sold over 75 items with very little advertising. It goes to show, you don't have to spend all your savings to start a business. I would absolutely love to have a brick and mortar one day. It's certainly not out of the cards, but for now we'll keep it the 5 year plan.
What home design advice do you have for people looking to add character and charm to their space?
My advice would be to mix the perfect amount of new and old together. A home should reflect you and your character. As people, we are always growing, learning new things and developing new skills, however it's that past that has helped shape us. You should have the same mentality about your home decor. Mix in some nostalgia pieces with new pieces to truly bring character to your home and reflect who you are as a person or a family.
As an entrepreneur, what is the best piece of advice you would give someone starting their career or business in the North?
This is such a hard question for me to answer because I can't just pinpoint one thing. I've owned a business since I was 22 years old. I feel like every year I could give a different "best advice" answer based on mistakes I've made and lessons I've learned. To sum up the past 13 years I would like to say that if you don't think you have what it takes to run a business, just know that owning your business is the best business school you'll ever attend. They can't prepare you in business school for everything you're going to encounter. Re-evaluate what is working and what isn't often, trust your instincts and stay passionate about what are doing!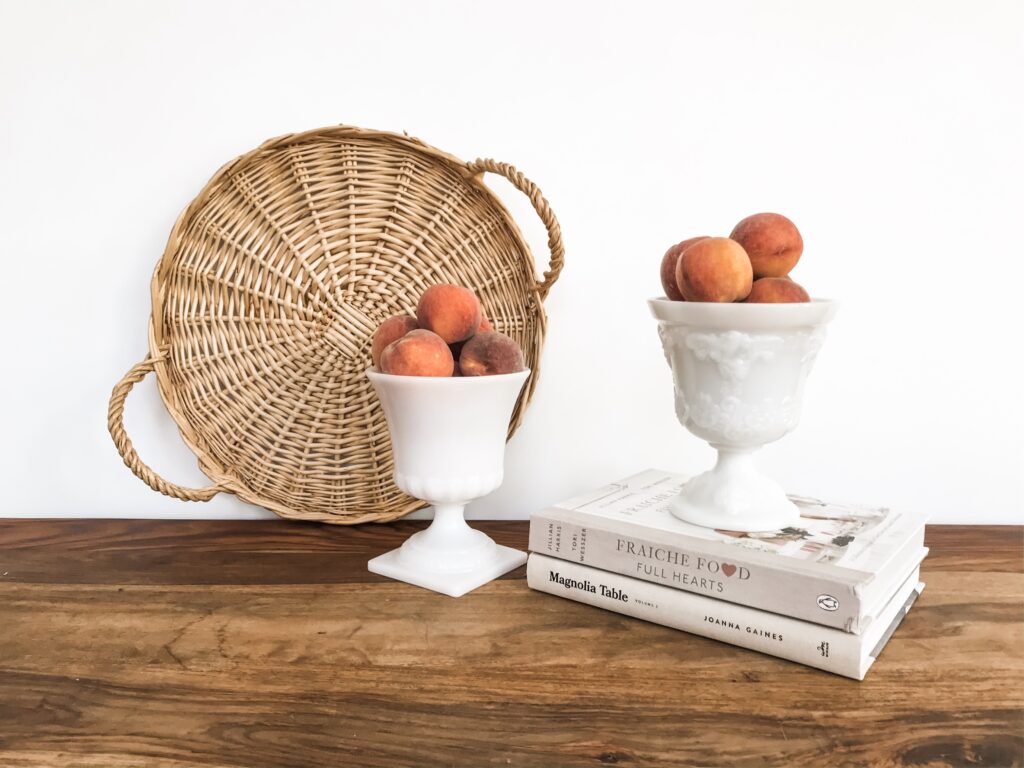 Follow The Northern Mercantile
SPECIAL OFFER!
Get 20 % off at The Northern Mercantile using the code NORTHERN.  

GIVEAWAY! Get ready for your chance to win a package of new sustainable products and a gift card with a value total of $150. 
How to WIN
1. Follow both Northern Heart + Home and The Northern Mercantile on Facebook and/or Instagram. Yes, you can double your chance of winning by entering on both sites.
1. Follow @northernheartandhome and @thenorthernmercantile
2. Like/Save this post
3. Tag an eco-friendly pal in the comments. One comment = one entry.
10 Bonus entries if you share to your stories and tag us AND another 10 bonus entries if you sign up to receive exclusive emails from us (using the form below)!
Up for grabs:
2 Ecocoffee Cups
1 Small Furoshiki – Market Bags
1 Large Furoshiki – Market Bags
1 Premium Coconut wax candle – Coconut candle company
2 – Adult Toothbrushes – The Future is Bamboo
1- travel set – Earth Suds
$35 GC to shop online with The Northern Mercantile
Contest open on both Facebook and Instagram. Open to Canadian residents only. Winner will be randomly selected on January 31st. Good Luck!